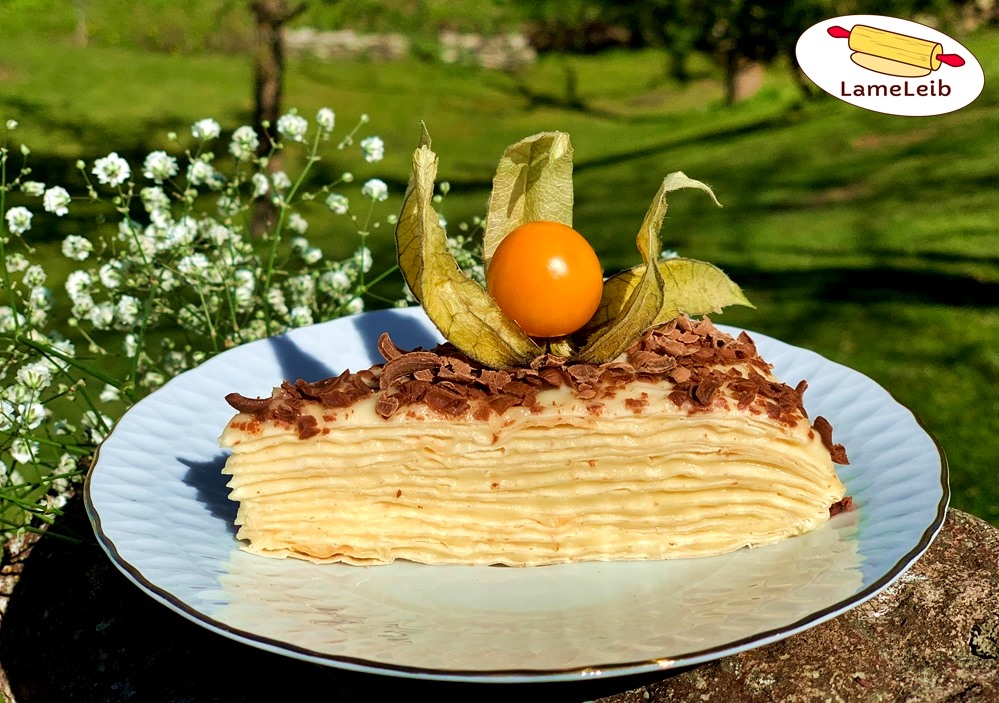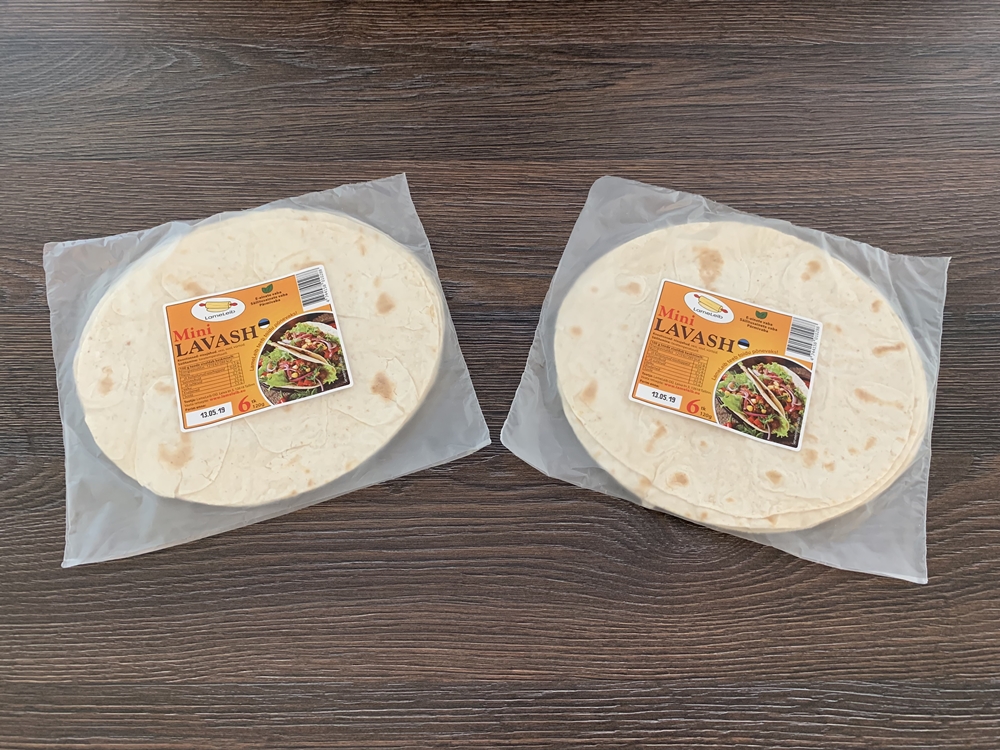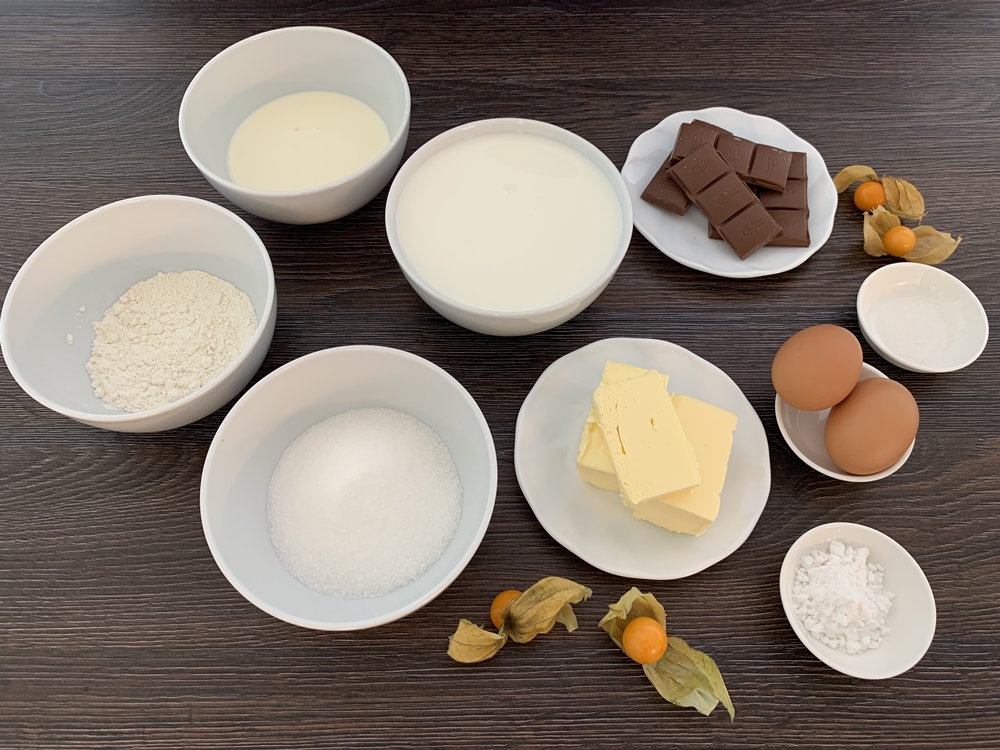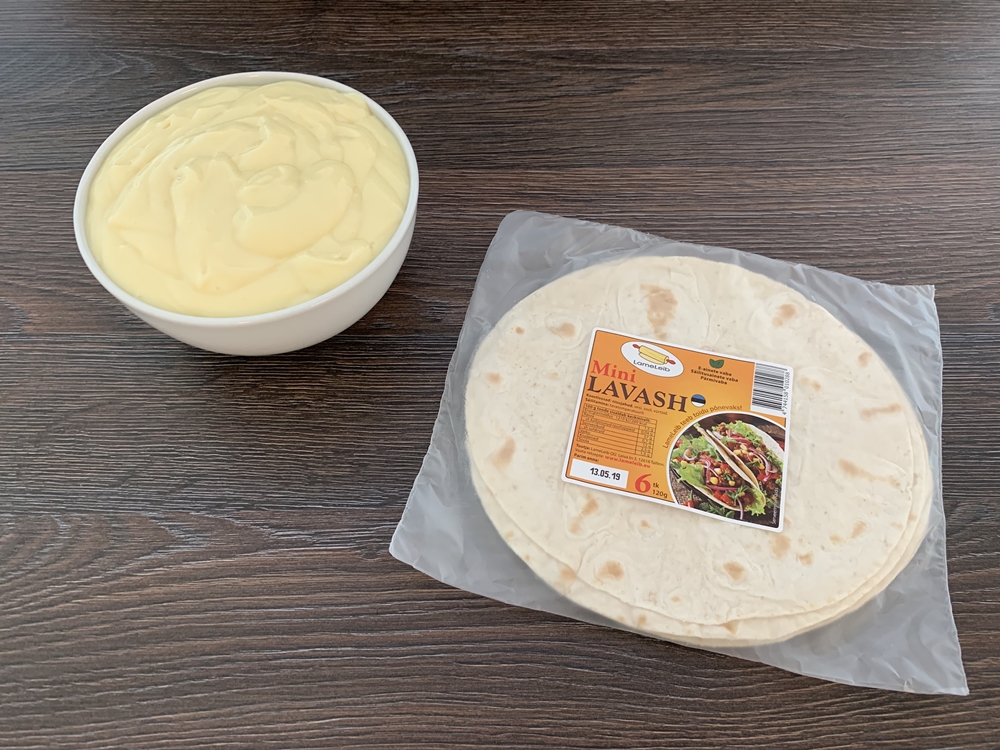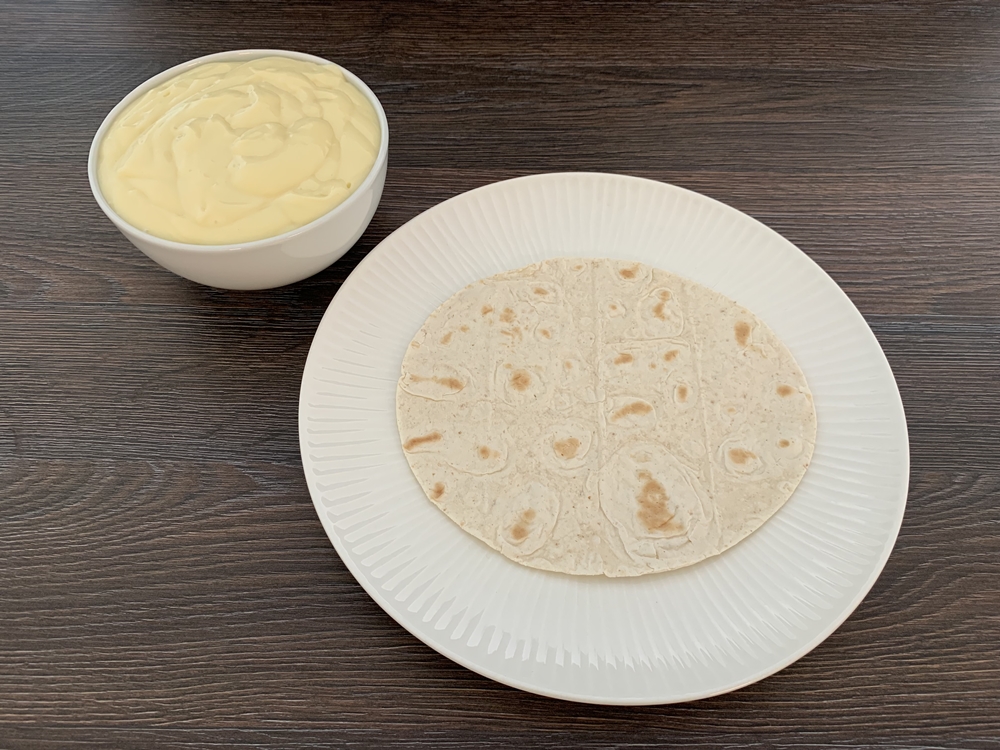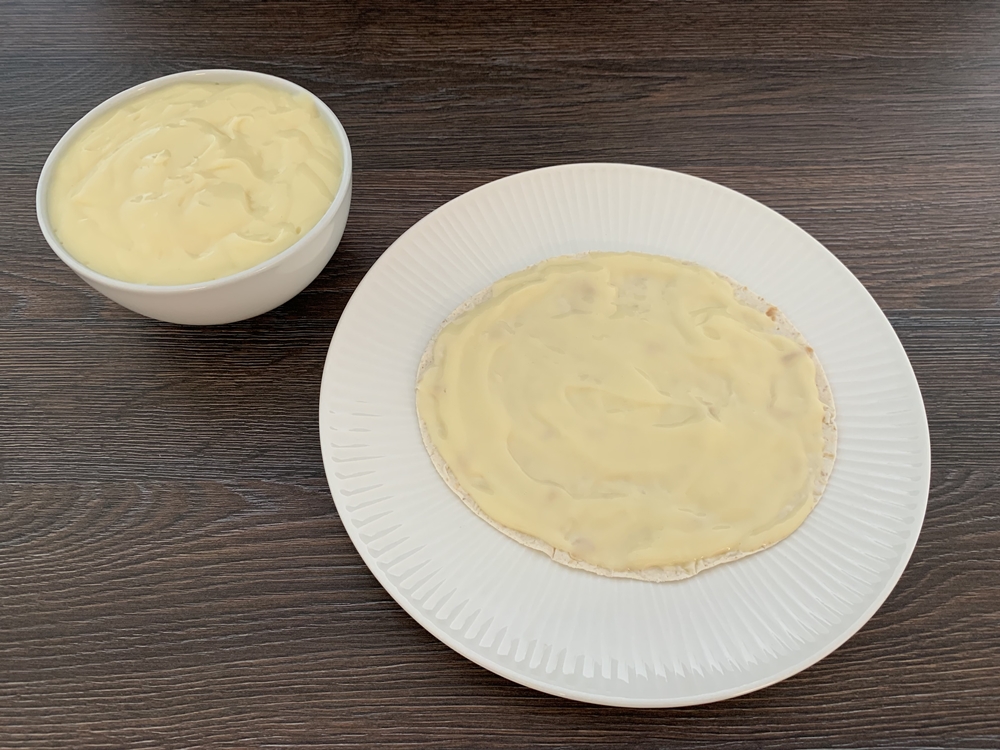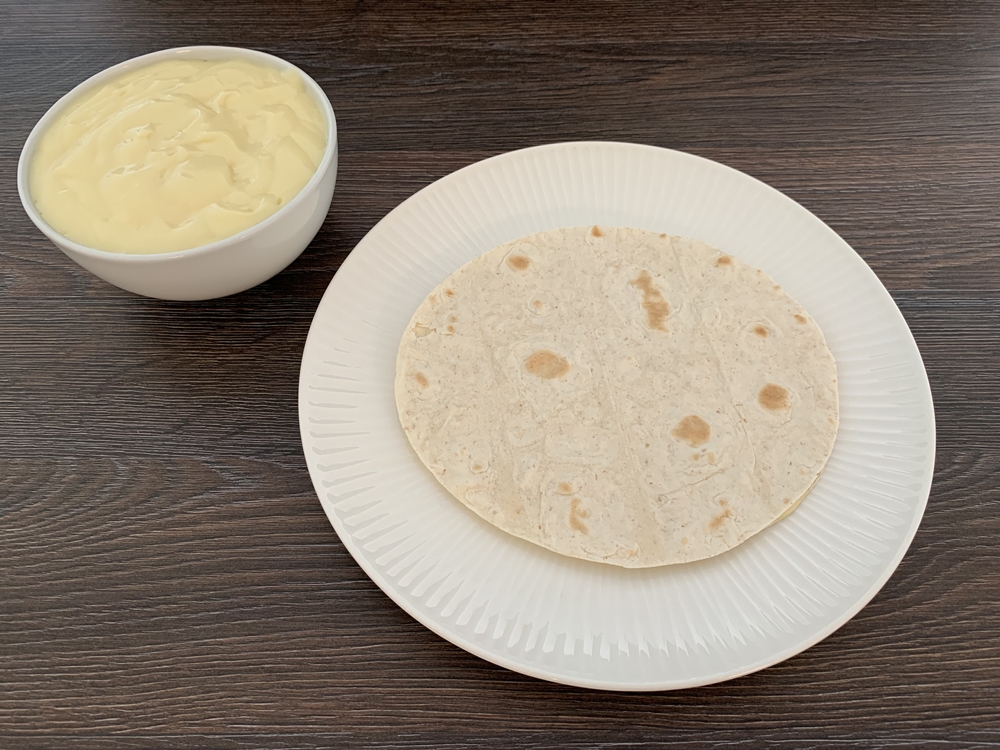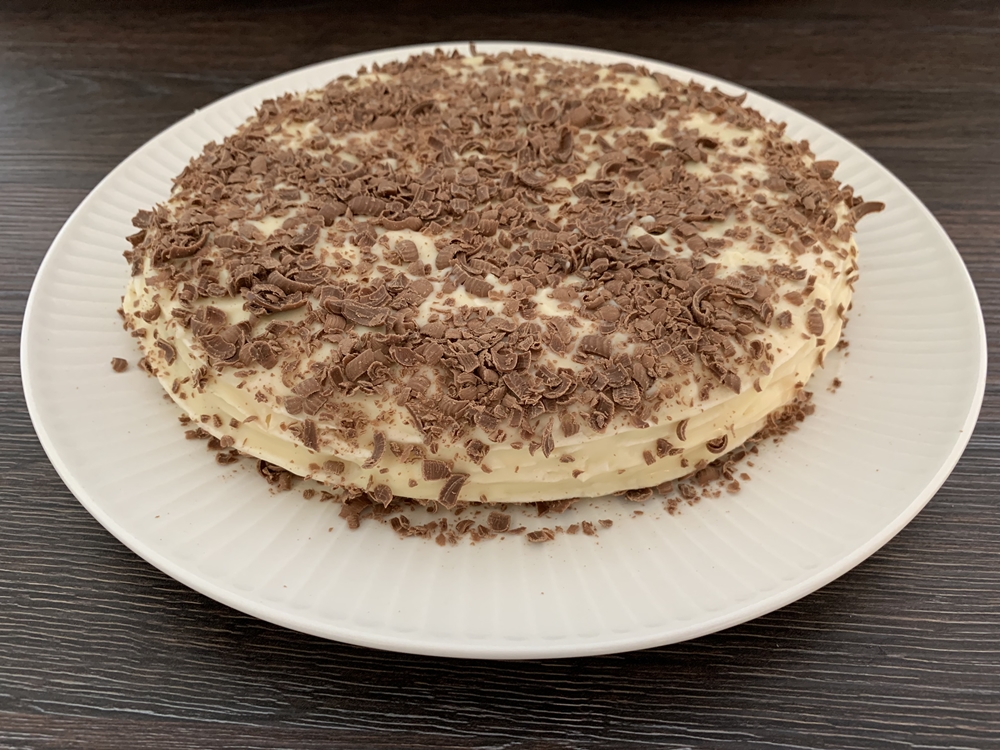 LameLeib Napoleon cake
You need:
LameLeib Mini Lavash – 2 packages (in one package there are 6 pcs)
0,5l milk
100ml whipped cream
2 eggs
150g butter
125g sugar
30g flour
8g starch
1 tbs vanilla sugar
50g chocolate
Cape gooseberry
Preparation:
To make custard cream you need to divide milk into 2 parts.
Take one part (250ml) and put it into the pot and heat it until it's boiling.
At the same time whip eggs with sugar and add vanilla sugar, flour and startch and mix it very well.
Take other part of the milk(cold) and put it into the mixture. Mix everything once again.
Now take mixture and pour it into the pot in the hot milk and mix everything very well.
Do not boil the cream! Mix it about 10-15 minutes on medium heat. Cream should thicken.
Then let cream to cool down.
Whip room temperature butter and mix it into the cream.
Whip also whipped cream and mix it also into the cream.
Put Mini Lavash and custard cream on cake tray. First mini lavash then cream and continue the same steps.
Top layer should be custard cream, make sure that cake edges are also covered with cream.
Decorate your cake with grated chocolate and cape gooseberries.
Before you serve you should keep the cake in the fridge about 4 hours. So that layers can get softer!
ENJOY!