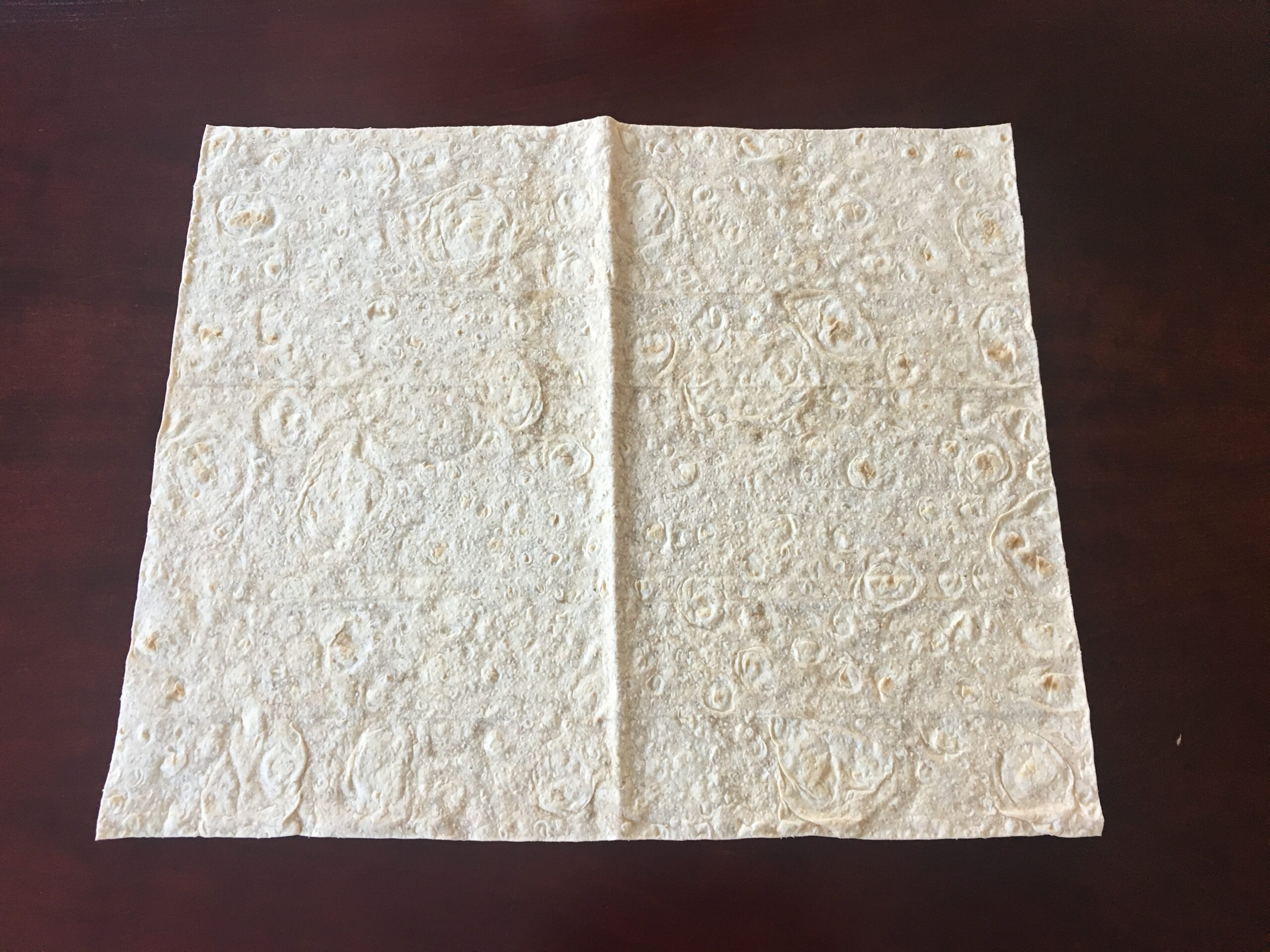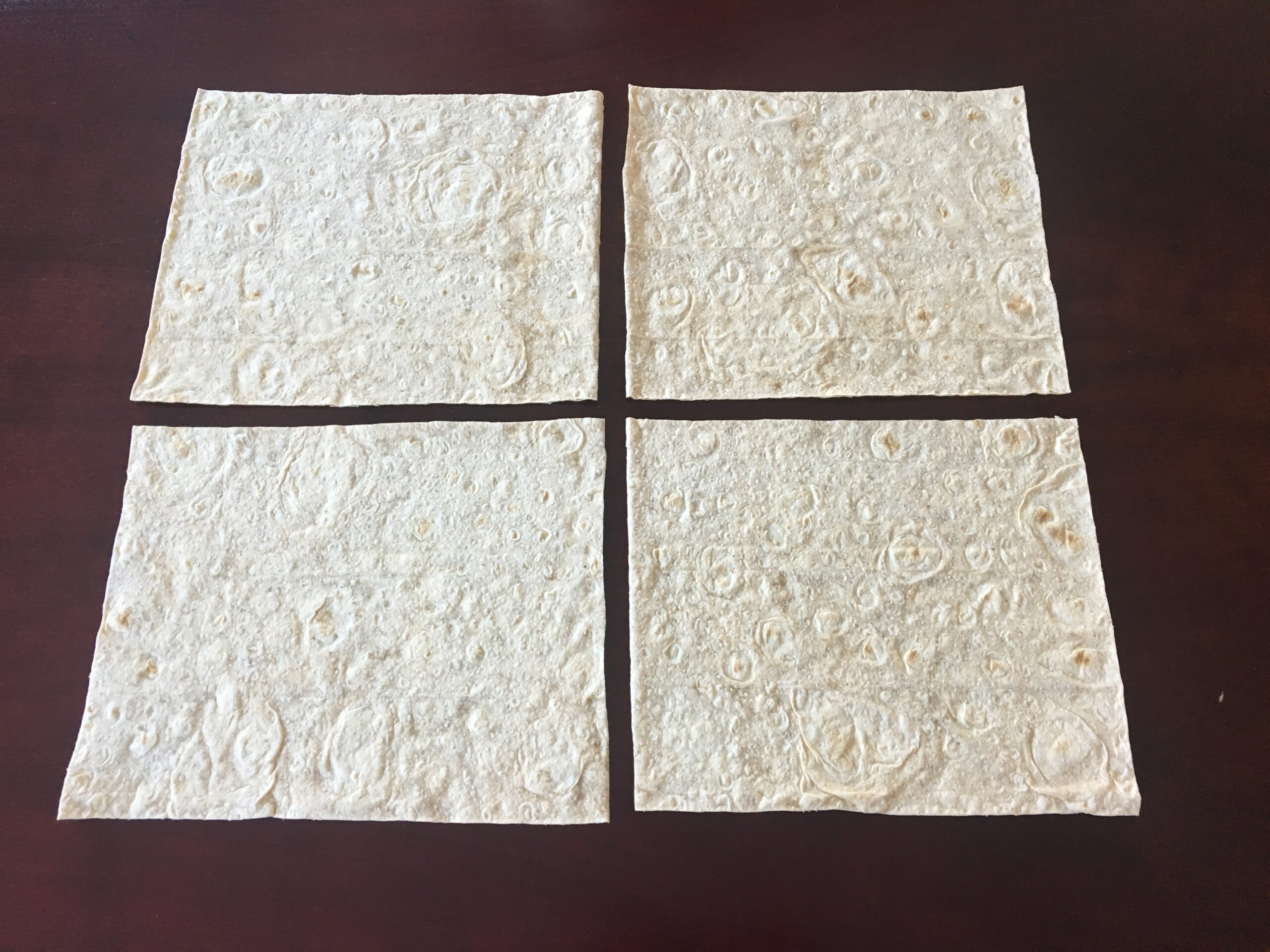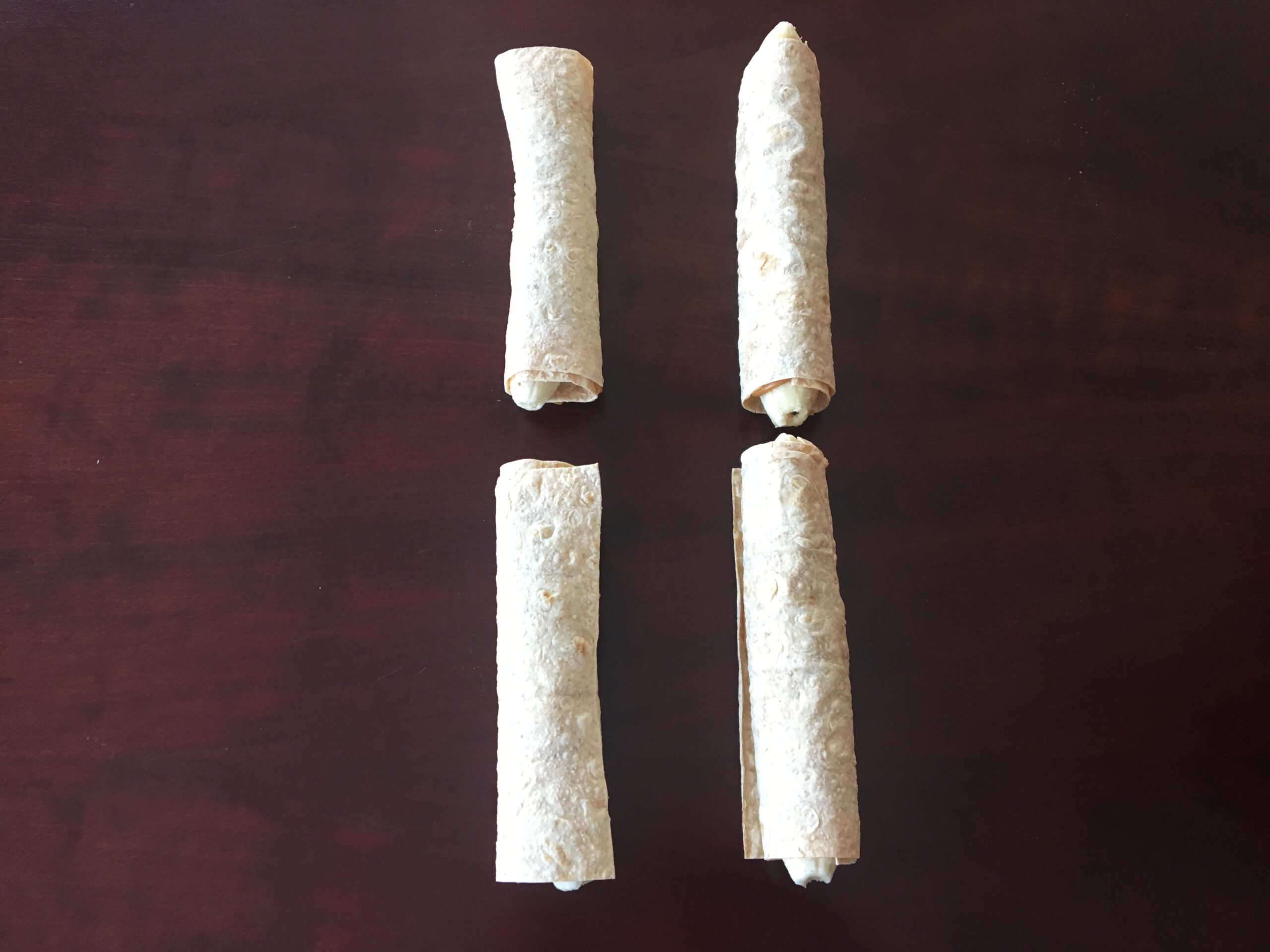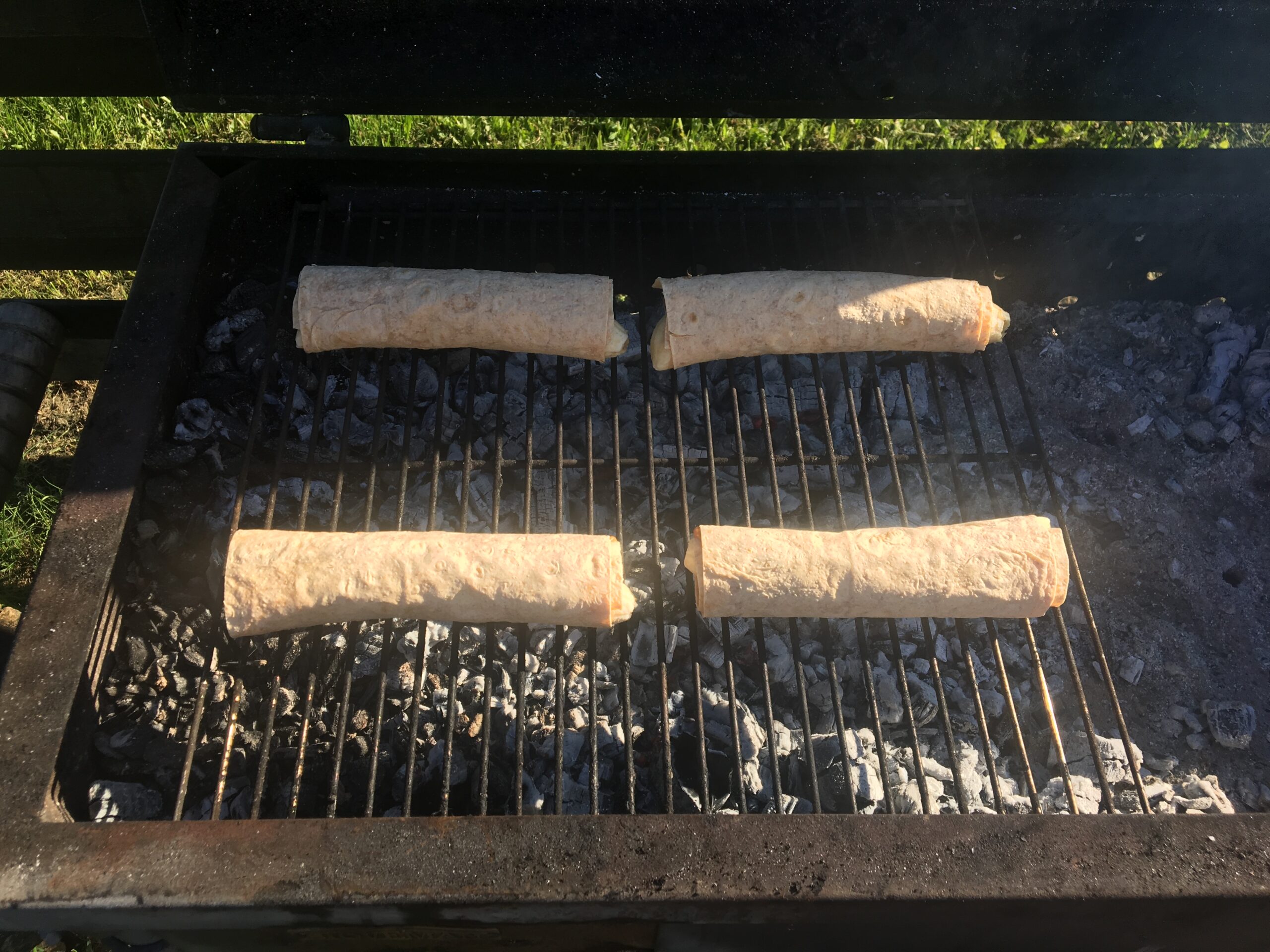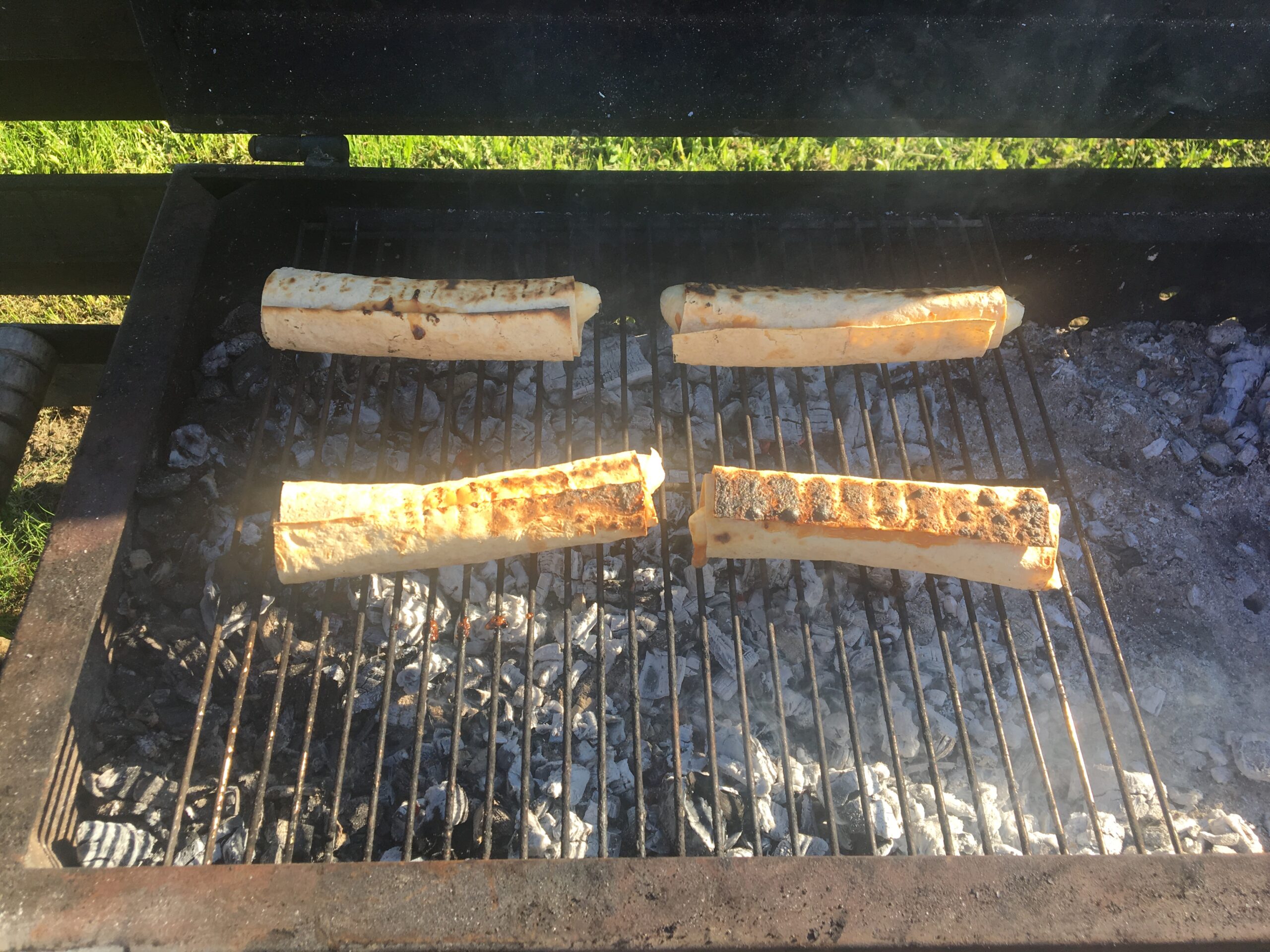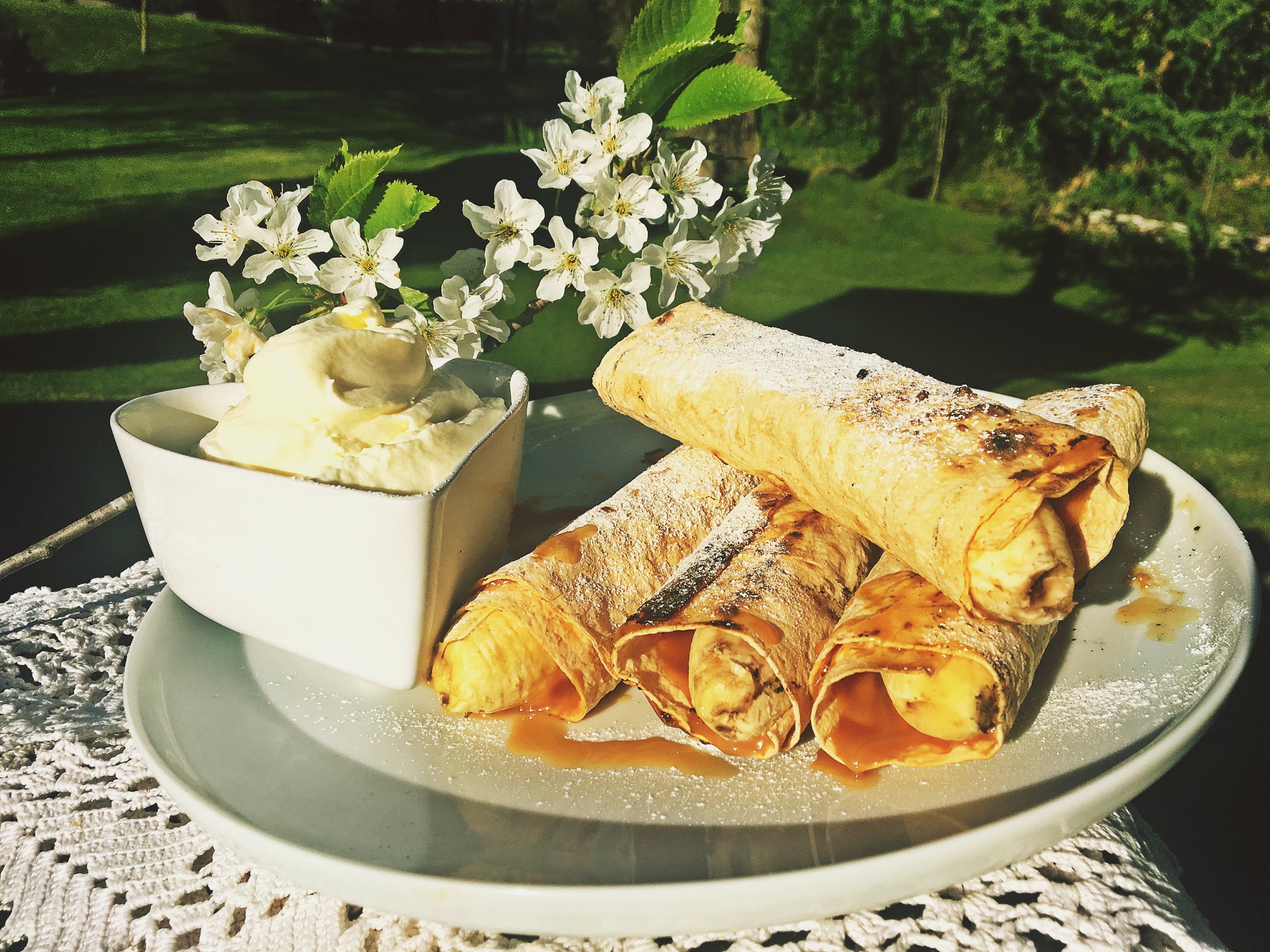 Lavash rolls with banana and toffee
You need:
LameLeib Wholegrain Lavash
4 middle size bananas
150g toffee
50g butter
200ml whipped cream
Sugar
Preparation:
Whip up cream with sugar and put it in the fridge.
Cut lavash into 4 even pieces.
Melt toffee together with butter in medium heat. (You need to stir toffee all the time till it gets nice and creamy!)
Add toffee on every piece.
Add peeled bananas and roll it together. Loot at the pictures!
Heat up the rolls on the pan or grill to get nice and crunchy finish.
ENJOY with whipped cream!
ENJOY!