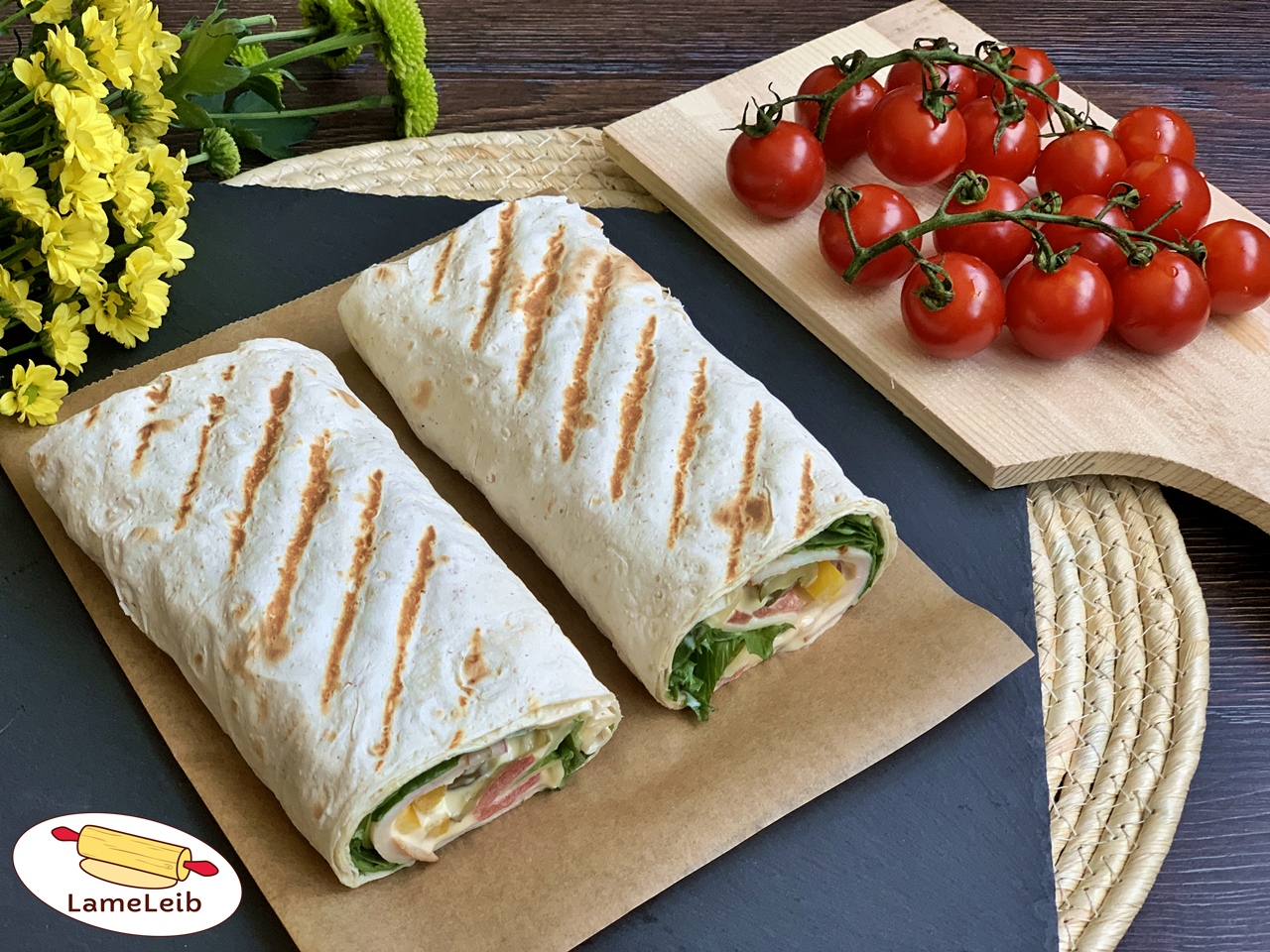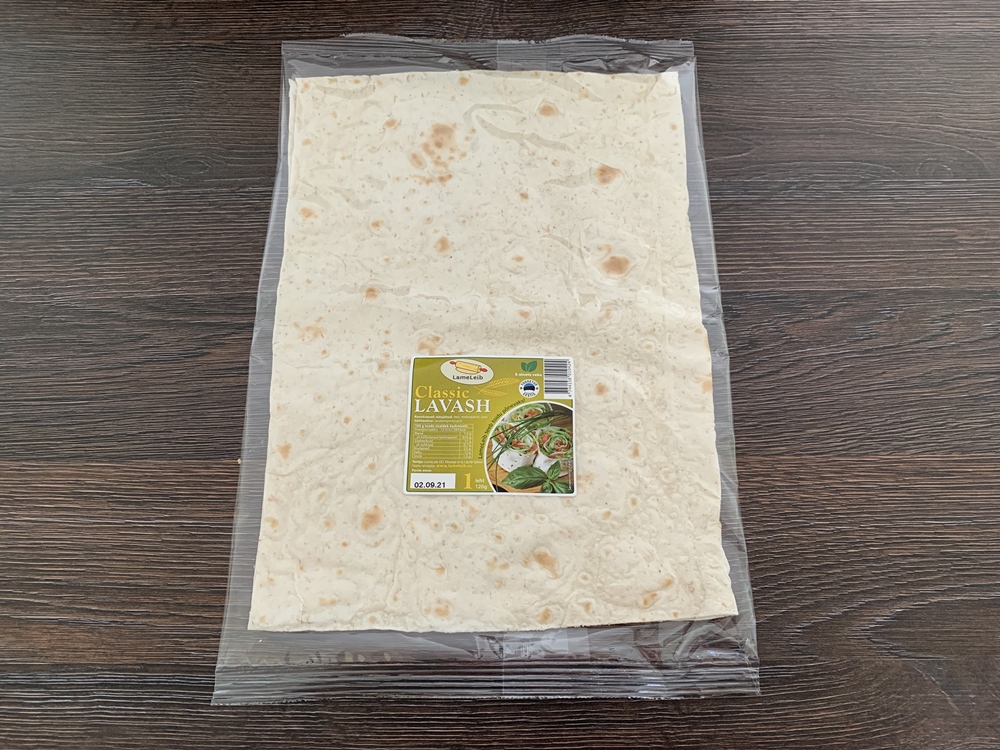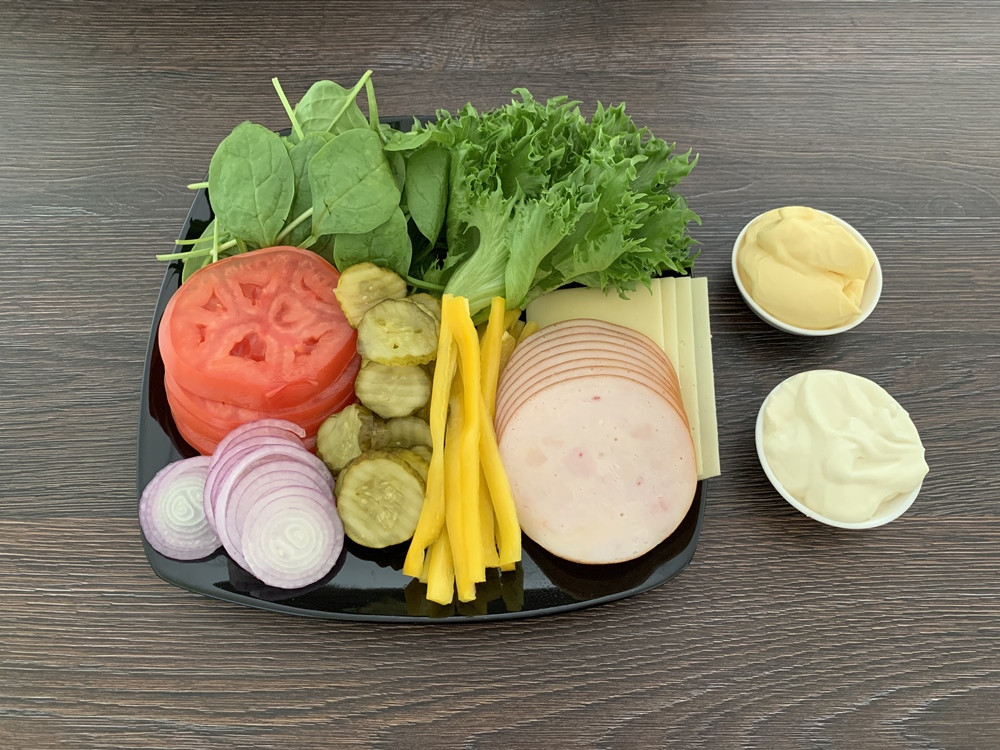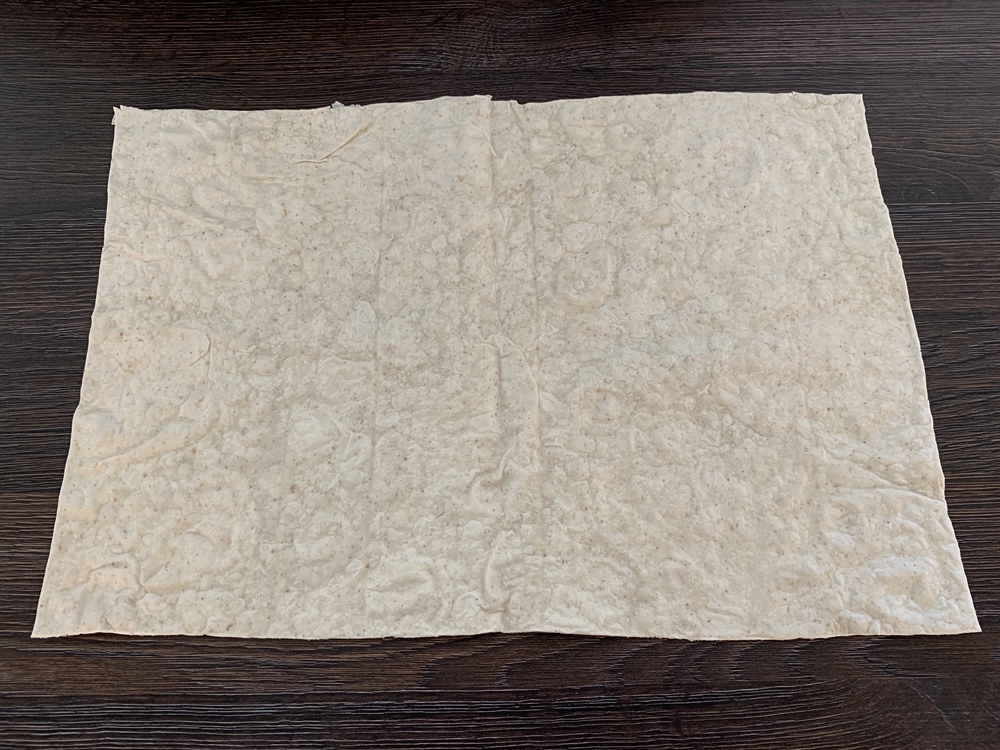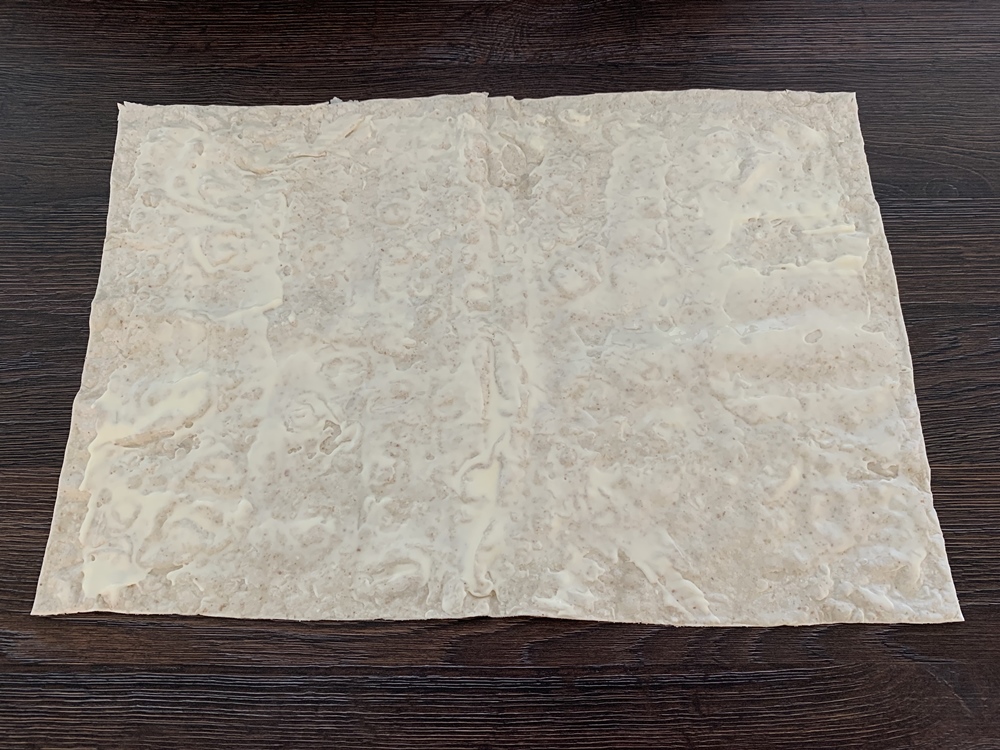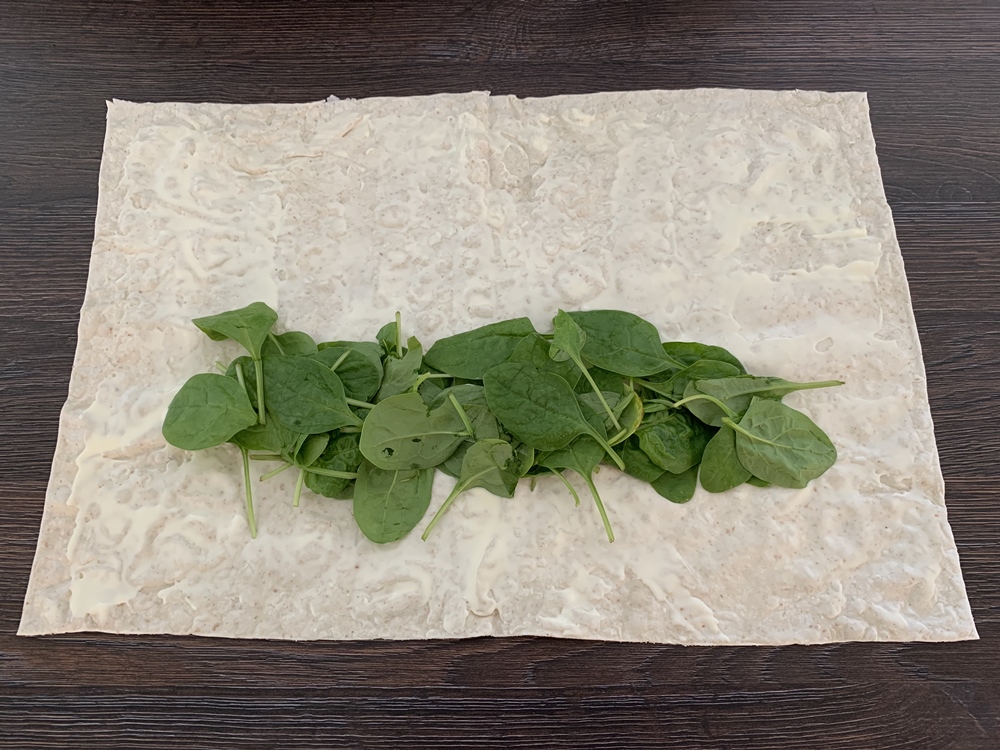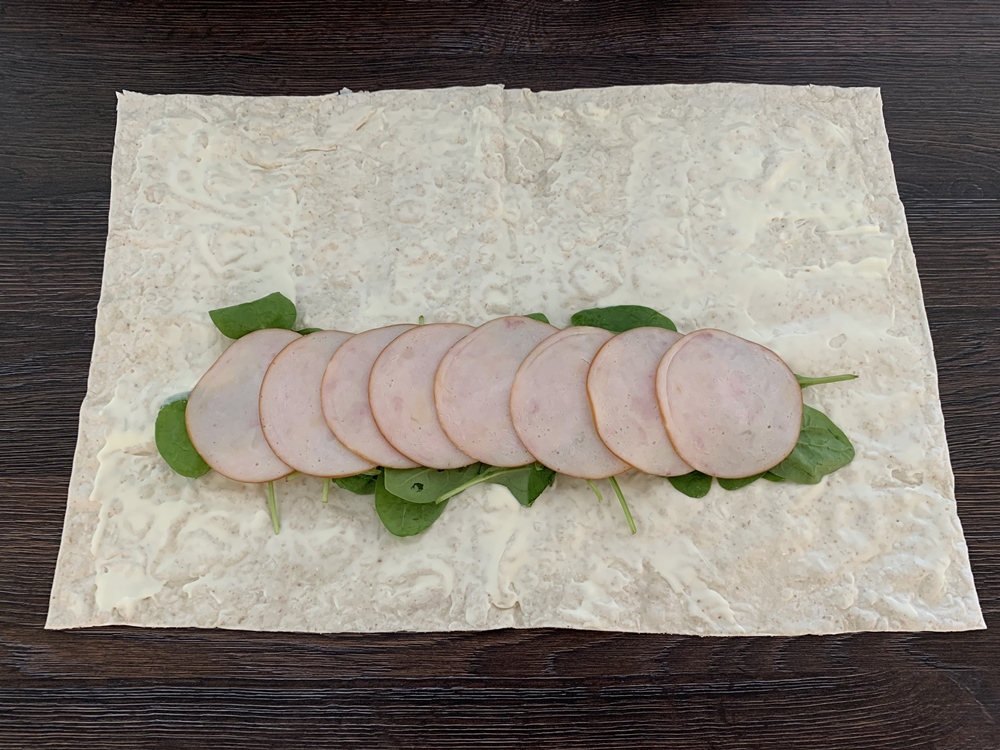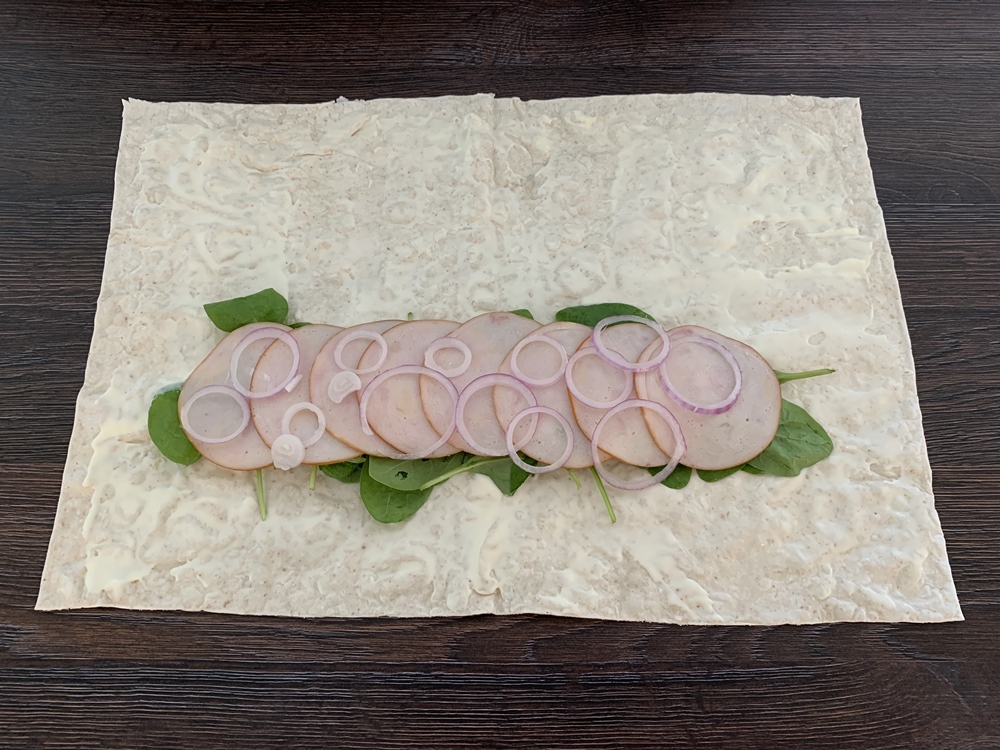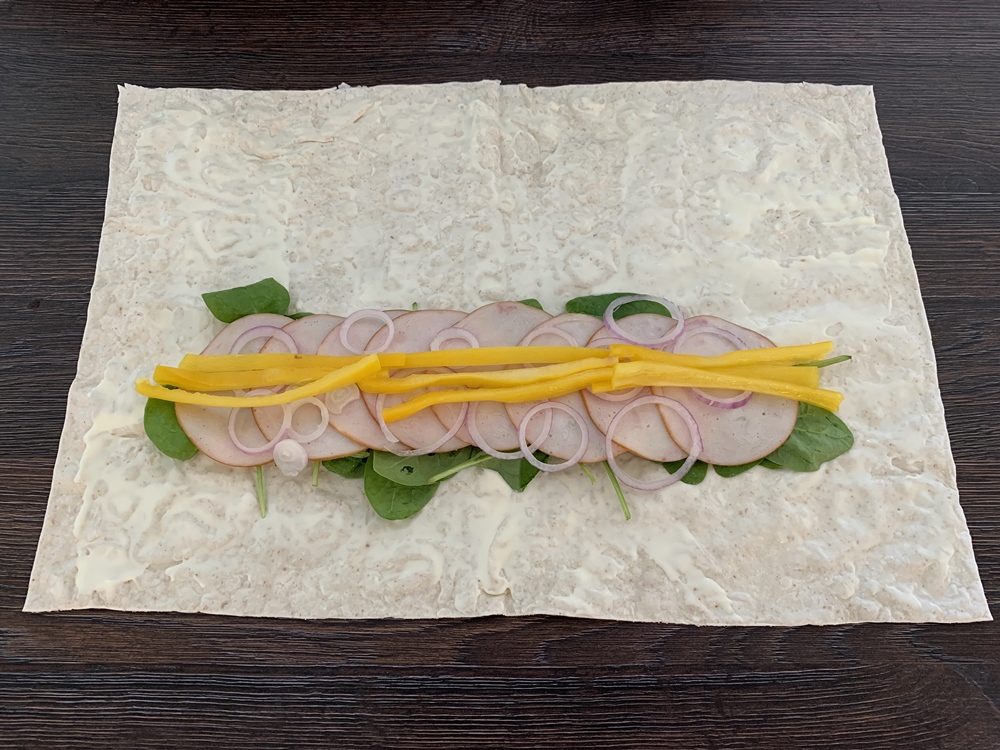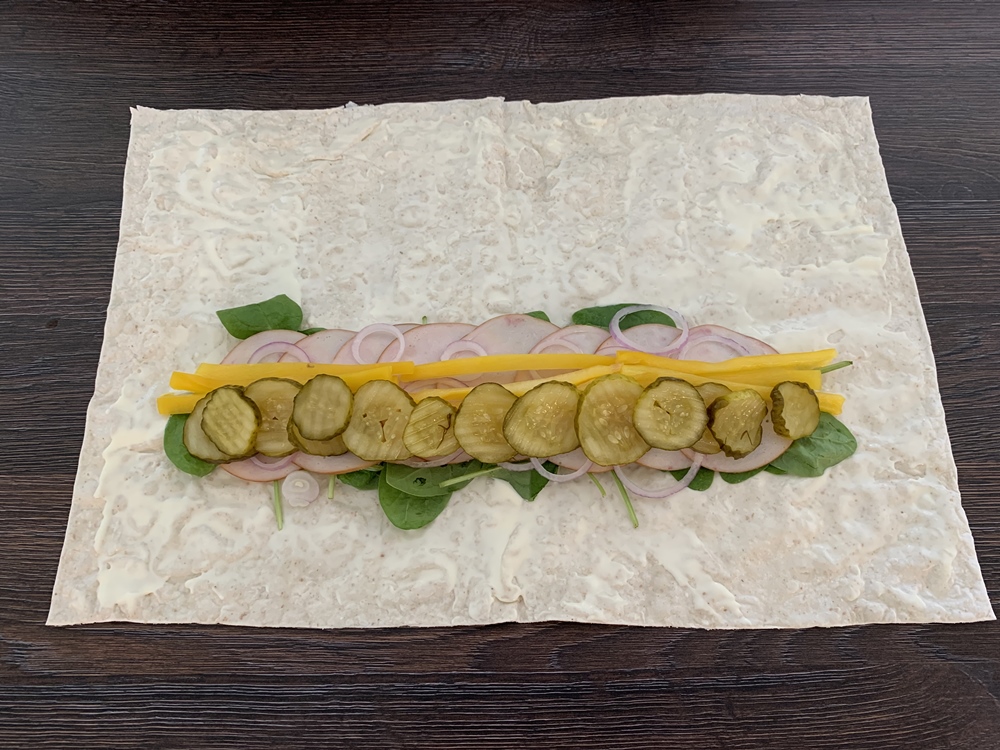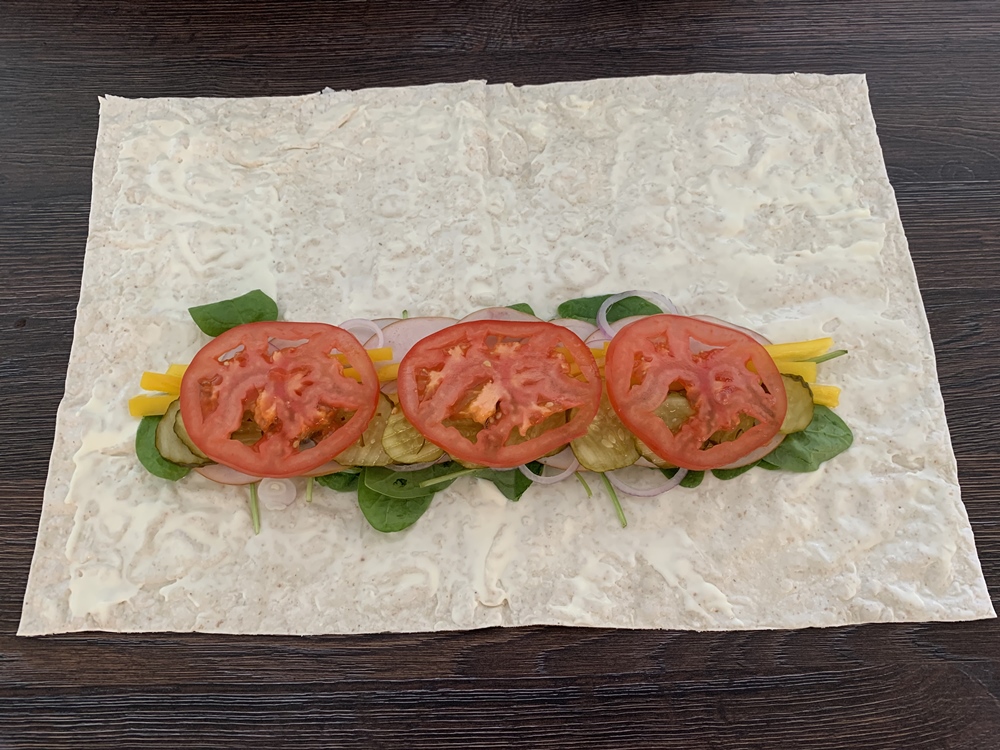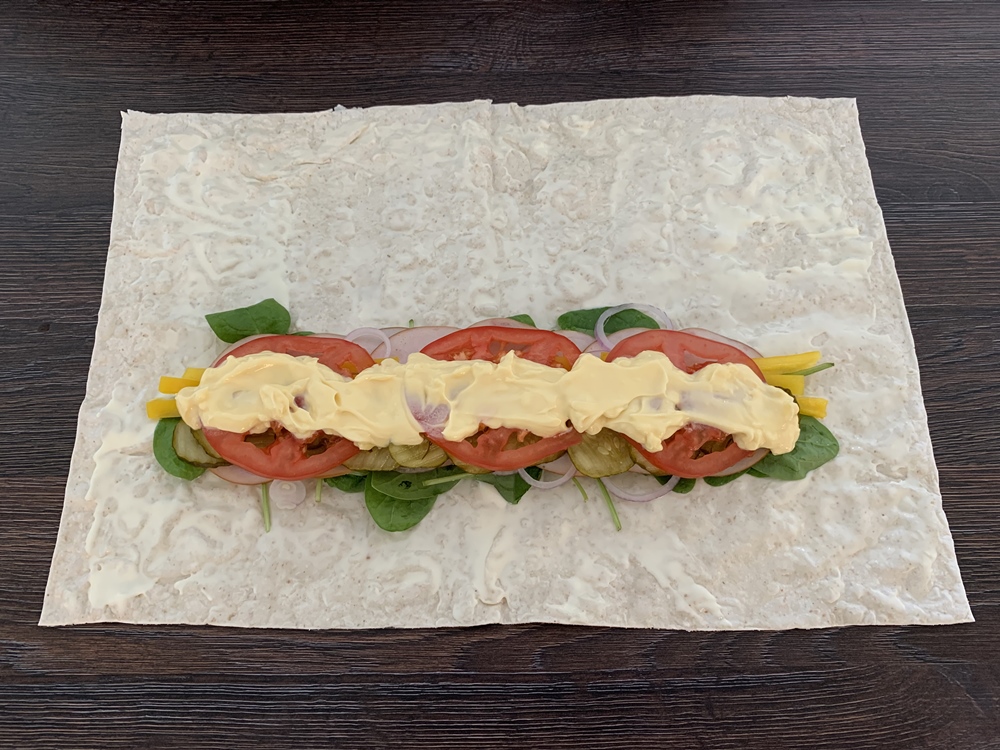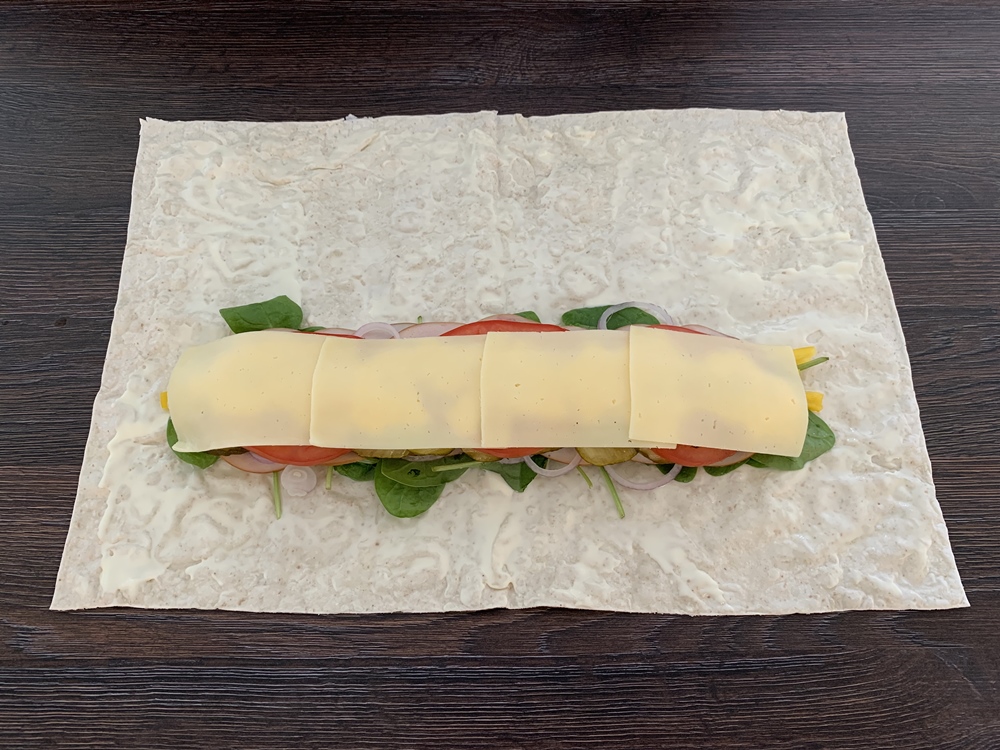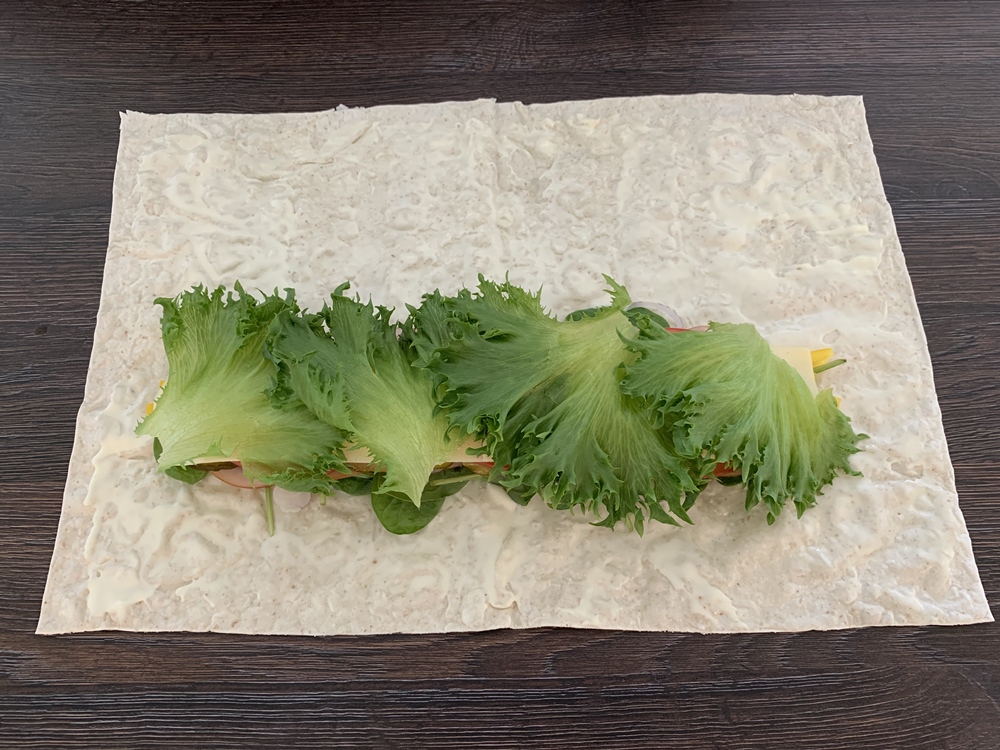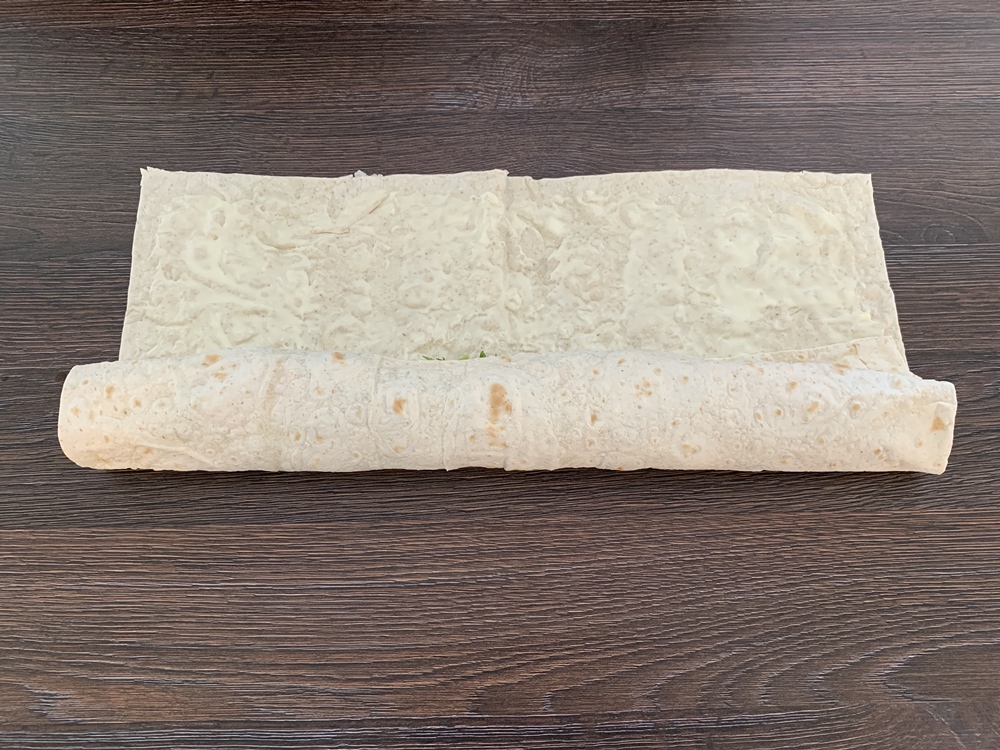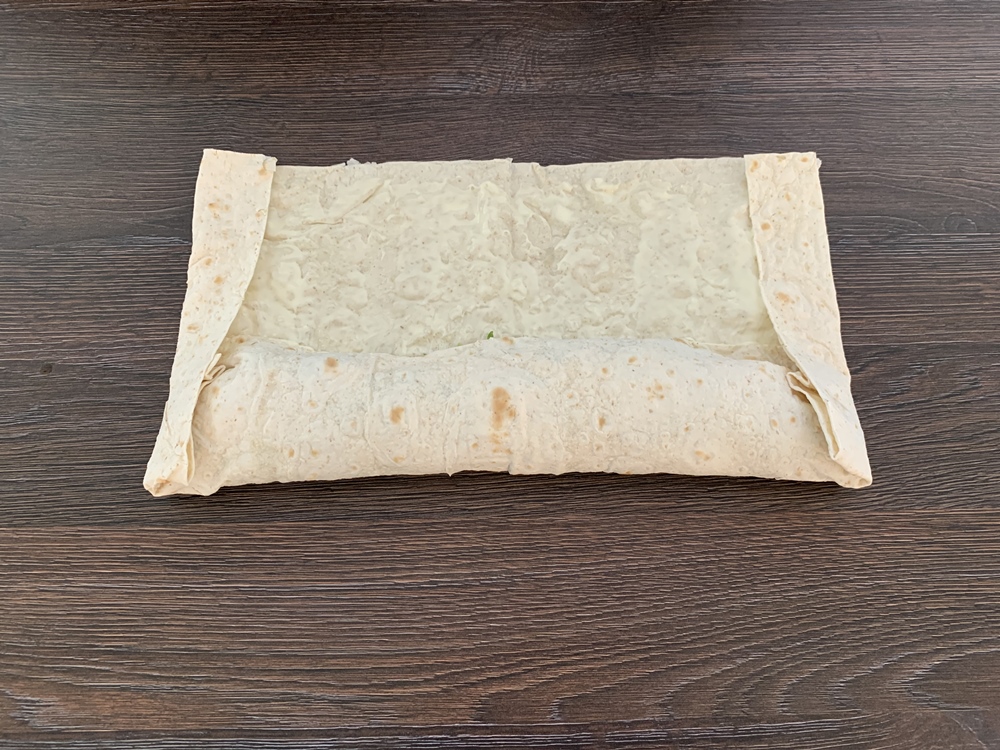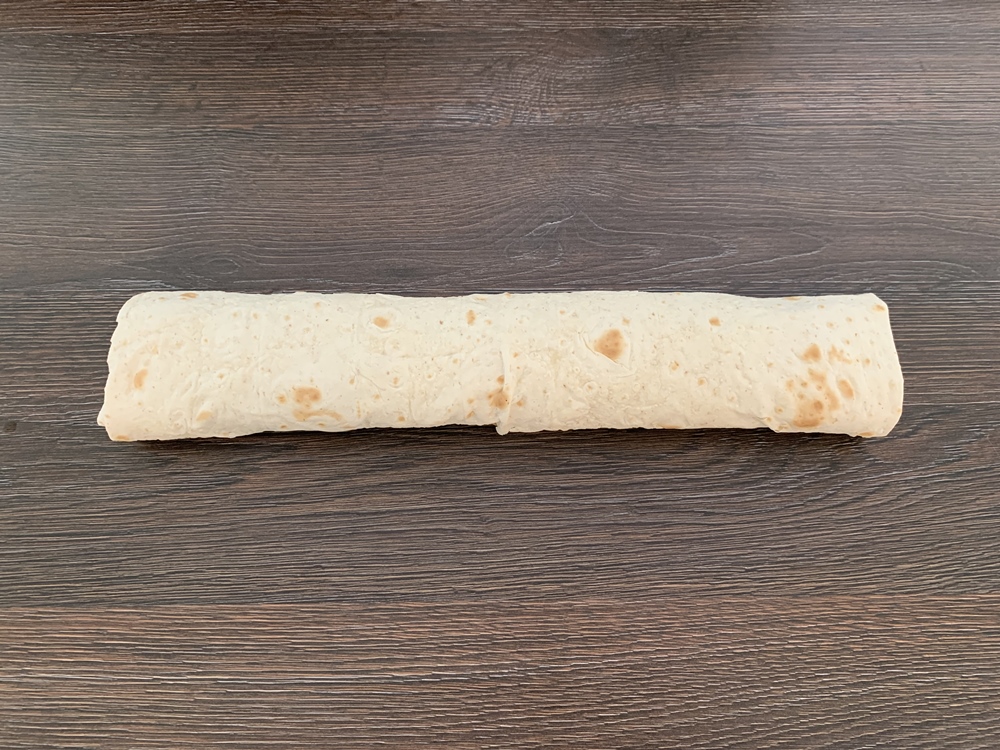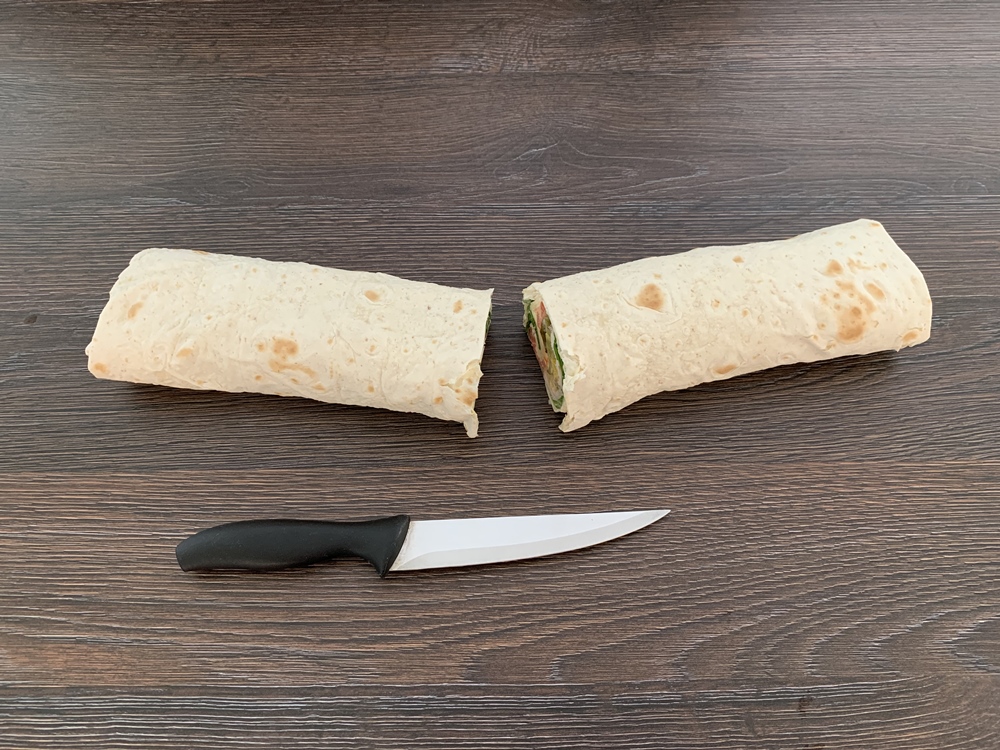 Wrap with ham and cheese
You need:
LameLeib Classic Lavash
70g cream cheese
4 lettuce leaves
8 chicken ham slices
¼ red onion
½ yellow paprika
2 sliced pickles
½ red tomato
100g Hellmann's mayonnaise
4 cheese slices
Handful of spinach
Preparation:
Spread cream cheese all over lavash.
Add all ingredients on top of each other. Look at the pictures!
Roll lavash tightly together, turn outer edges in. Cut into half! Look at the pictures!
If desired, grill on hot pan or grill.
ENJOY!