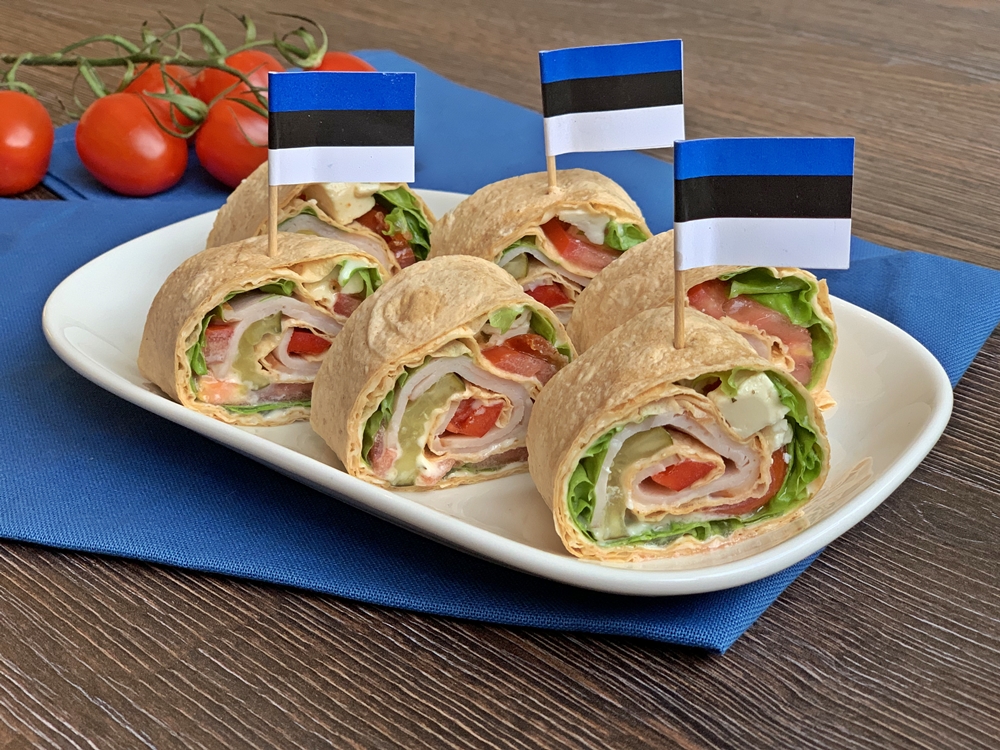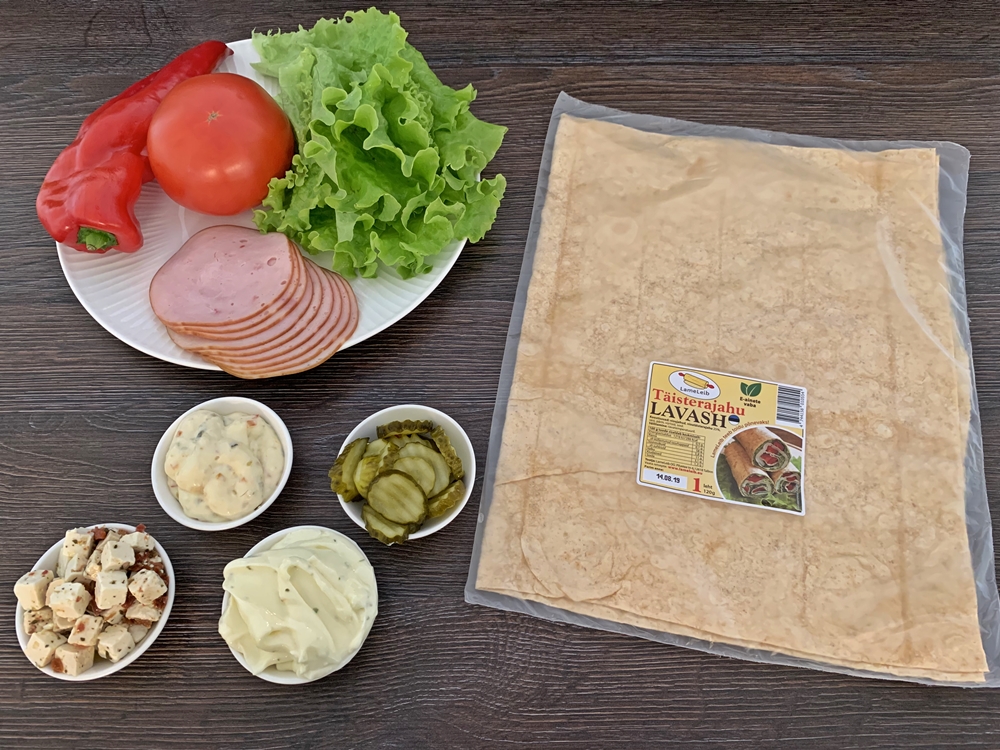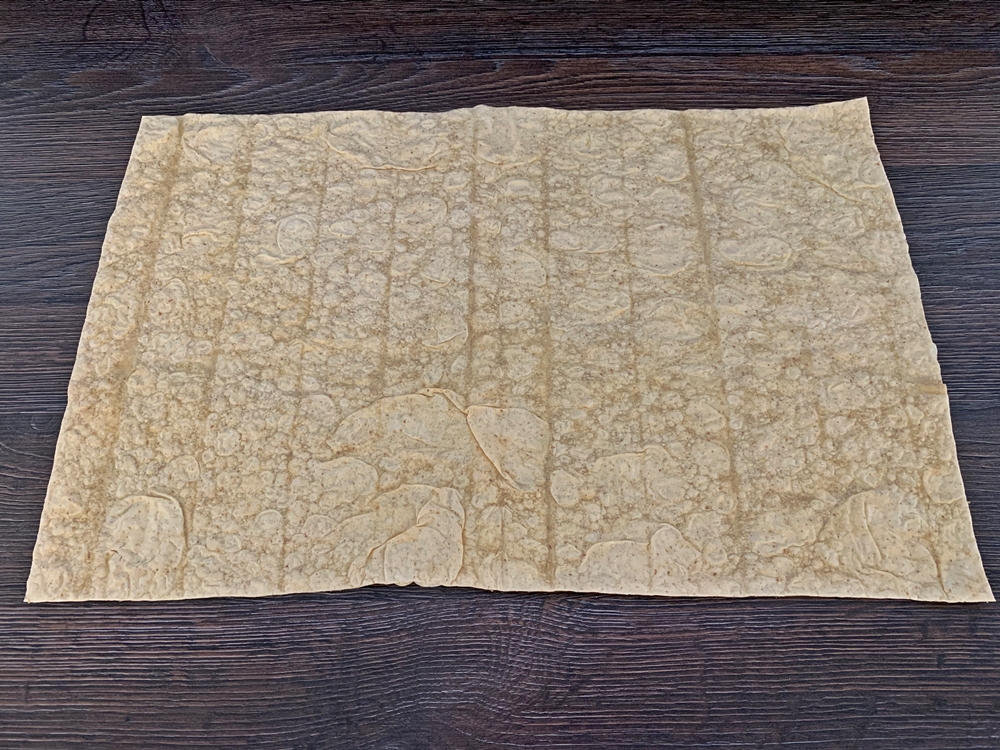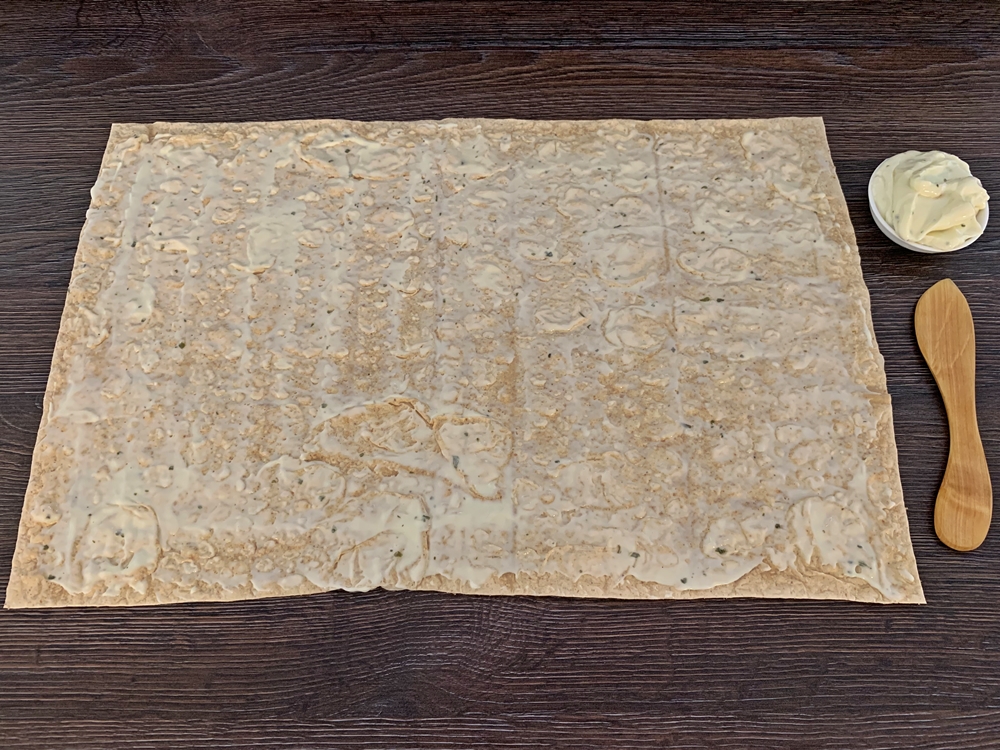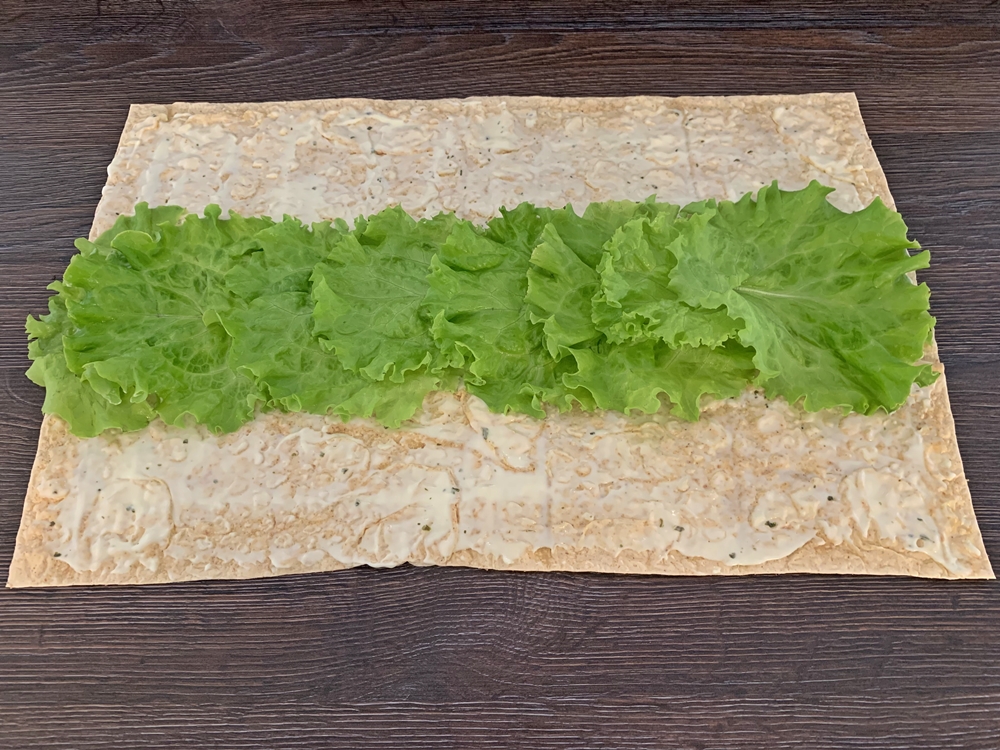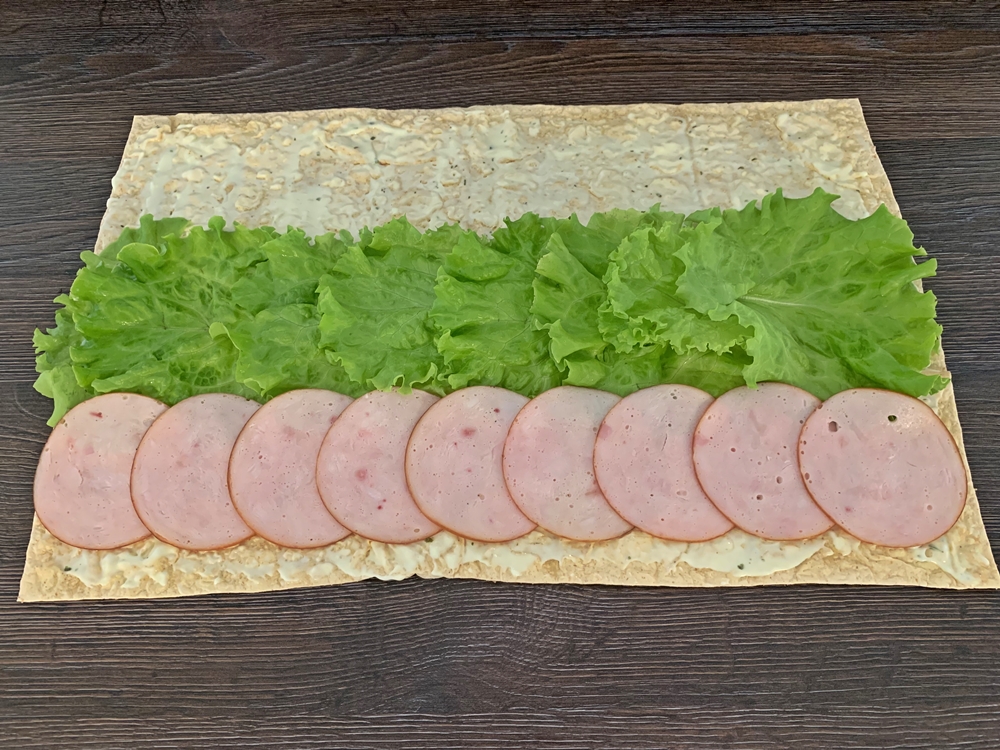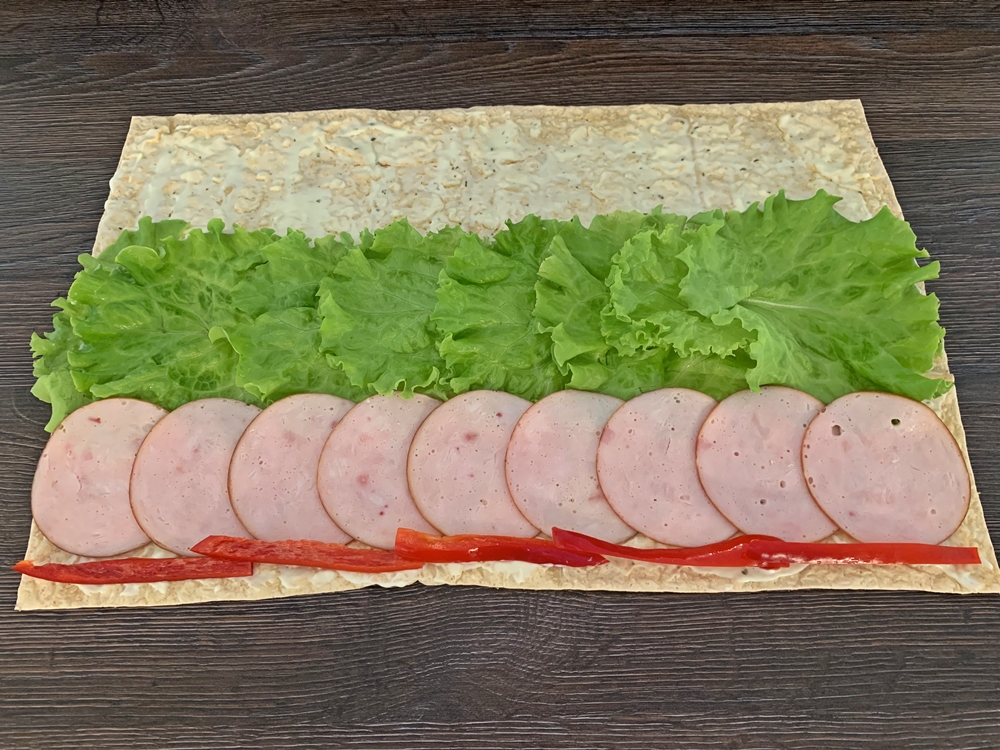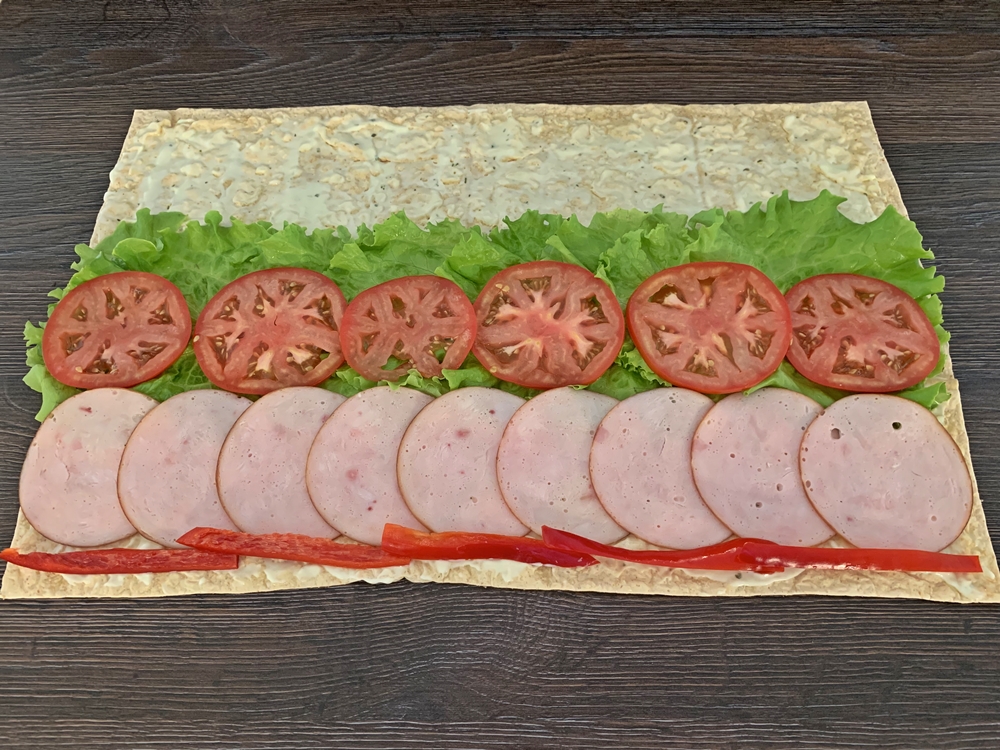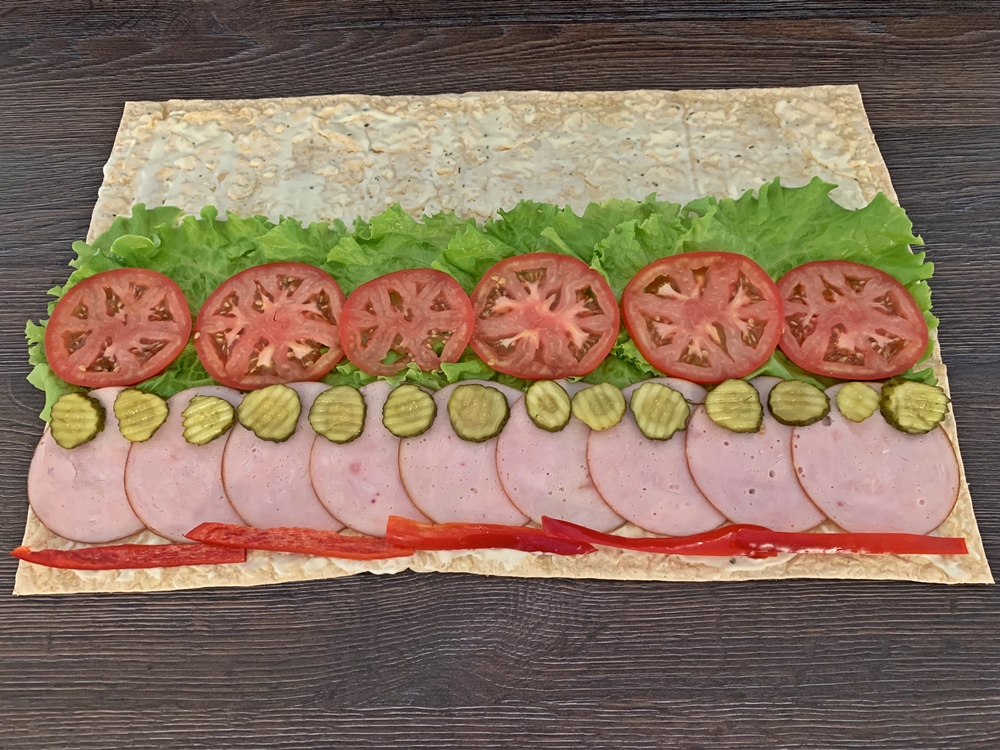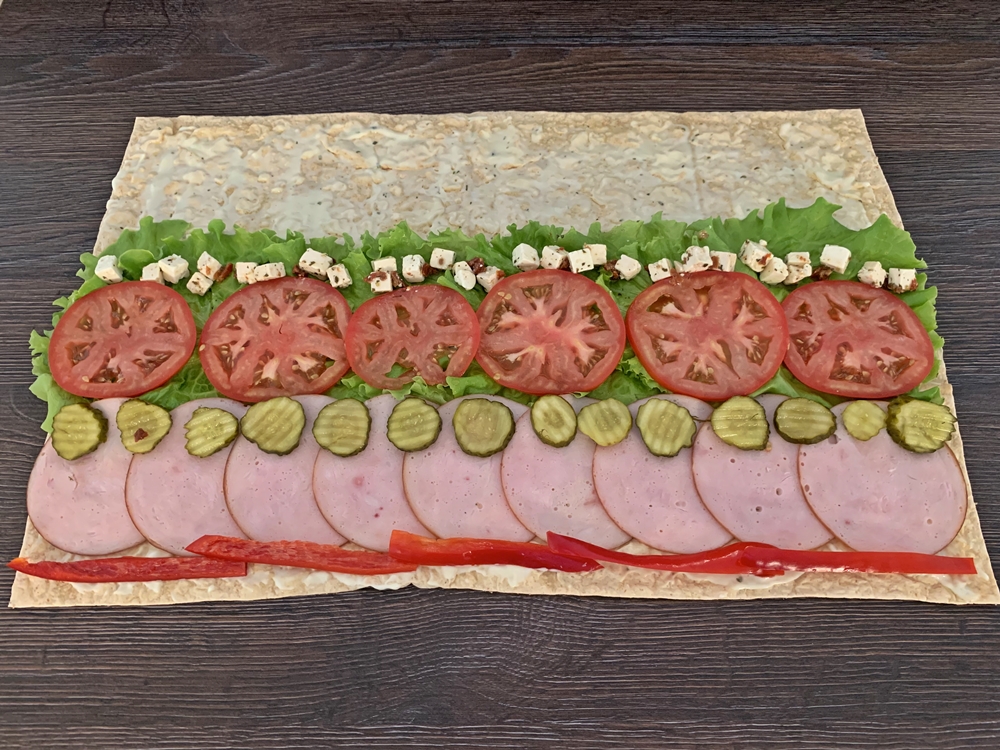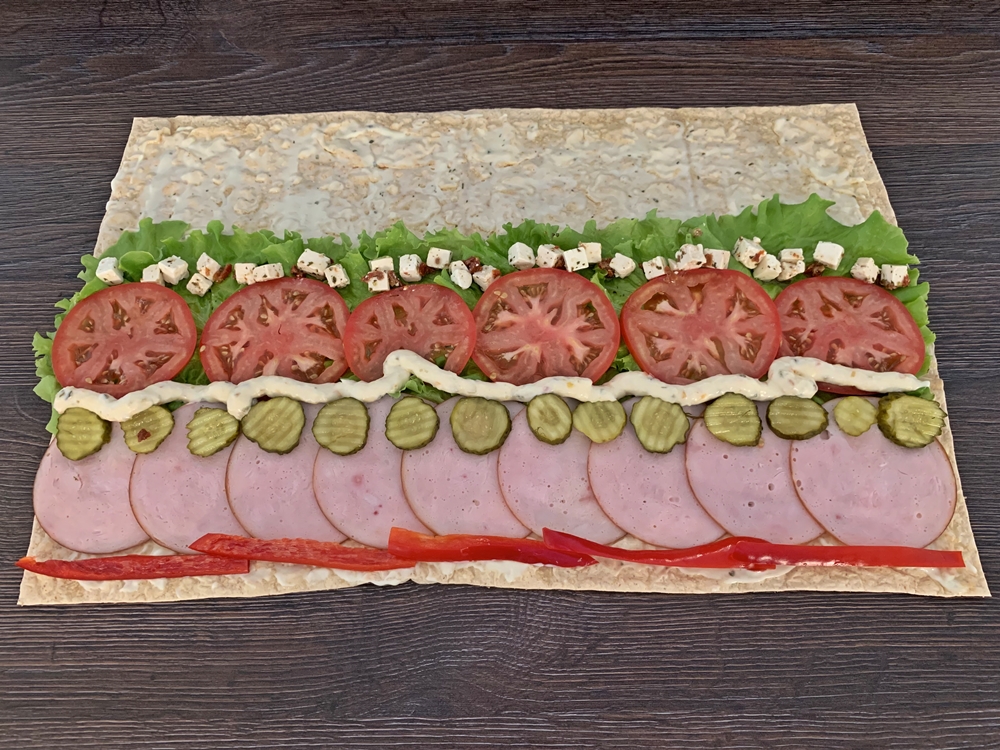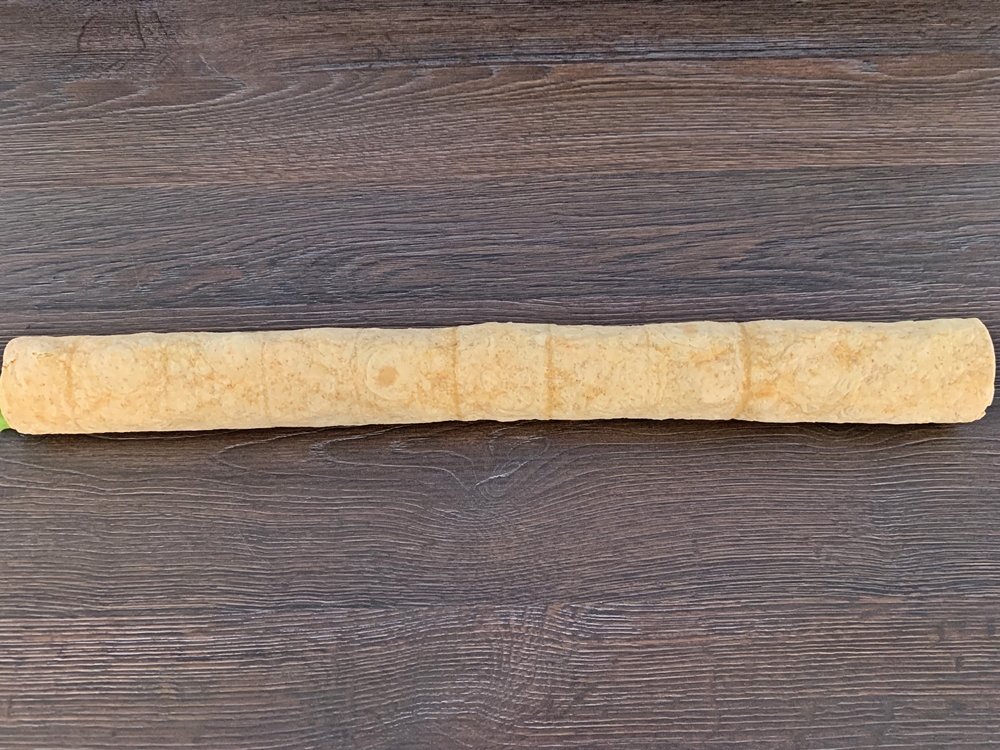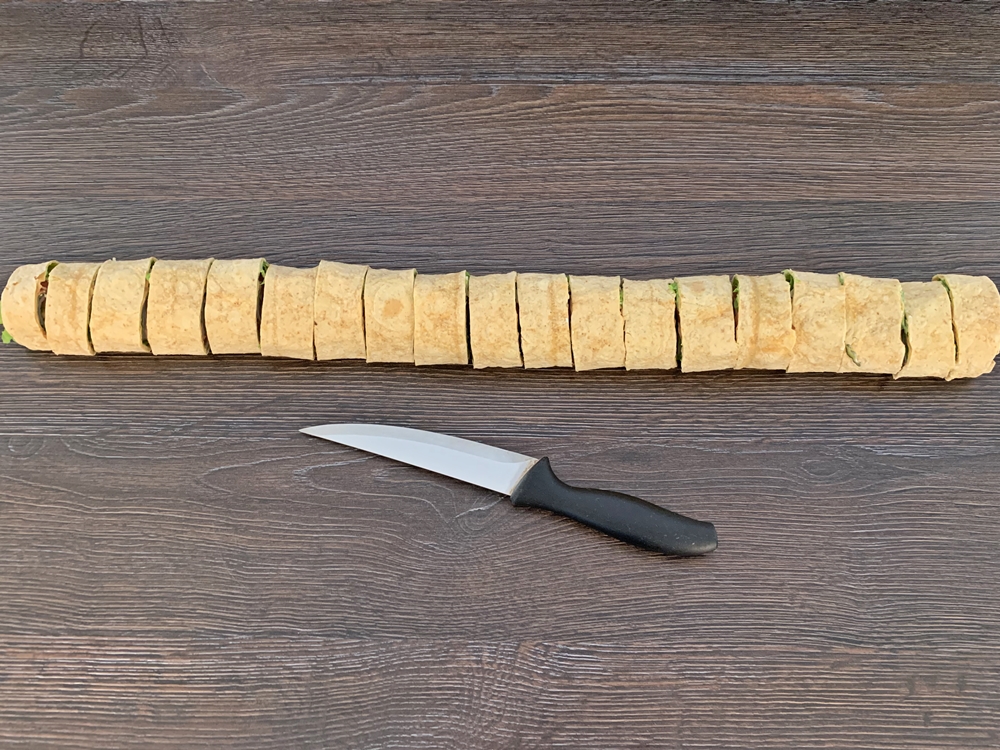 Wholegrain lavash rolls
You need:
1 LameLeib Wholegrain-flour Lavash
100g cream cheese
8 lettuce leaves
100g chicken ham
50g red paprika
1 big tomato
50g sliced pickles
100g white cheese cubes
50g Felix potato sauce
Preparation:
Slice tomato and paprika.
Take Wholegrain-flour Lavash and spread cream cheese evenly on top of it.
Add lettuce leaves, chicken ham and sliced paprika and sliced tomato.
Next add sliced pickles and then add evenly white cheese and sauce.
Roll lavash tightly together.
With sharp knife cut into small pieces.
ENJOY!