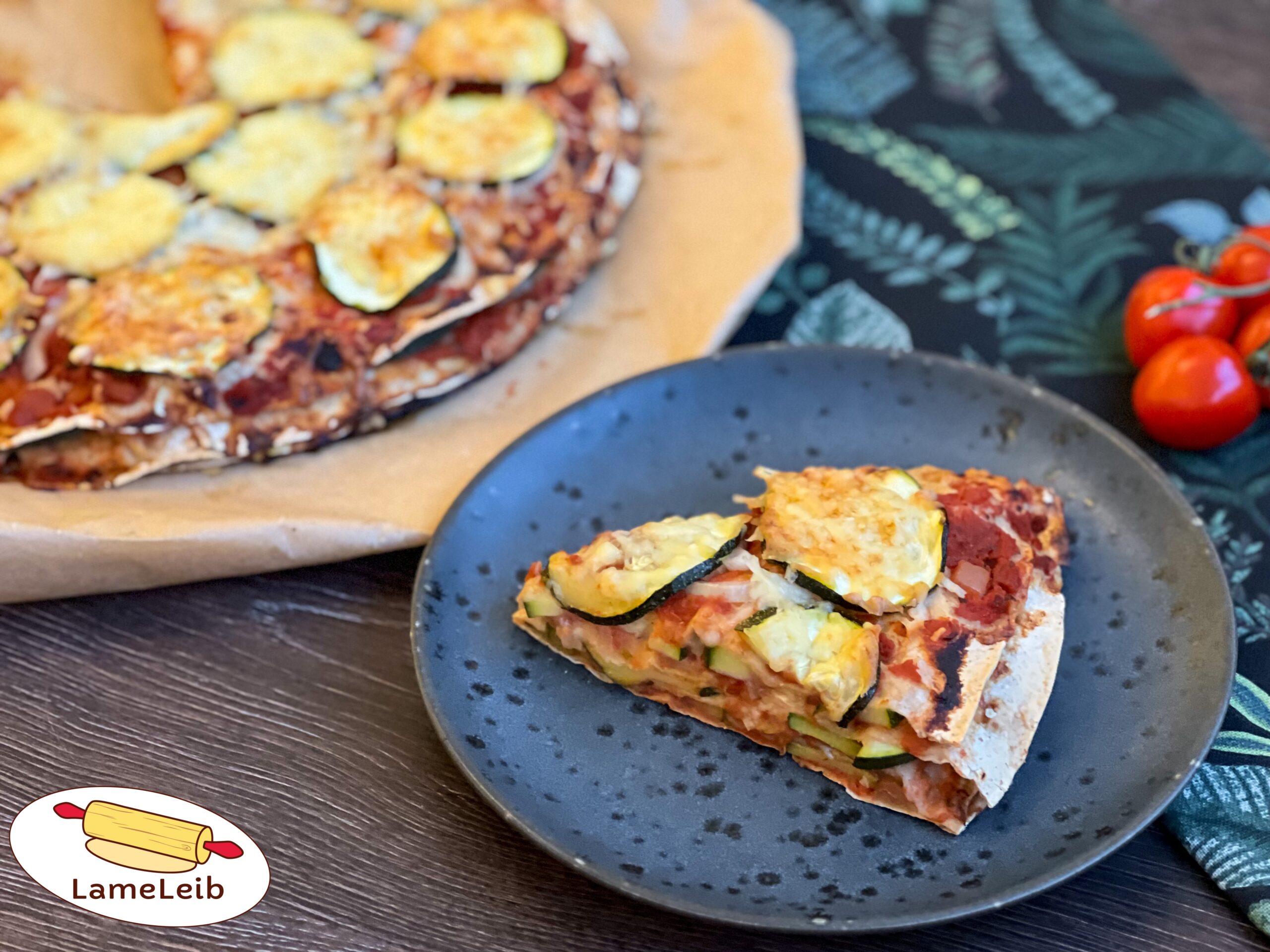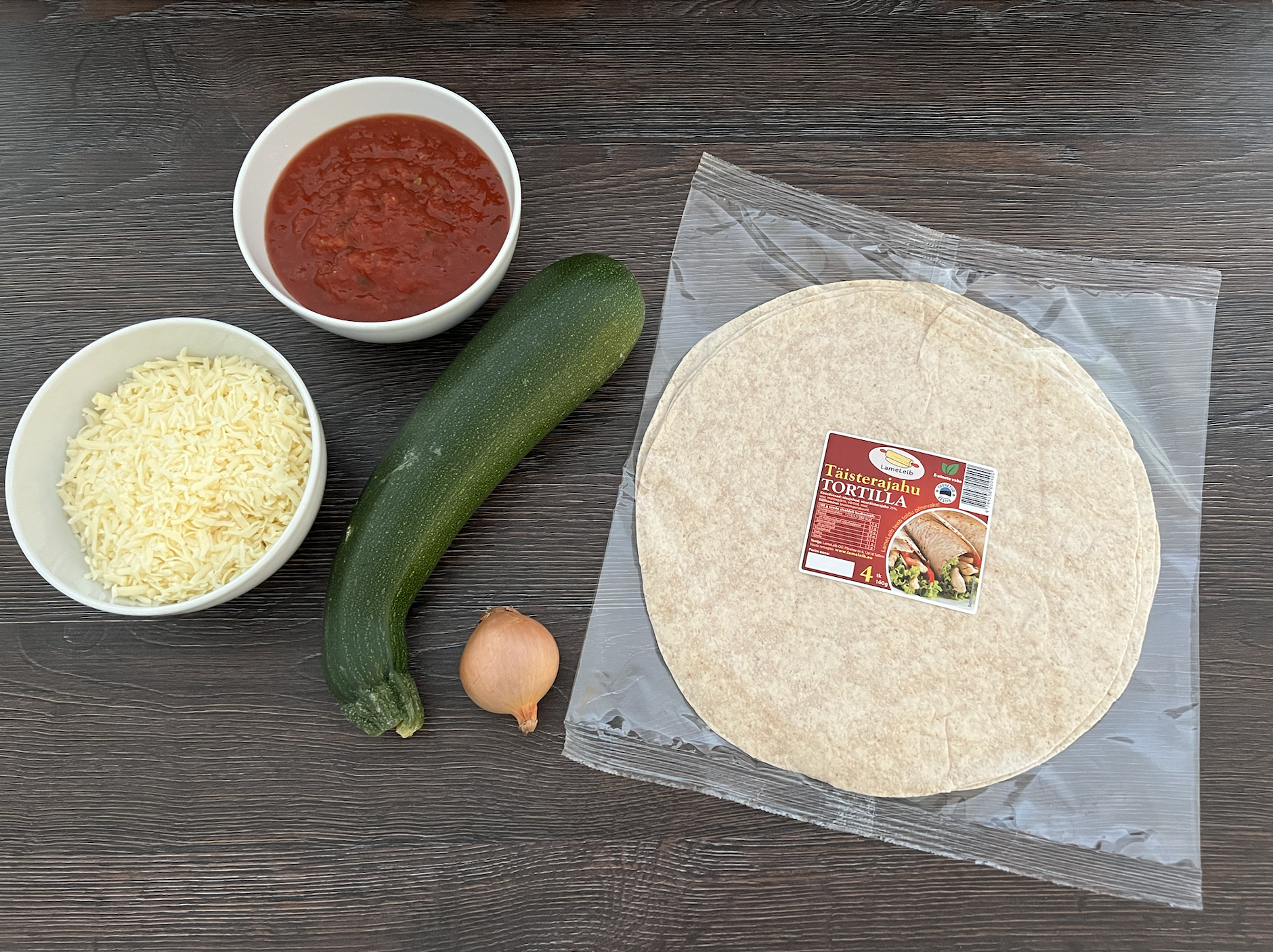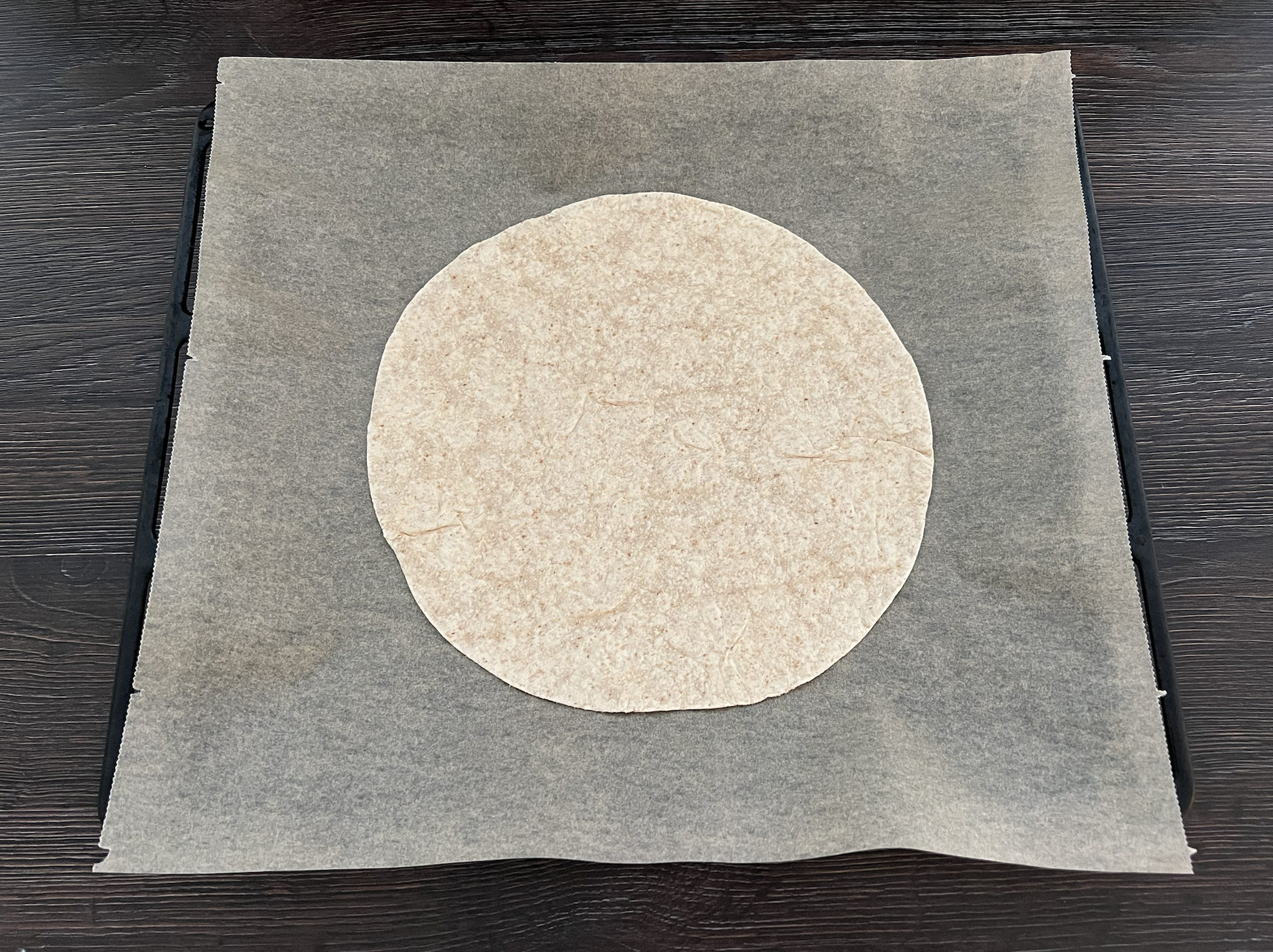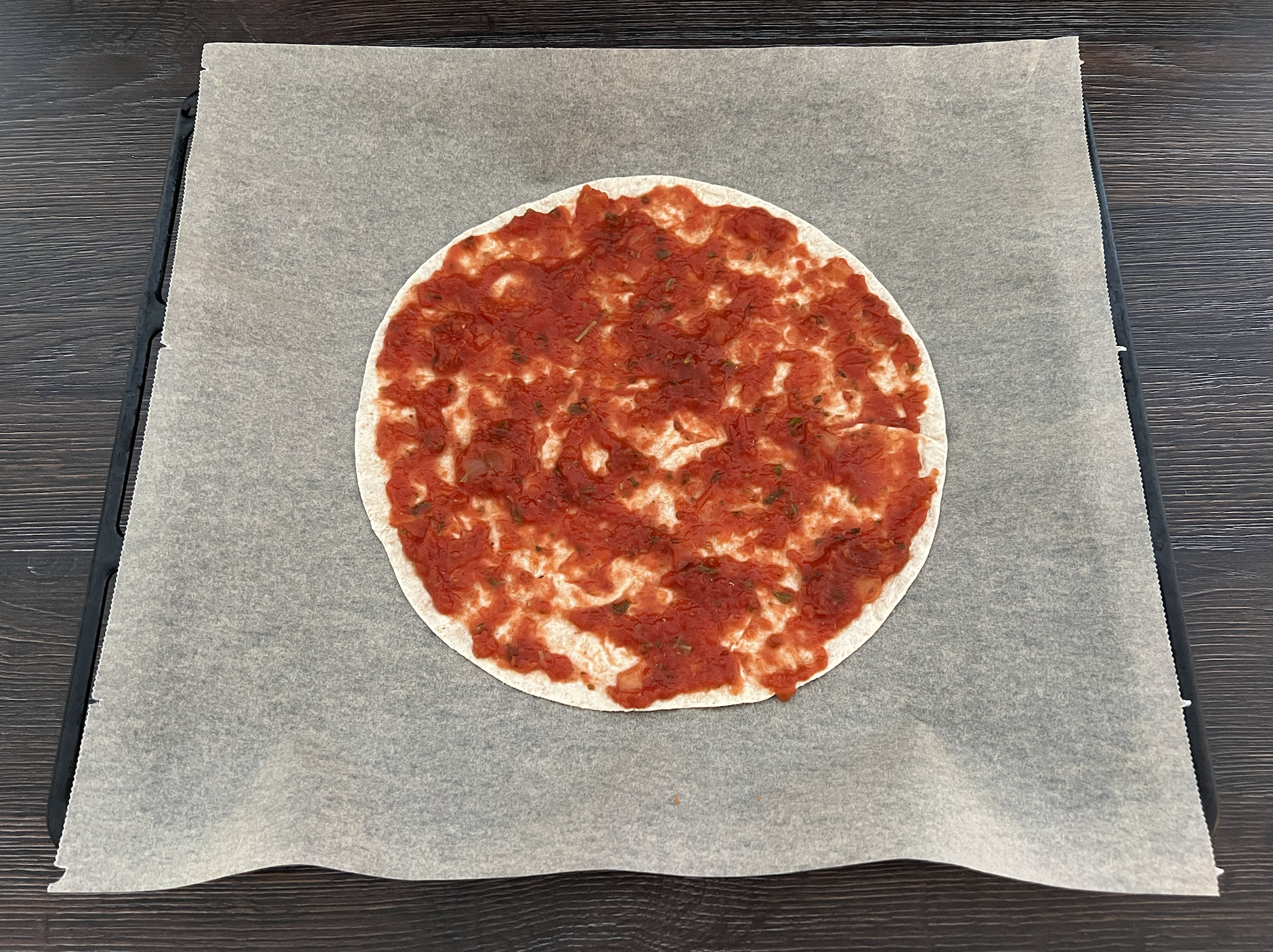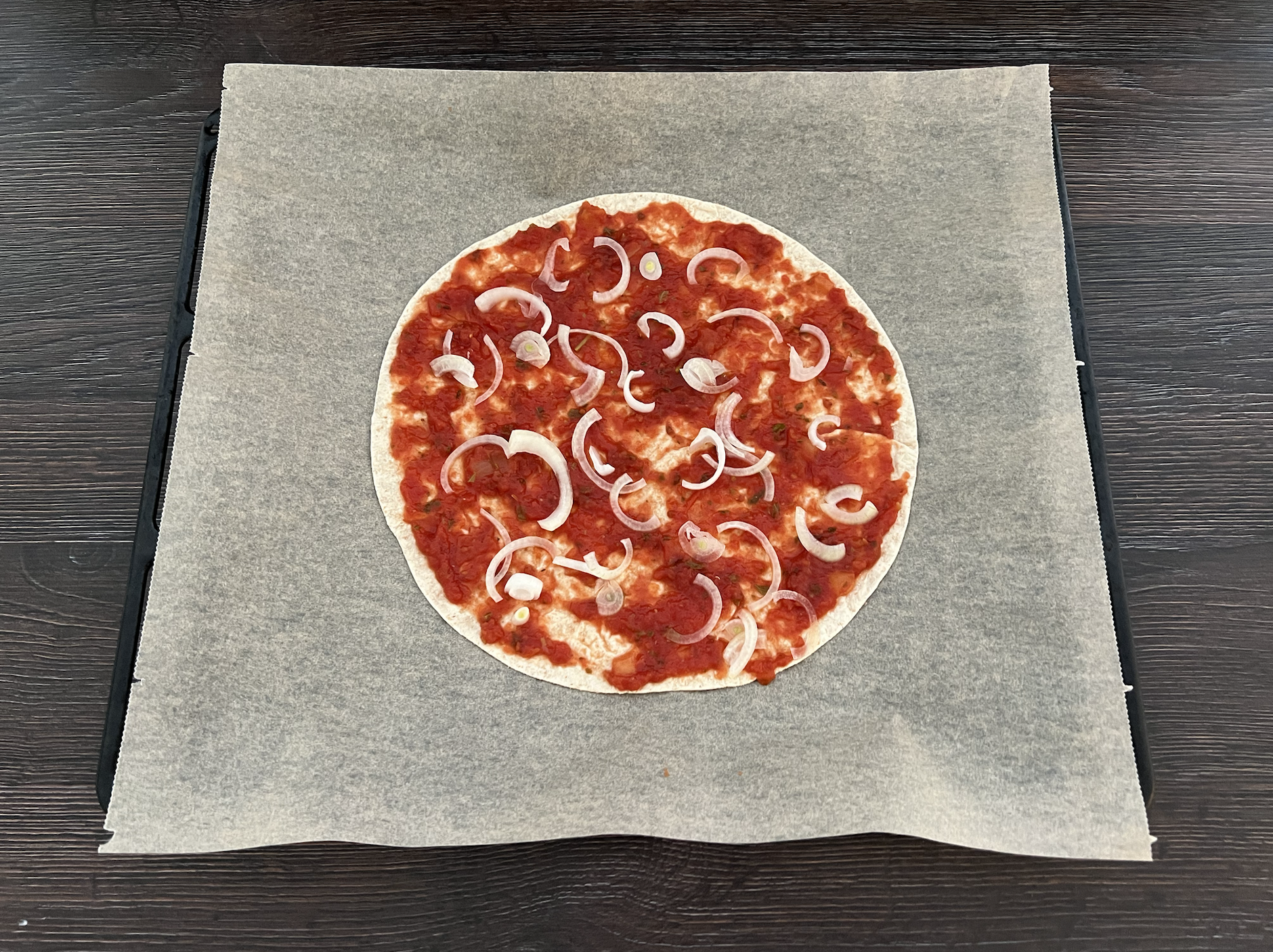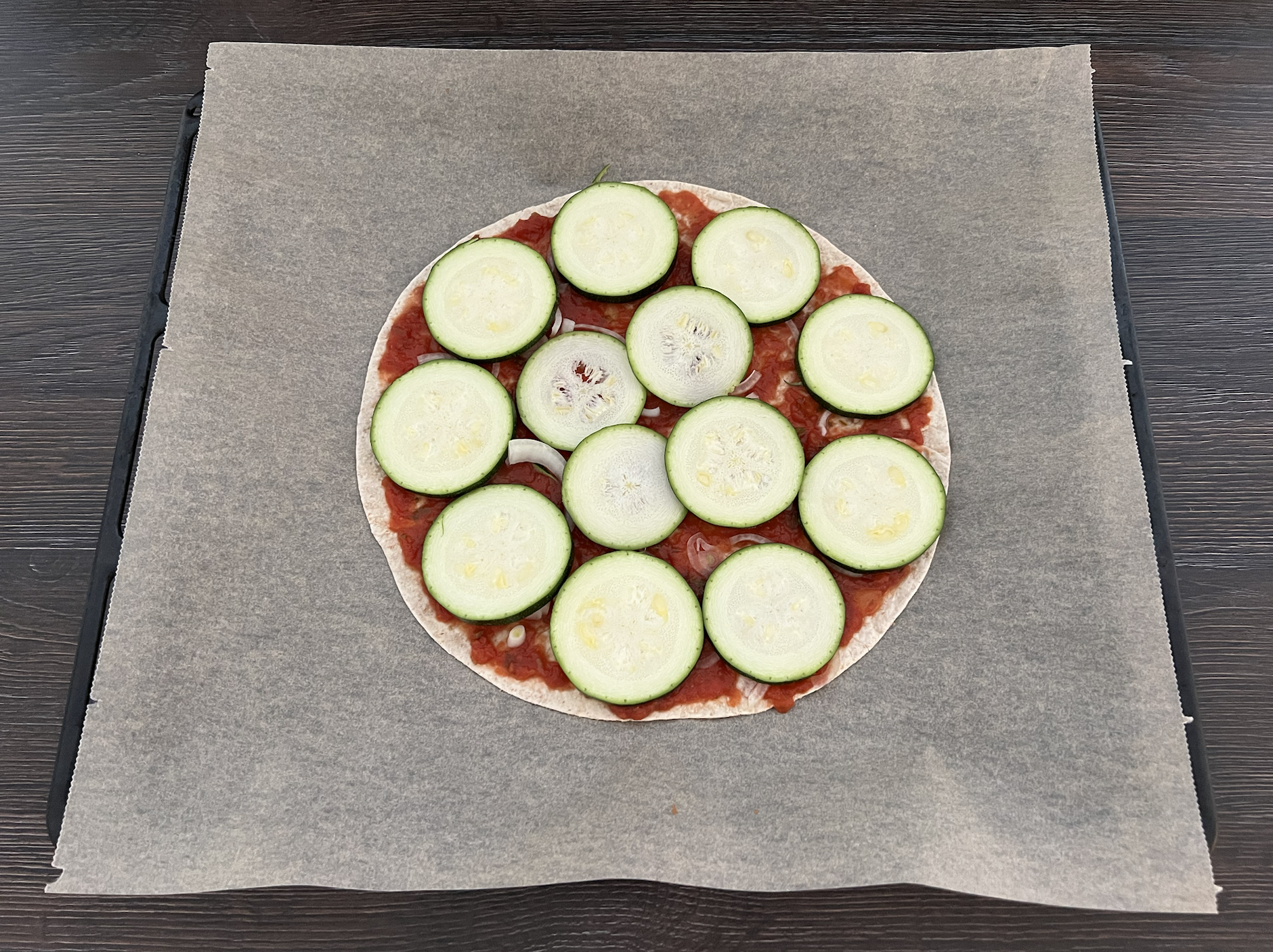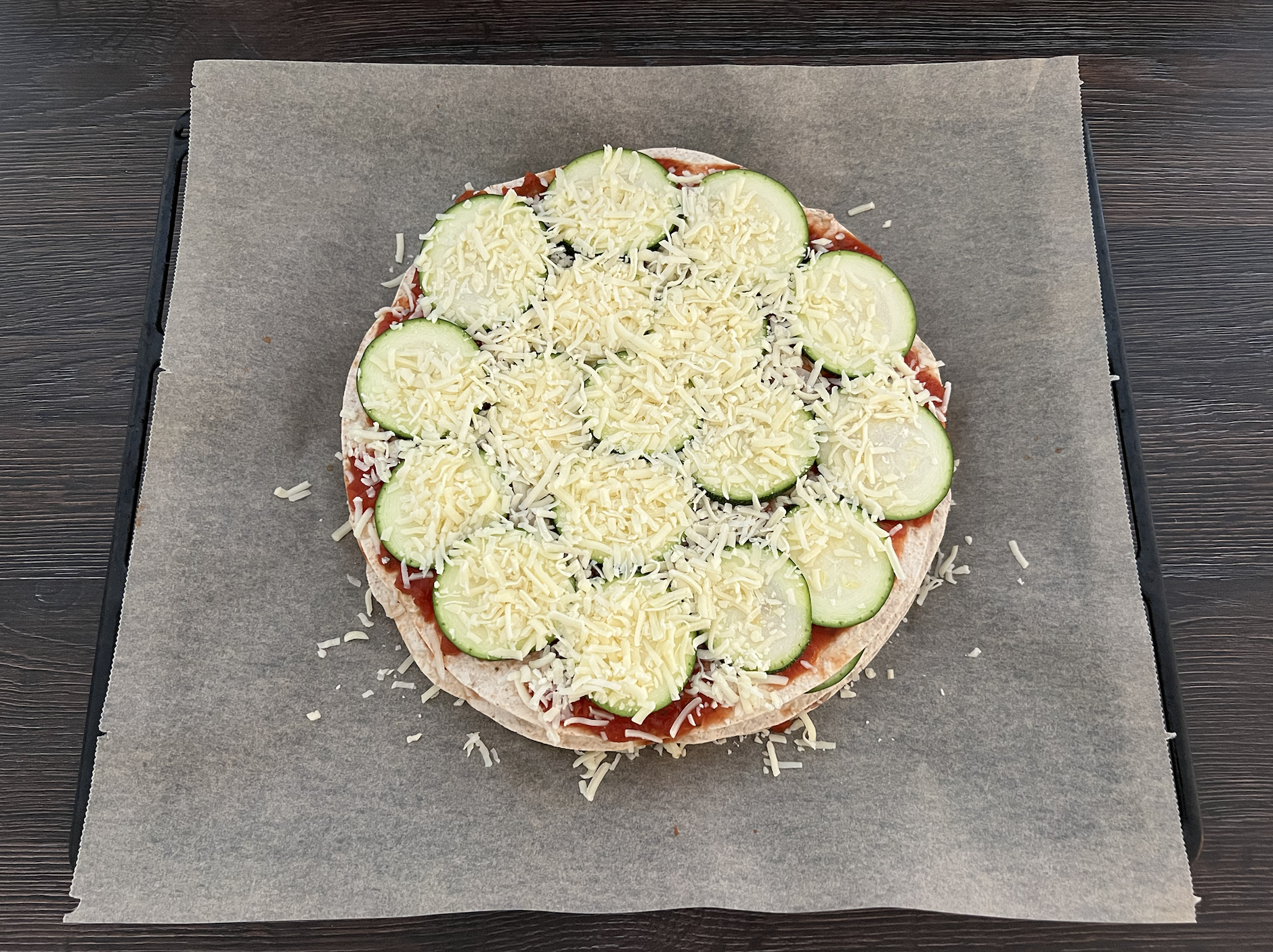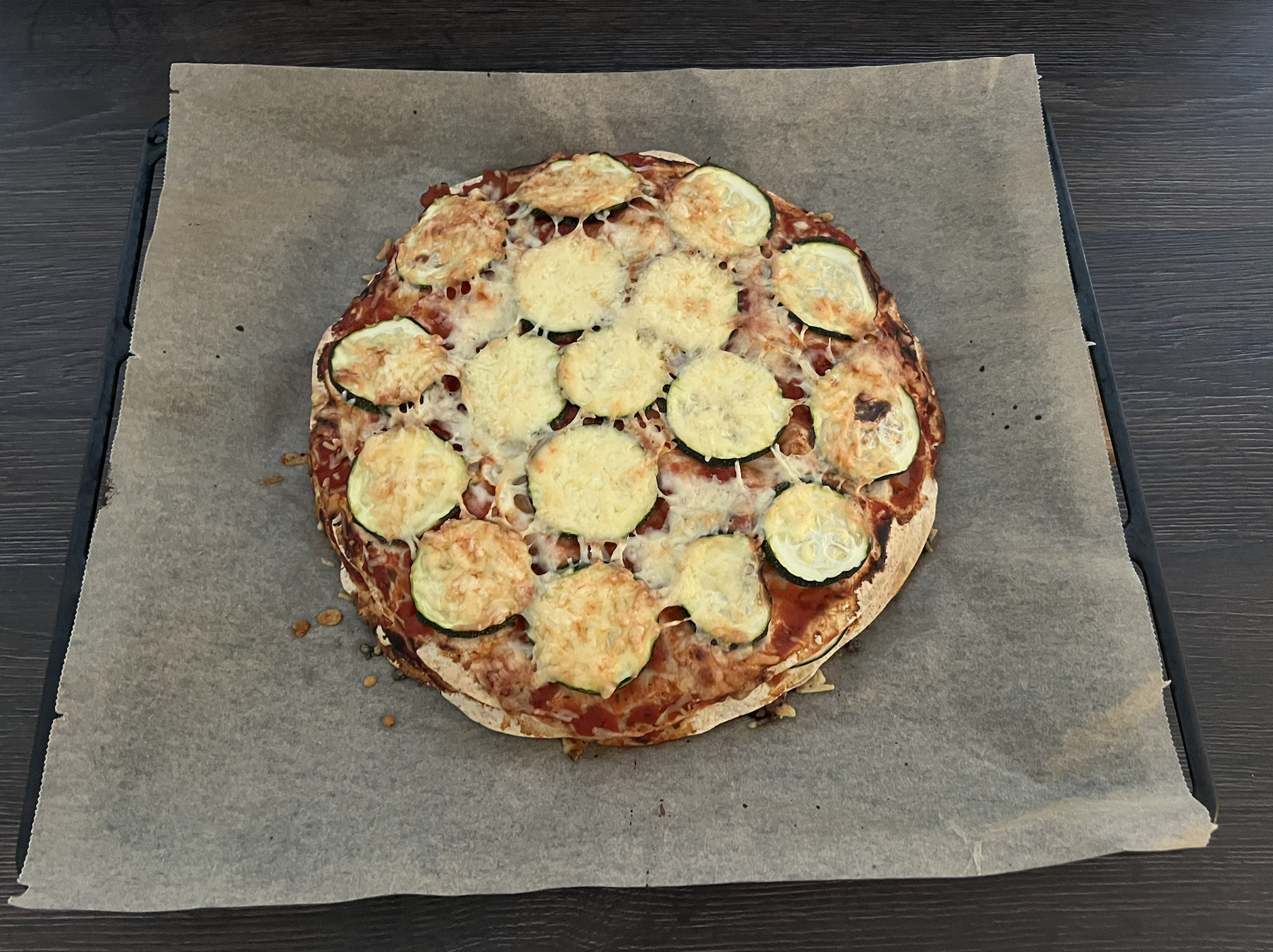 Veggie Lasagne
You need:
LameLeib Wholegrain-flour Tortilla
1 zucchini
2 small onions
500g crushed tomatoes
300g grated cheese
Salt
Preparation:
Cut zucchini into very thin slices.
Slice onion.
Put tortilla on baking tray.
Add crushed tomatoes.
Then add onion and zucchini slices.
Add some salt.
Then grated cheese.
Continue doing the same until all tortillas are used.
Top layer should be crushed tomatoes-onion-zucchini-cheese.
Bake in the oven at 185 degrees for 25-30 minutes.
ENJOY!