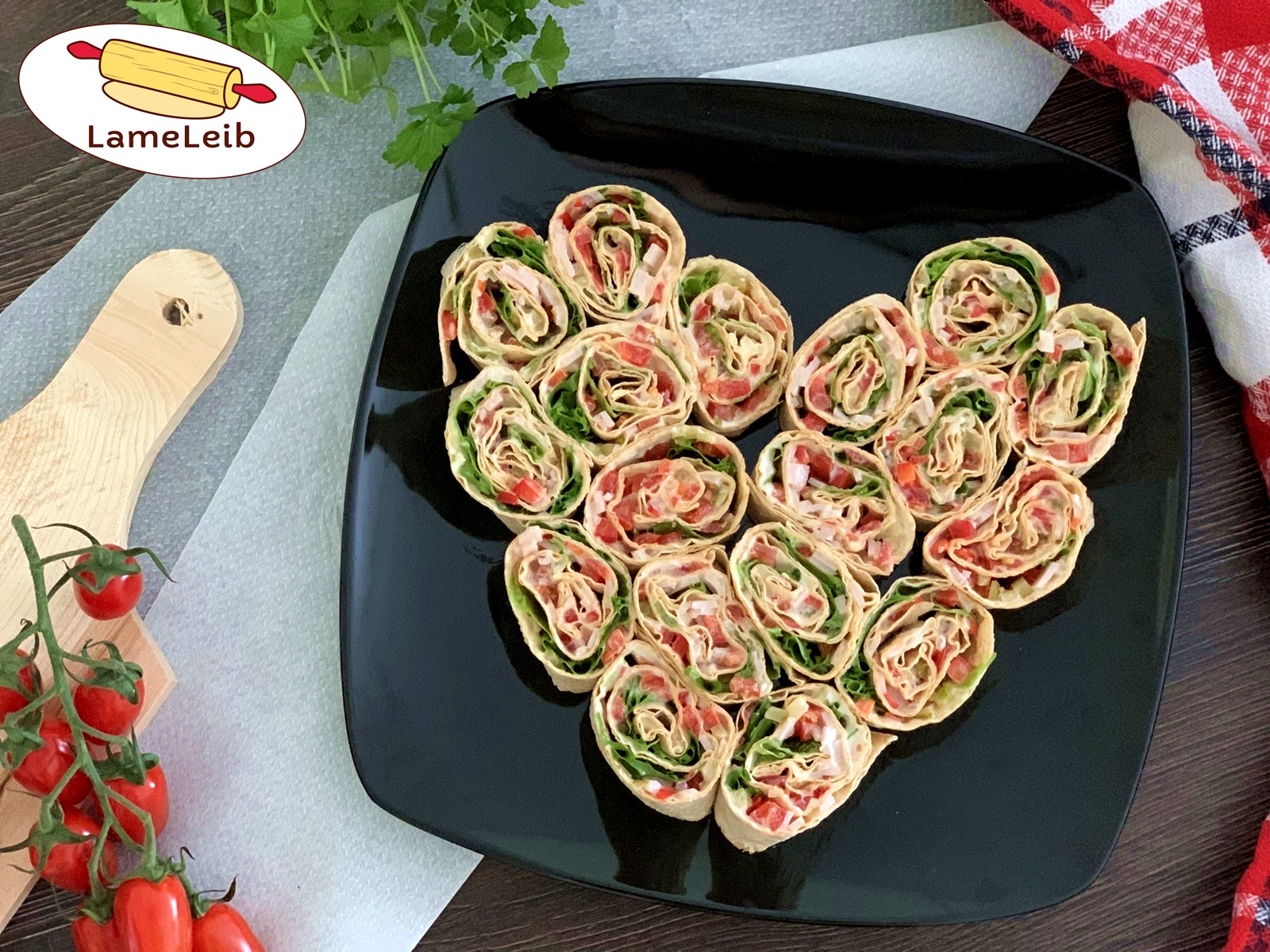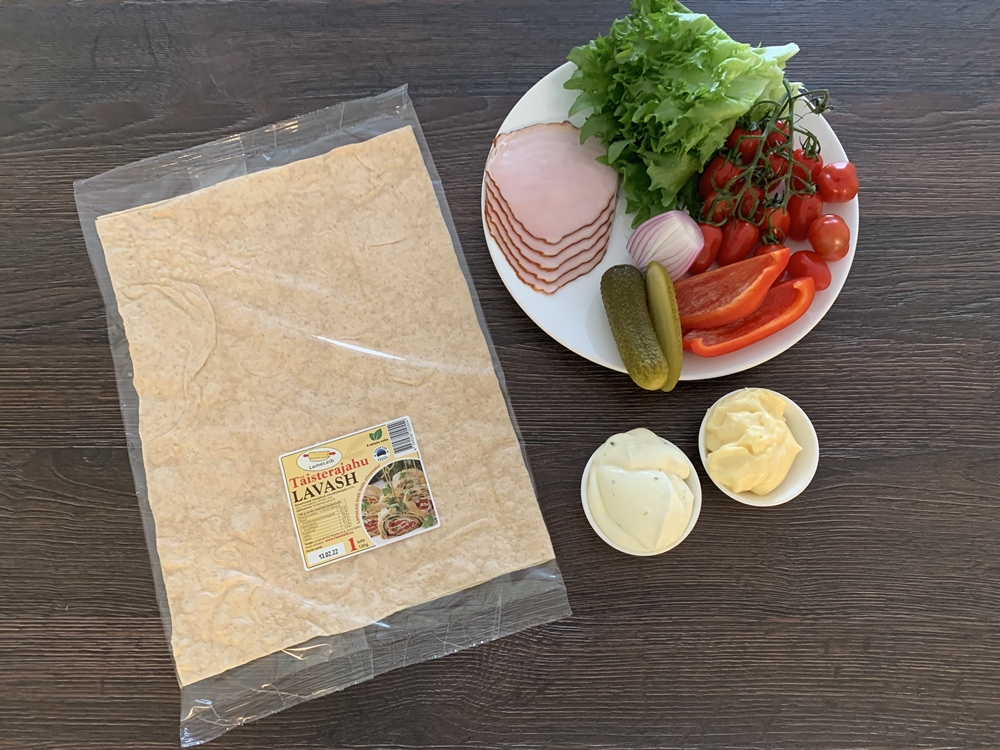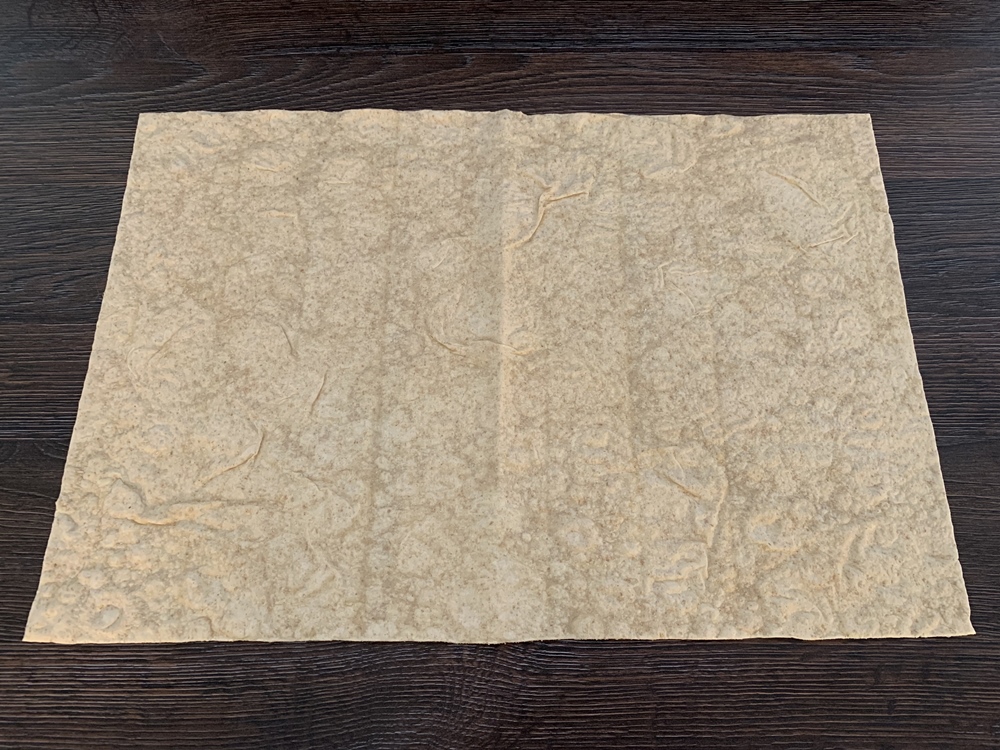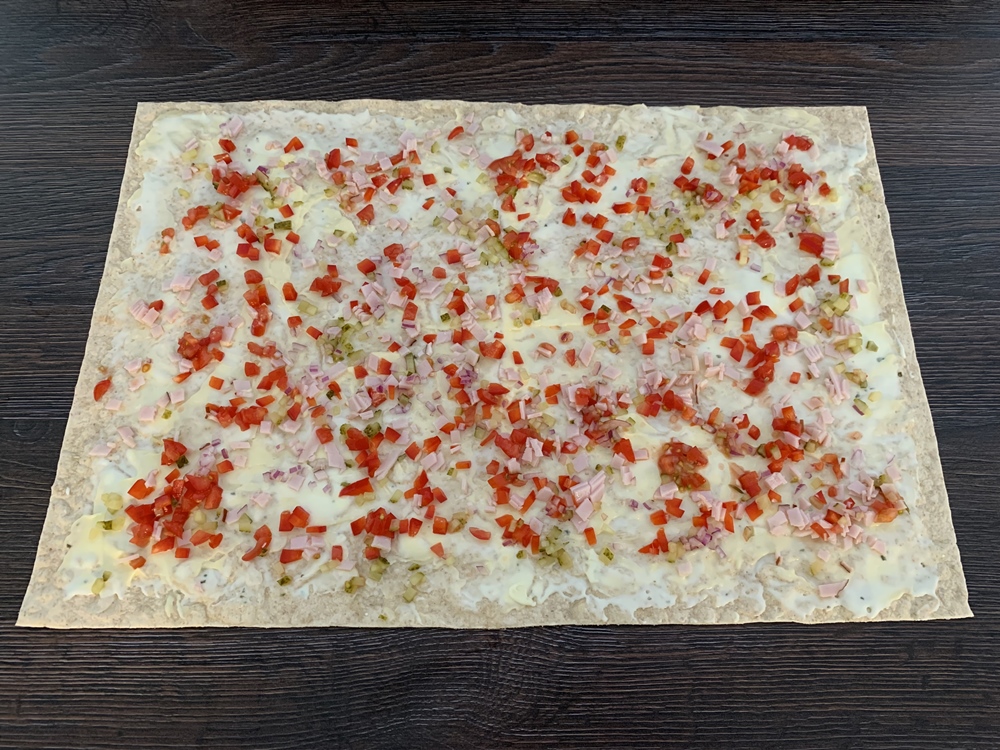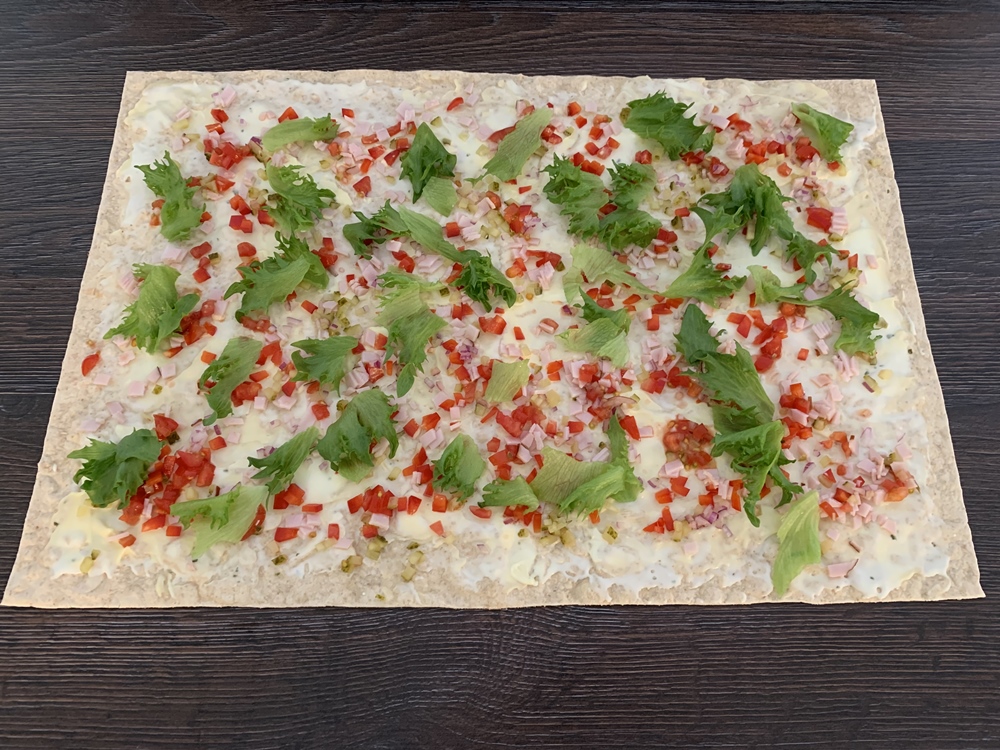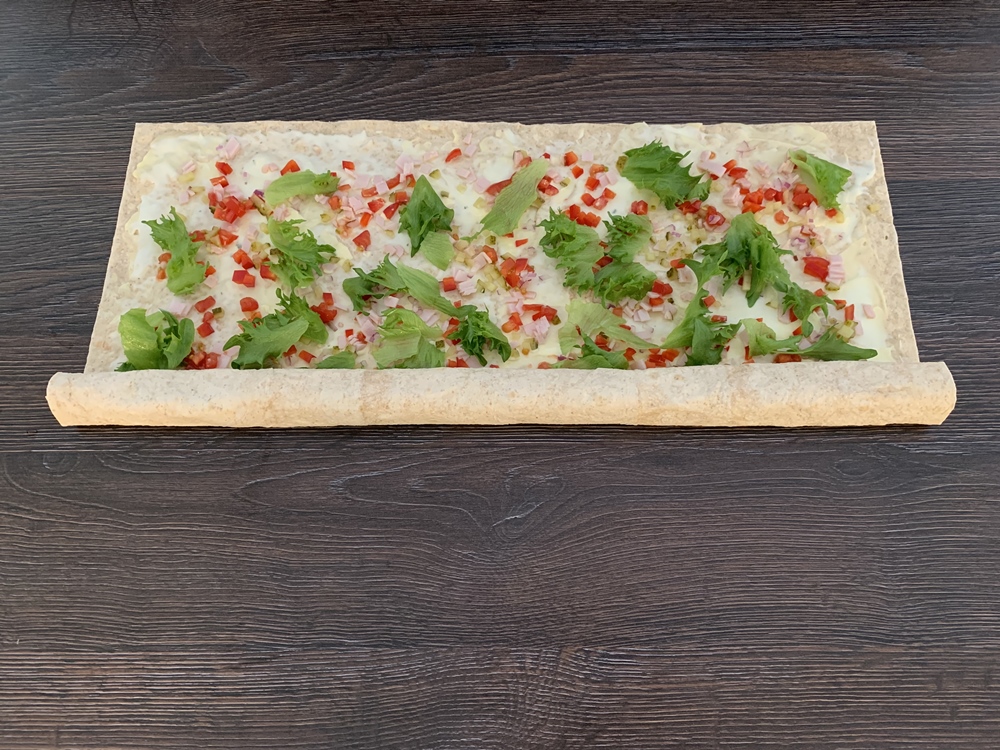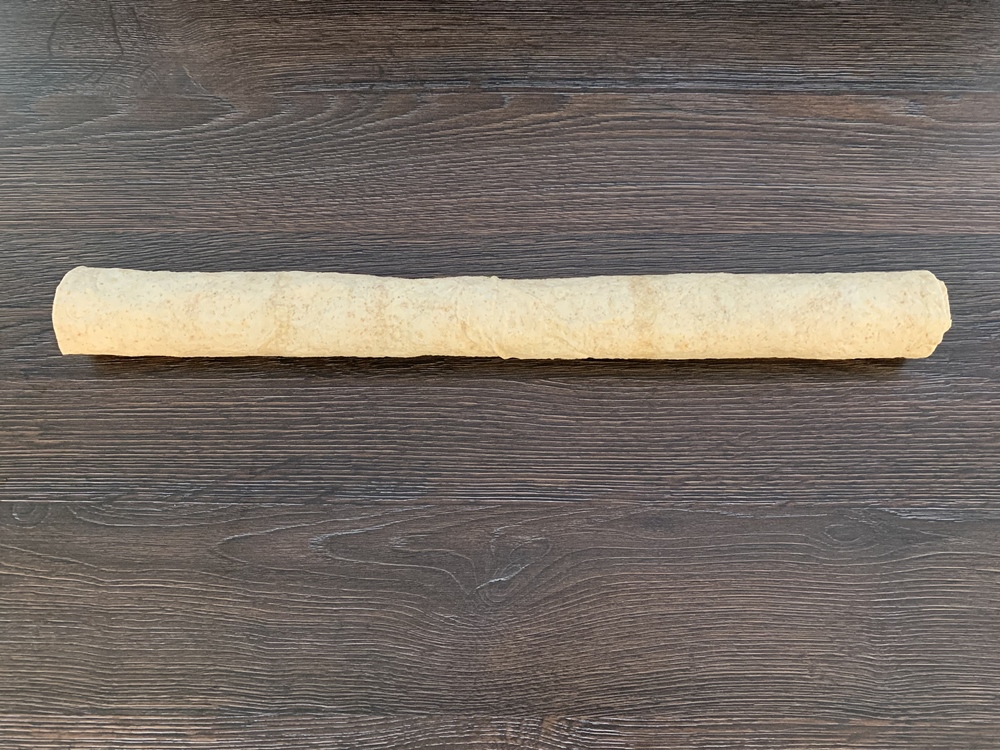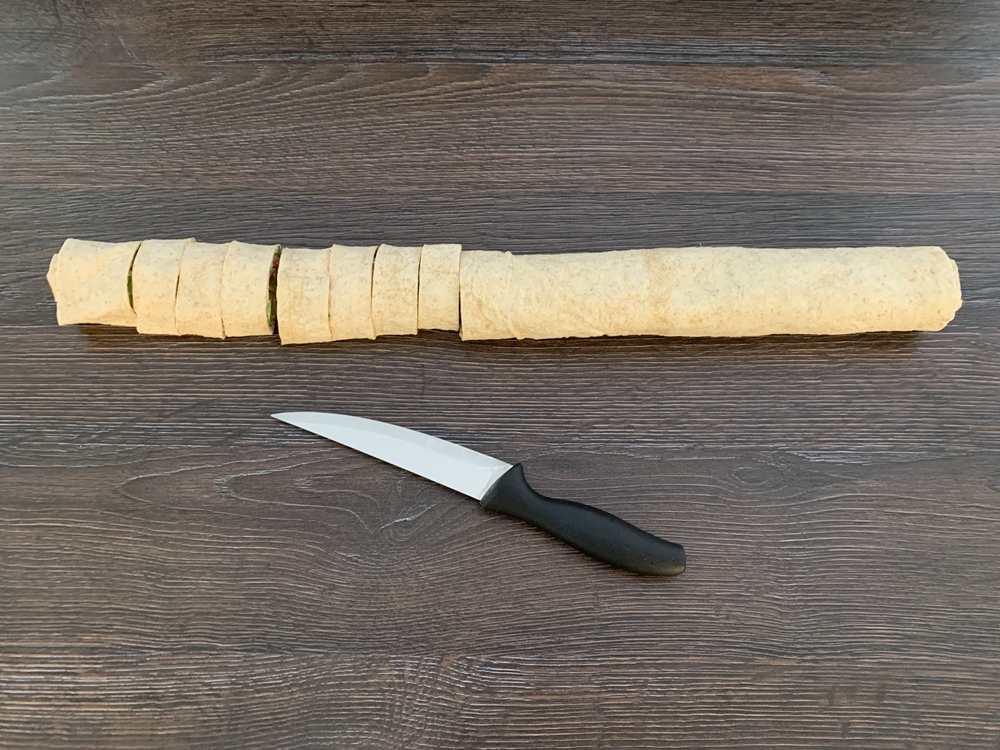 Valentine's lavash rolls
You need:
You need:
LameLeib Wholegrain-flour Lavash
80g cream cheese
40g Hellmann's mayonnaise
Handful of cherry tomatoes
5 ham slices
¼ paprika
1 ½ pickles
¼ red onion
Few lettuce leaves
Preparation:
Chop tomatoes, ham, paprika, pickles and onion into small pieces.
Spread cream cheese and mayonnaise on lavash.
Add all ingredients. Look at the pictures!
Roll lavash tightly yogether.
Cut into smaller pieces.
Place rolls on a plate and form them into heart shape.
ENJOY!