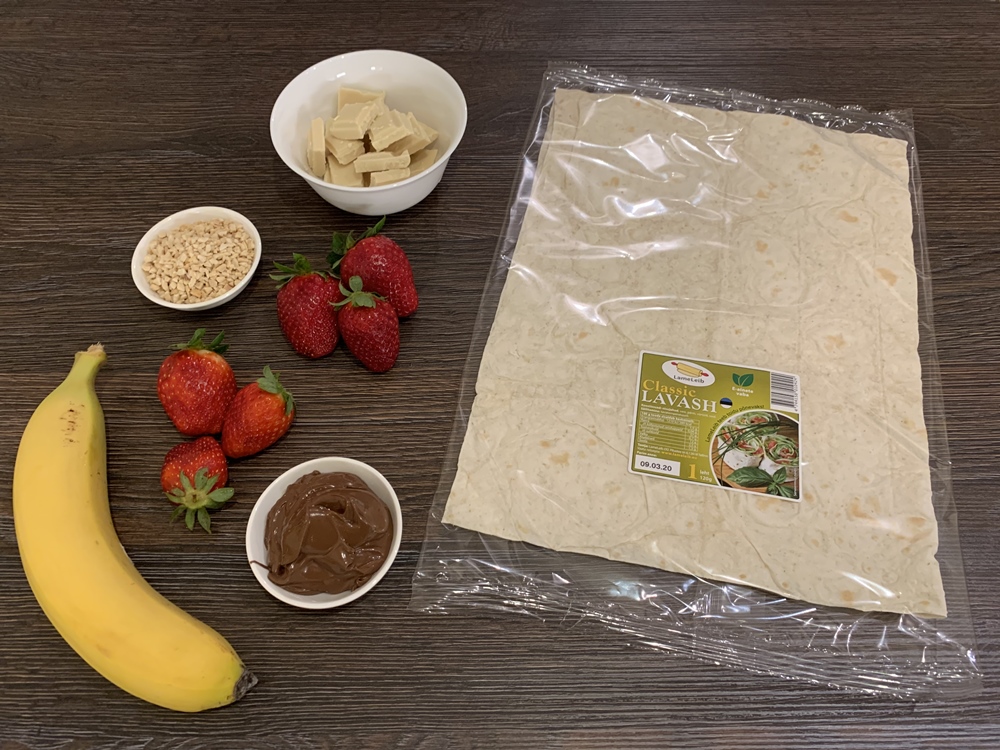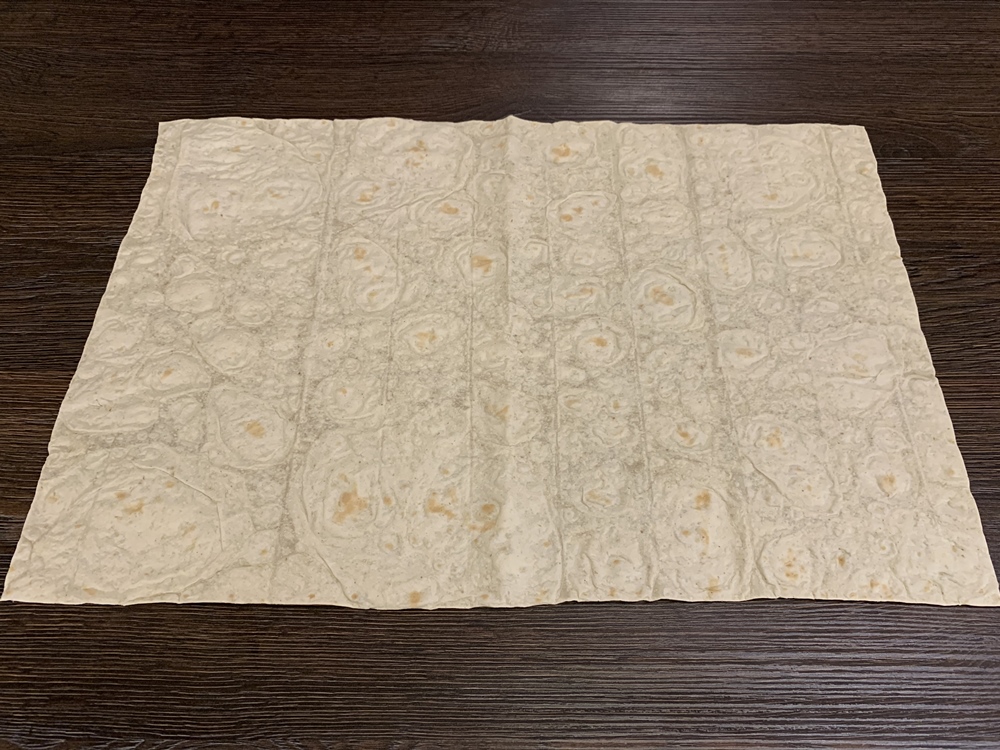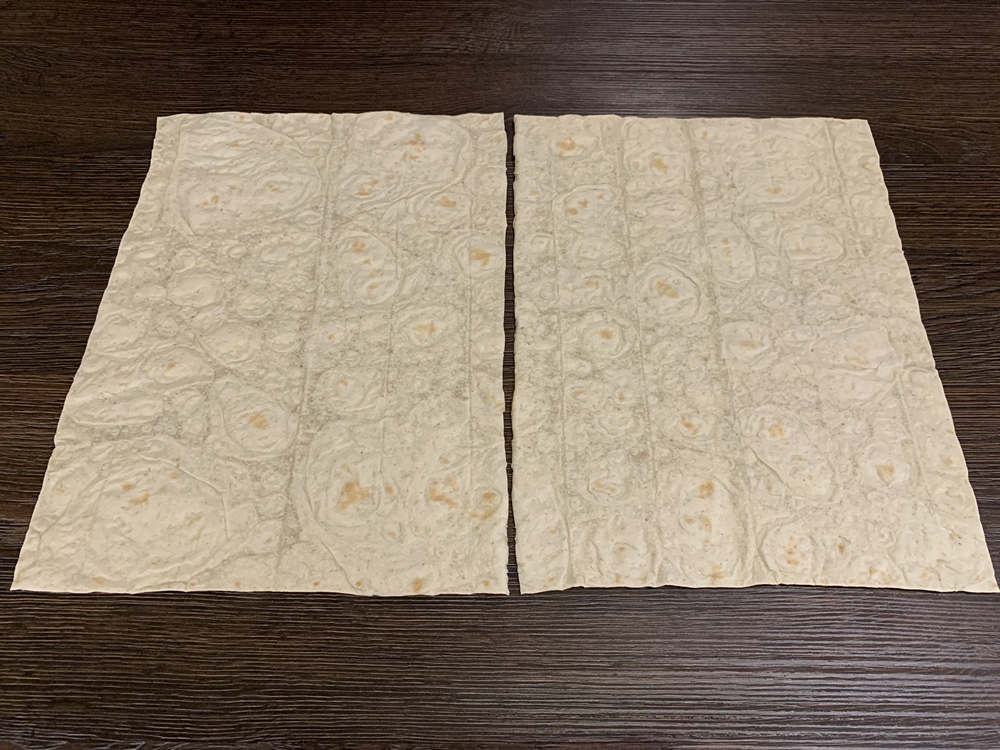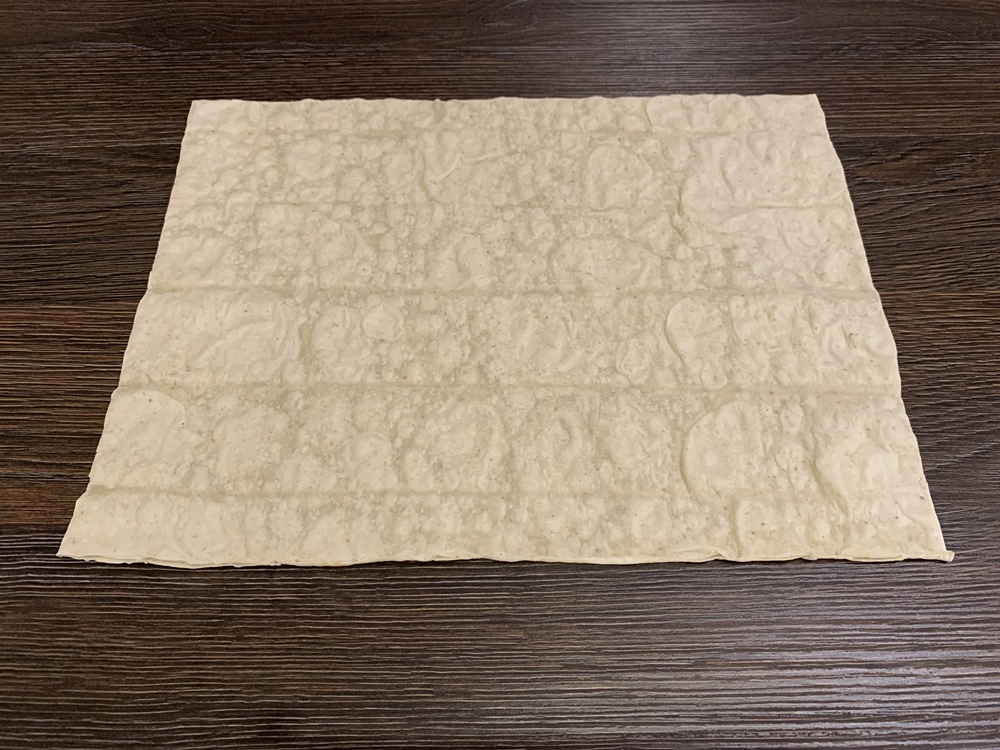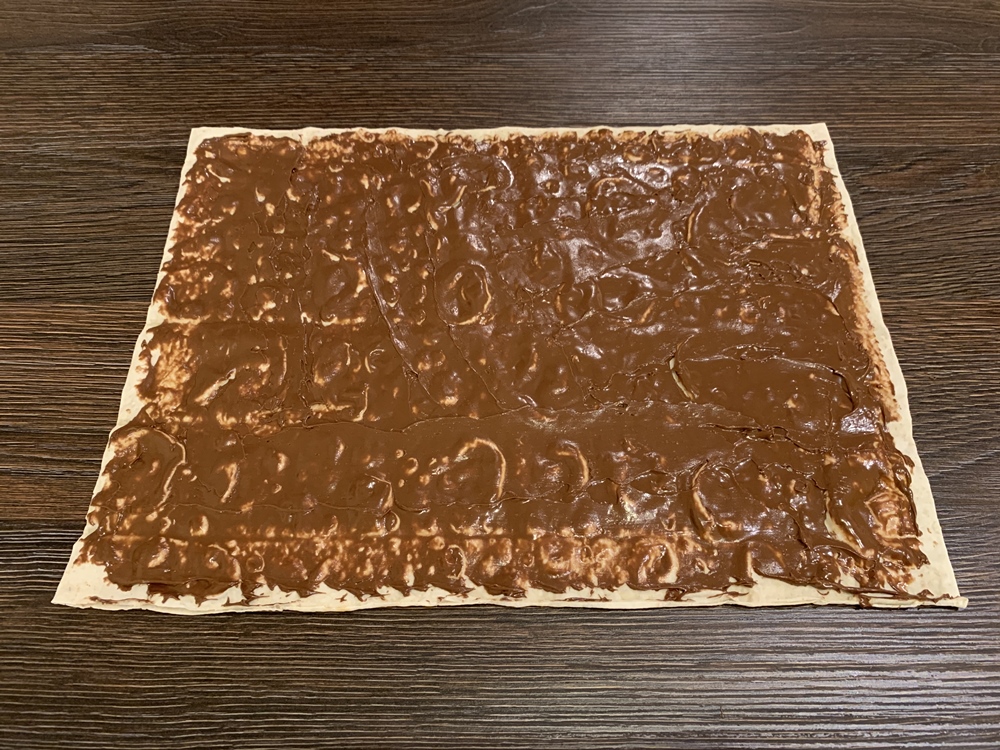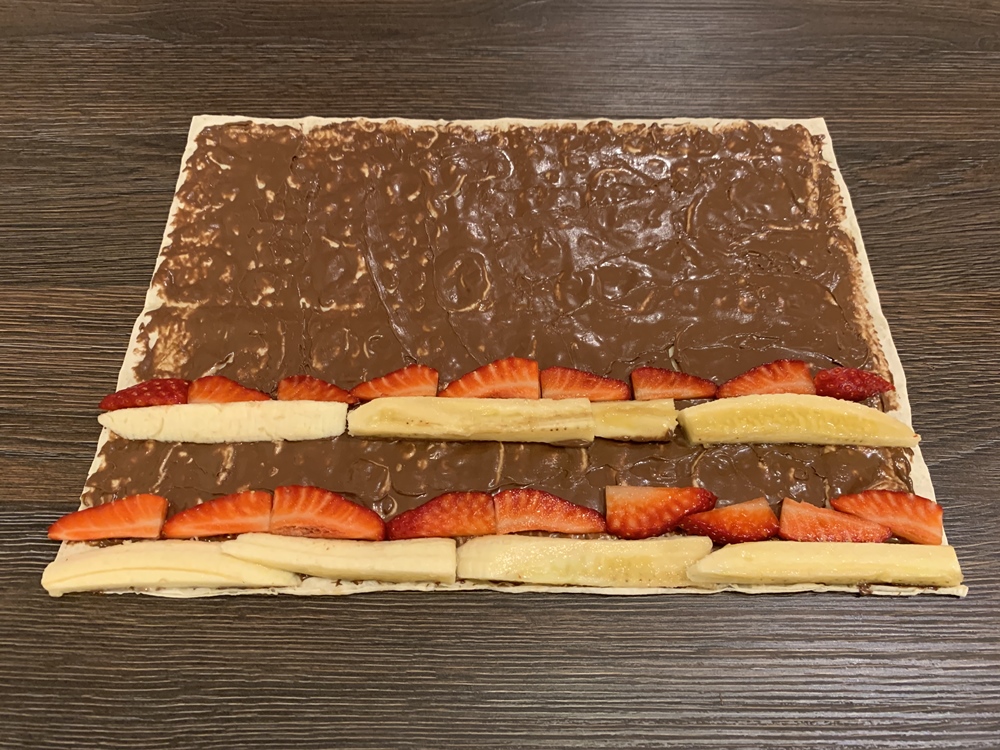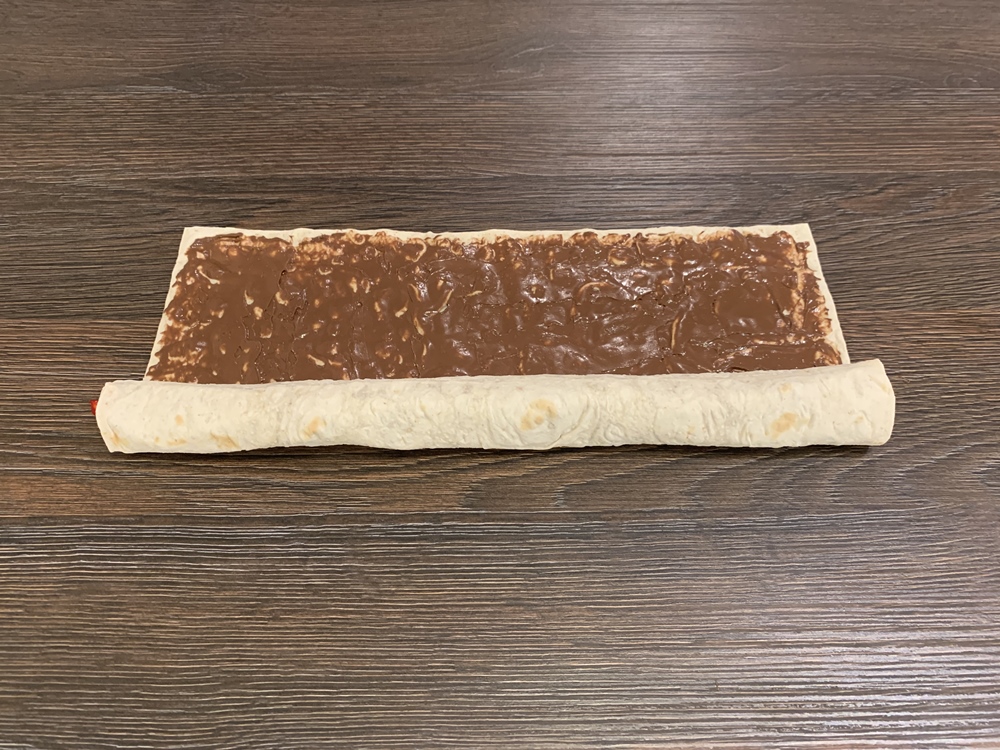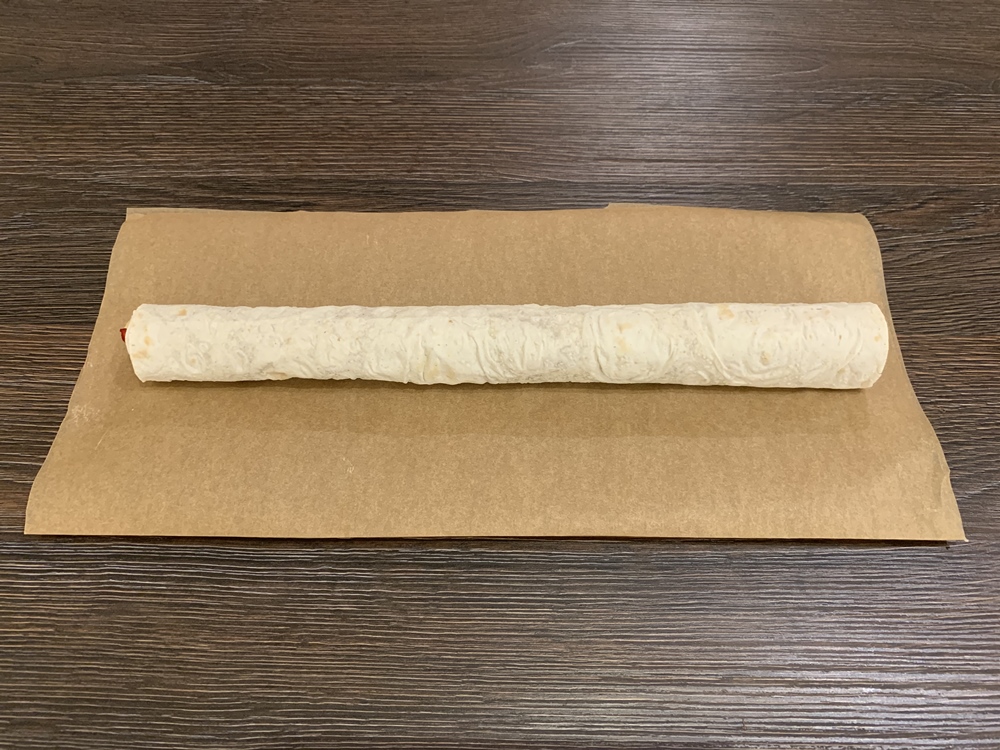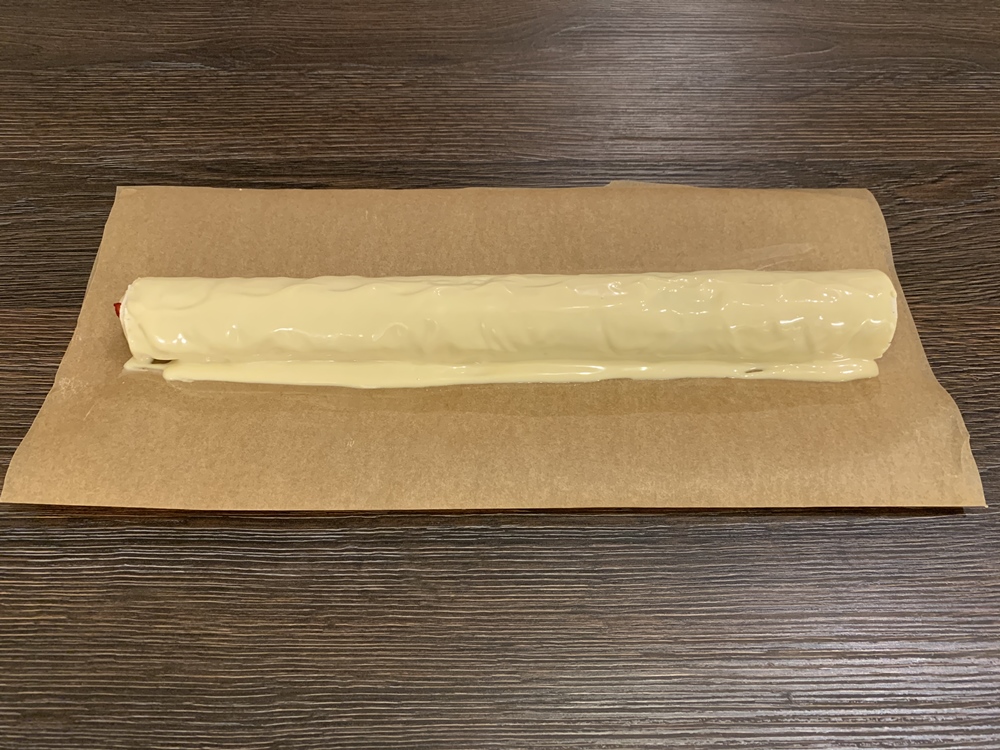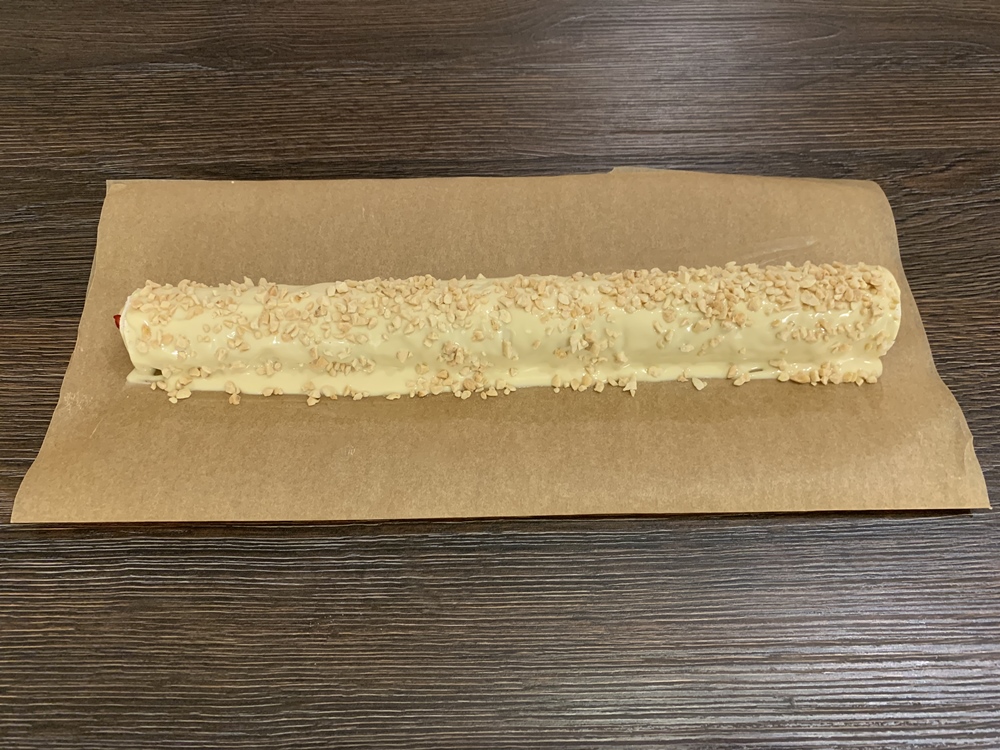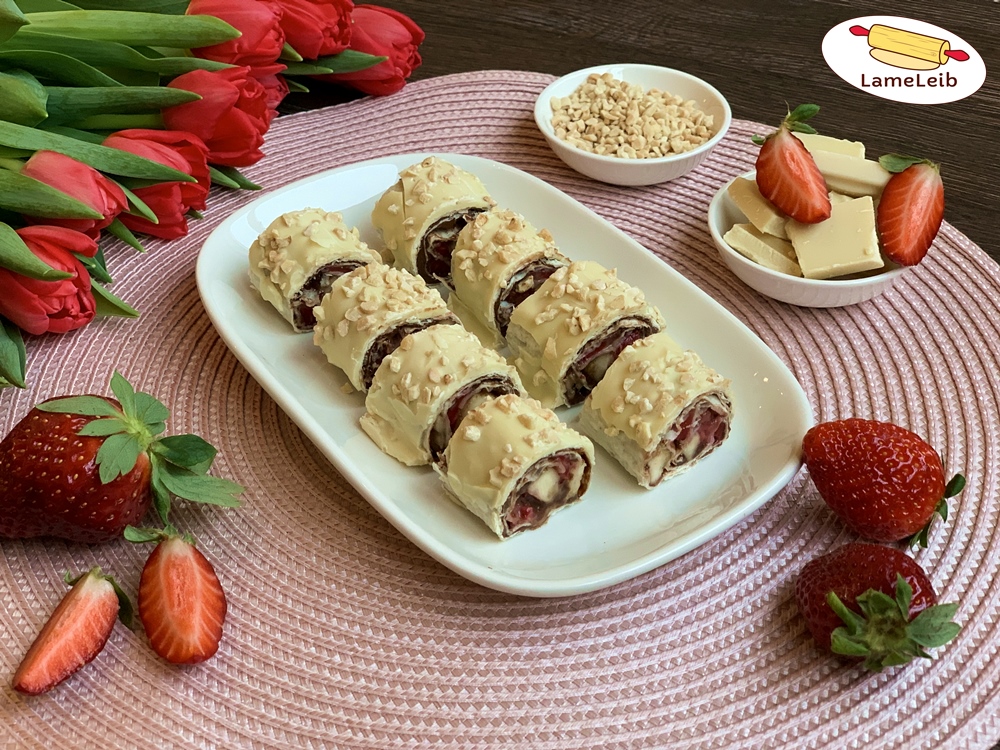 Sweet lavash rolls
You need:
LameLeib Classic Lavash
130g Nutella
1 big banana
Handful of strawberries
150g white chocolate
Crushed nuts
Preparation:
Slice banana and strawberries.
Cut Classic Lavash into half and take one of the halfs.
Put layer of Nutella on lavash.
Add half of banana sliced and half of strawberry slices.
Roll lavash tightly together. Look at the pictures!
Melt white chocolate.
Put lavash roll on baking paper and cover it evenly with white chocolate.
Sprinkle crushed nuts on top.
Put roll into refrigerator to harden.
Do the same with other lavash half.
When white chocolate in hardened, cut into smaller pieces.
ENJOY!