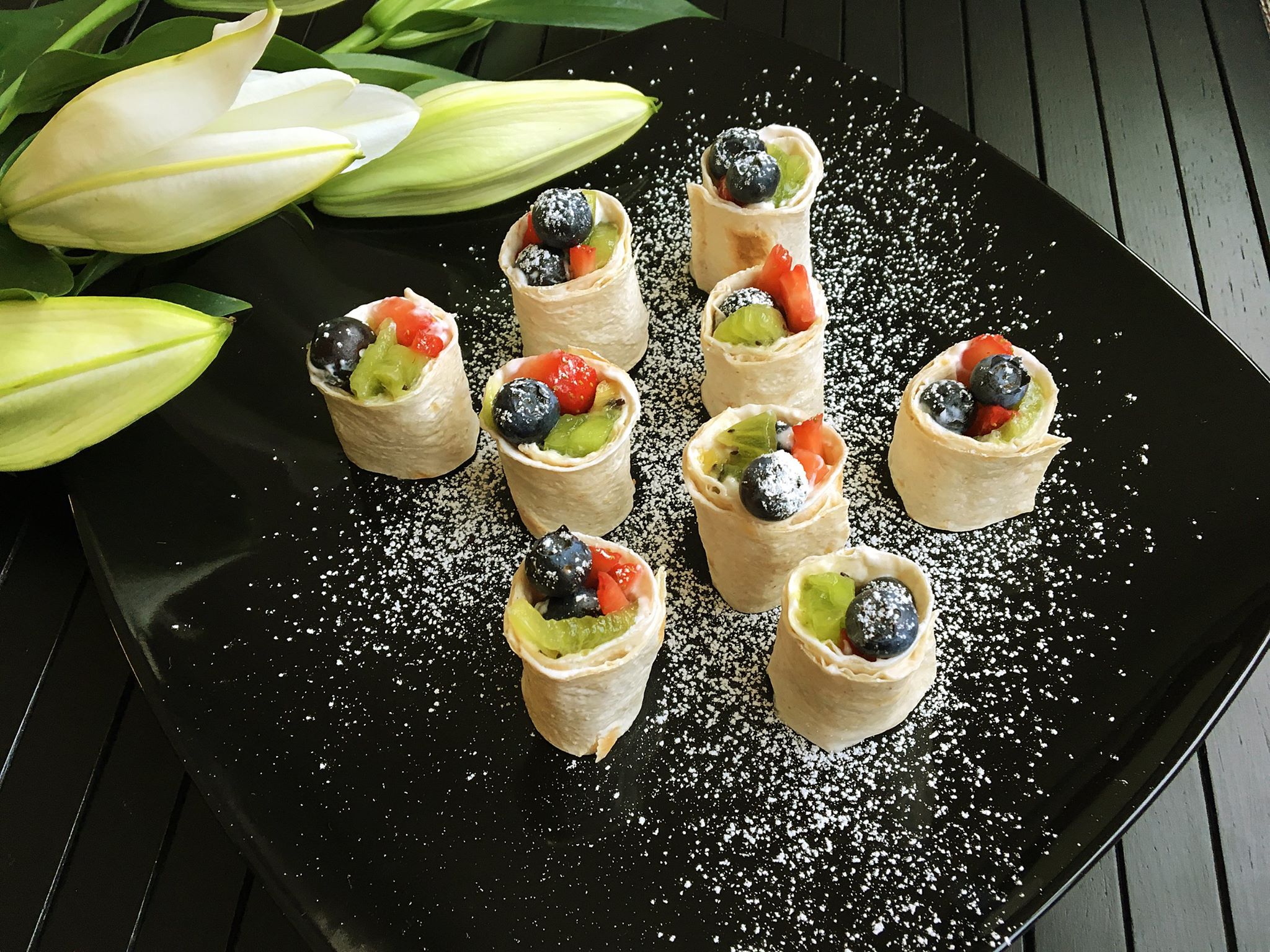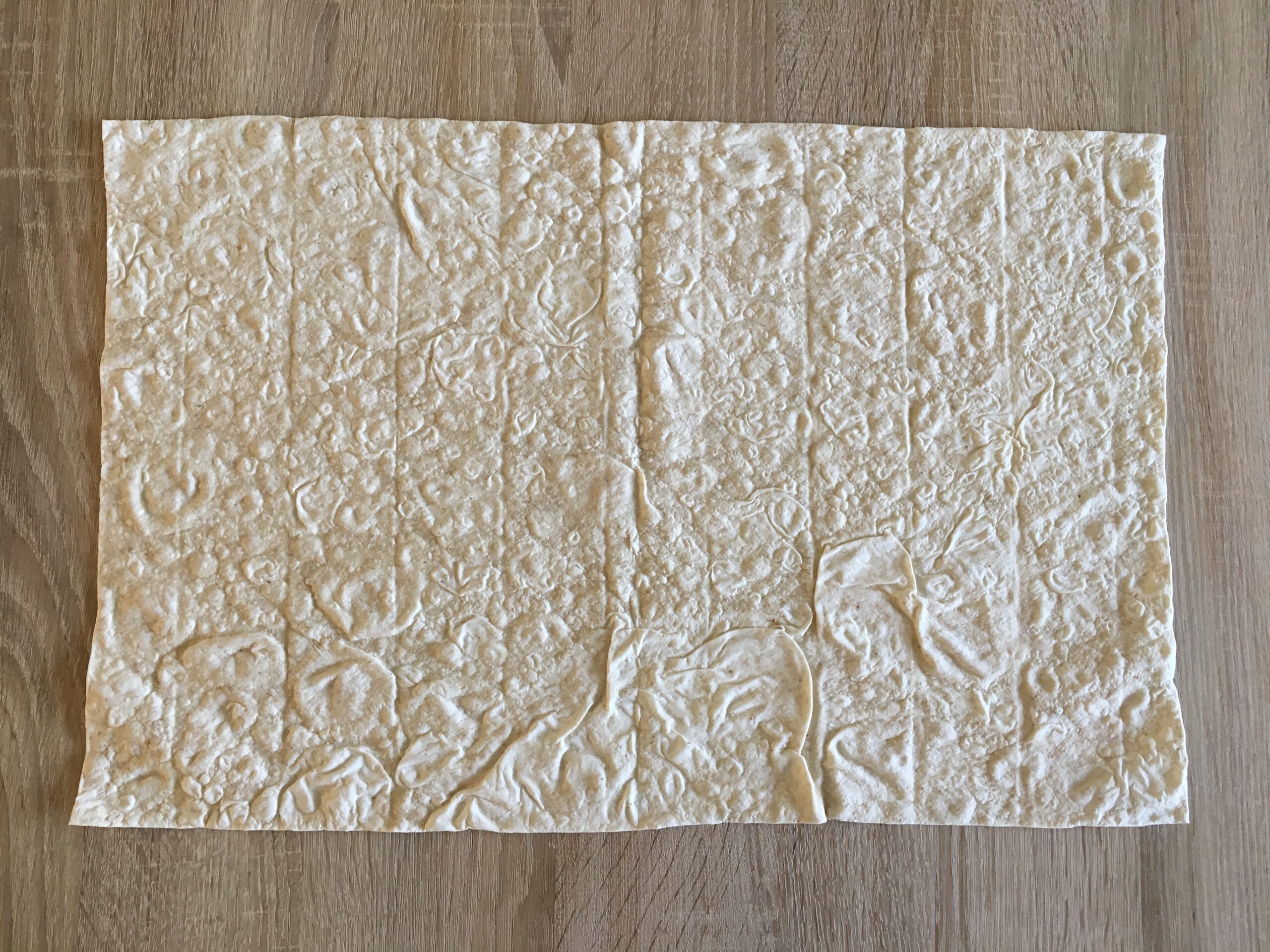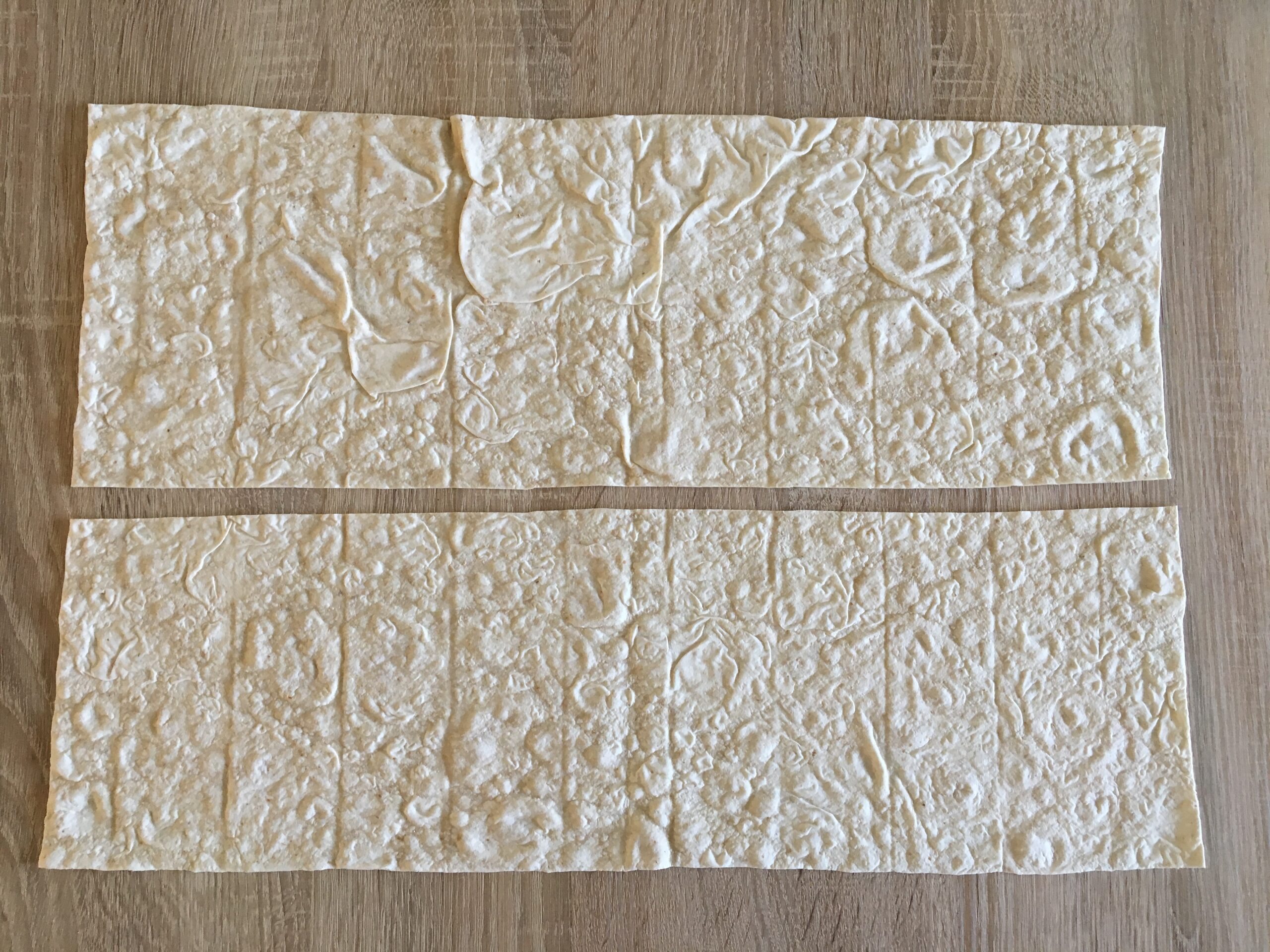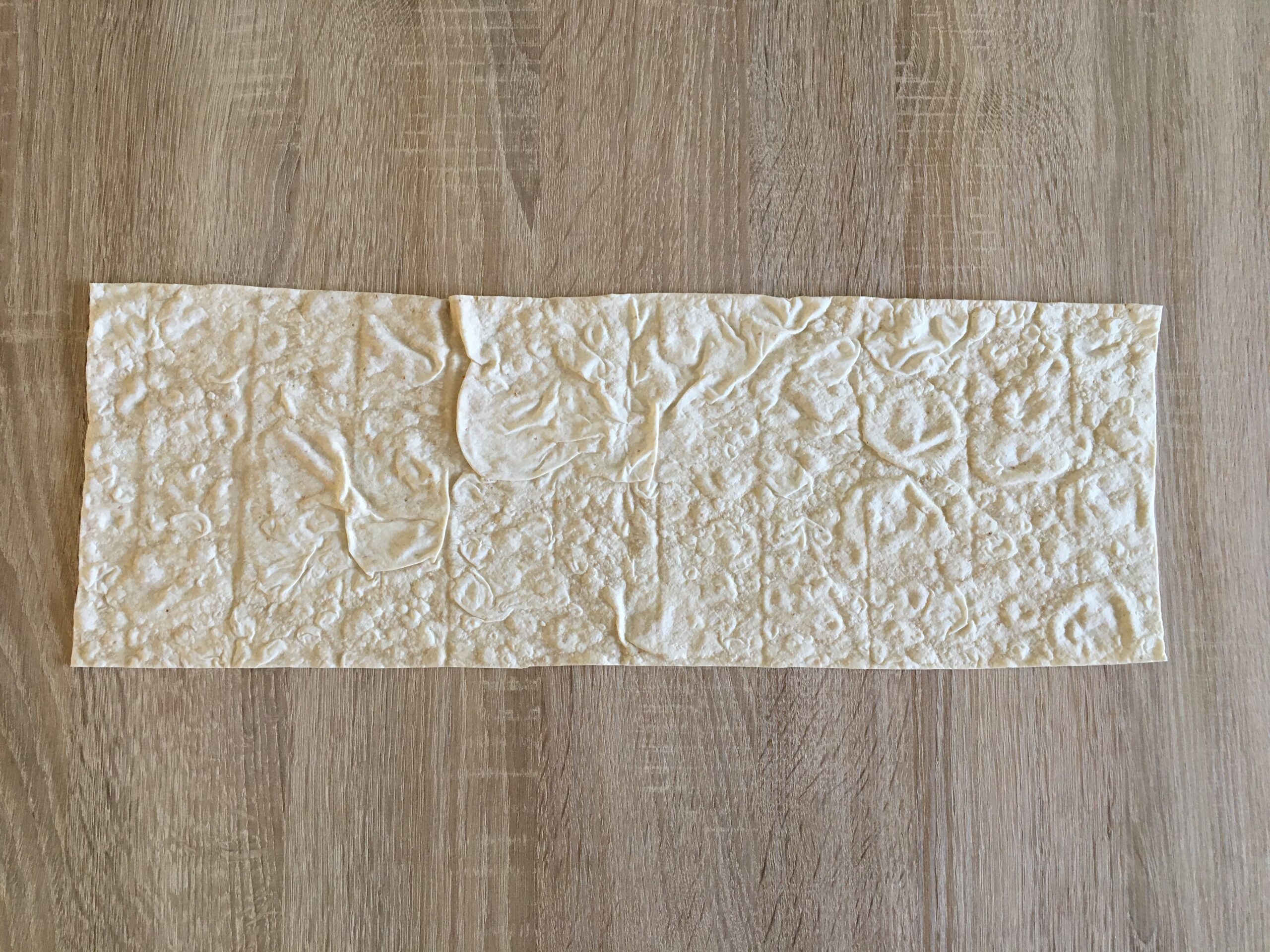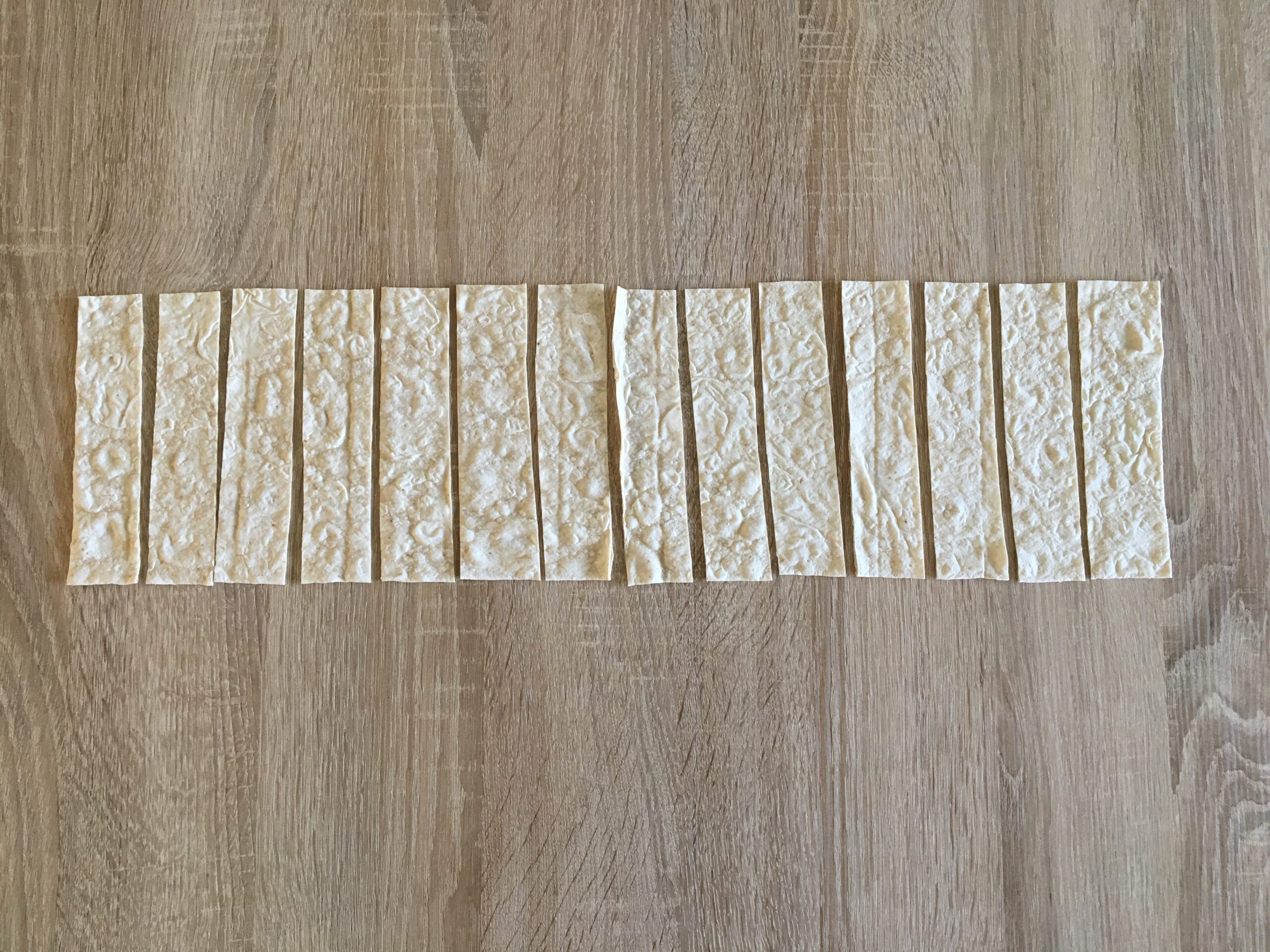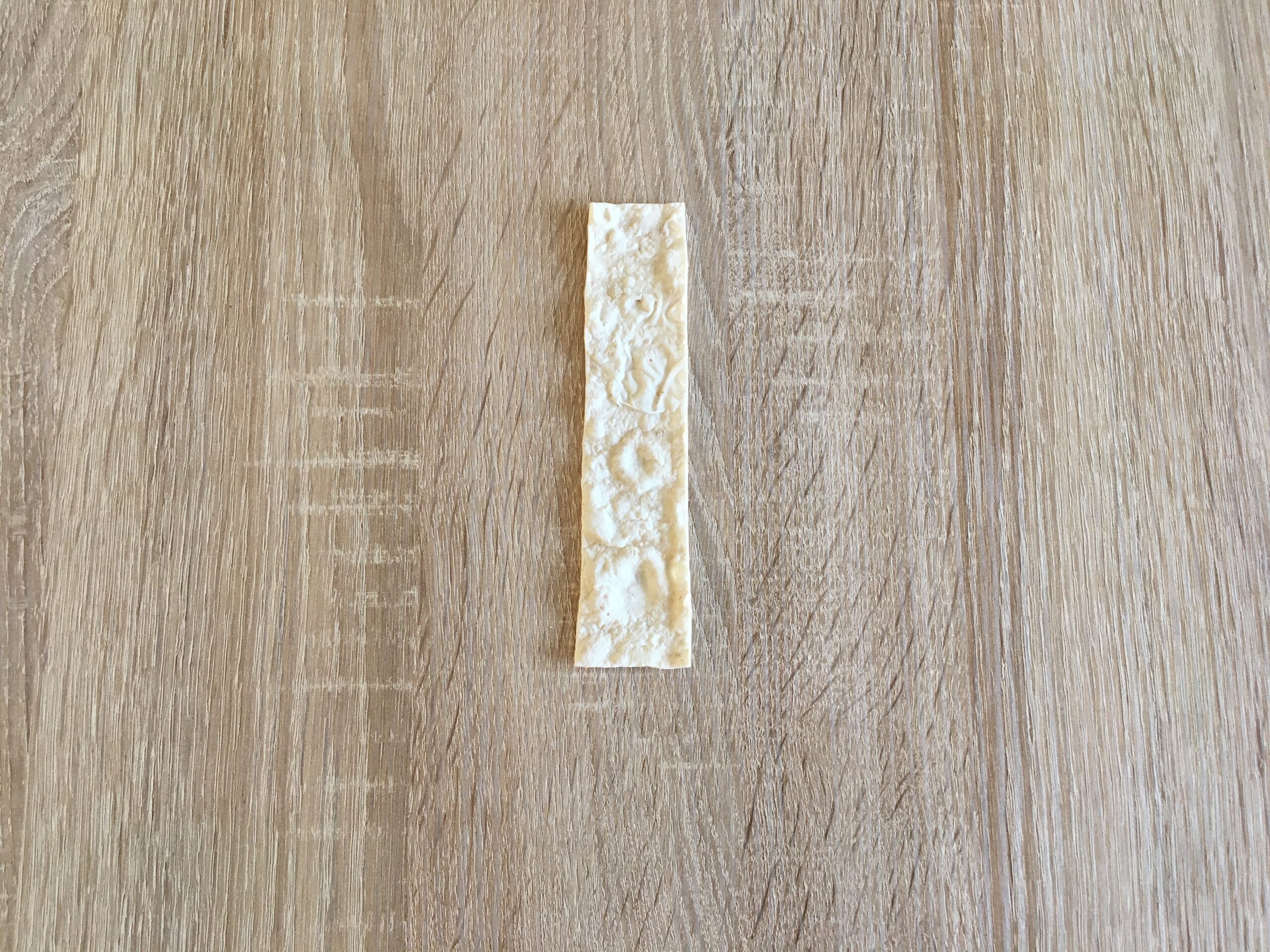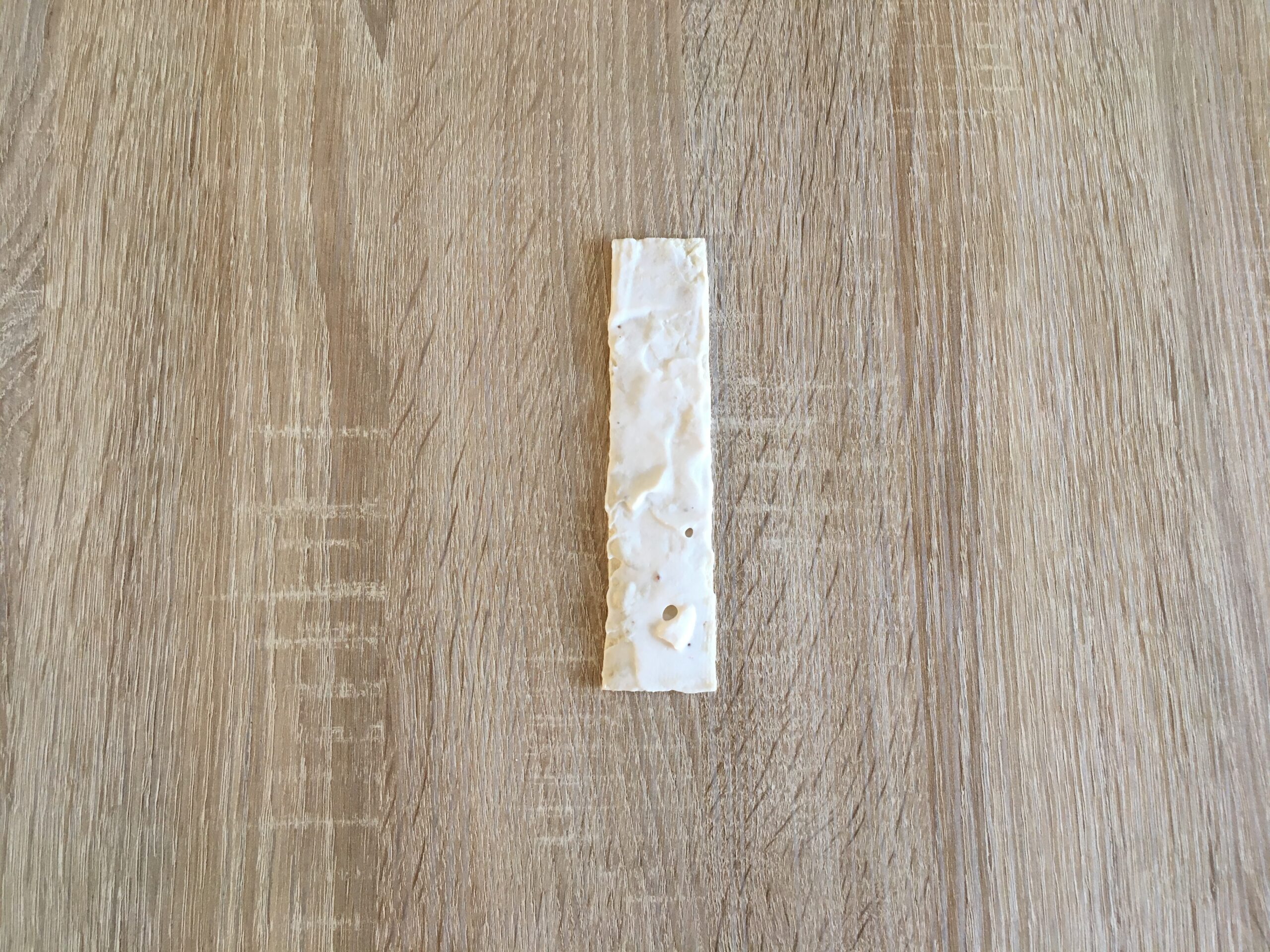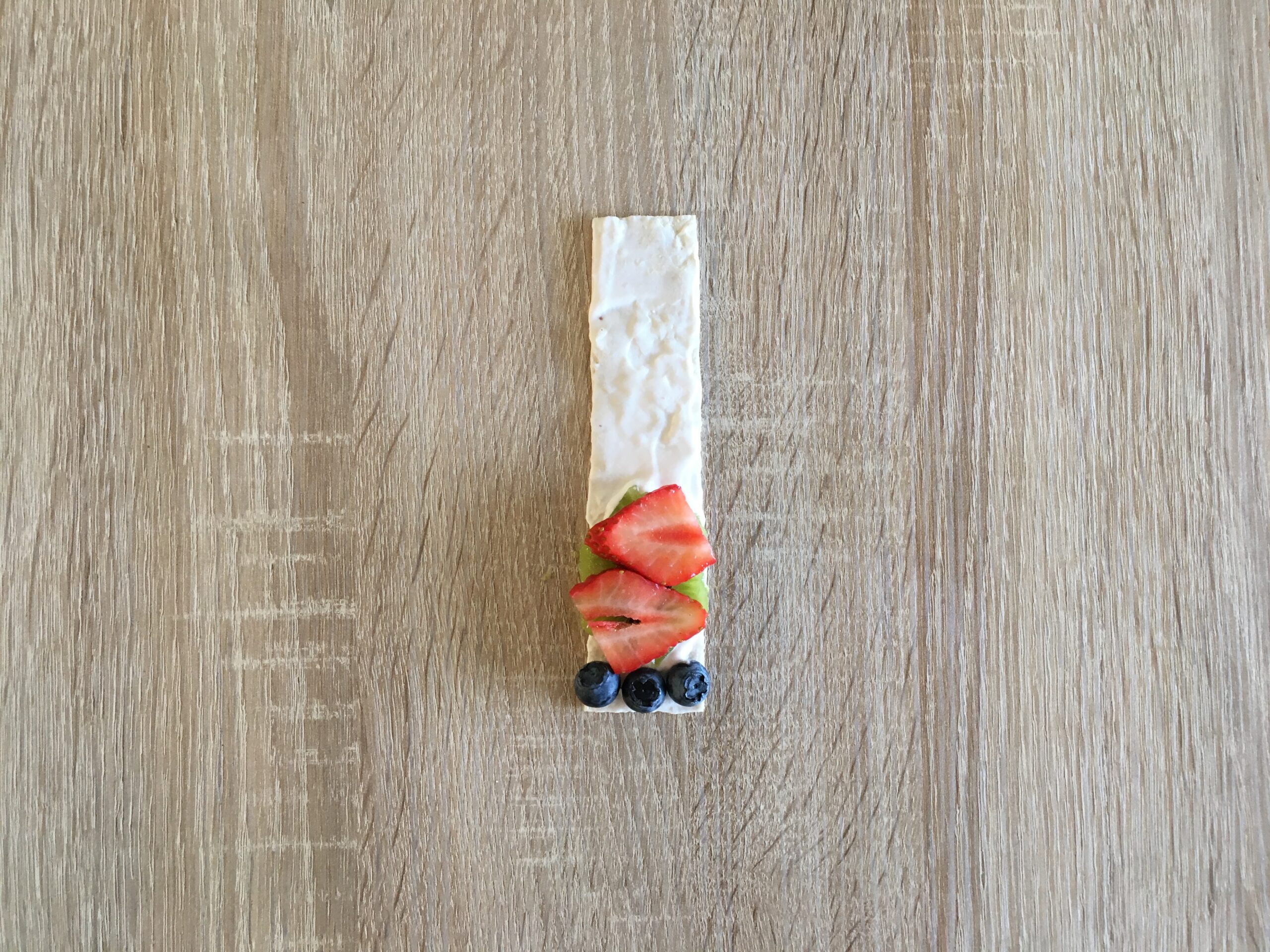 Sweet fruit rolls
You need:
LameLeib Classic Lavash
50 ml whipped cream
50g strawberry cream cheese
Blueberries
Kiwi
Strawberries
Sugar
Powdered sugar
Preparation:
Cut lavash into half. Look at the pictures!
Then cut 14 even pieces (total 28 lavash pieces).
Whip up cream with sugar and add strawberry cream cheese.
Put thin layer of cream on lavash piece.
Add blueberries, kiwi and strawberries.
Roll it tightly together.
You can decorate it with extra berries.
Let rolls stand in the refrigerator for 30 minutes.
Add powdered sugar.
ENJOY!