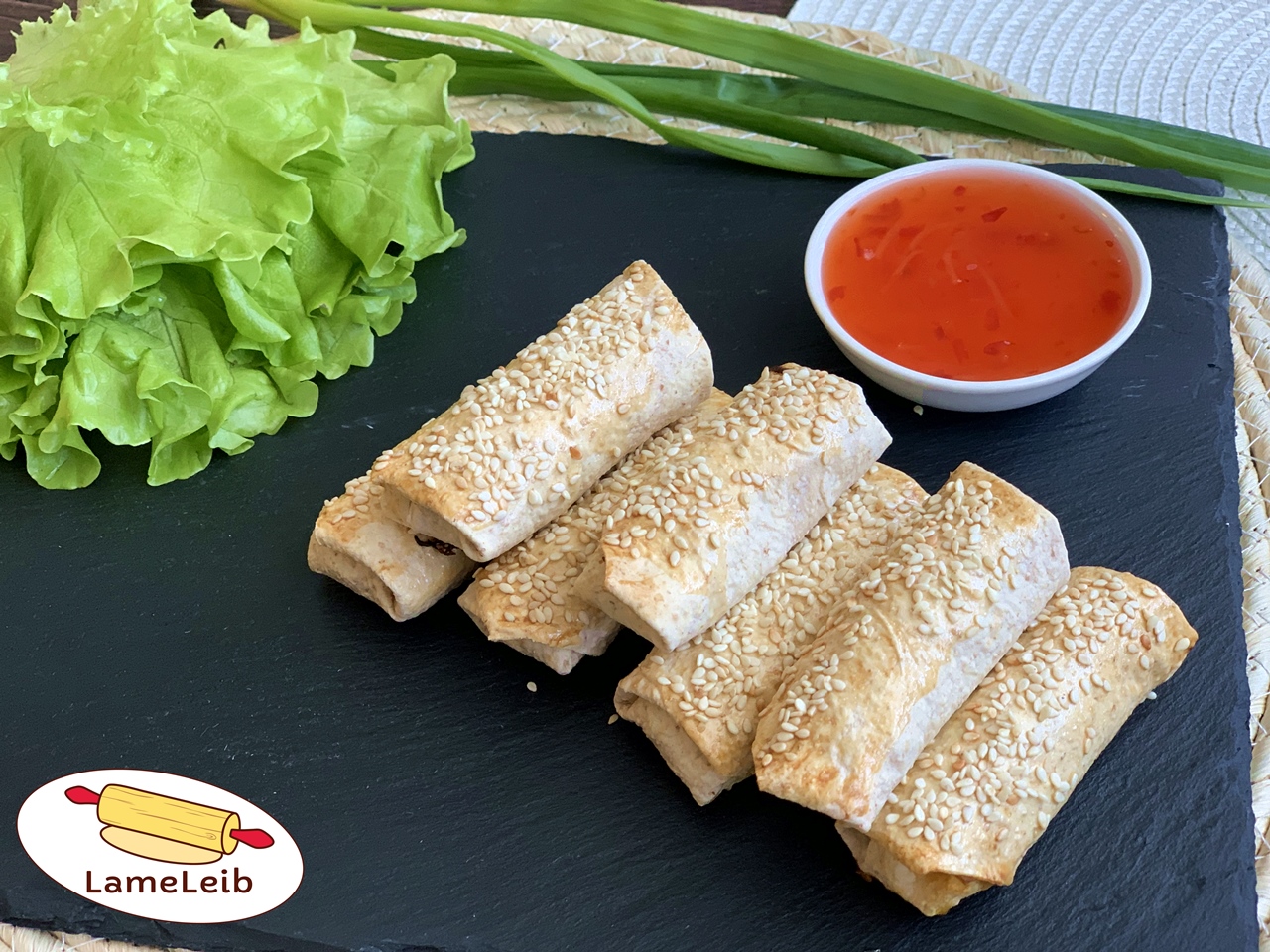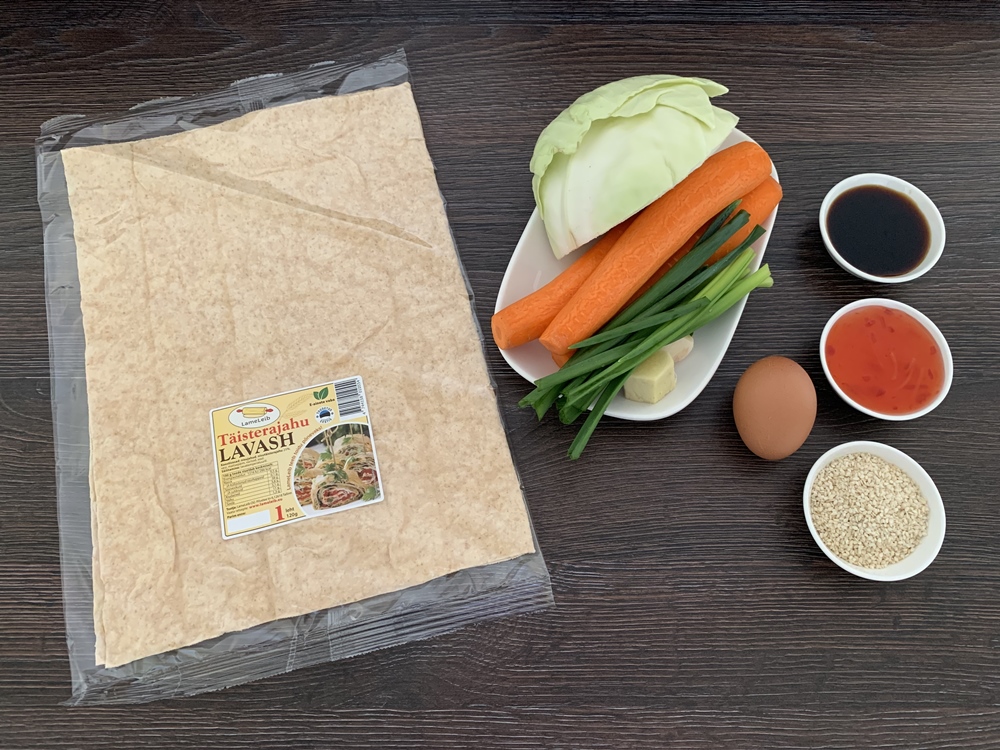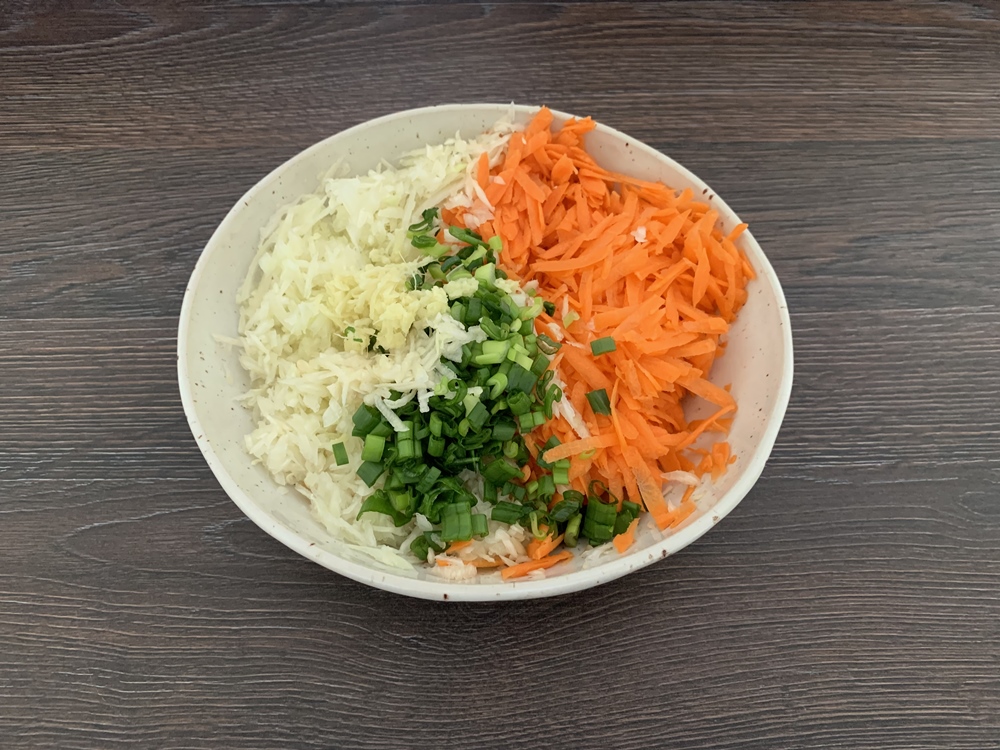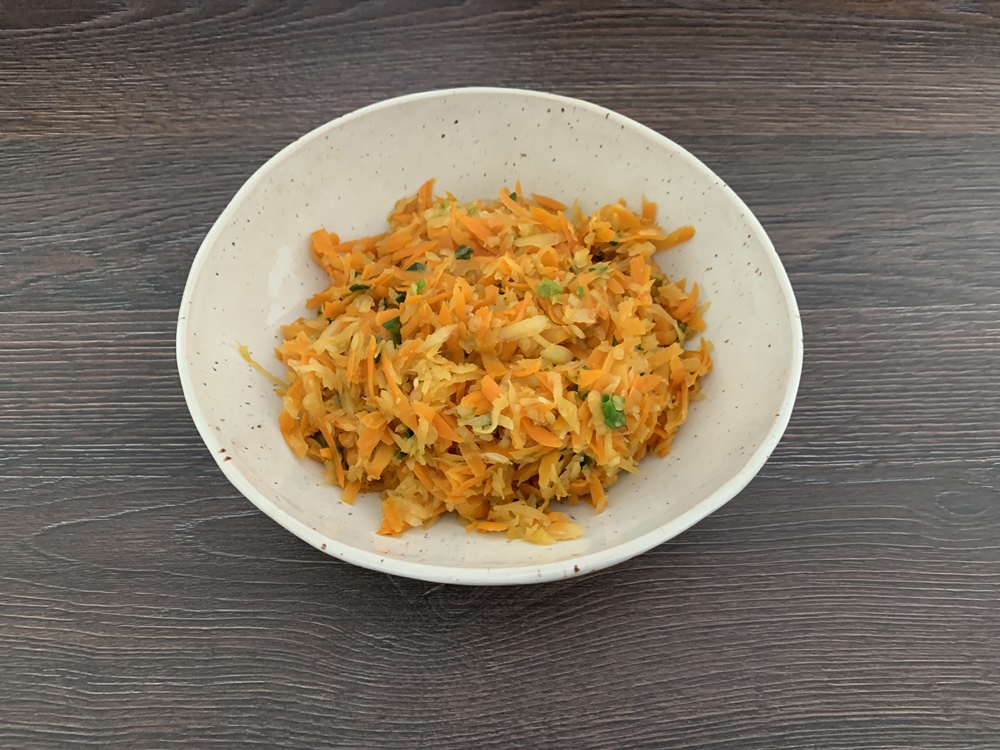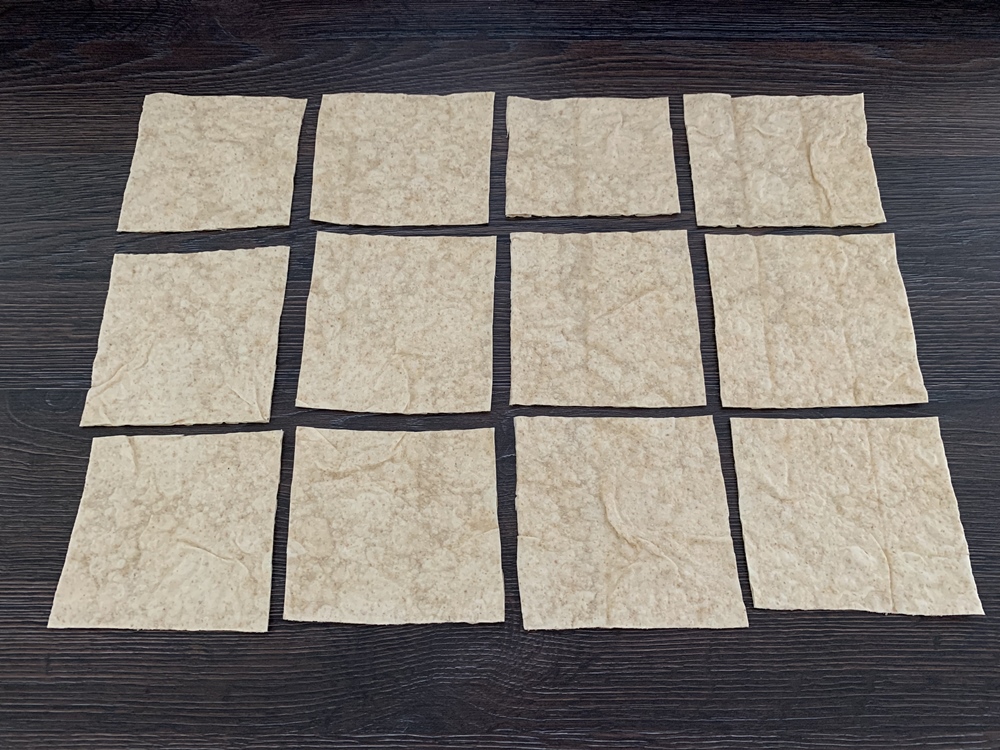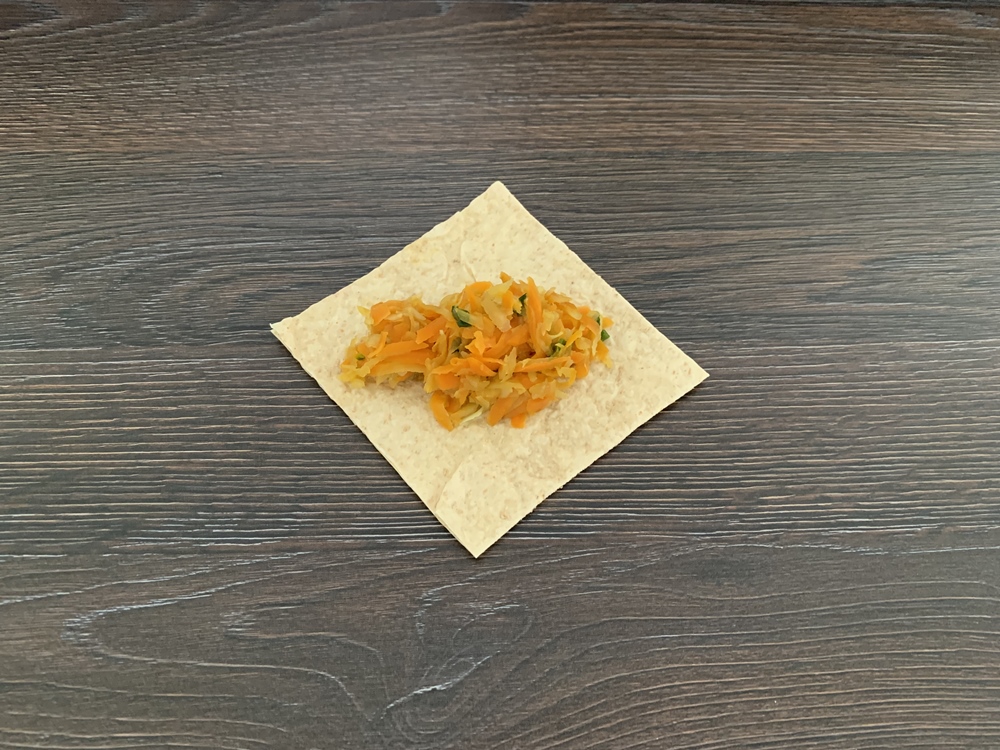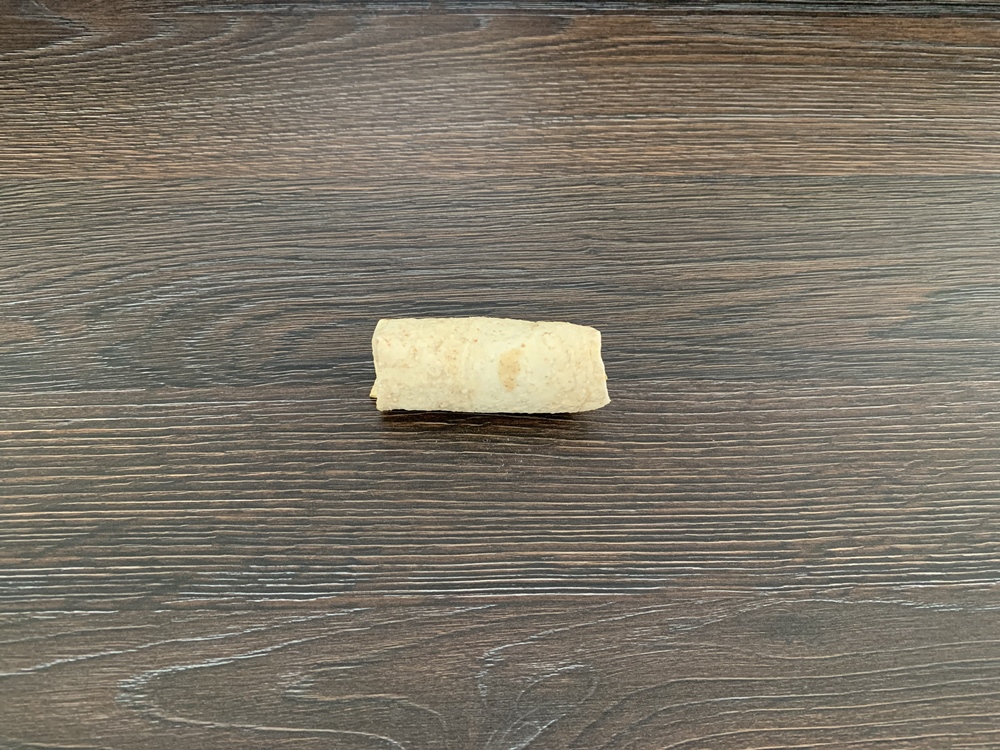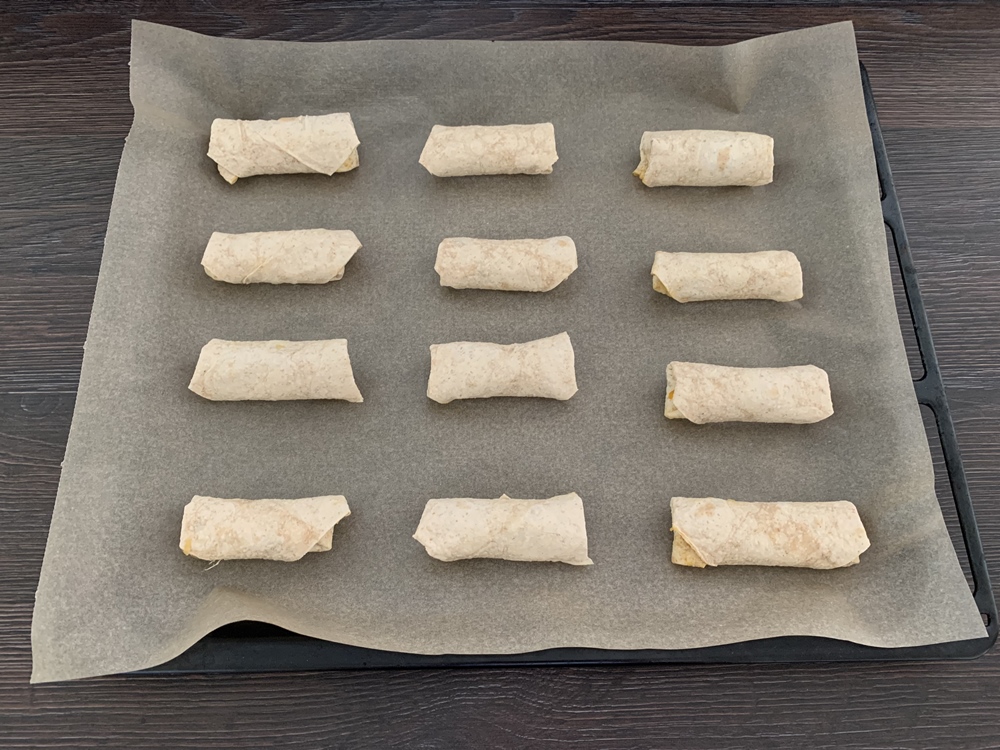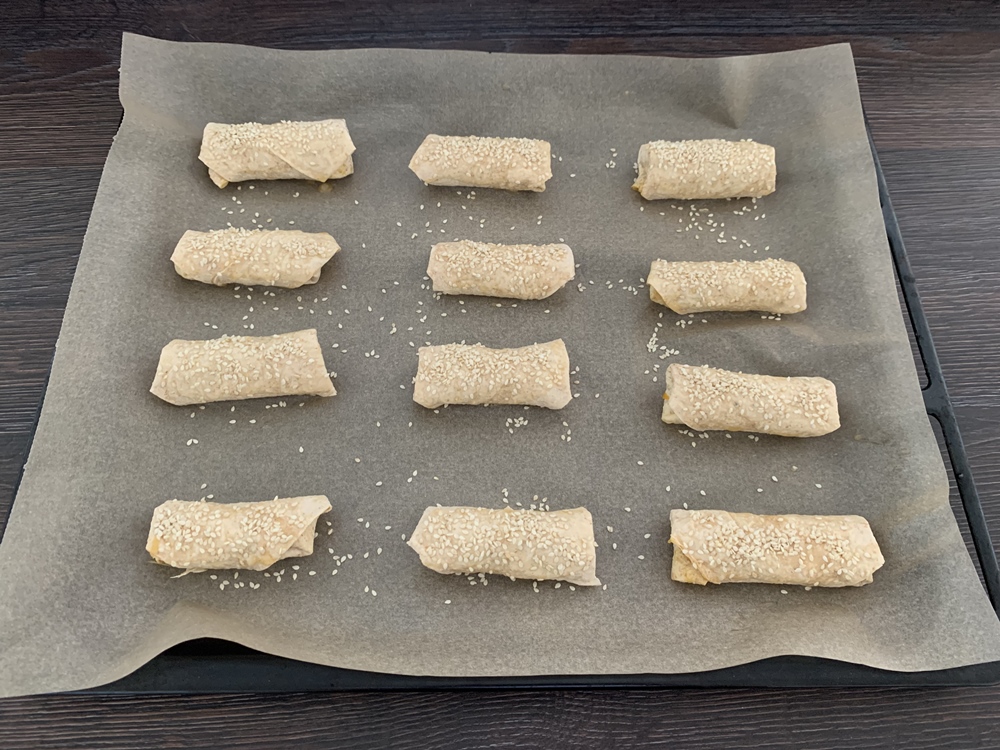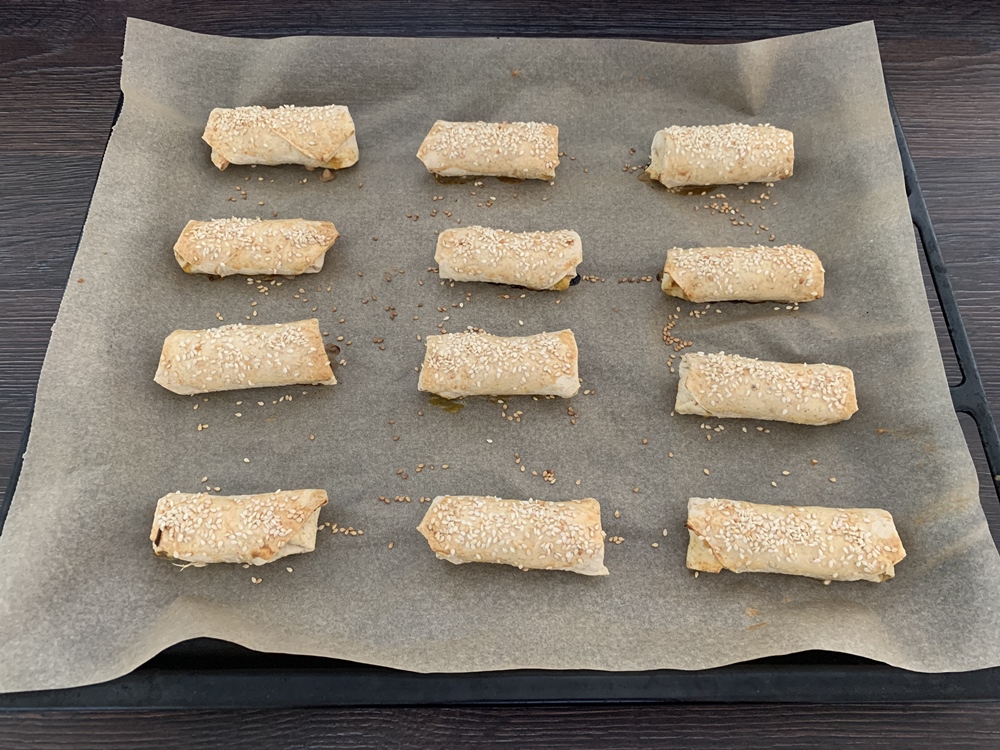 Spring Rolls
You need:
LameLeib Wholegrain-flour Lavash
200g carrot
200g cabbage
20g green onion
1 garlic clove
10g ginger
3 tbs soy sauce
1 egg
Sesame seeds
Sweet chilli sauce
Preparation:
Grate carrots, cabbage, garlic and ginger. Chop green onion and mix everything together.
Put mixture on pan, add soy sauce and bake everything 10-15 minutes.
Take Wholegrain-flour Lavash and with scissors cut it into 12 squares. Look at the pictures!
Take one square, add spoonful of veggie mixture and roll it together. First bottom part, then edges and then roll it together.
Brush it with egg and add sesame seeds.
Bake in the oven at 185 degrees about 15-20 minutes. Lavash must get crispy.
Serve with sweet chilli sauce.
ENJOY!