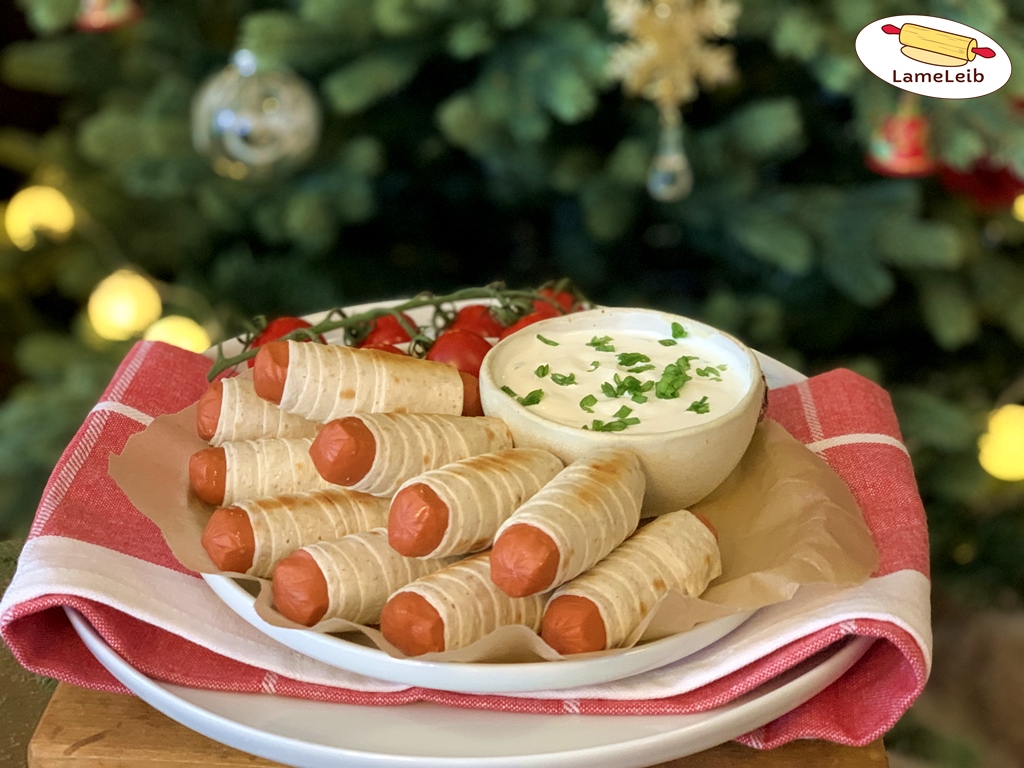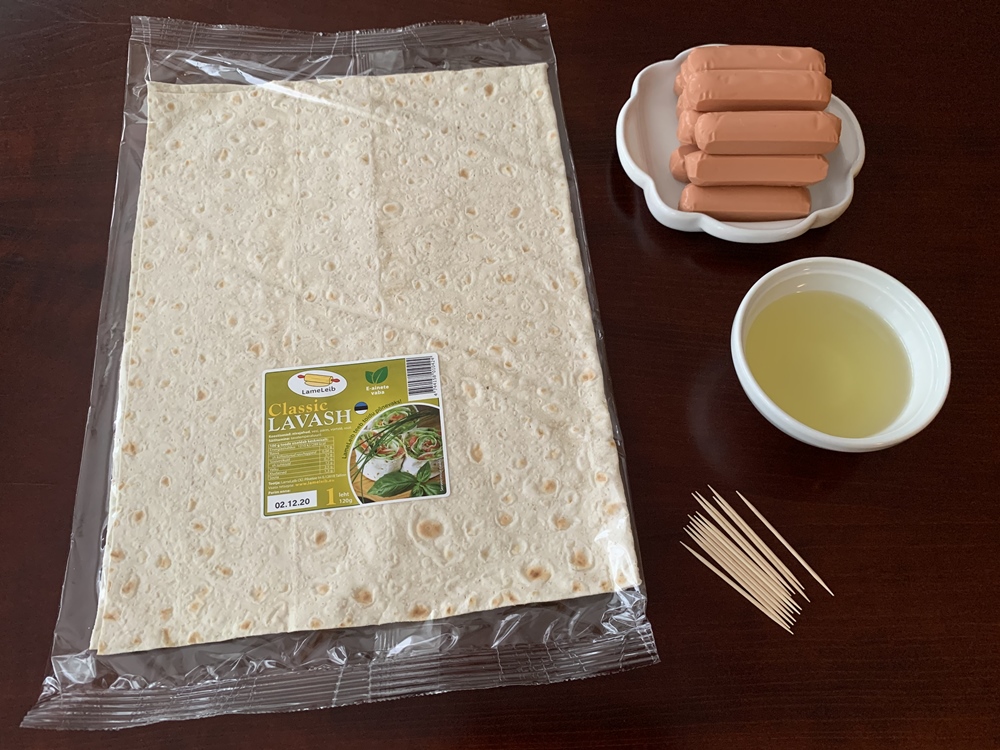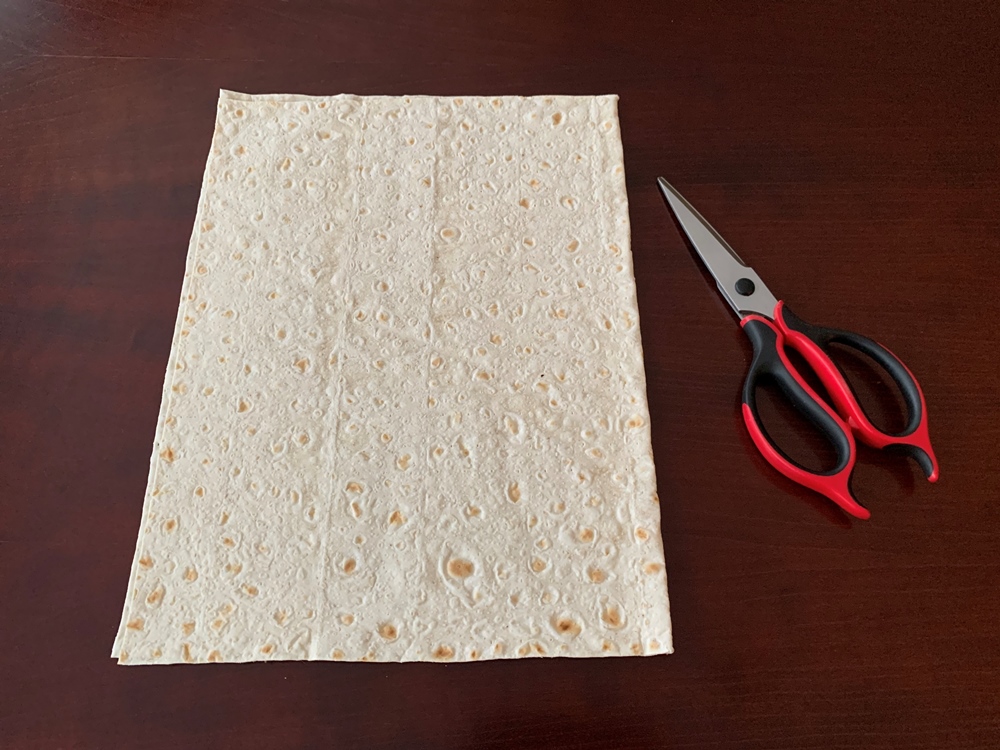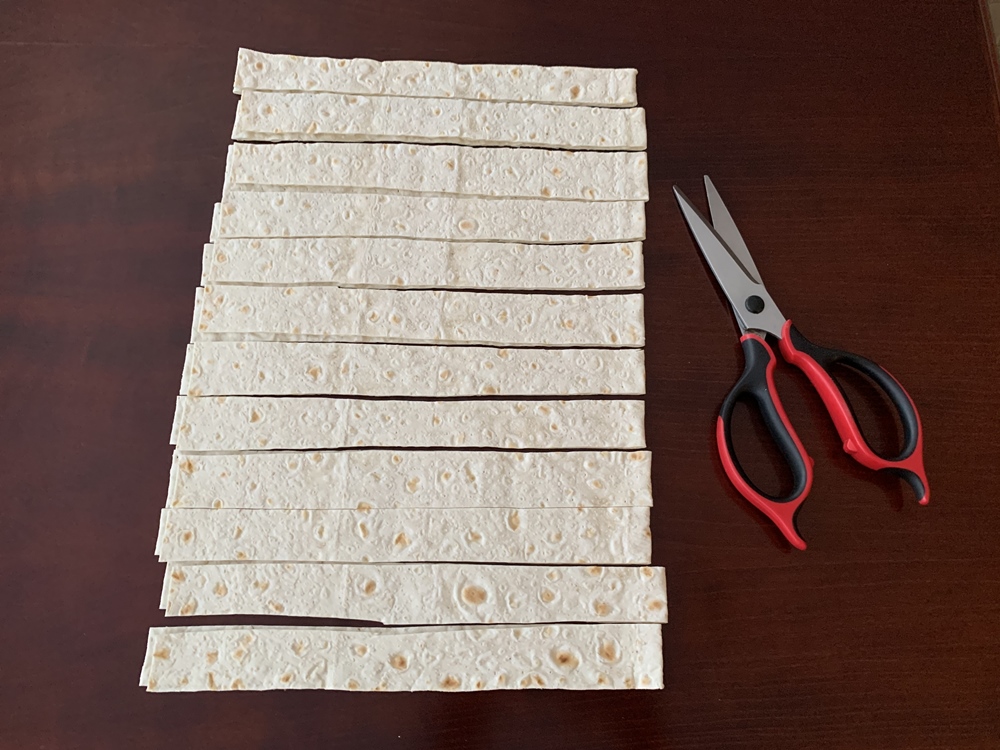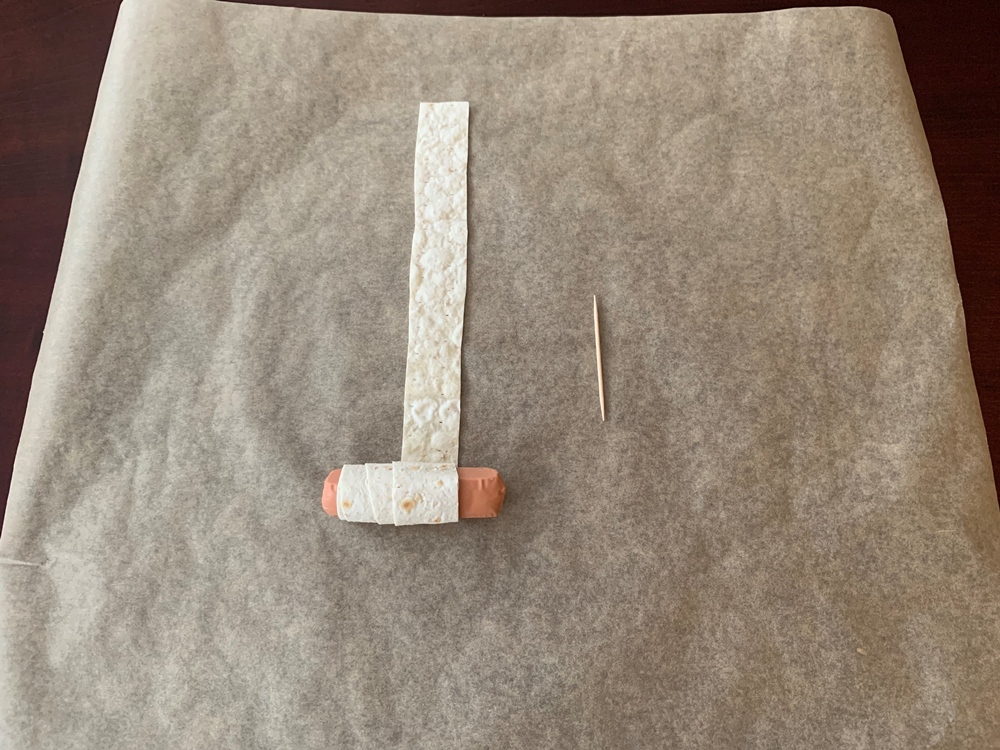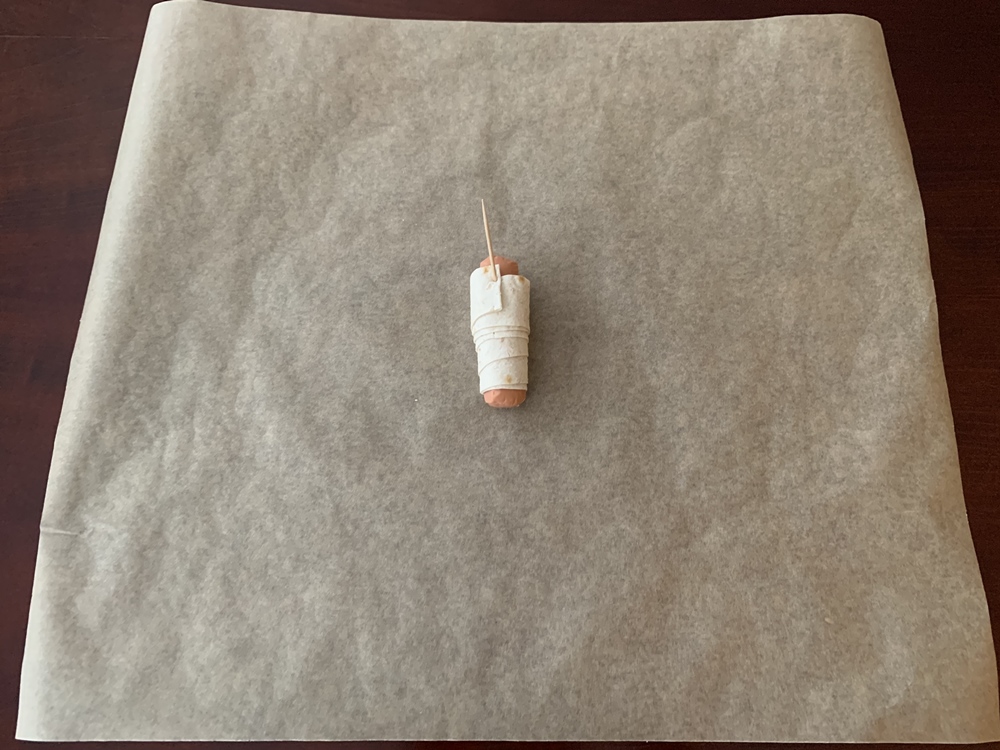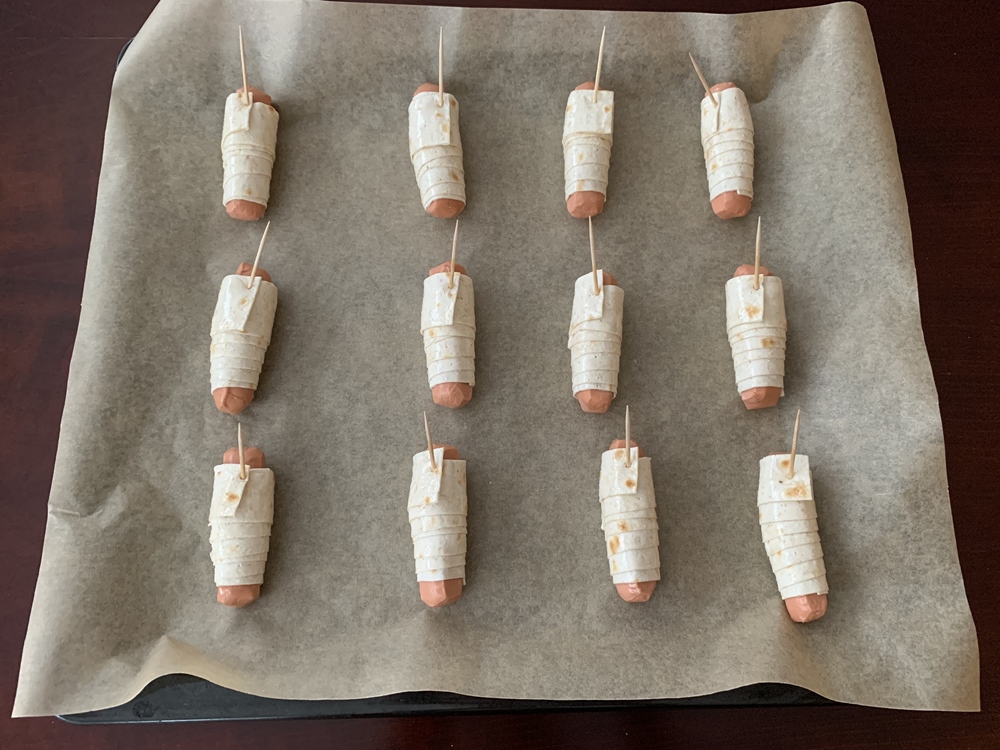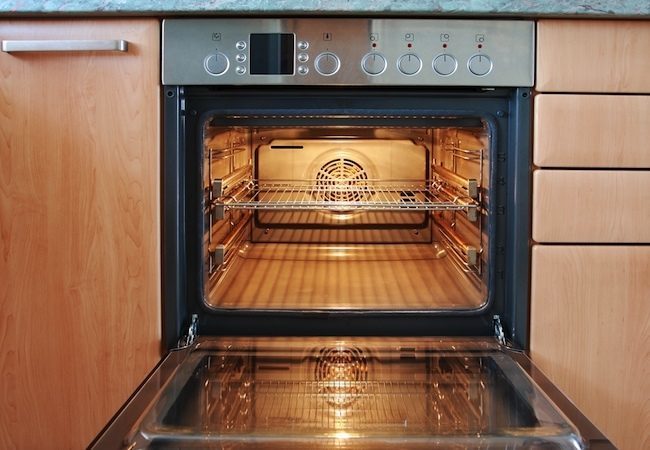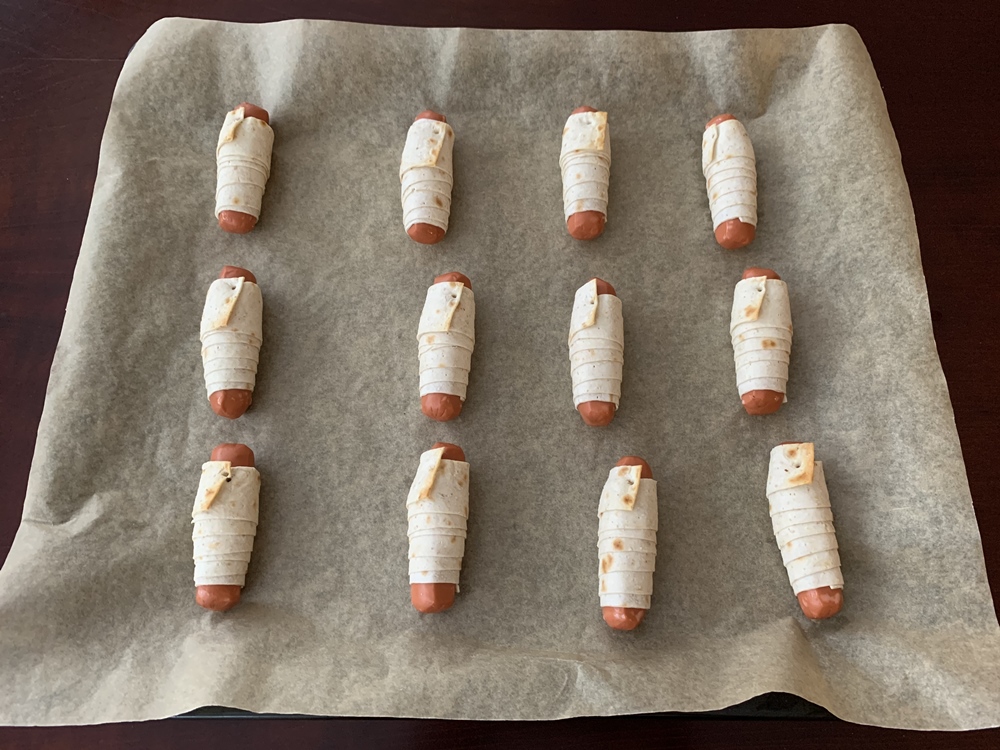 Sausage snack
You need:
LameLeib Classic Lavash
12 small sausages
Oil
Toothpicks
Dip sauce
Preparation:
Take Classic Lavash and with scissors cut widthwise 12 stripes. It is easier to cut lavash when lavash is folded in half.
Take one stripe and roll it around sausage. Secure the edge with toothpick.
Do the same with remaining sausages.
Add a bit oil on snacks and bake them in the oven at 185 degrees 10 minutes.
If snacks are ready, remove toothpick carefully.
ENJOY with dip sauce.
ENJOY!