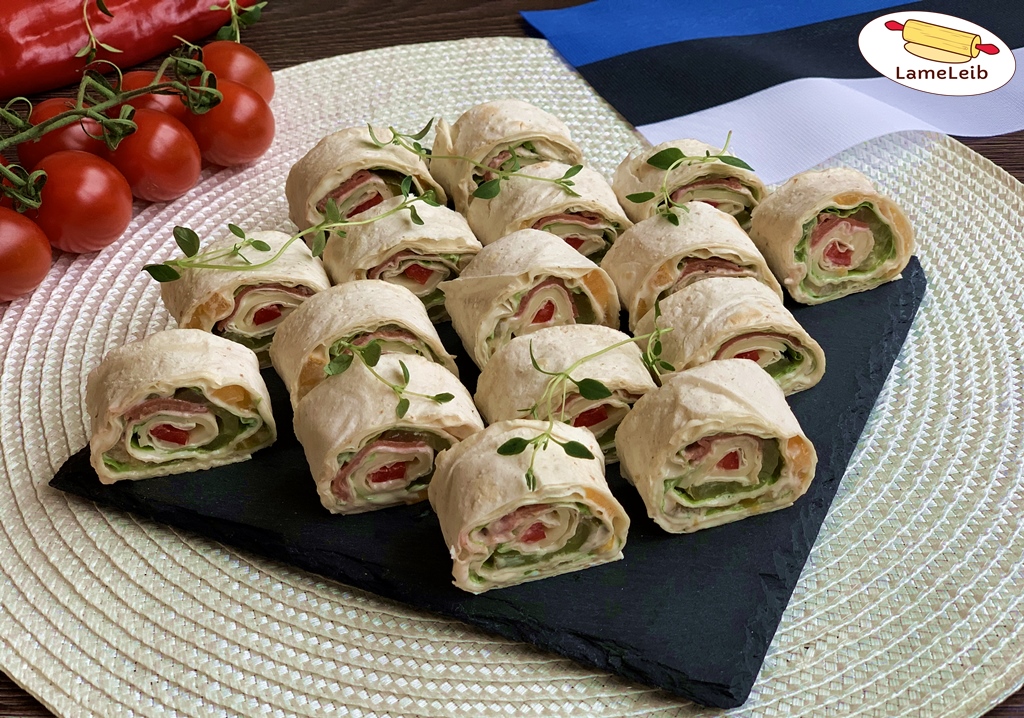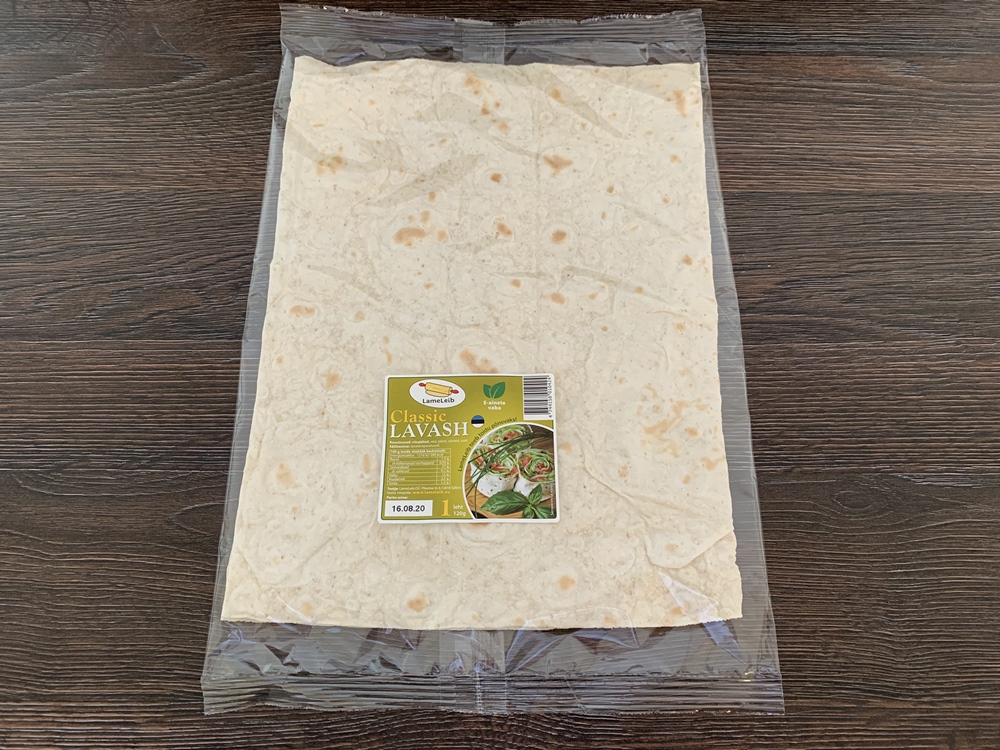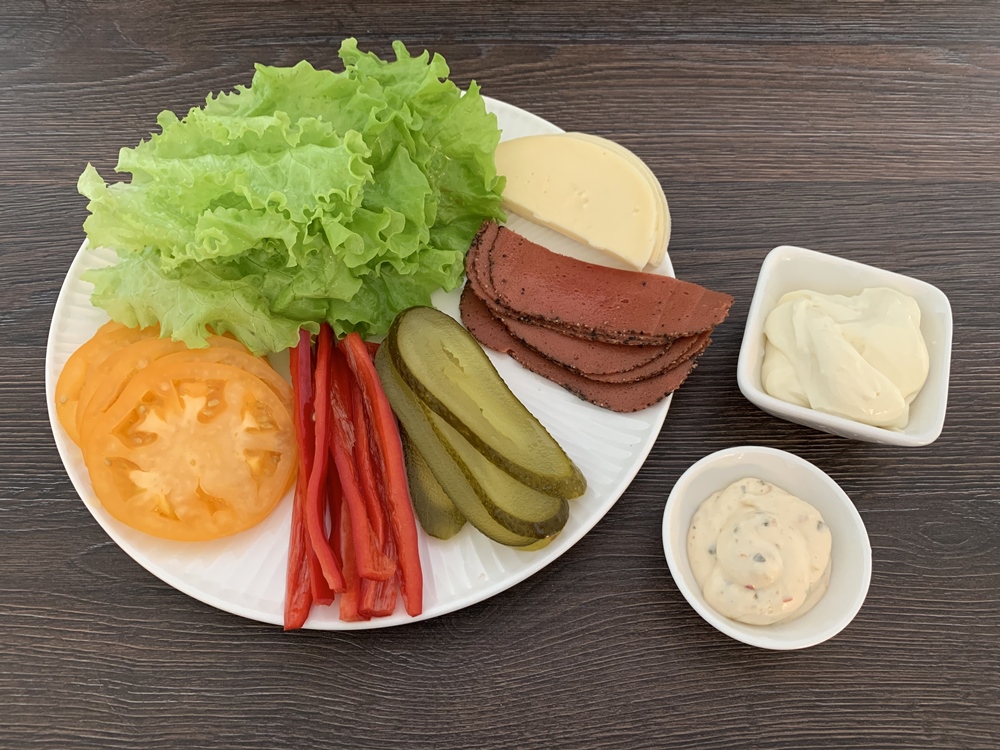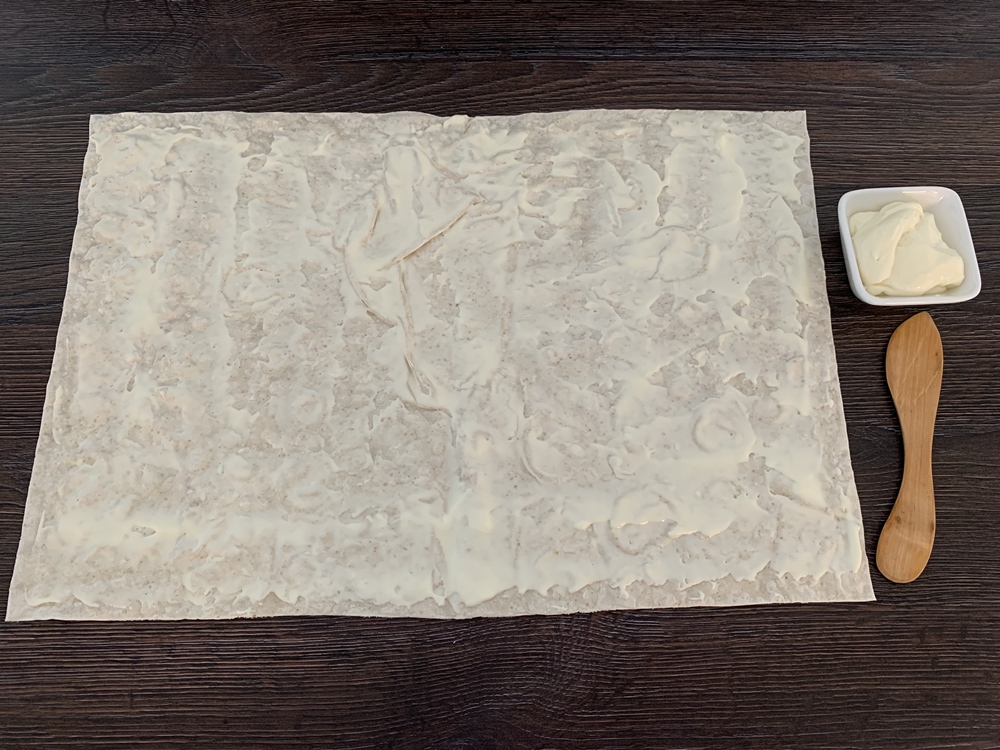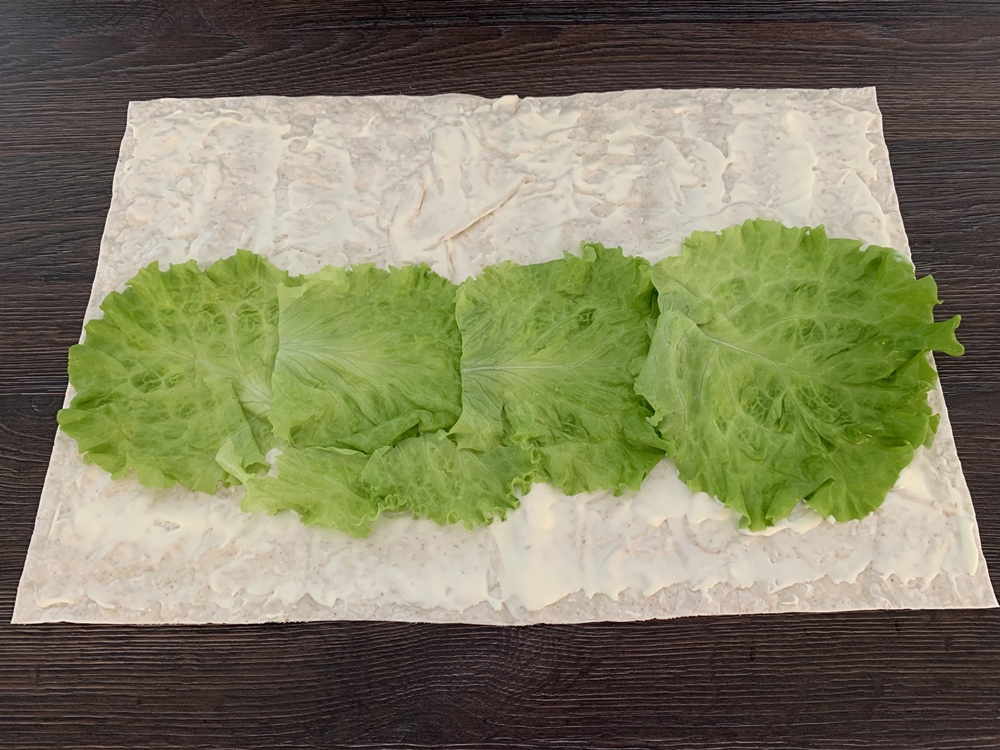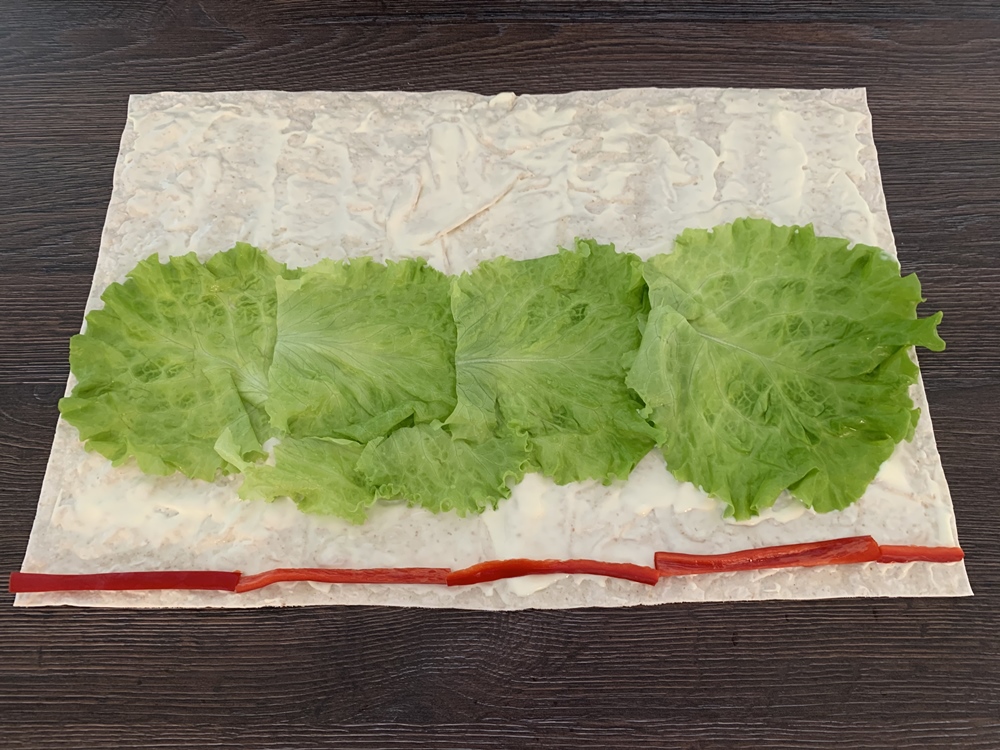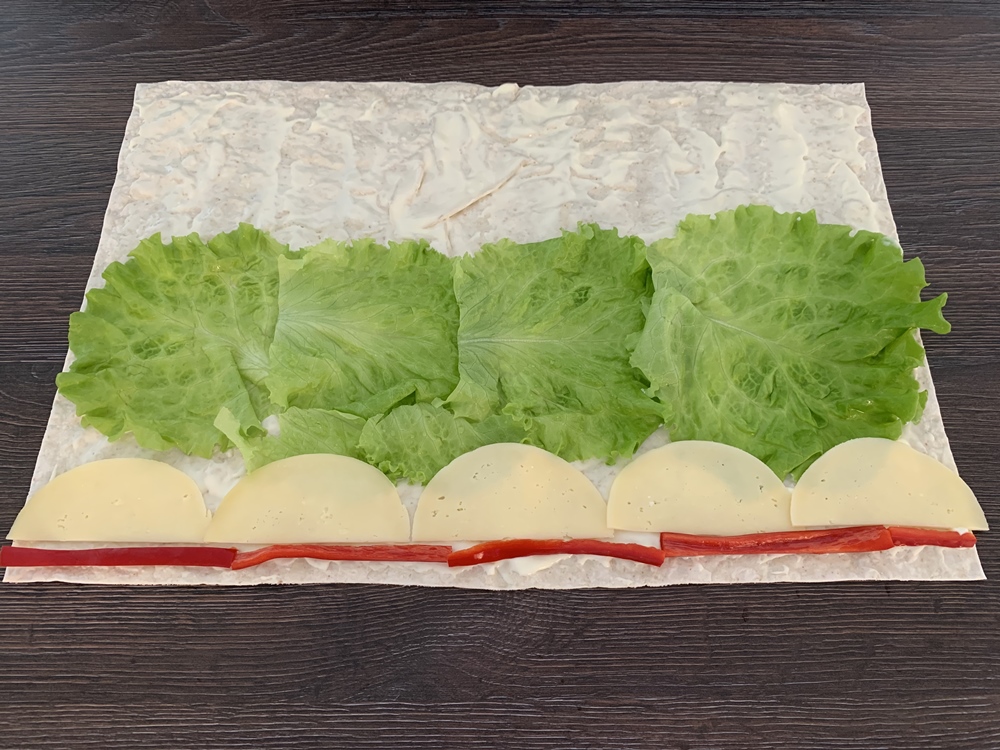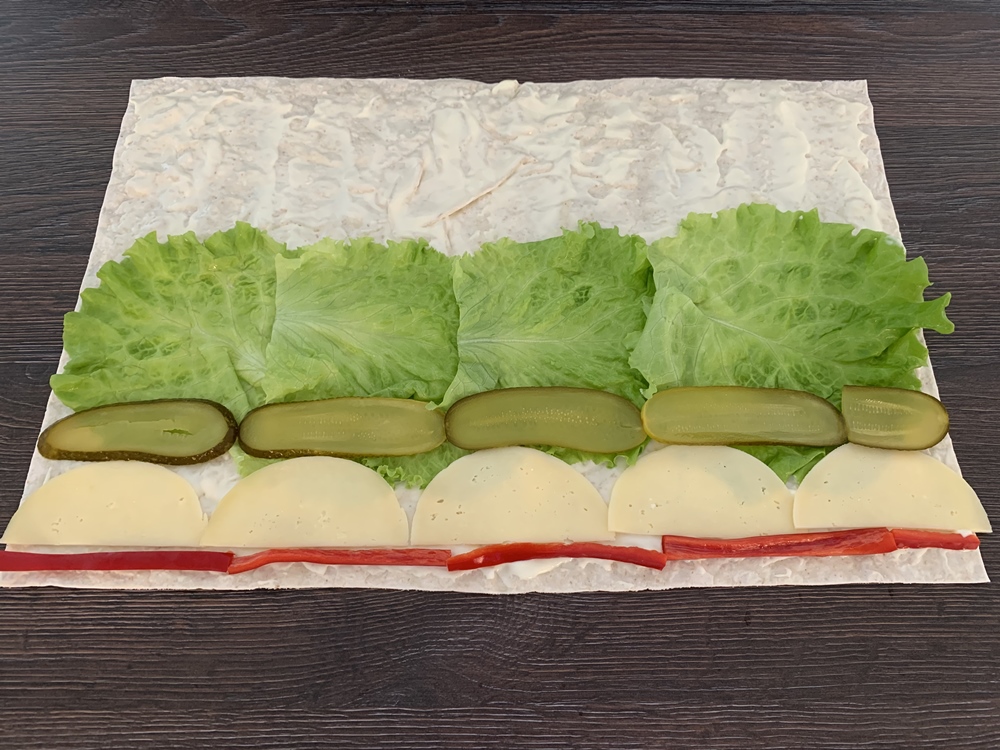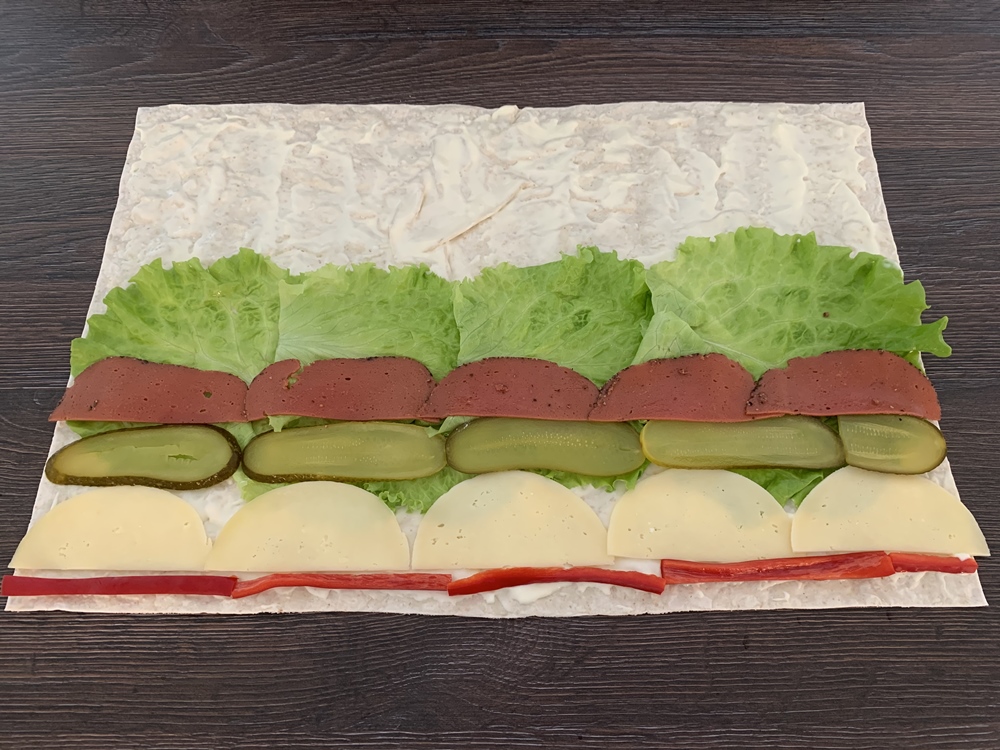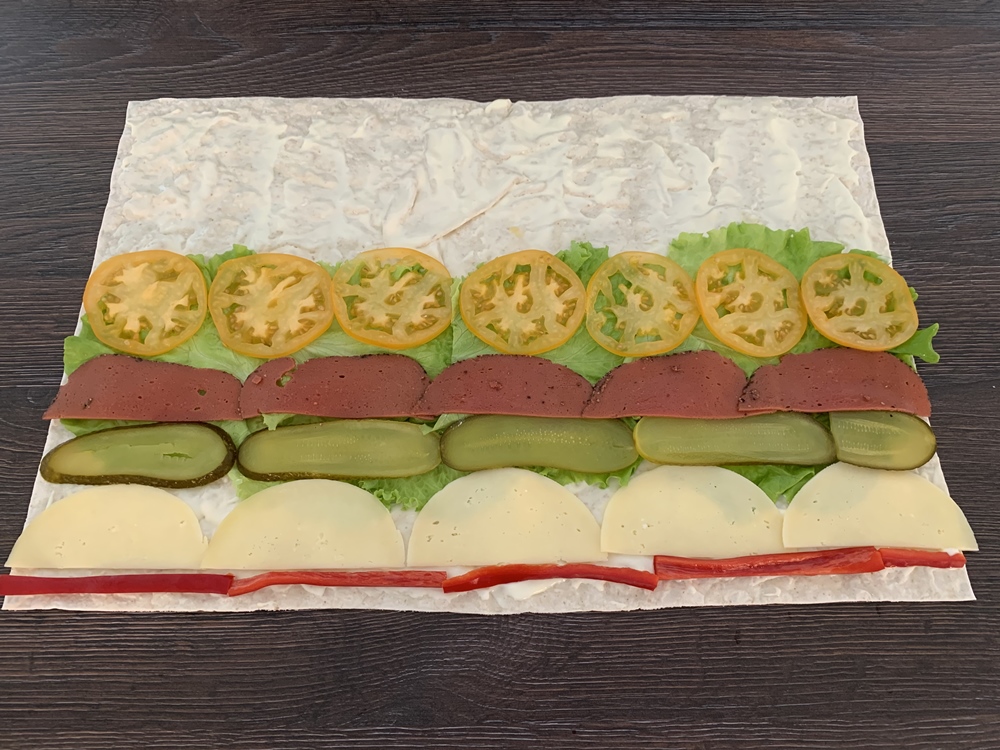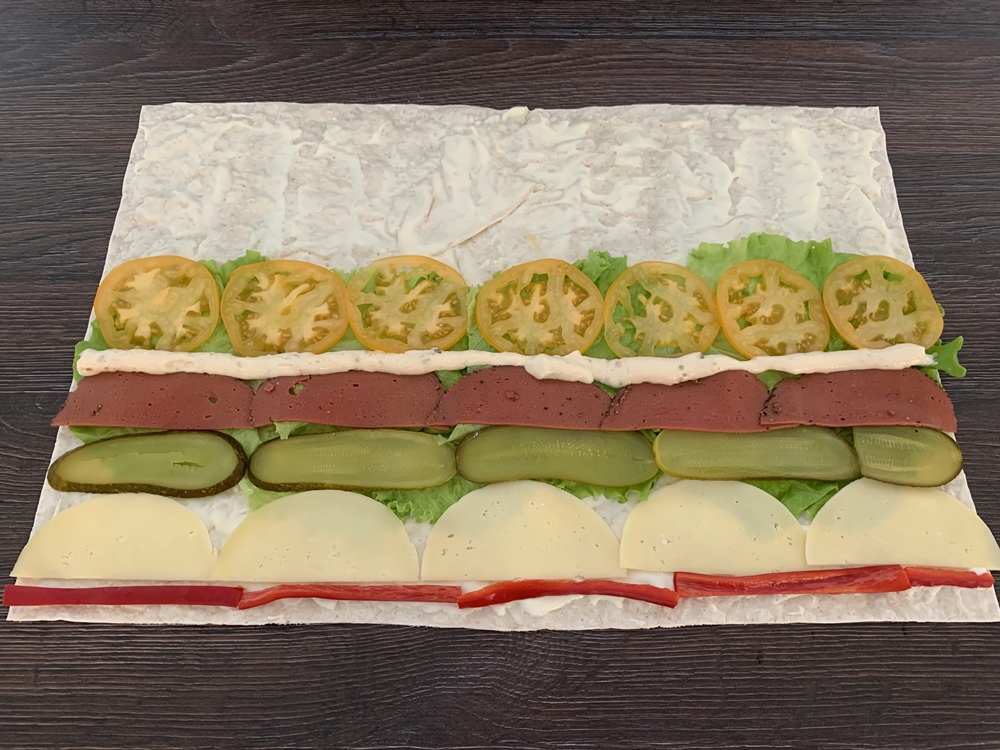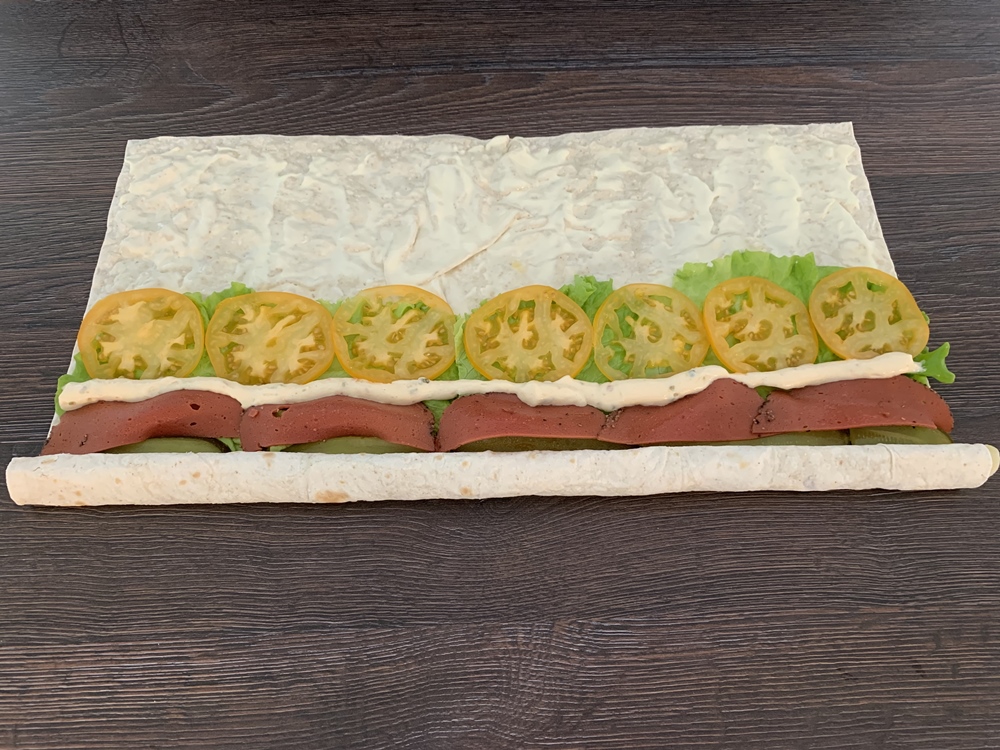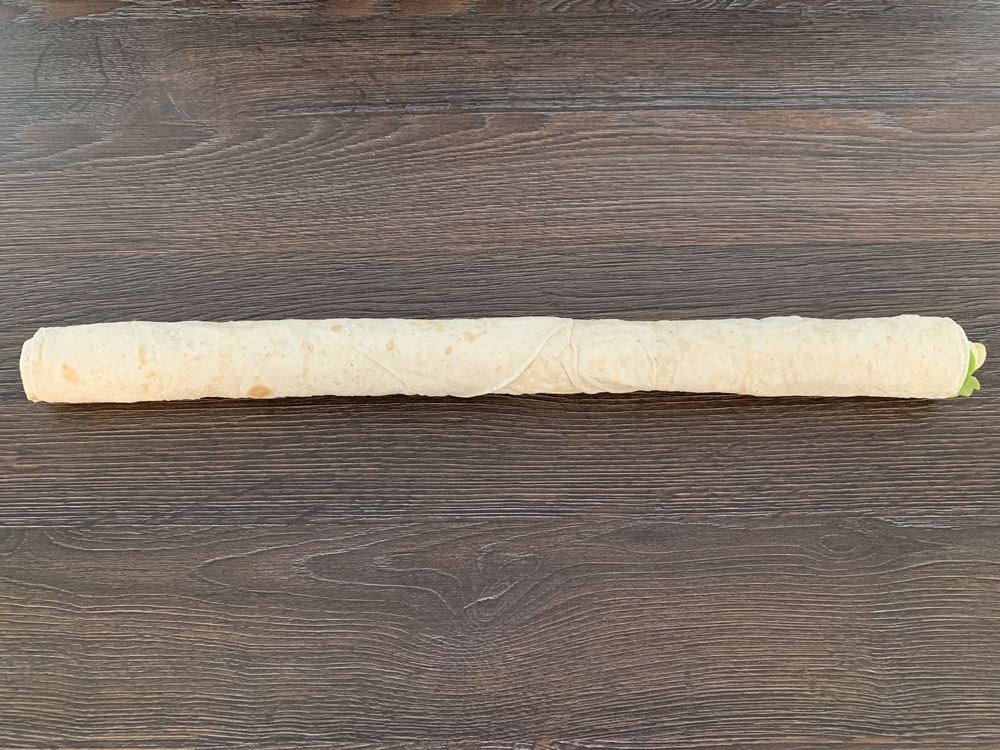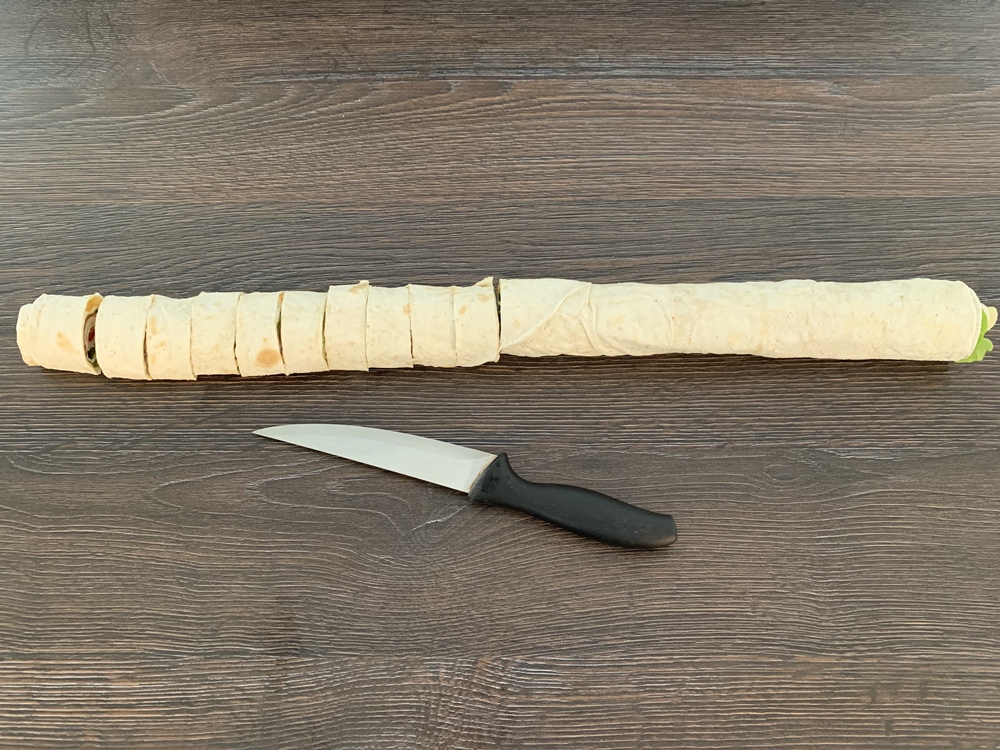 Salty lavash rolls
You need:
1 LameLeib Classic Lavash
100g melted cheese
5 lettuce leaves
30g sliced red paprika
100g sliced tomatoes
5-6 cheese slice halves
5-6 ham slice halves
5-6 sliced pickles
40g Felix potato sauce
Preparation:
Spread melted cheese on lavash.
Add all ingredients, put them one after another, so it's easier to roll lavash together. Look at the pictures!

 

Roll lavash tightly together.
With sharp knife cut roll into smaller pieces.
You get around 20 lavash rolls from one lavash.
ENJOY!