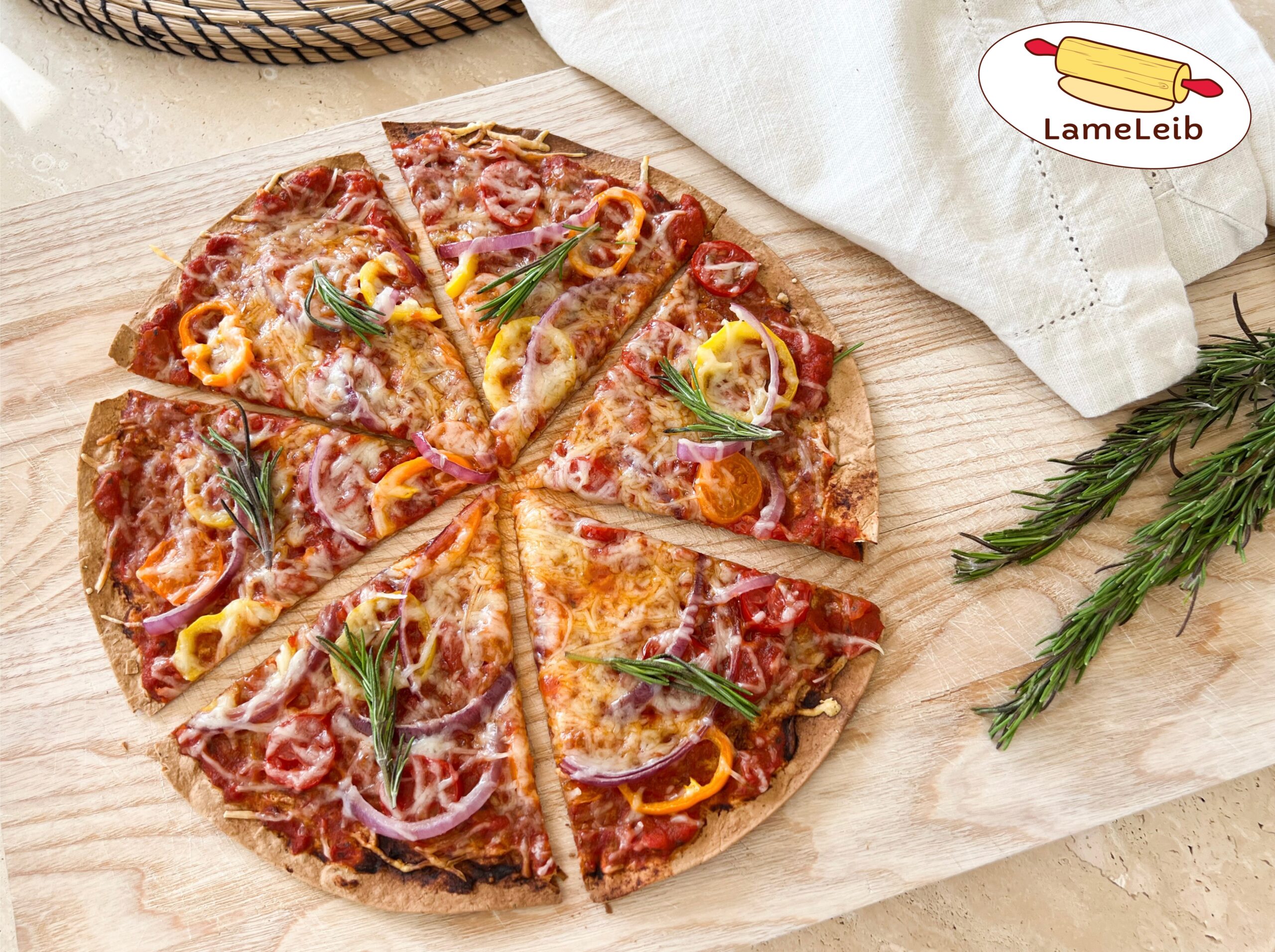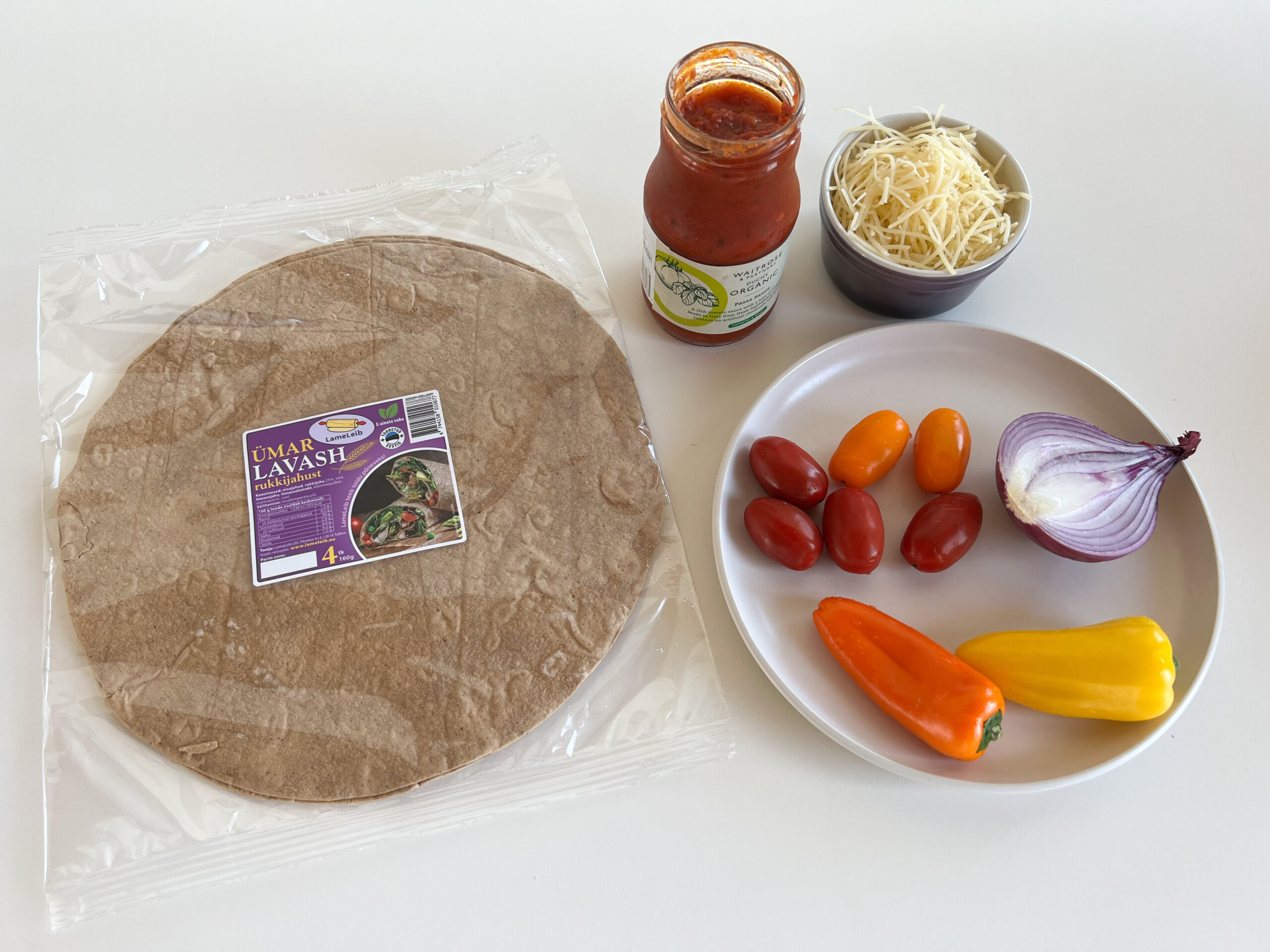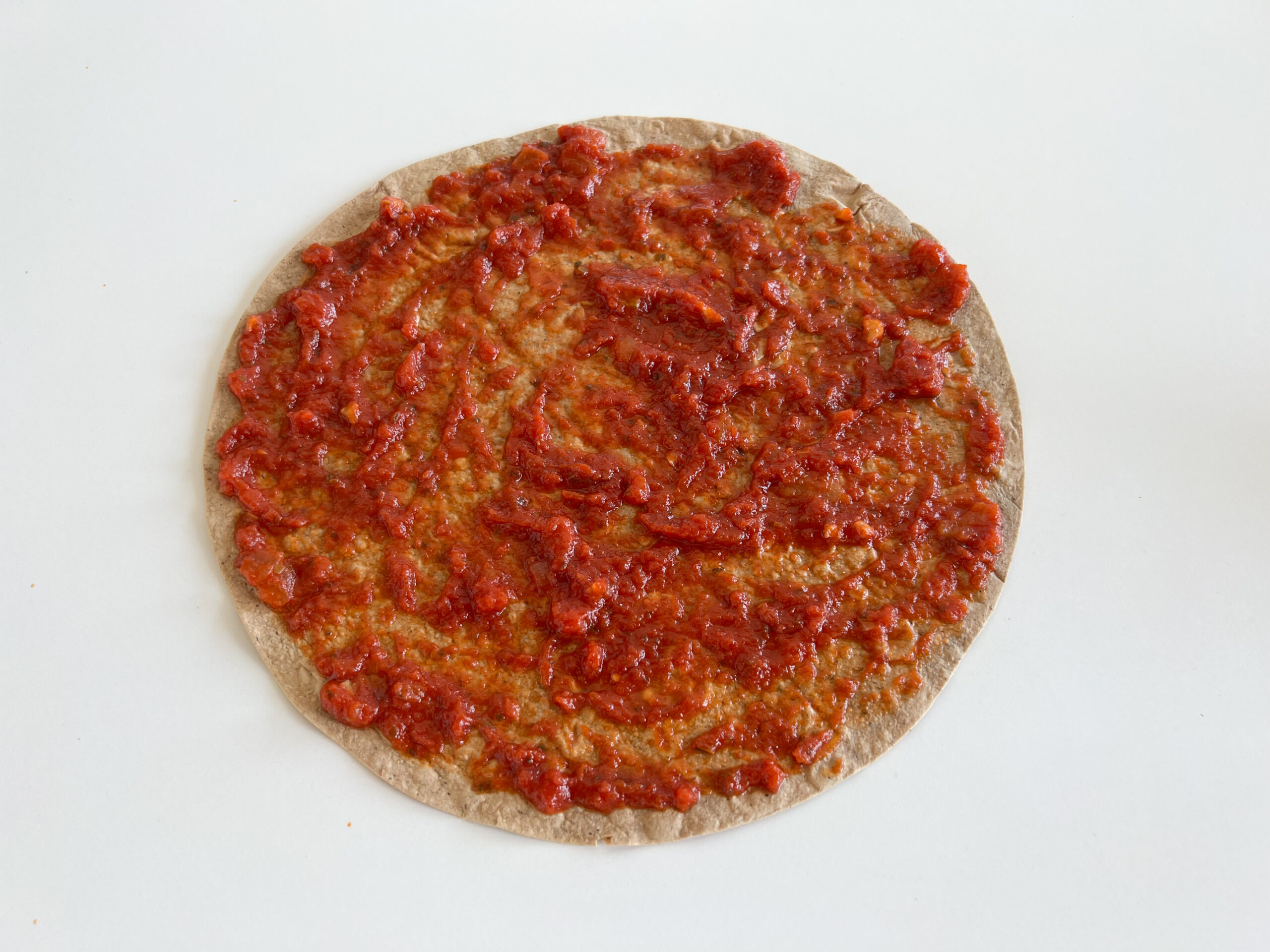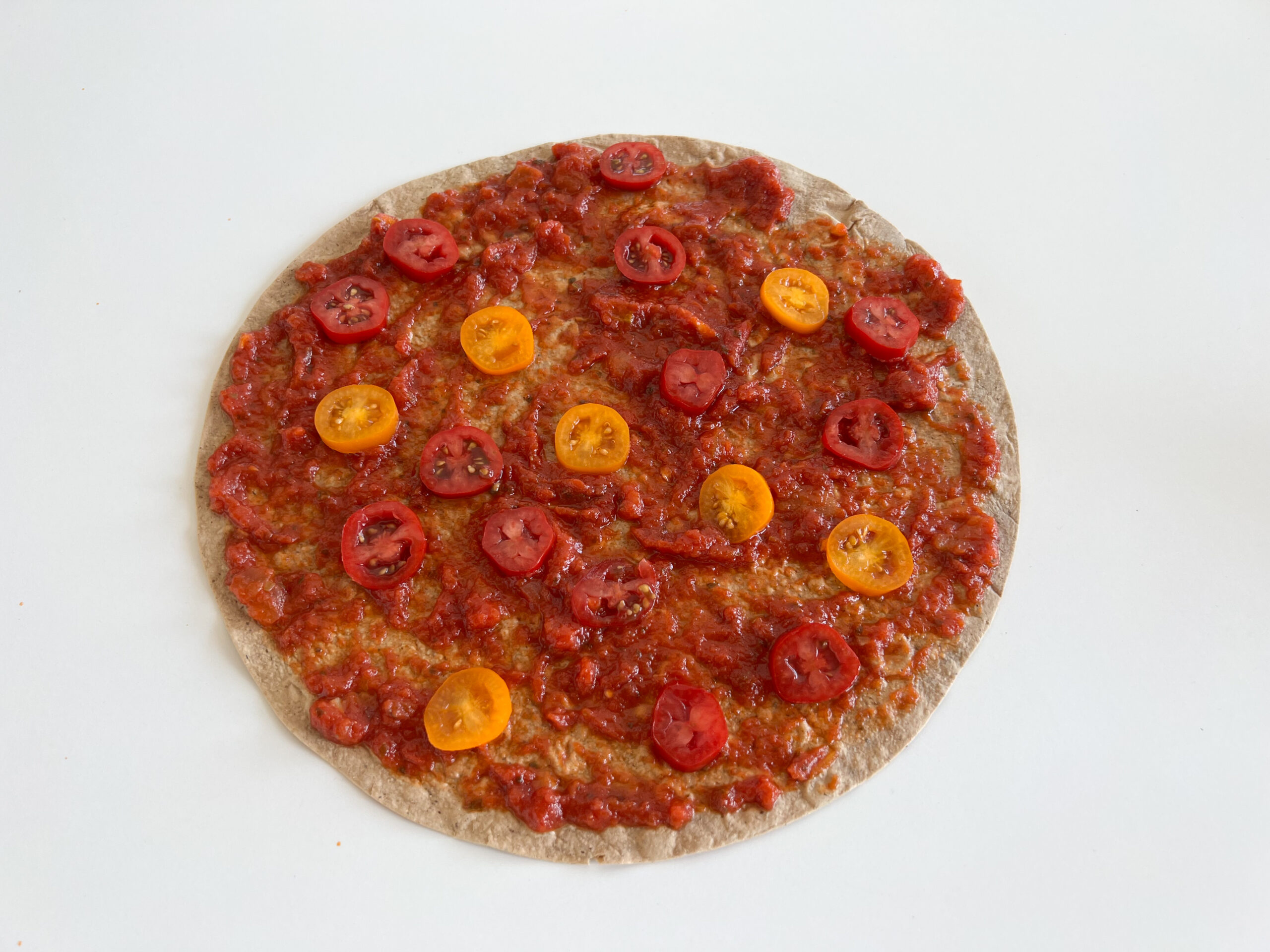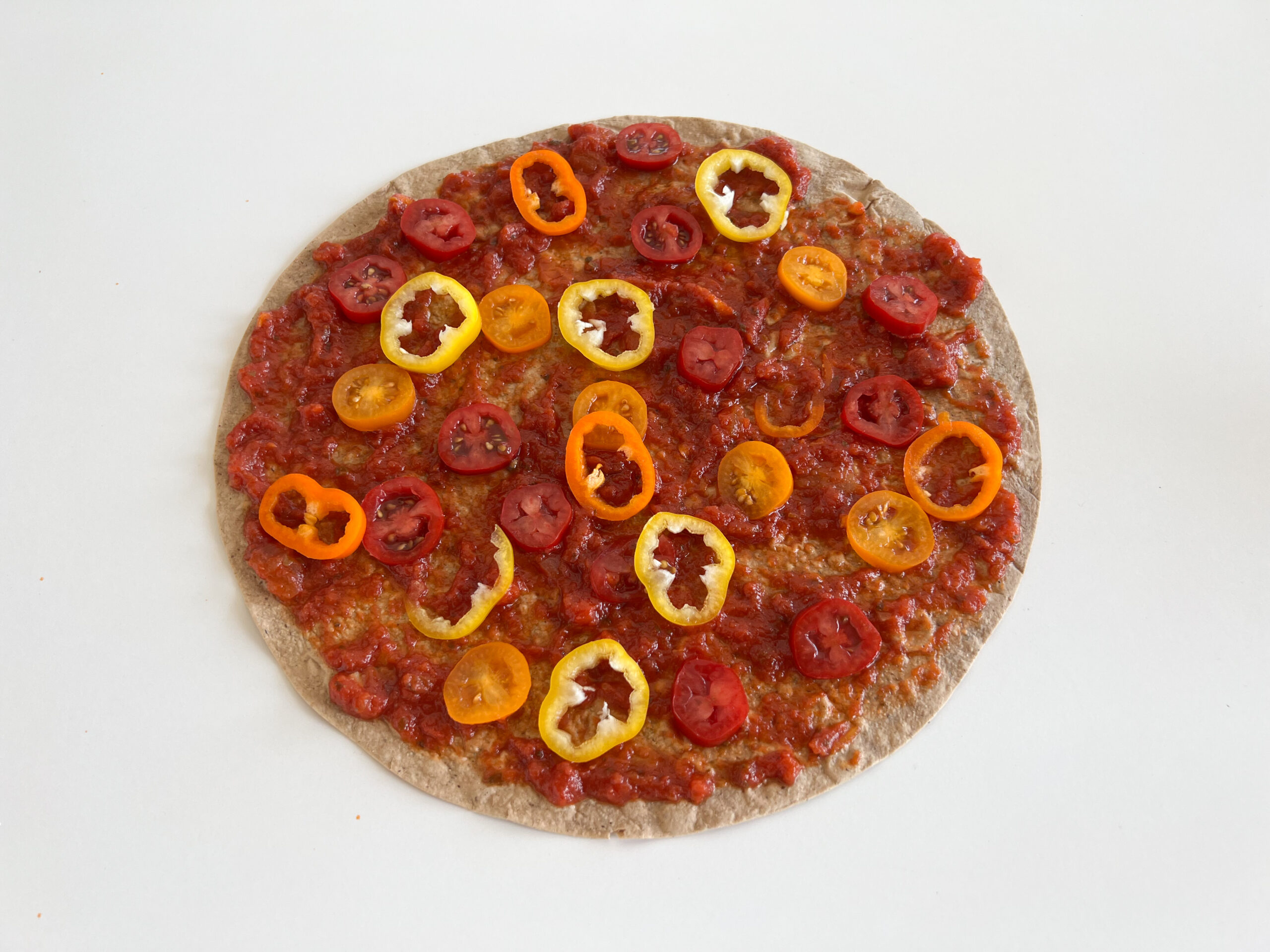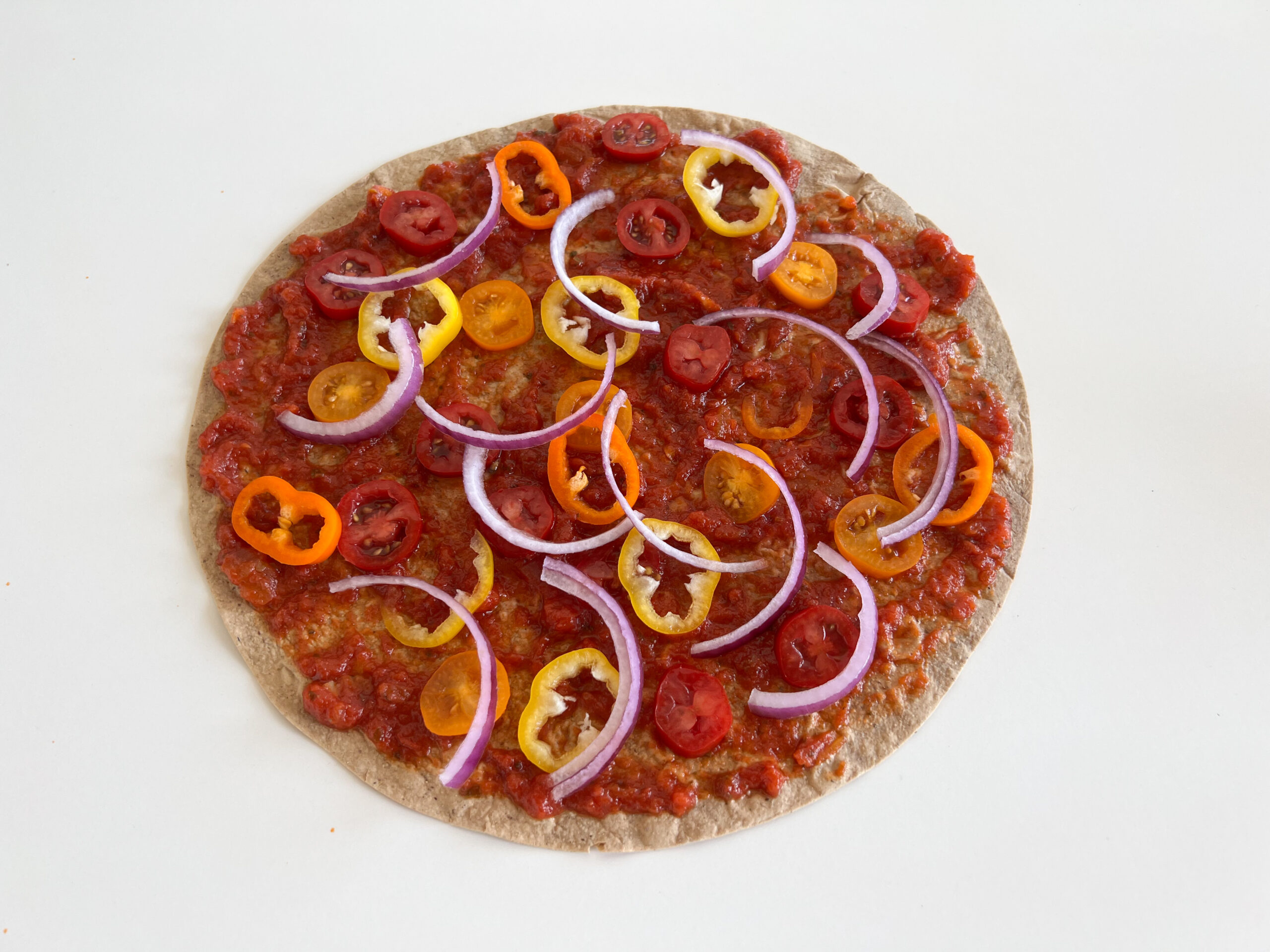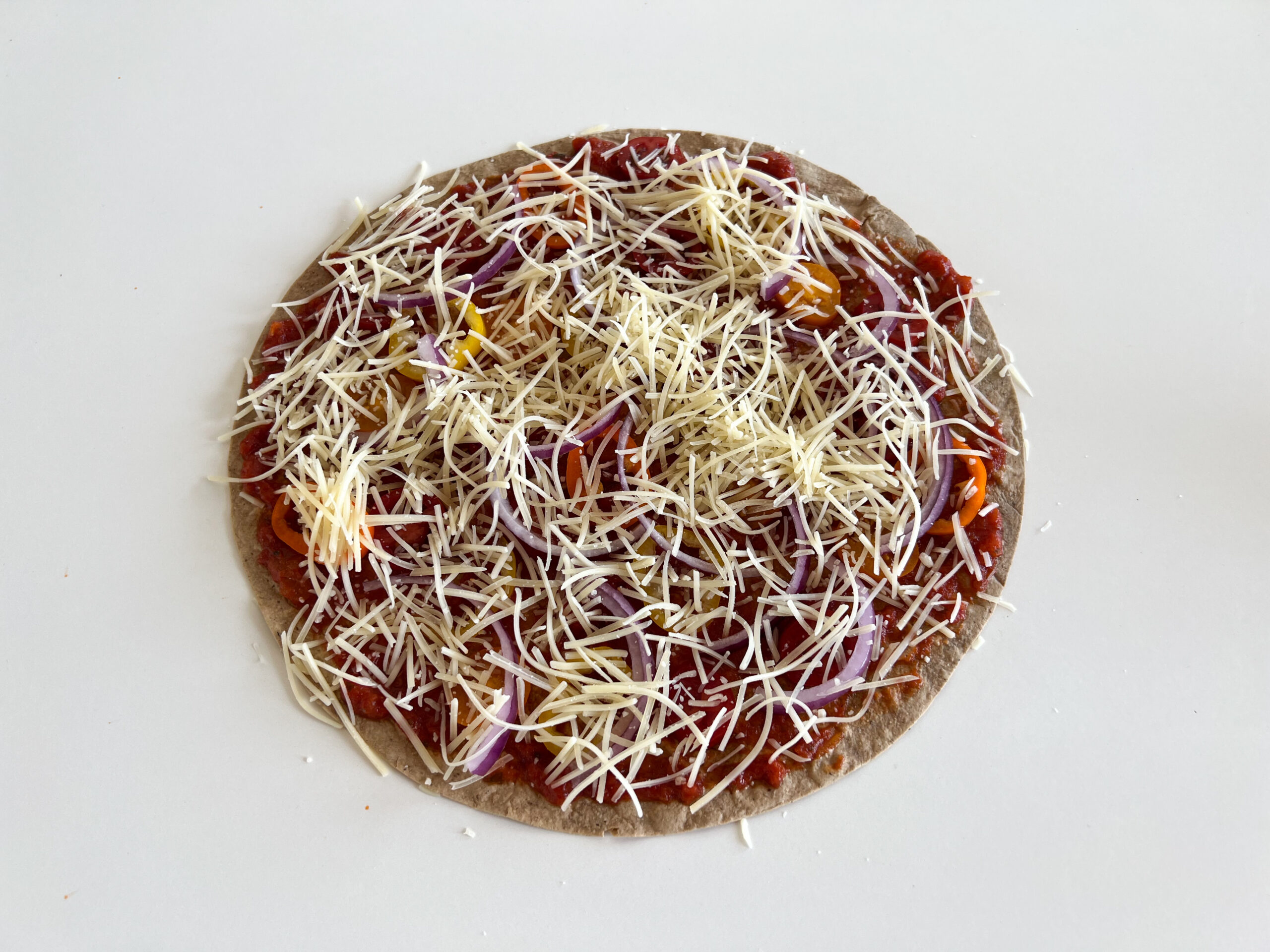 Rye pizza
You need:
To make 2 pizzas:
LameLeib Round Lavash from rye-flour (4 pcs in the package)
60g tomato sauce
60g sliced cherry tomatoes
60g sliced paprika
Red onion rings
120g grated cheese
Greens (rucola, basil etc)
Preparation:
Spread thin layer of tomato sauce on lavash.
Add all ingredients. Spread the ingredients all over tortilla, not on top of each other. It is thin tortilla pizza.
Preheat the oven at 185 degrees with oven tray! Put pizza on hot oven tray (then you get crispy pizza) and bake it in the oven about 10 minutes.
Serve with greens (rucola, basil or something else)
ENJOY!