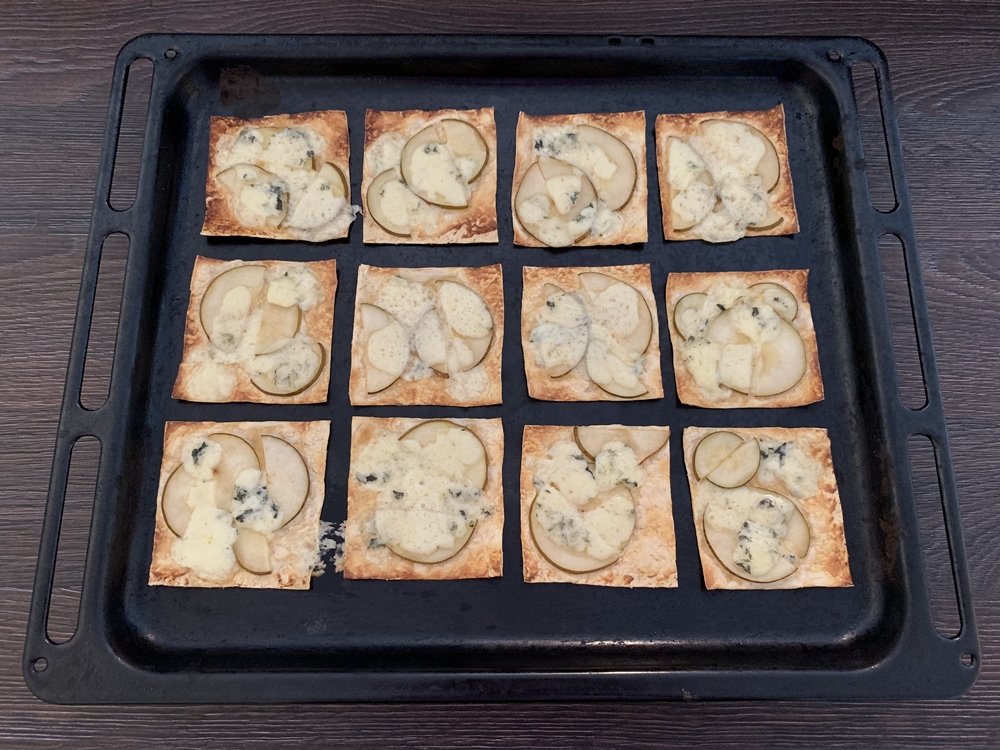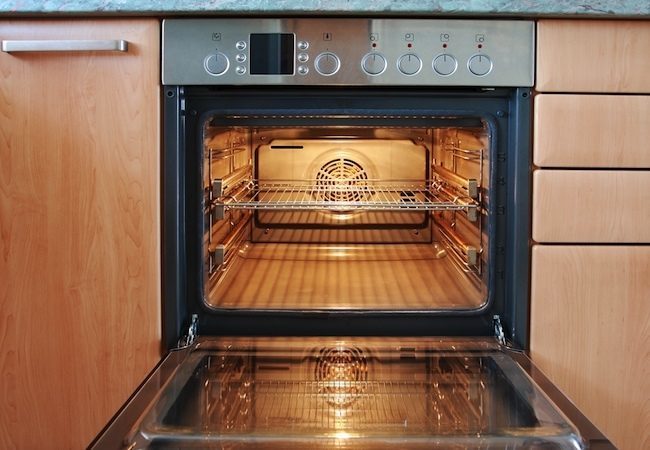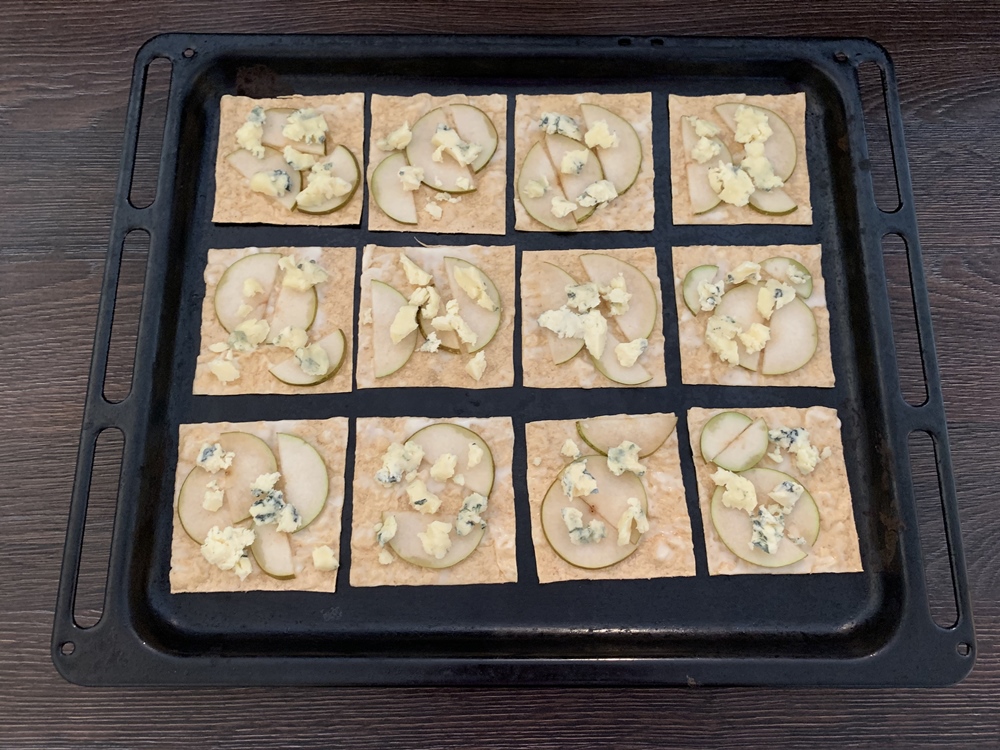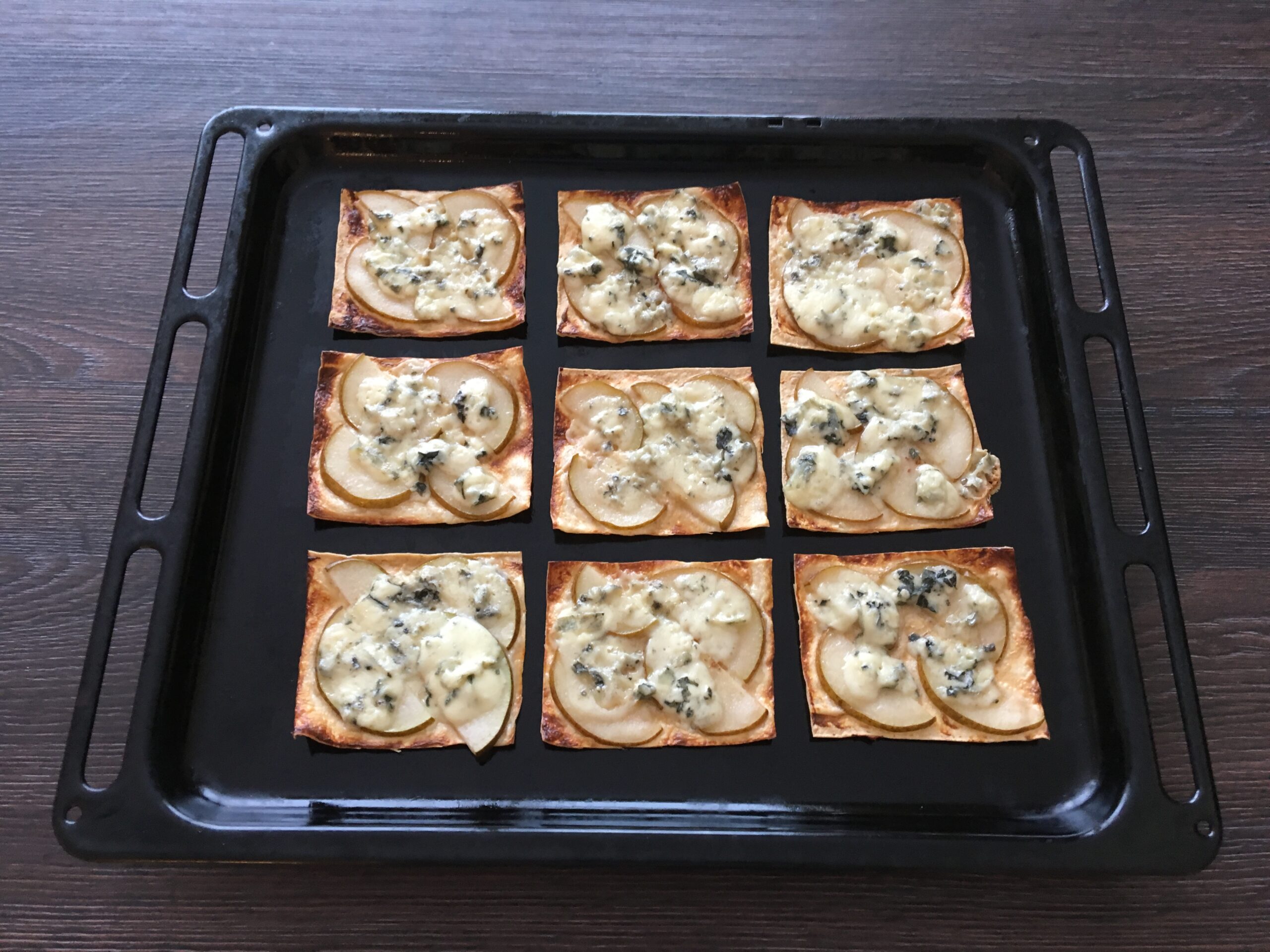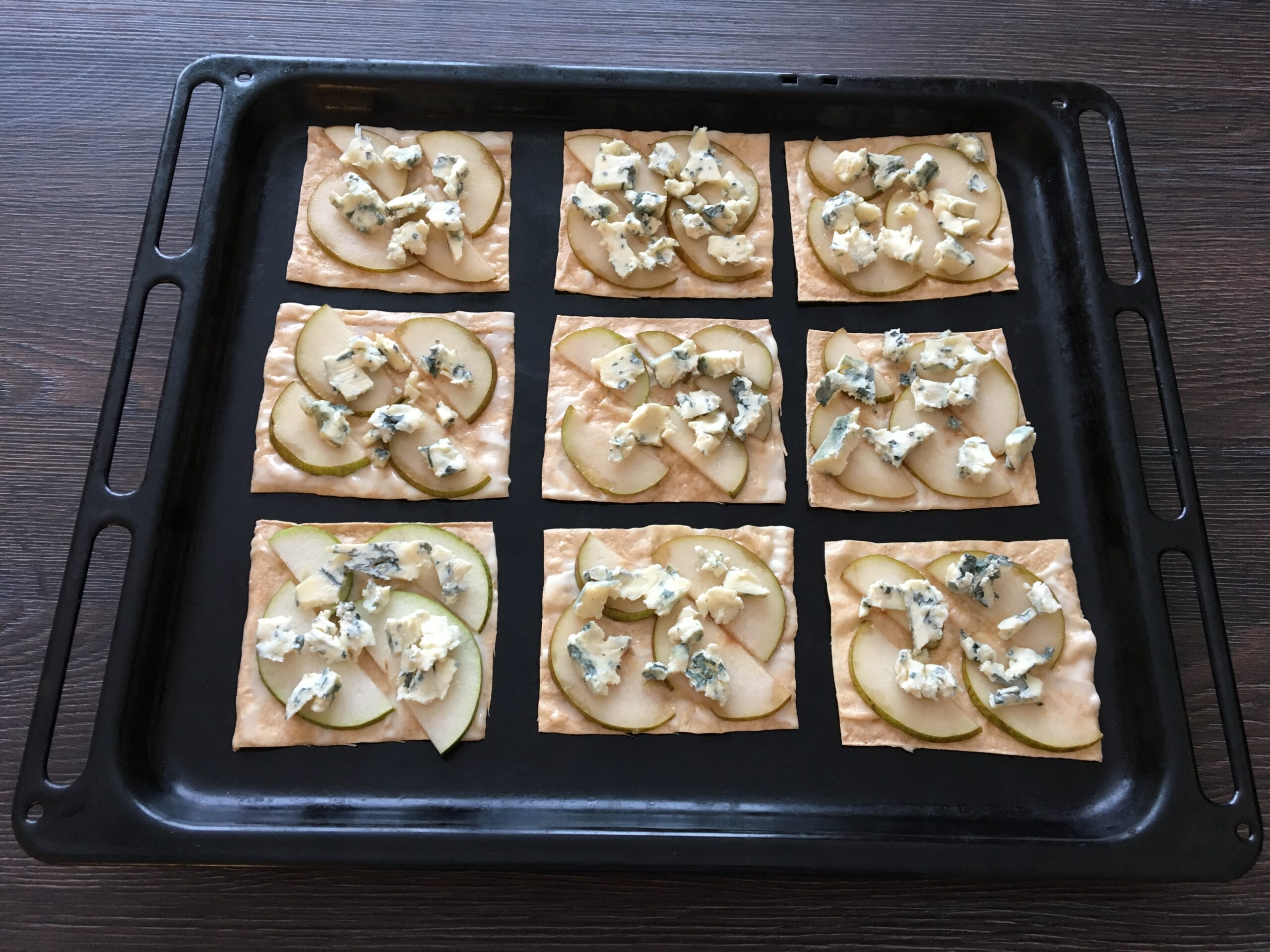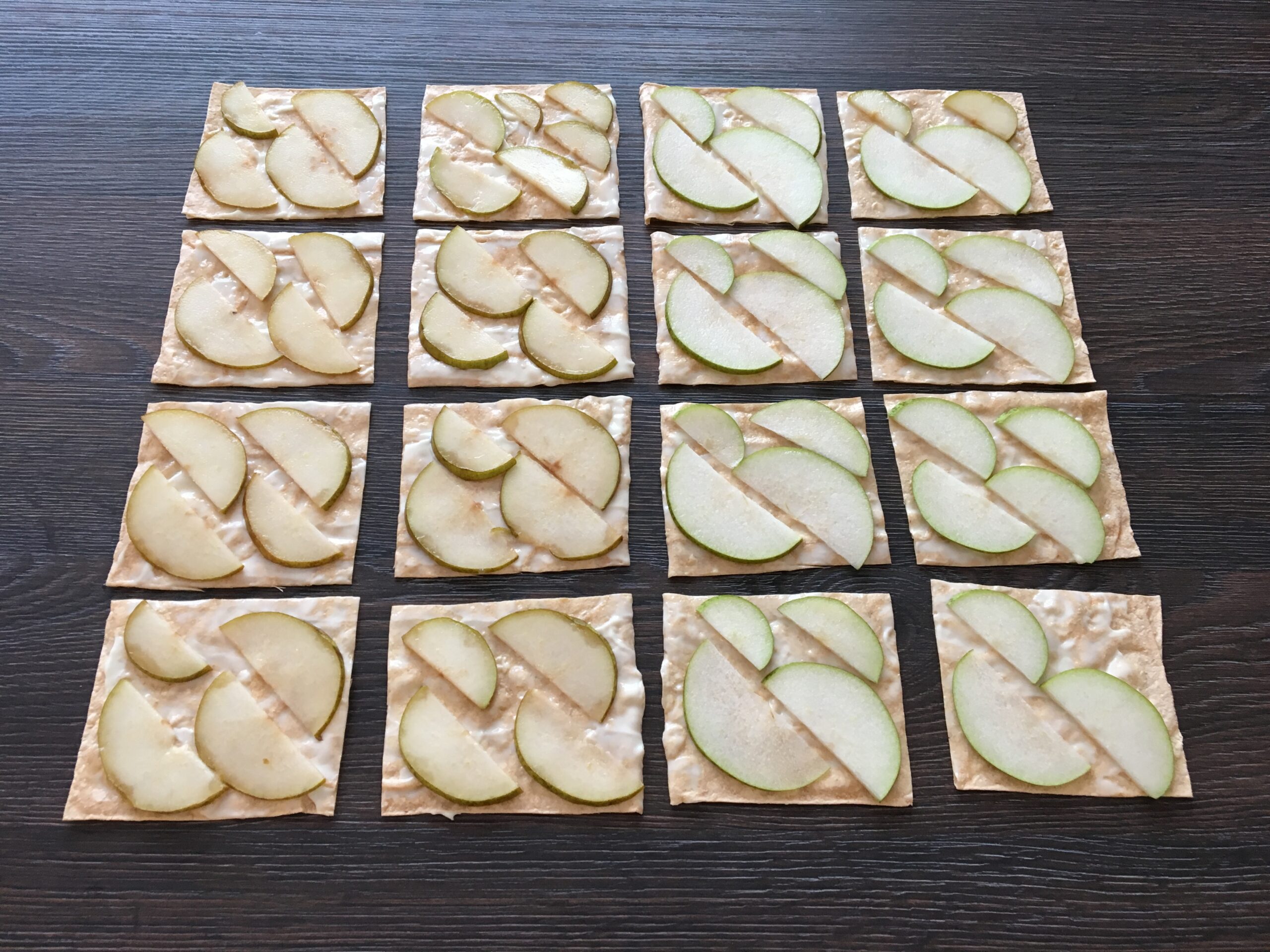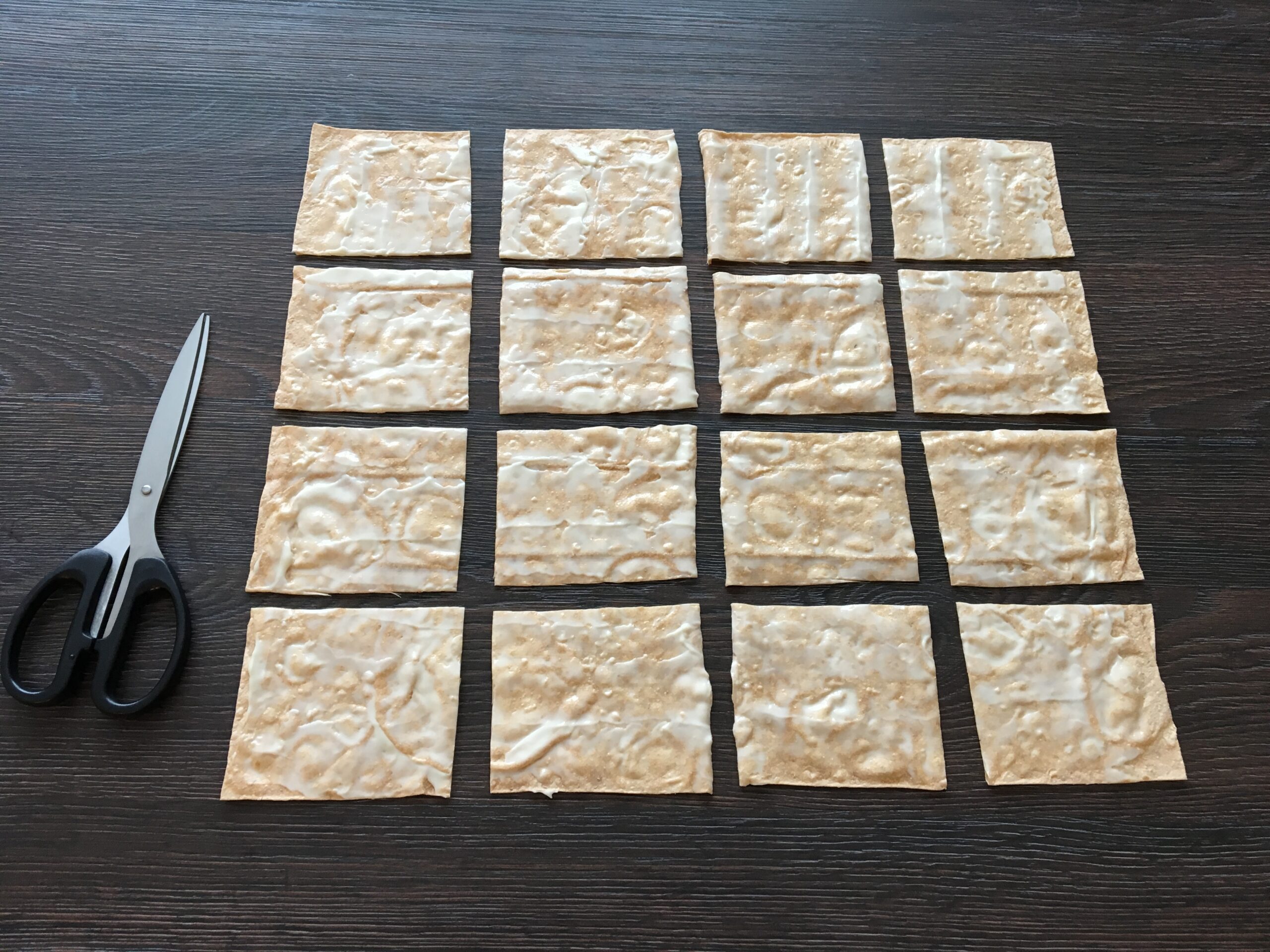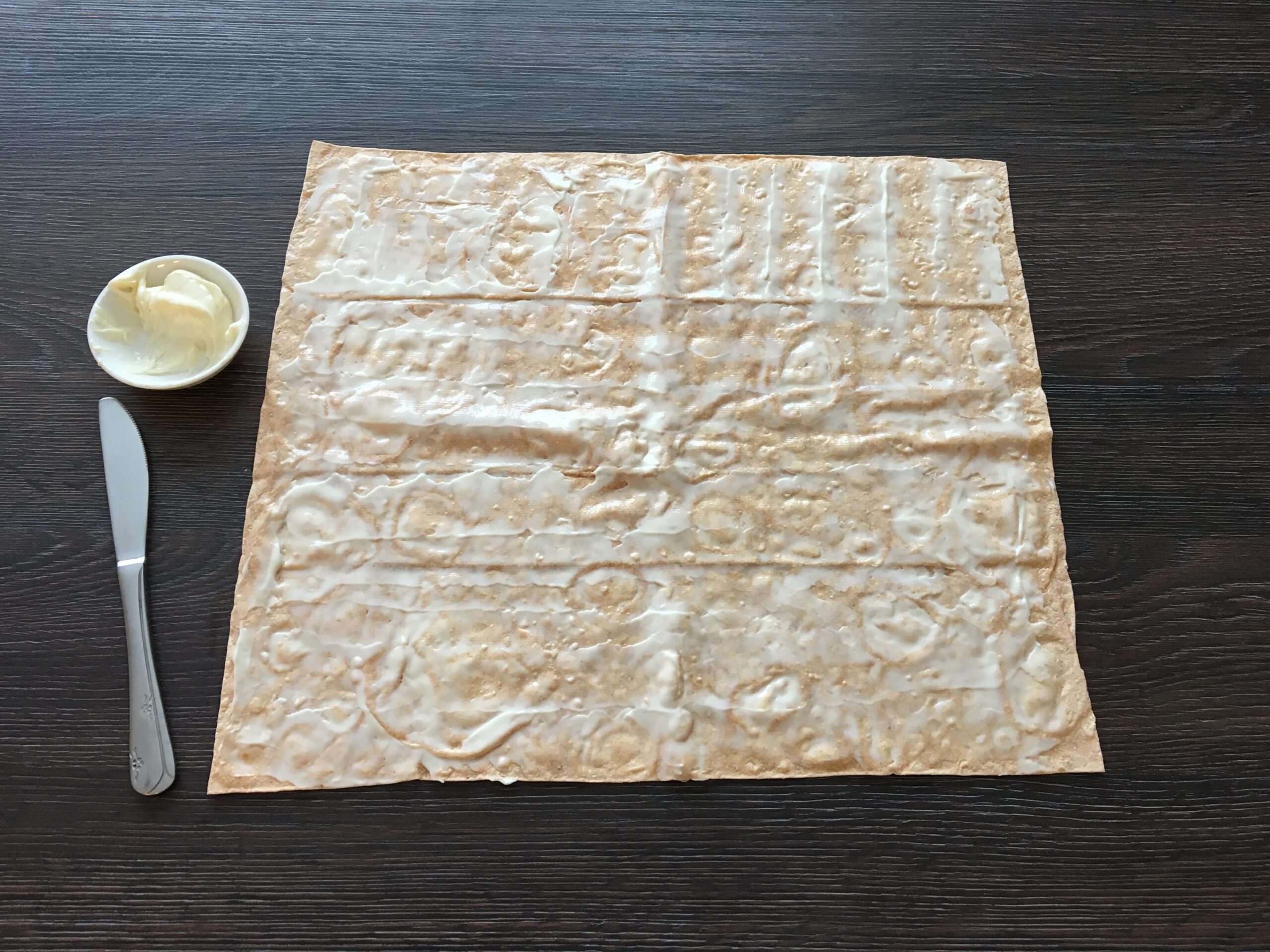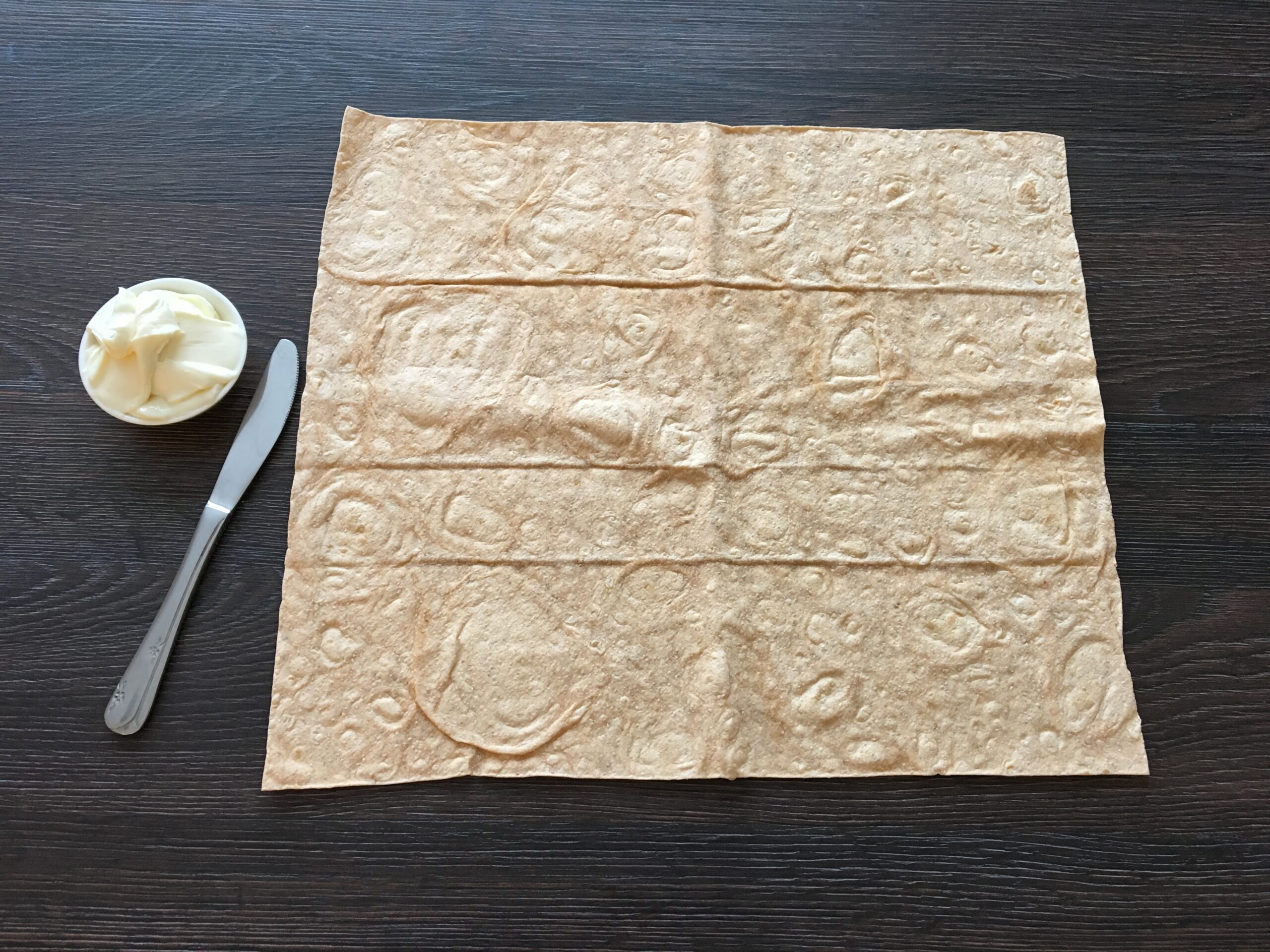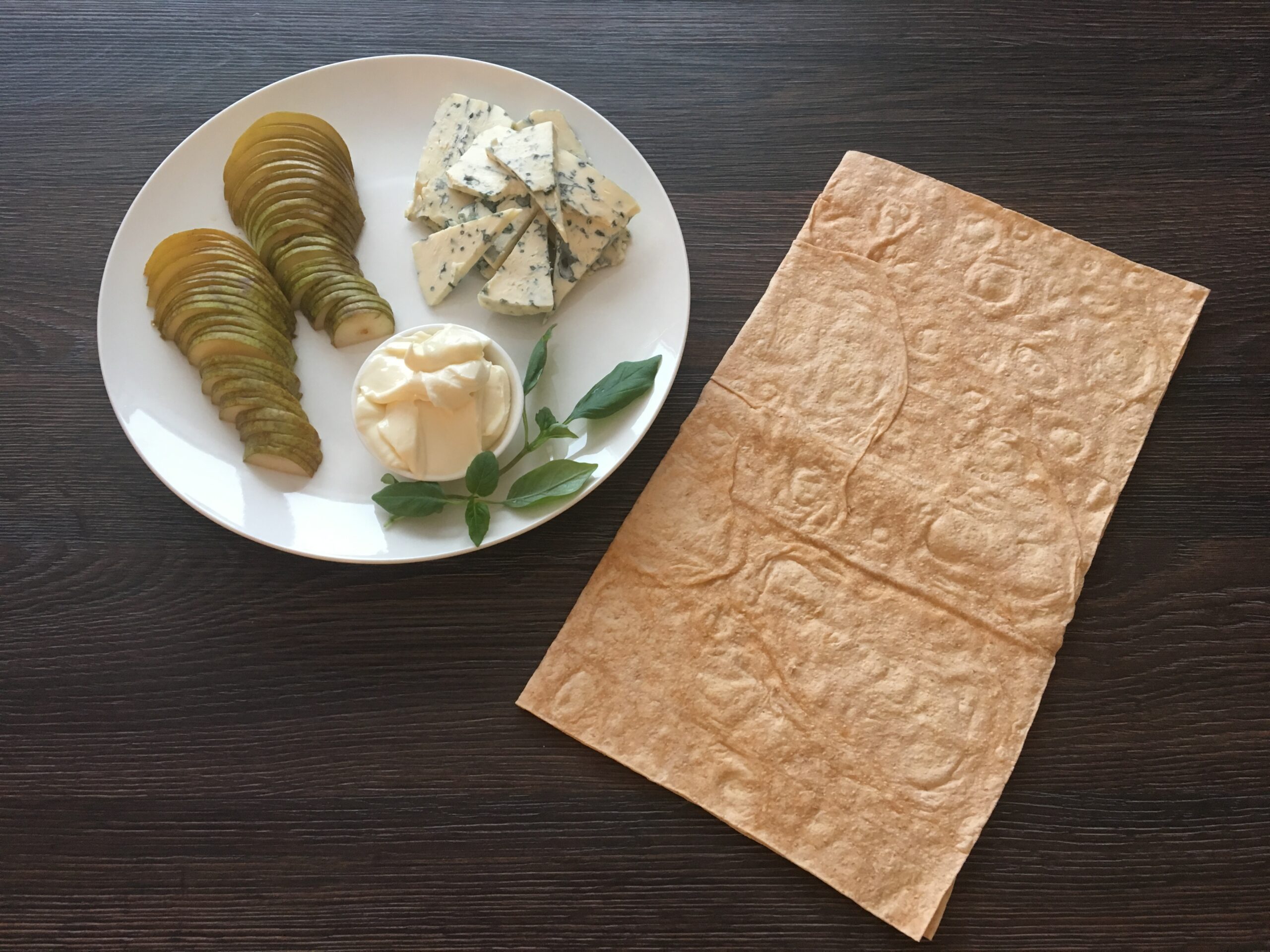 Pear- blue cheese snack
You need:
LameLeib Wholegrain Lavash
80g cream cheese
3 big pears
200g blue cheese
Preparation:
Add thin layer of cream cheese on lavash.
Cut lavash into small squares. Look at the pictures!
Cut pears in half and slice into small slices.
Cut blue cheese into small pieces.
Put pear slices and blue cheese on lavash squares.
Pre heat oven with baking tray about 200 degrees.
Bake snacks in the oven about 8-10 minutes.
ENJOY!