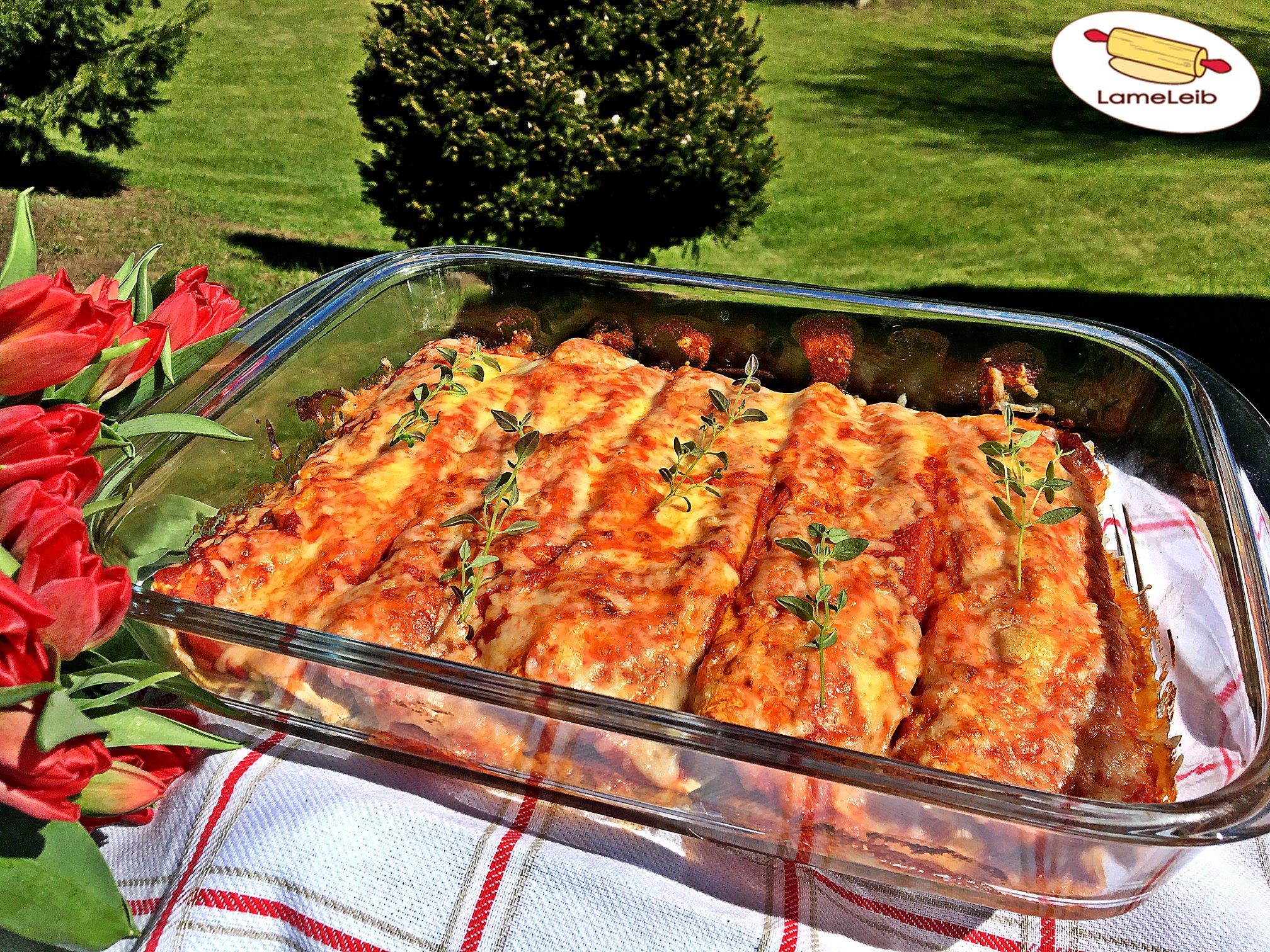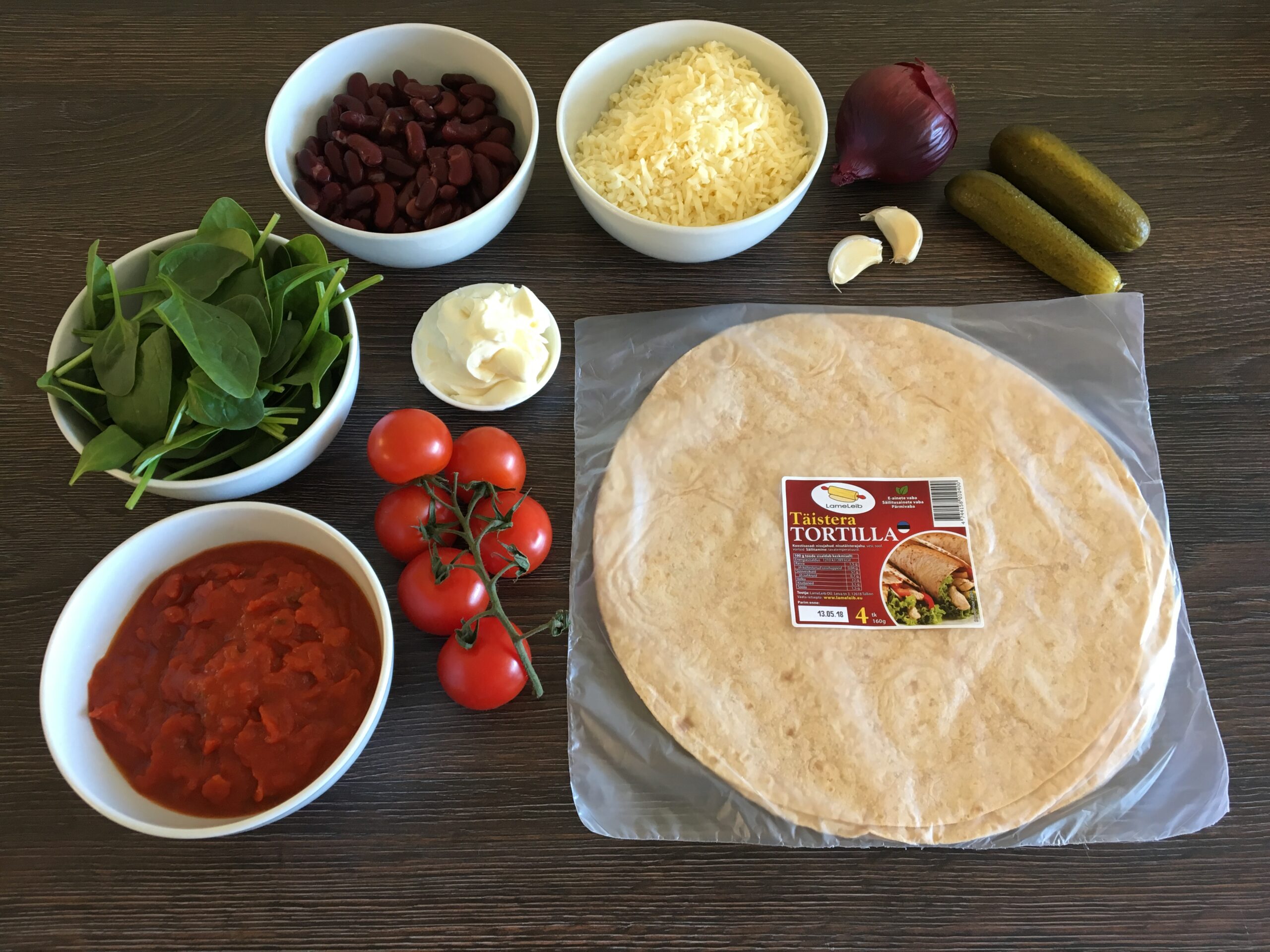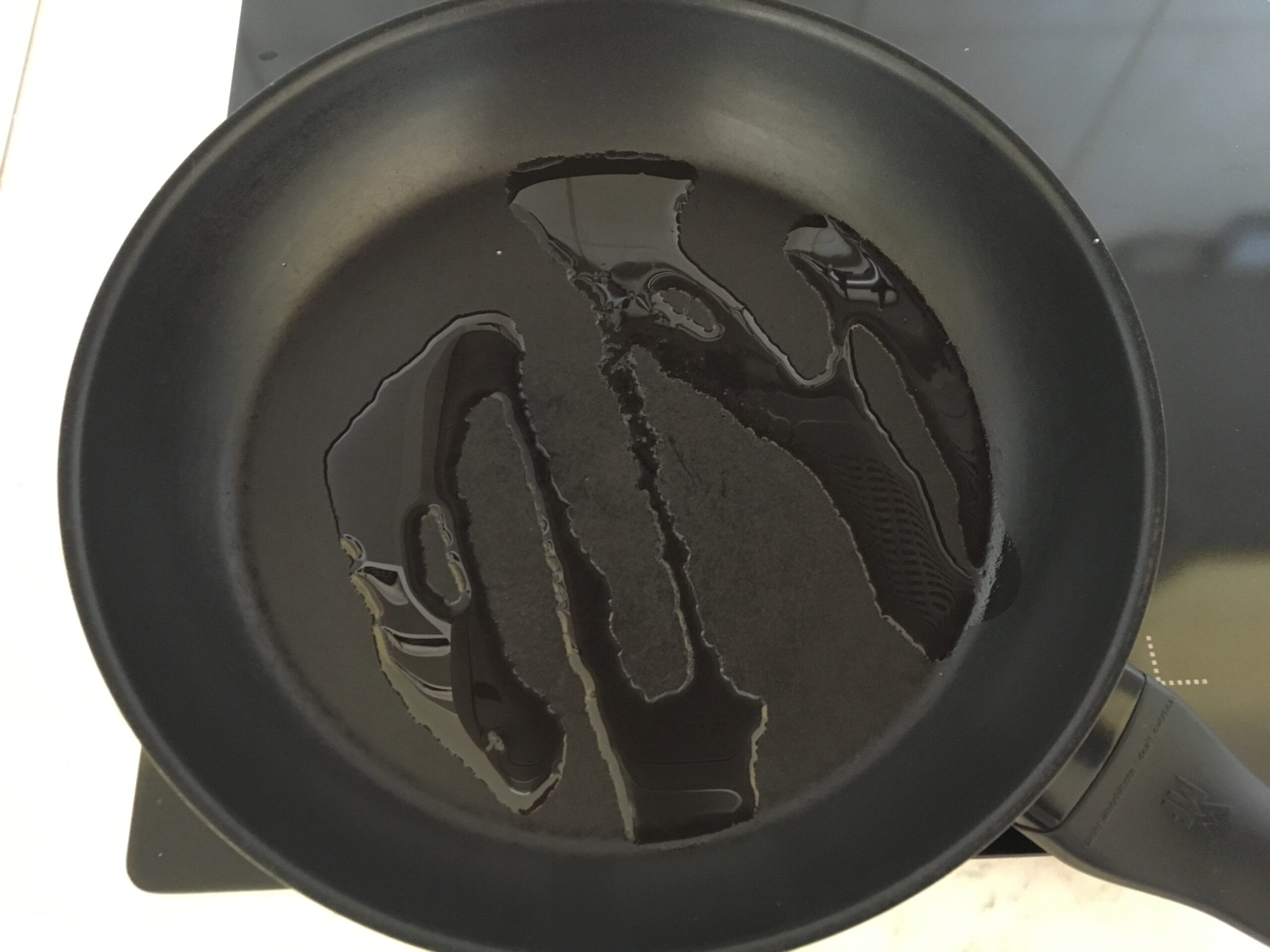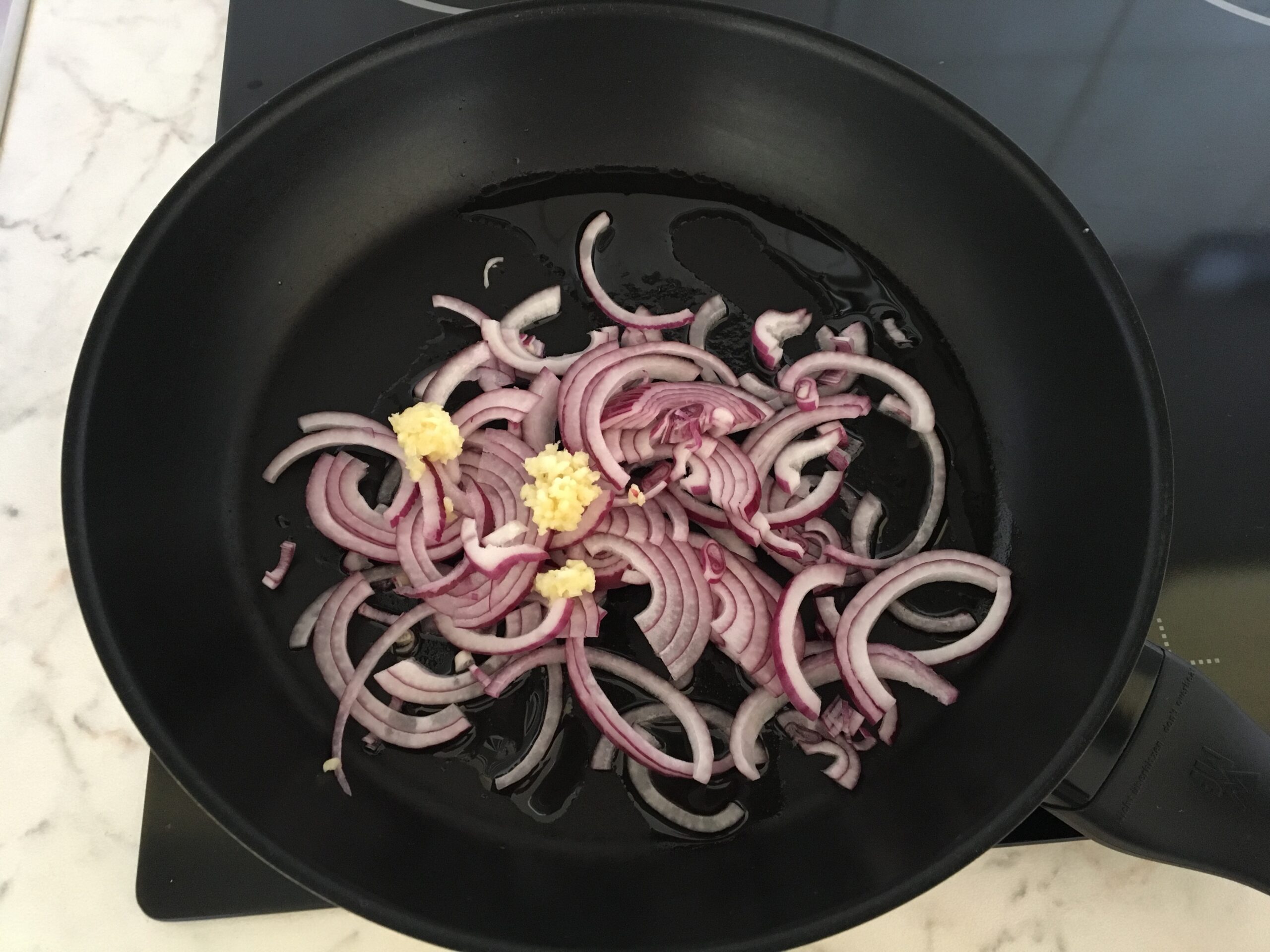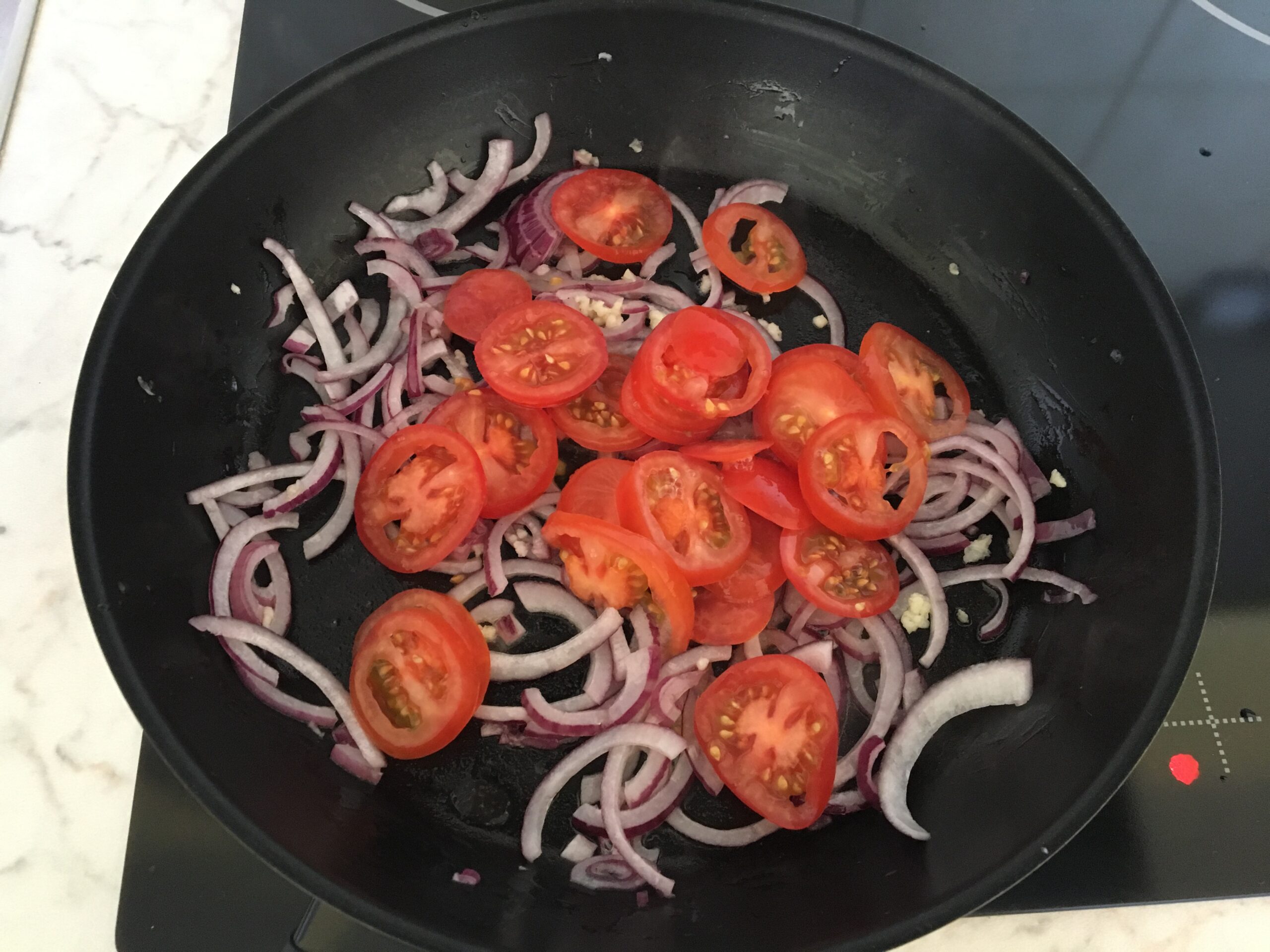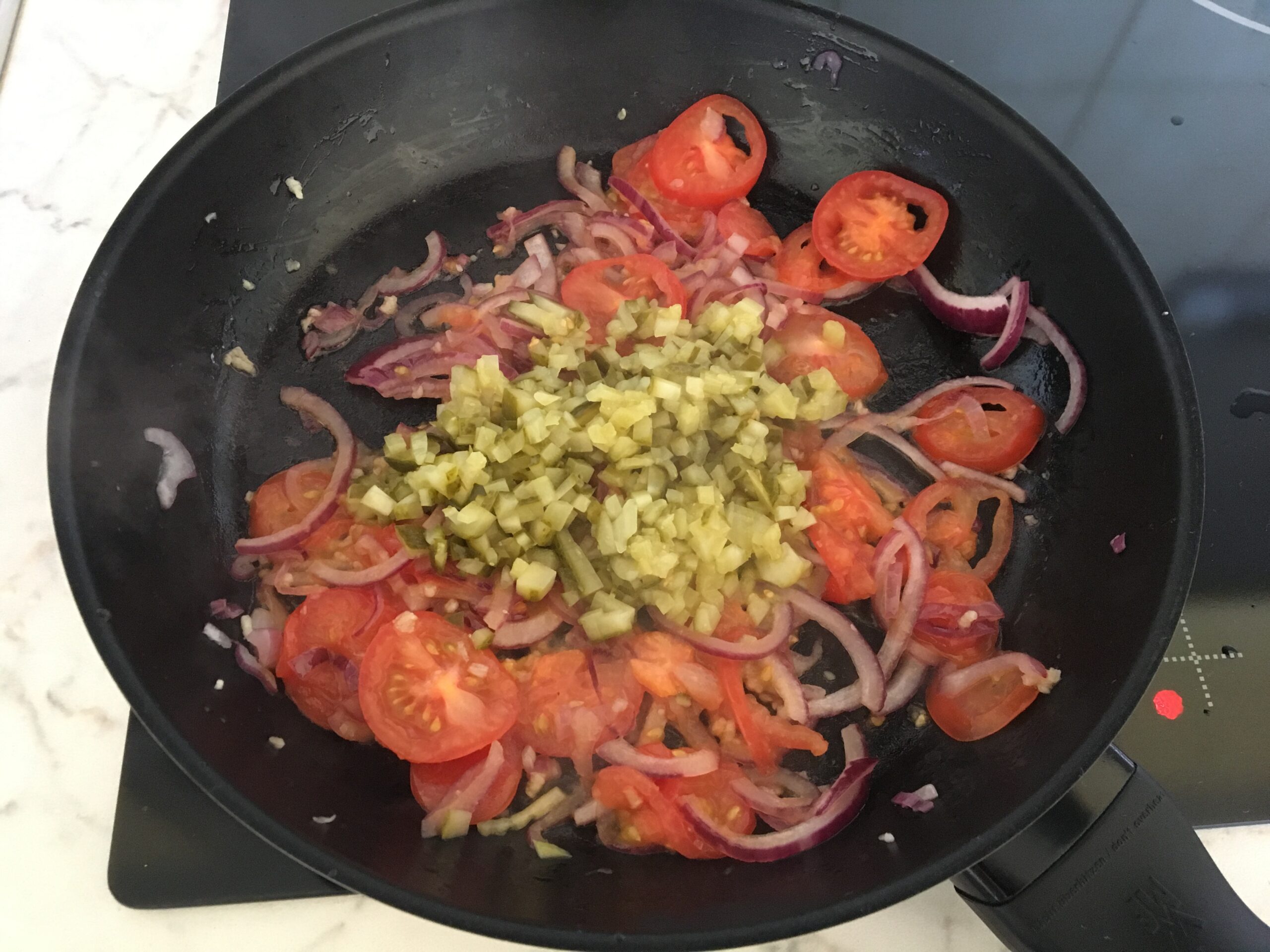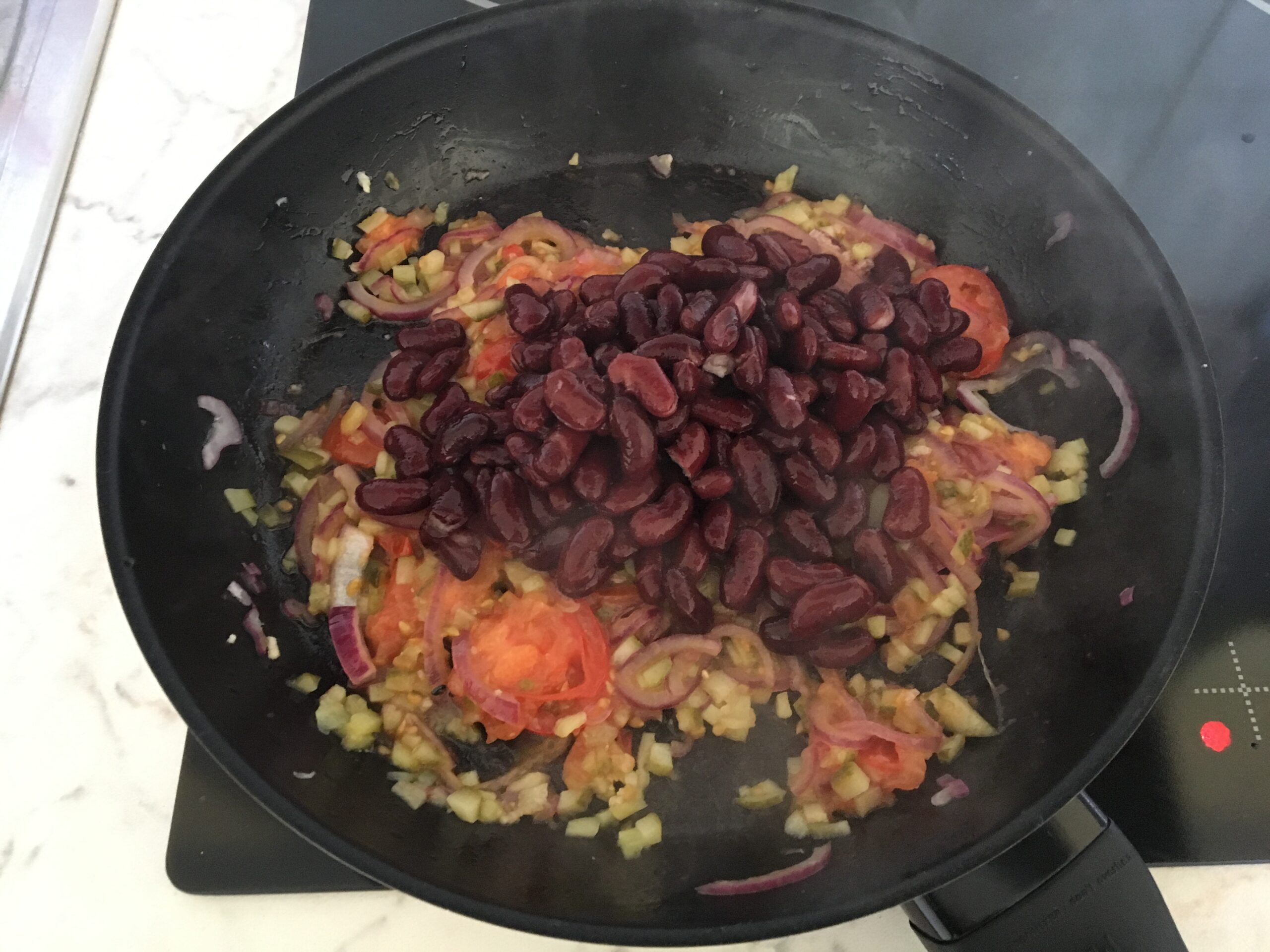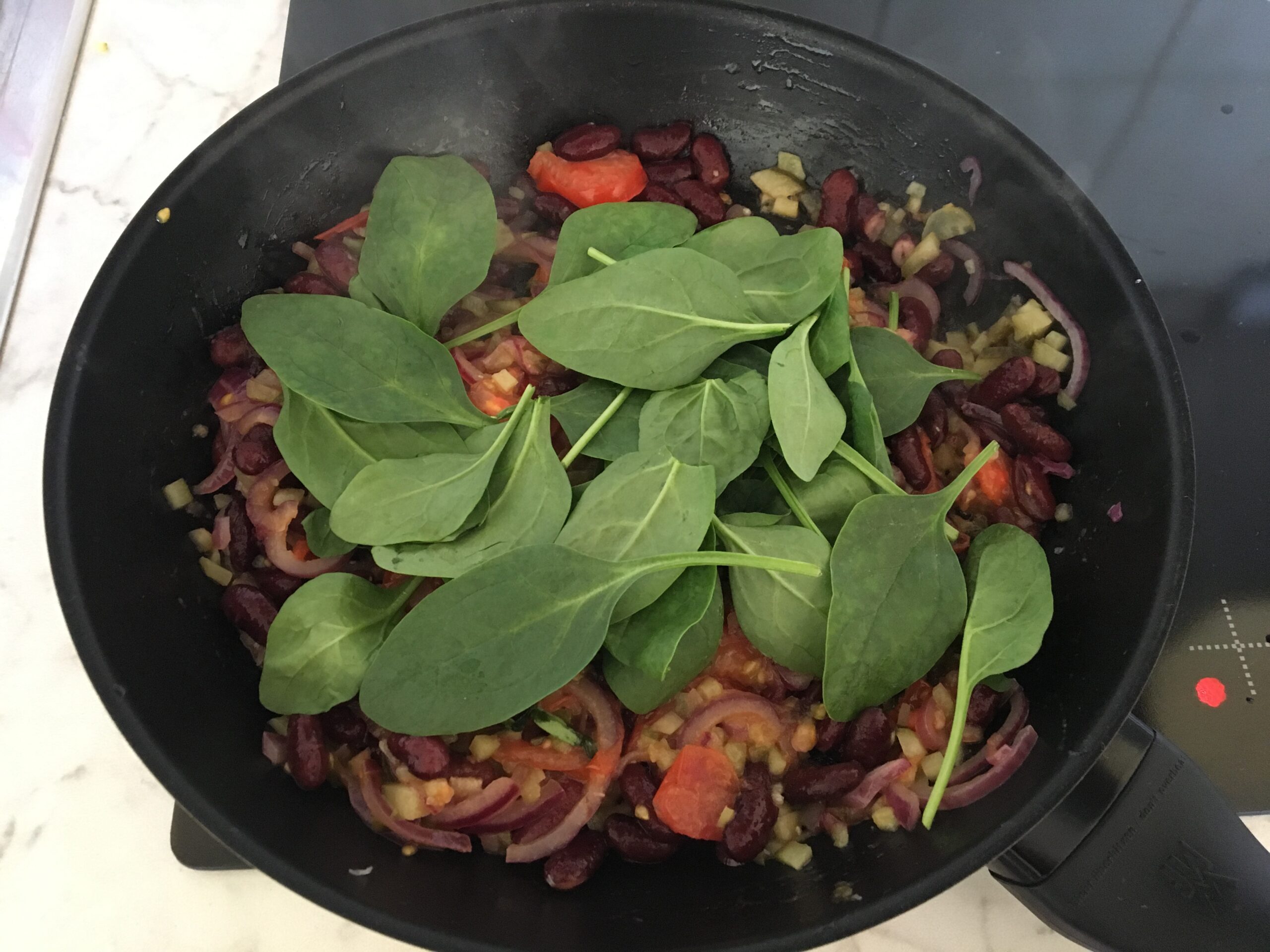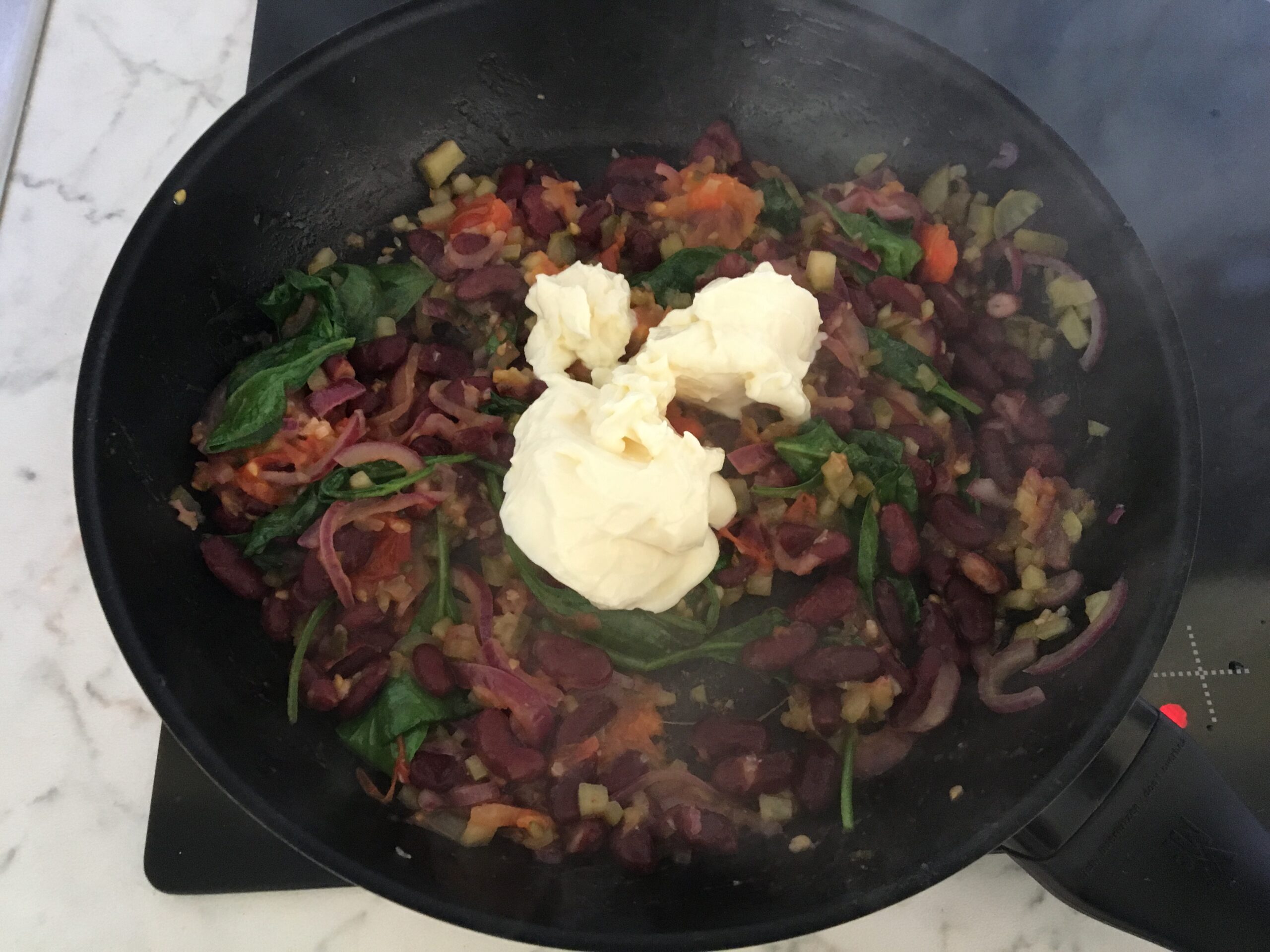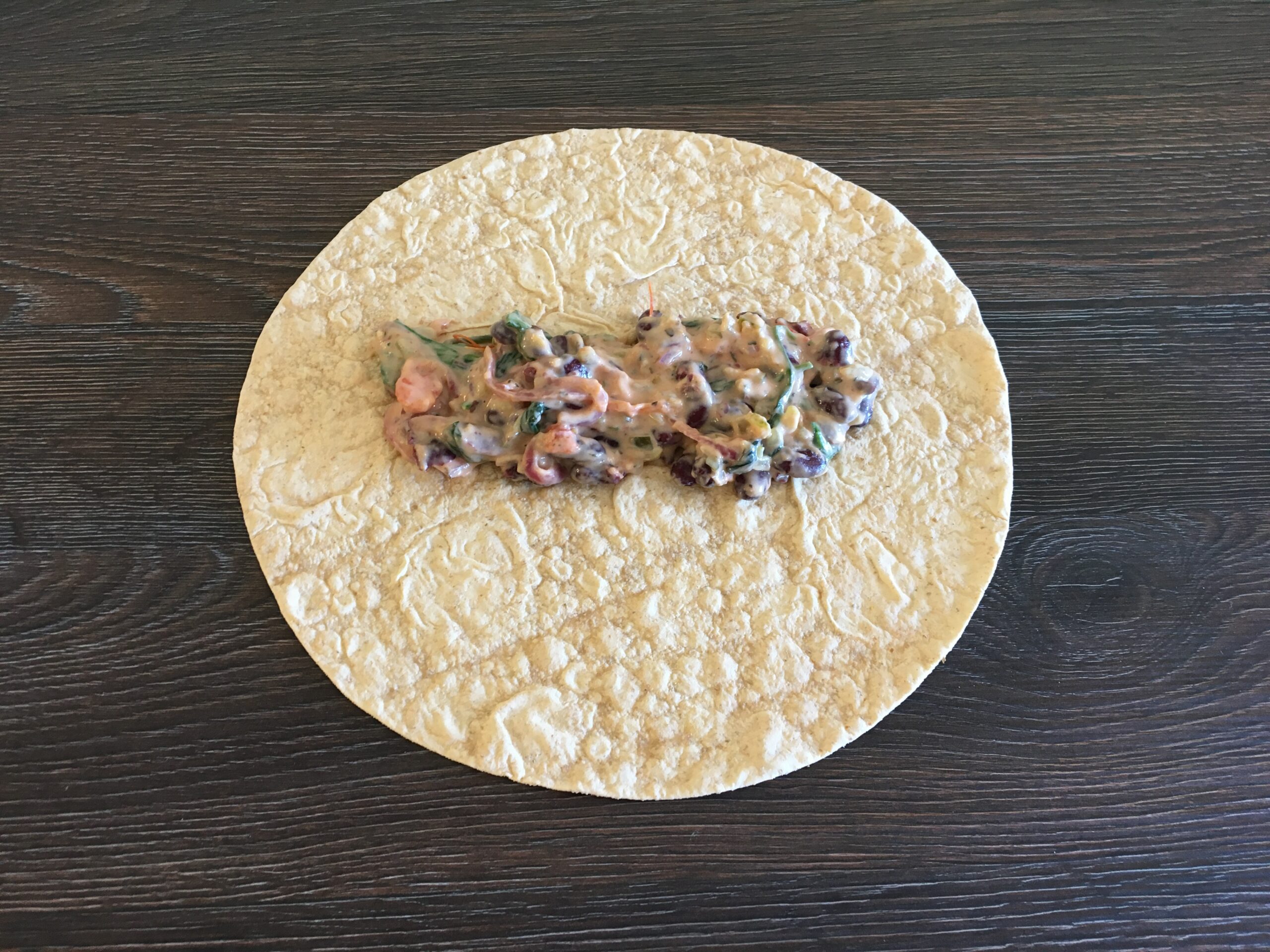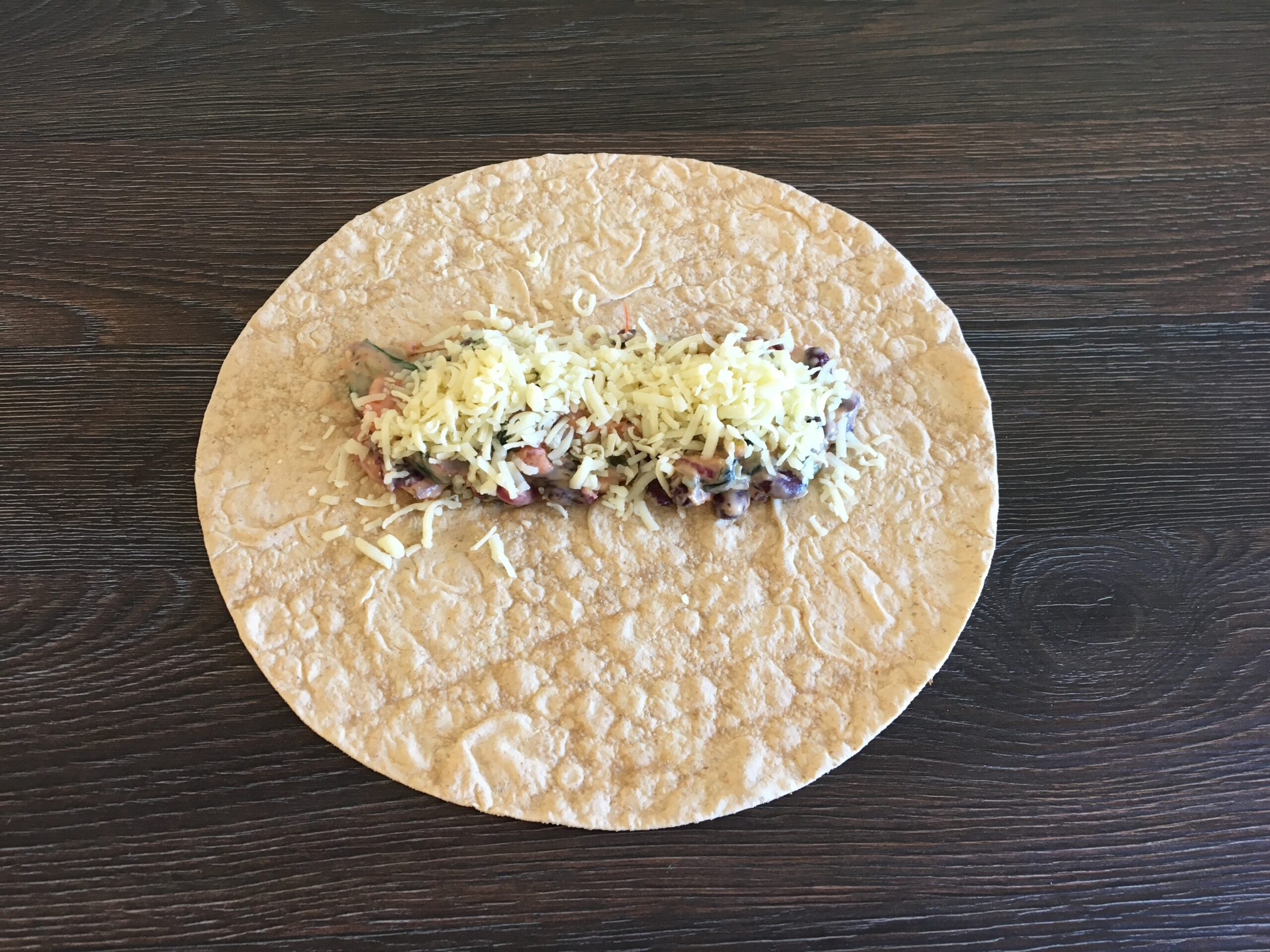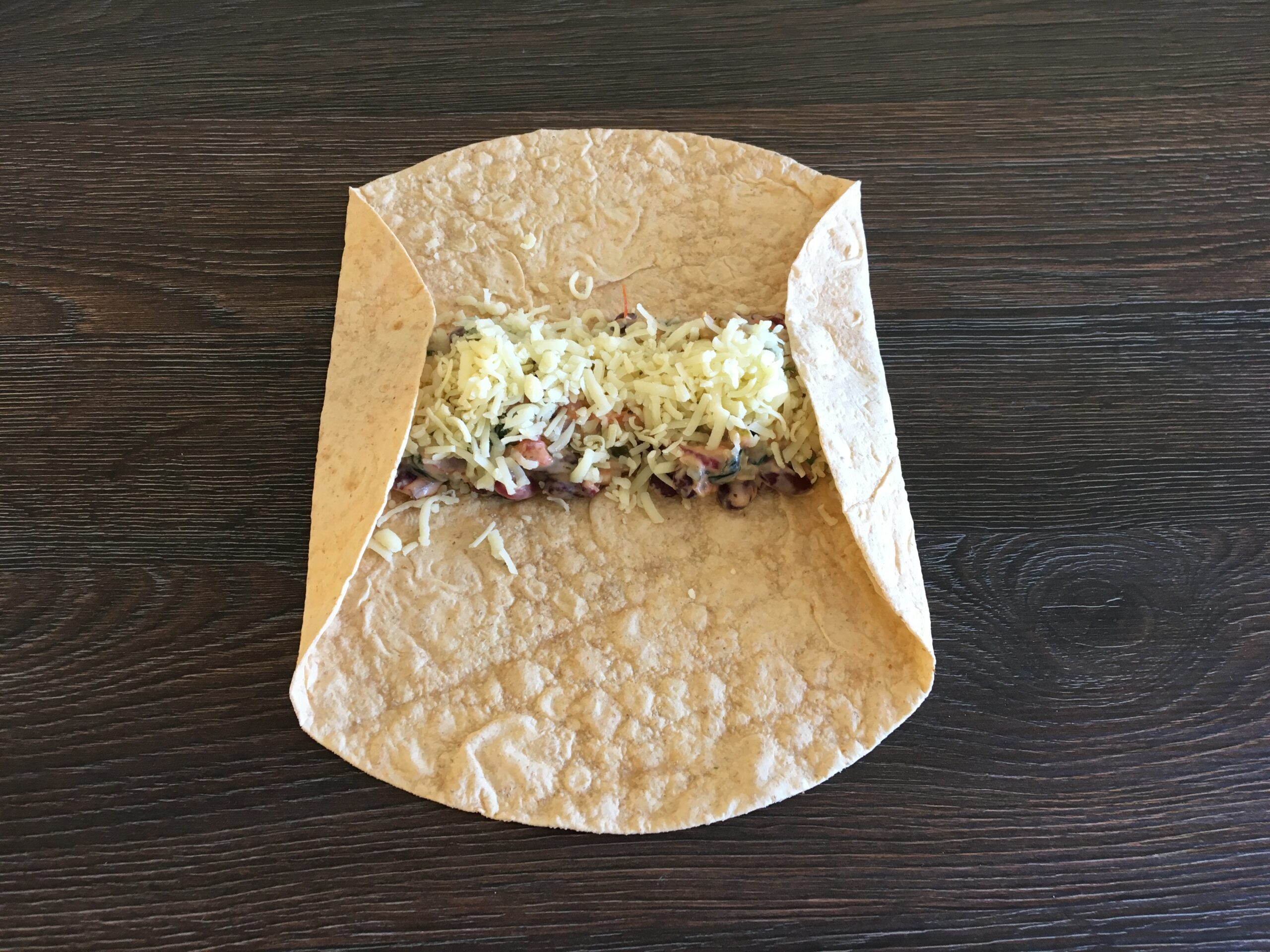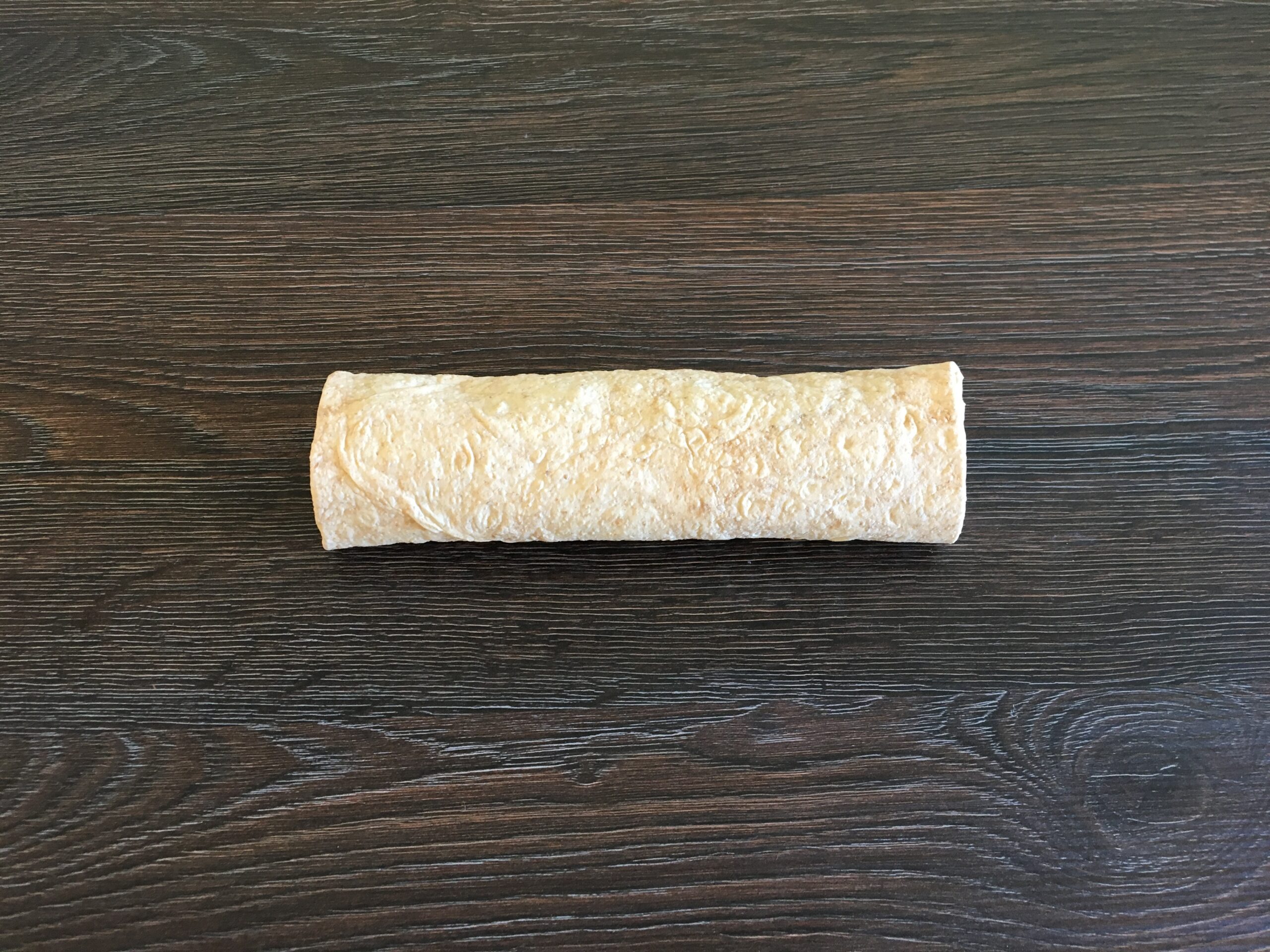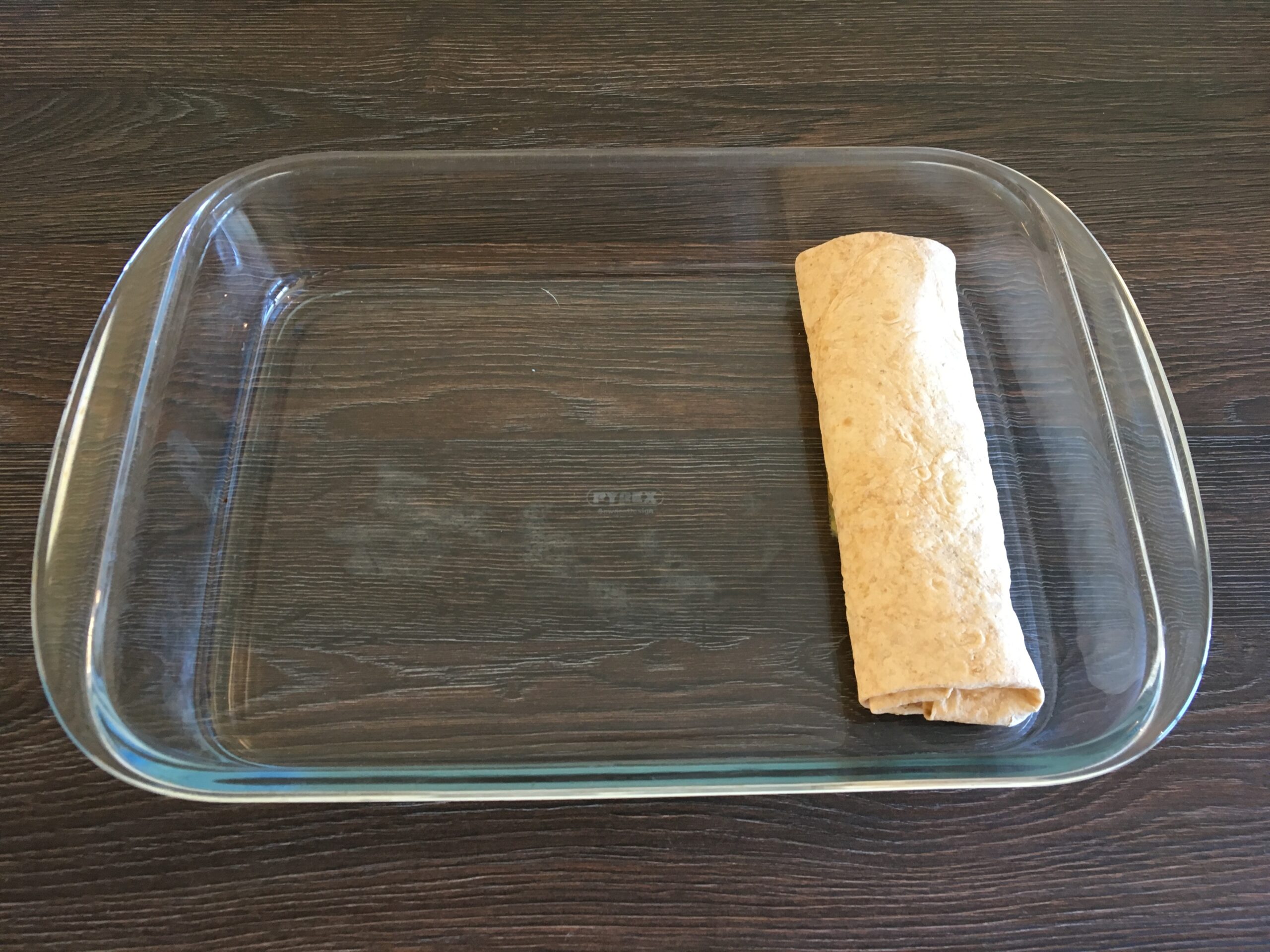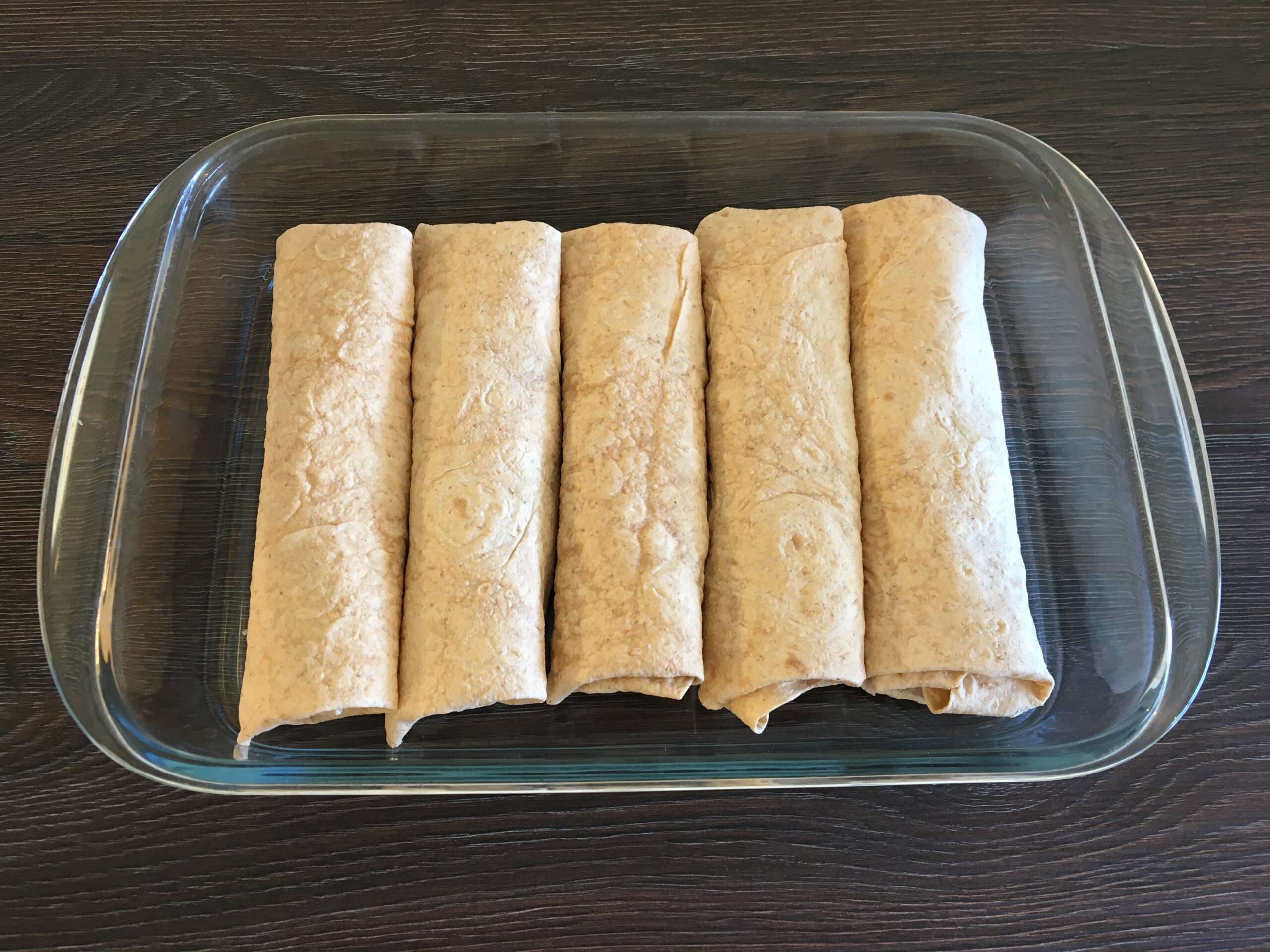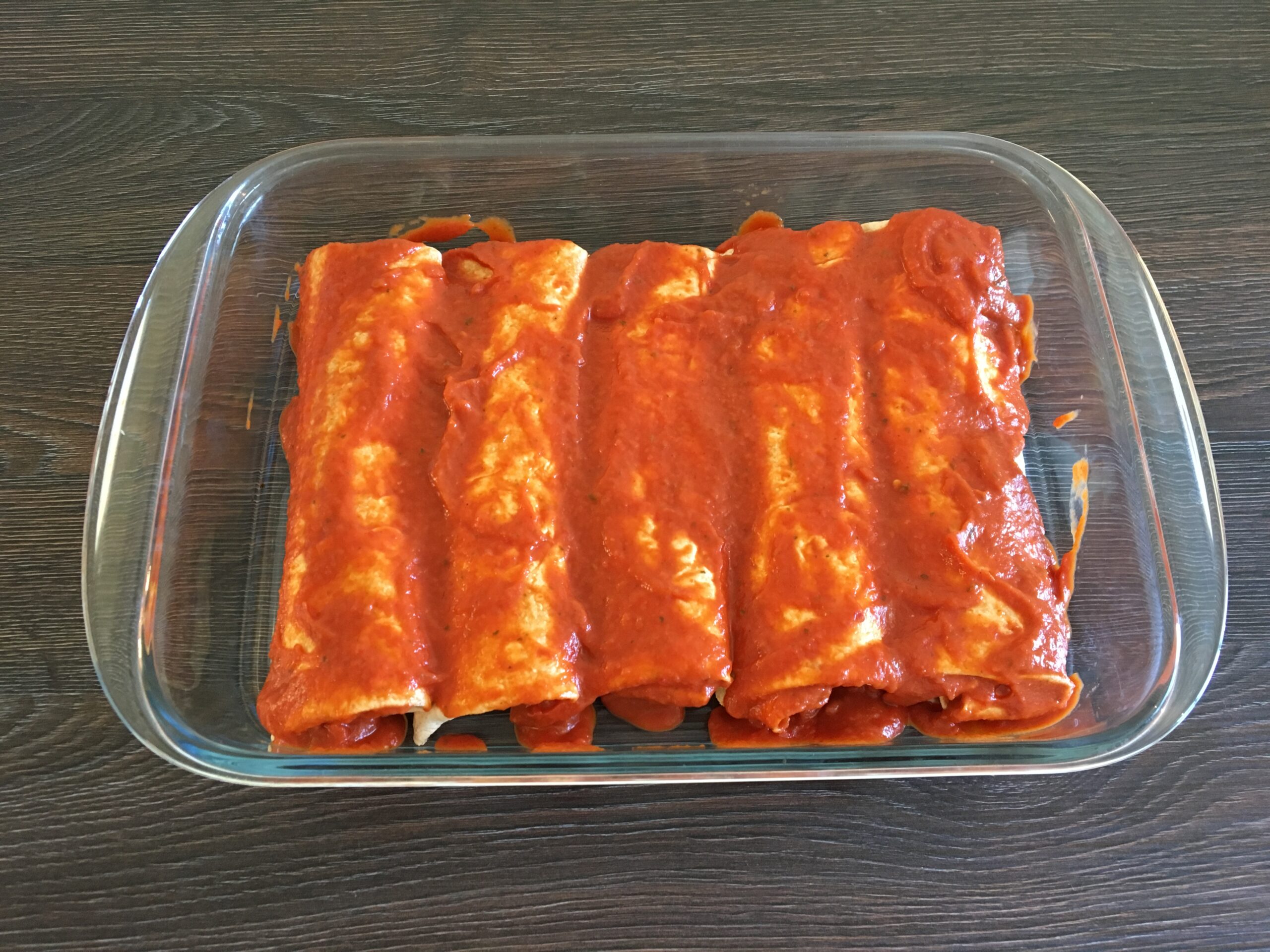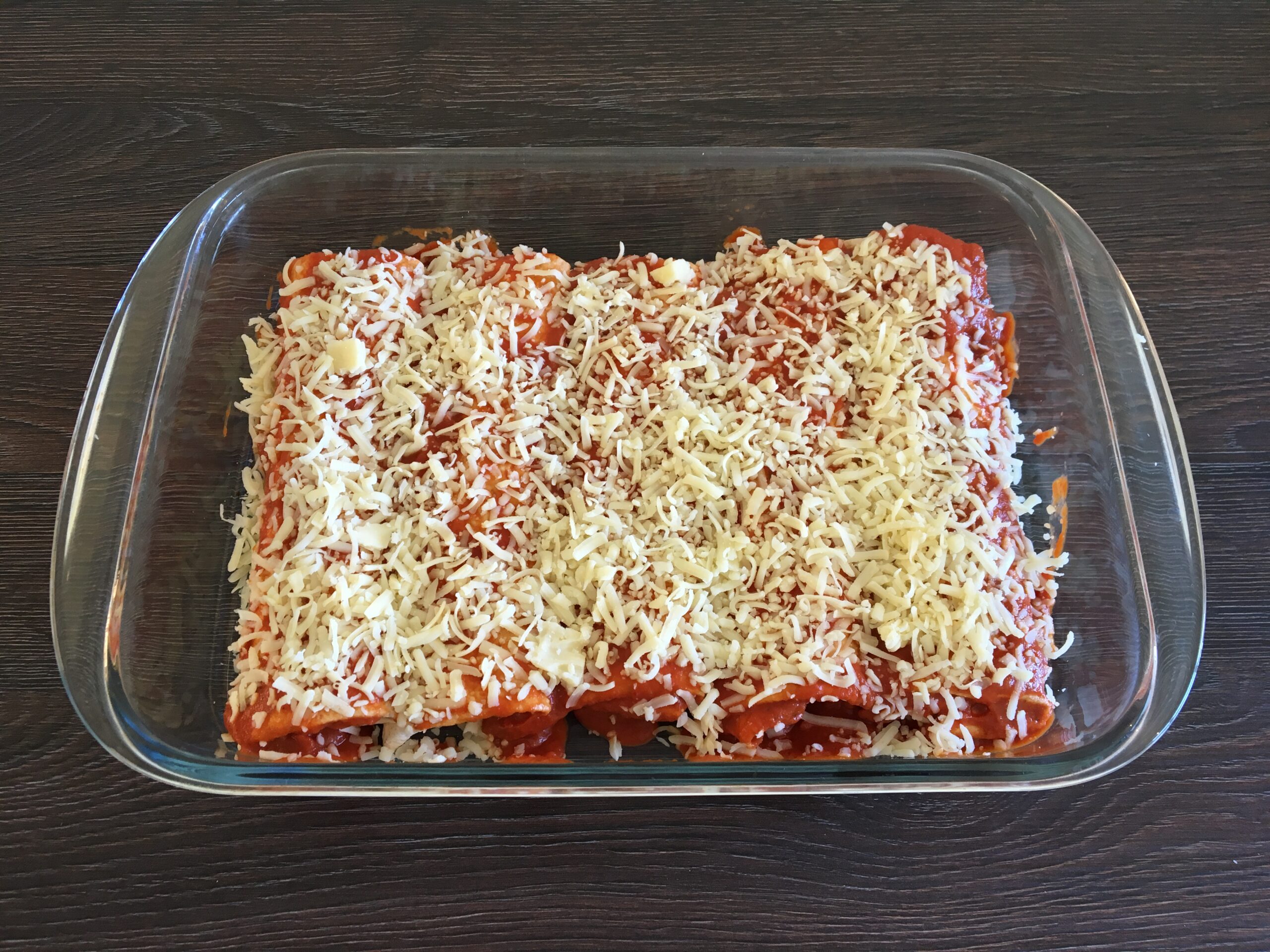 Oven tortillas in tomato sauce
You need:
LameLeib Wholegrain Tortilla (5-6 pcs) 2 pack
400g kidney beans
200 grated cheese
100g cream cheese
6 big cherry tomatoes
2 pickles
2 handfuls of spinach
1 medium sized red onion
2 garlic gloves
Oil
Salt
Dried parsley
Dried thyme
Preparation:
Add oil to pan and roast sliced red onion and garlic.
Add sliced cherry tomatoes and heat them few minutes.
Add chopped pickles, kidney beans, spinach and cream cheese and mix it together.
Add 2 tablespoons on mixture on wholegrain tortilla.
Roll tortilla together.
Continue the same with other tortillas.
Put tortillas into big oven tray and pour over tomatoe sauce and grated cheese.
Bake in the oven about 200 degrees 10-15 minutes.
ENJOY!