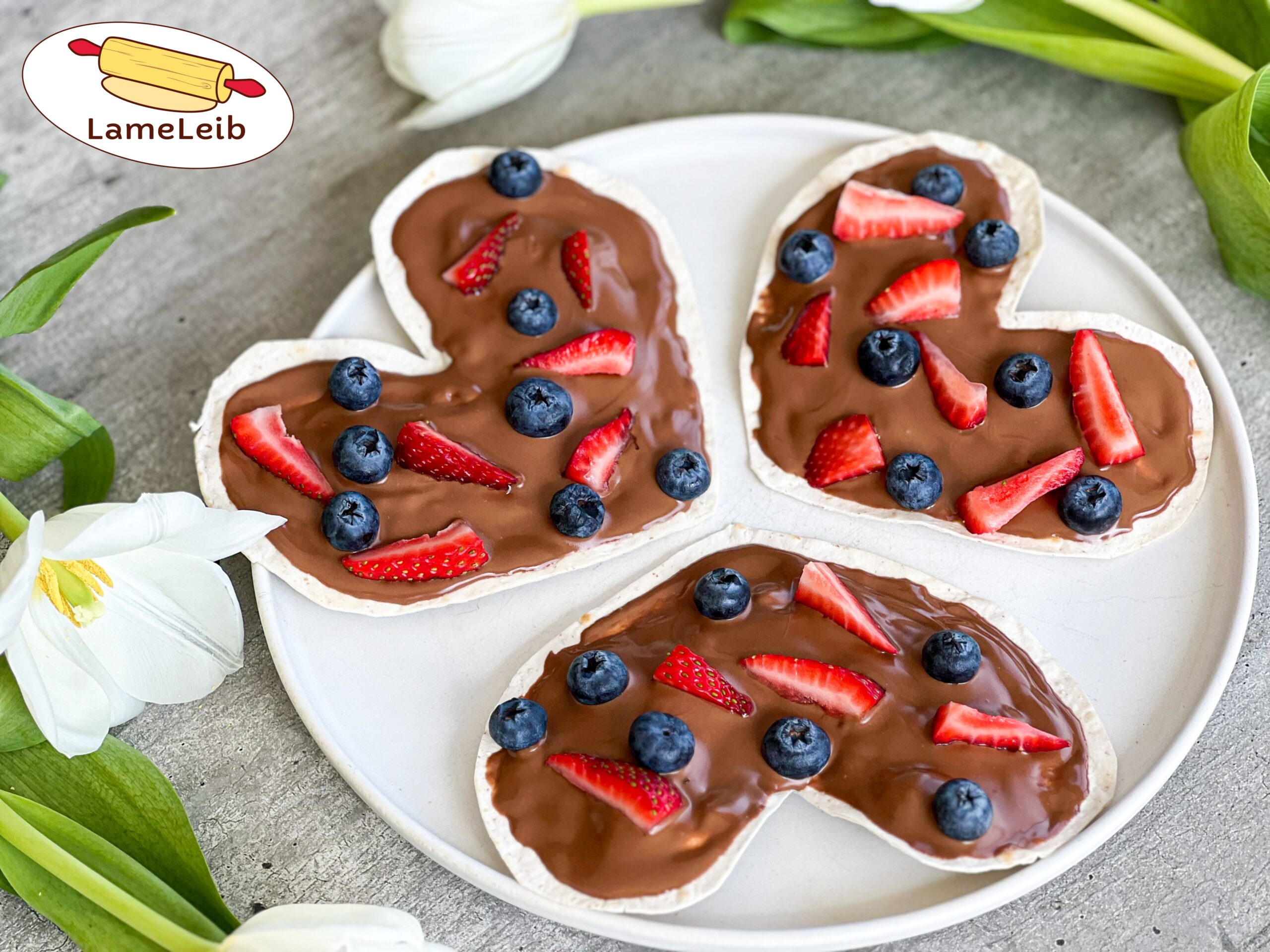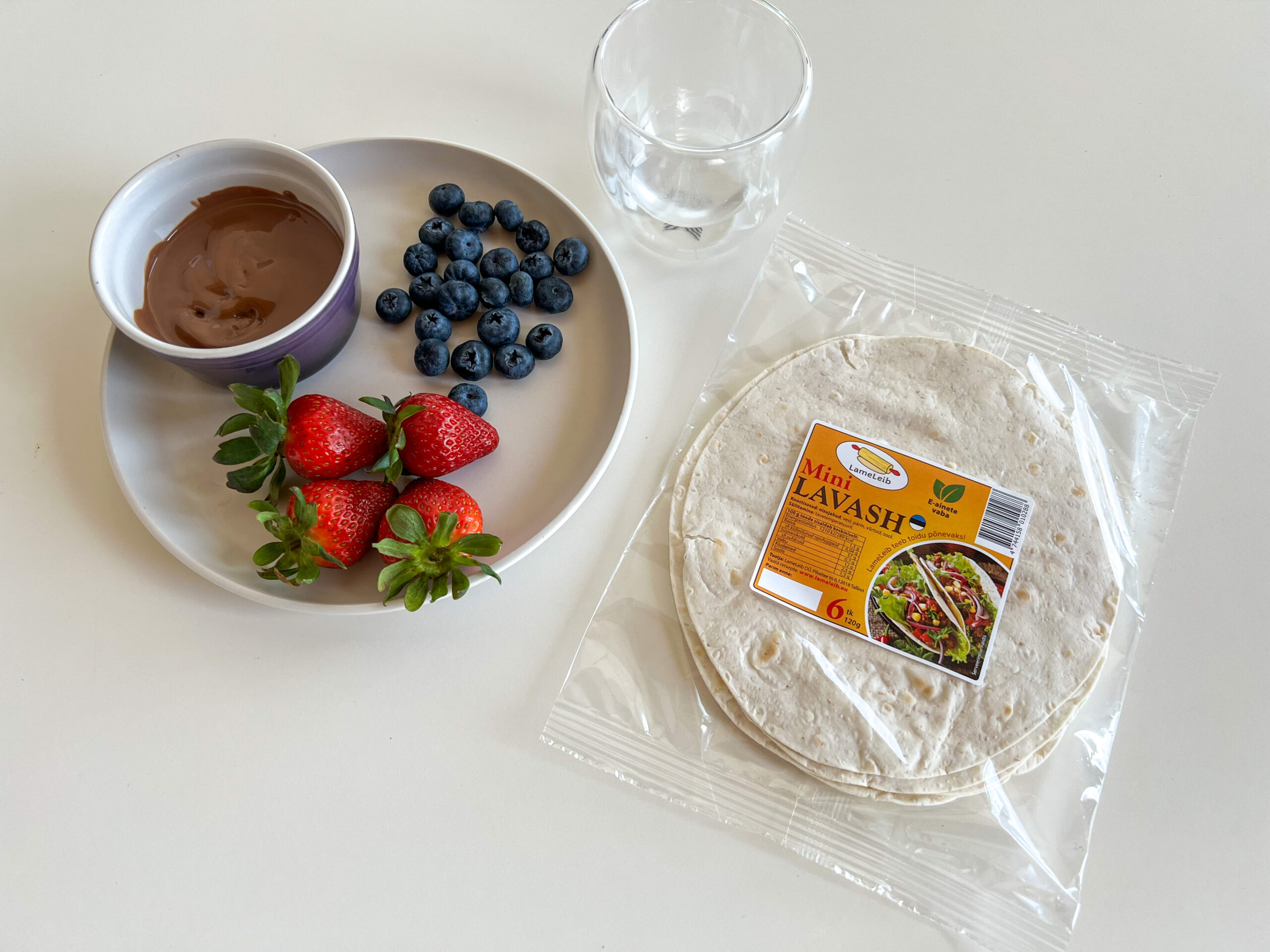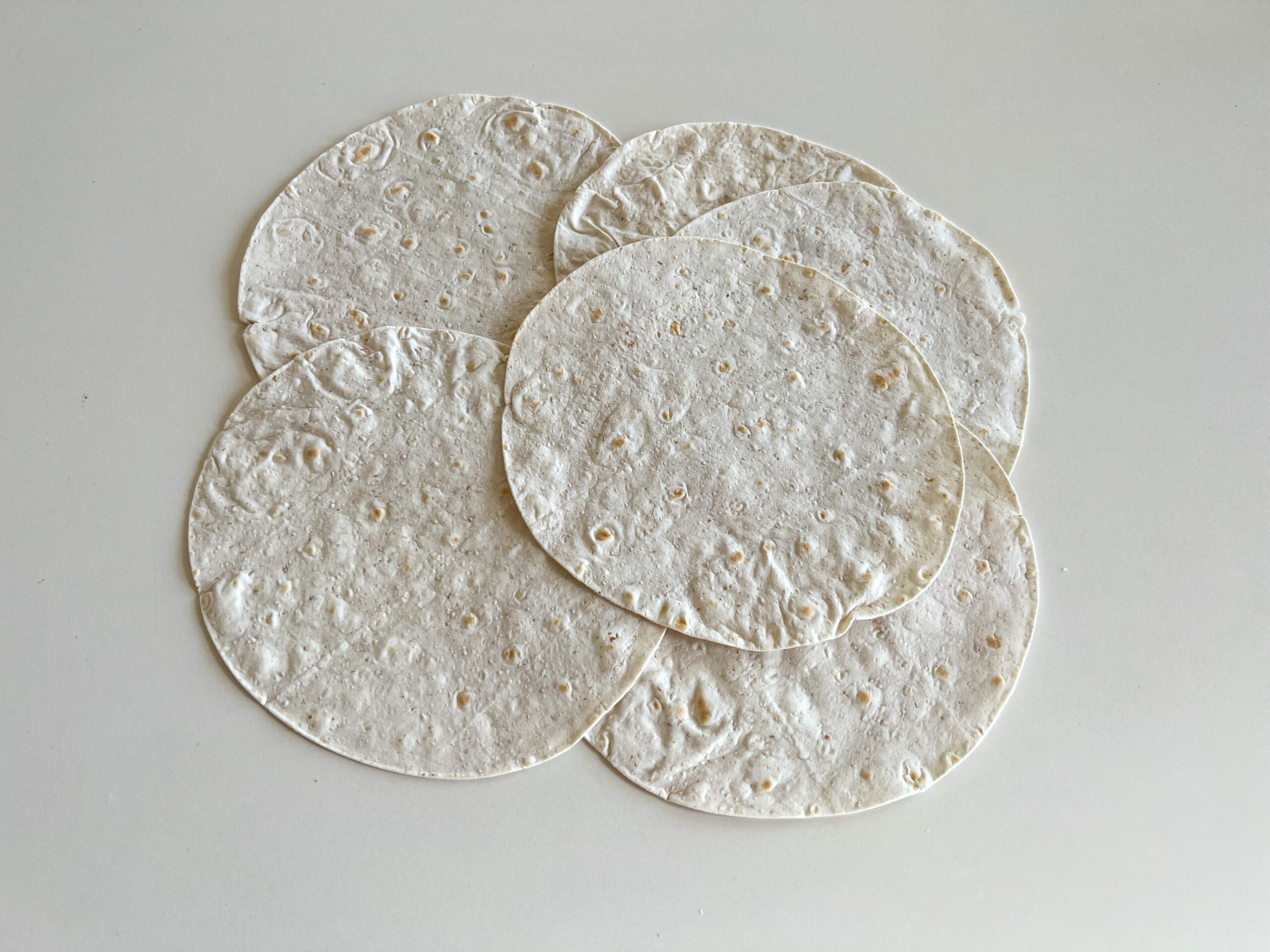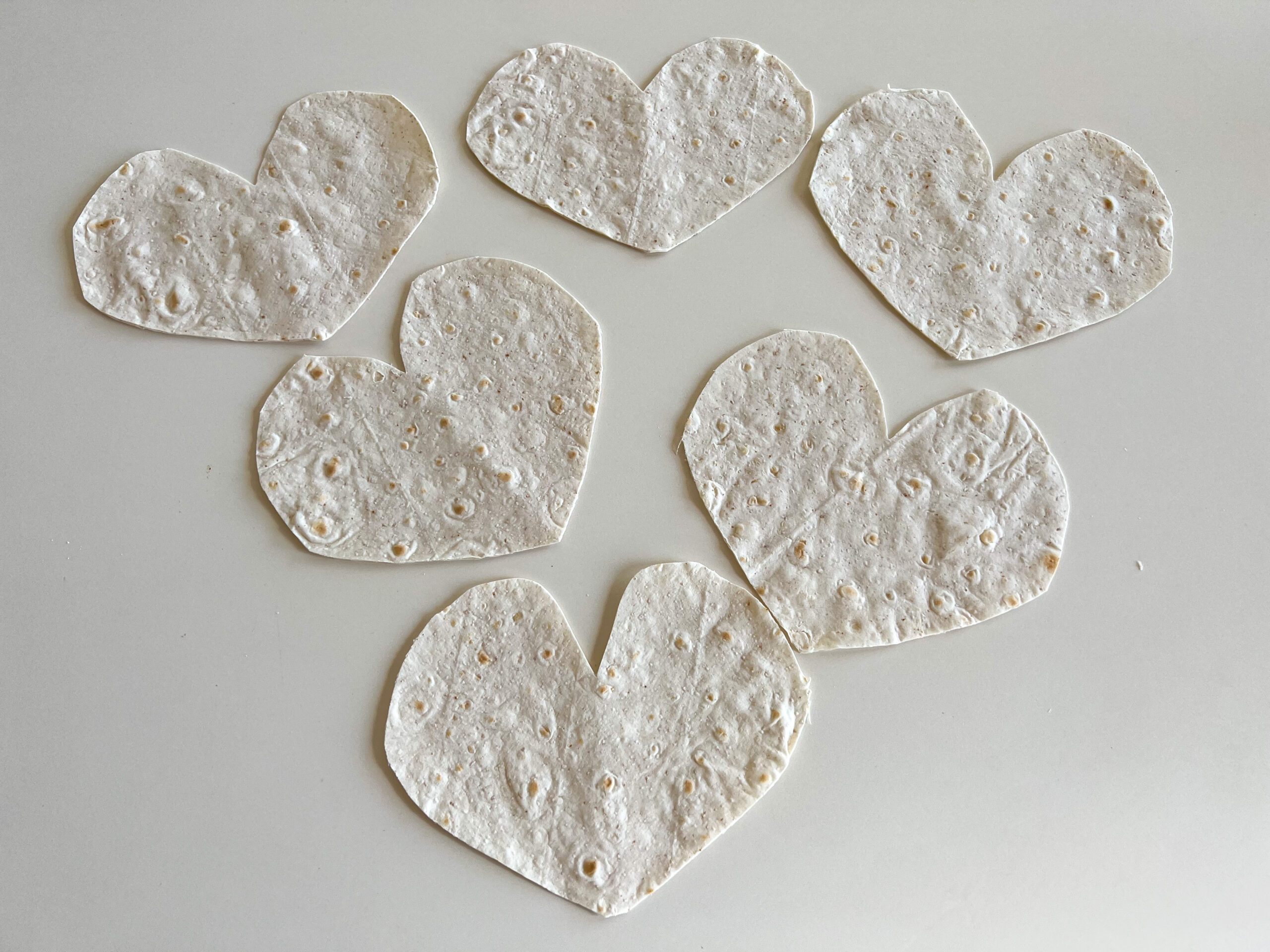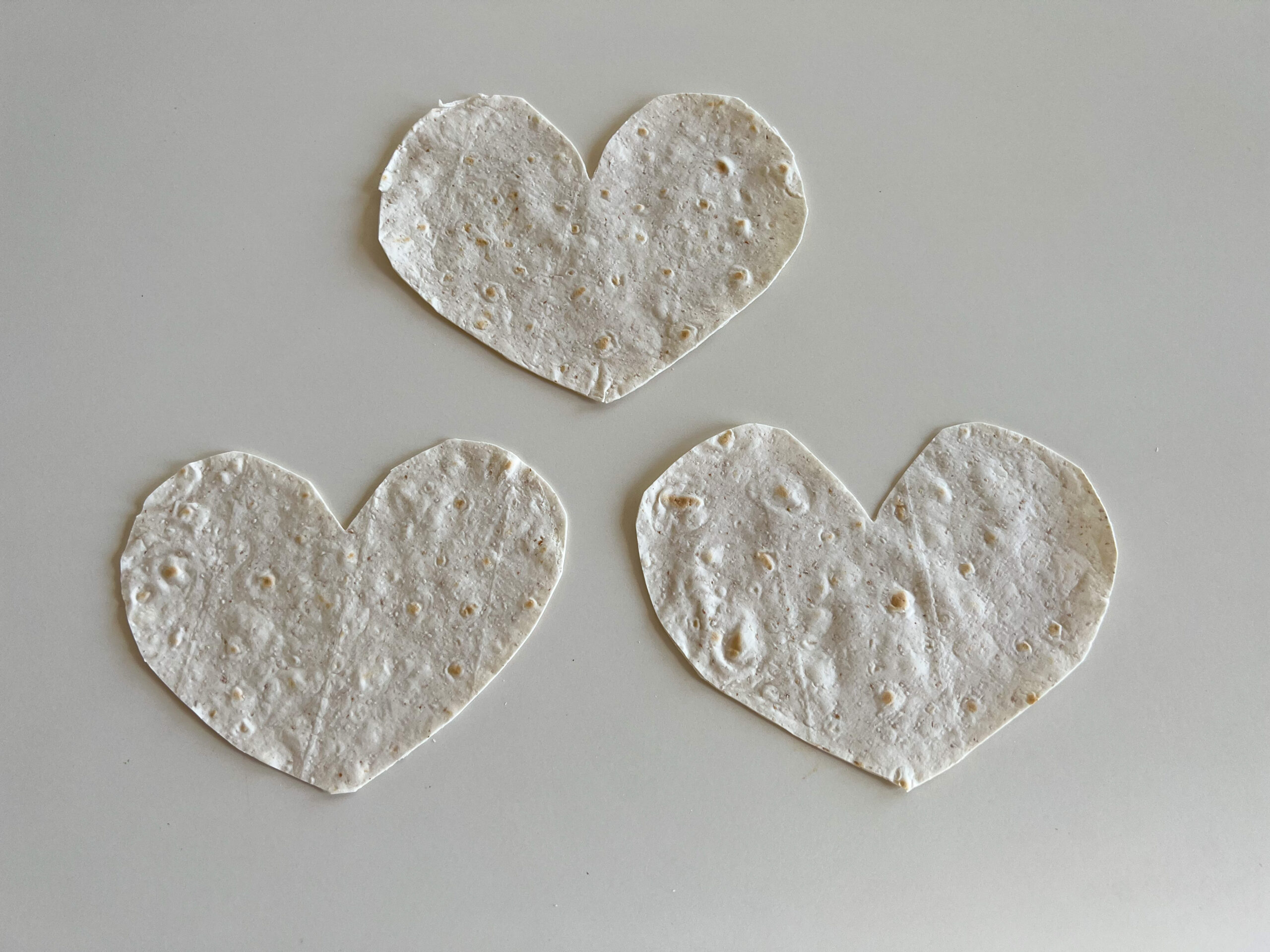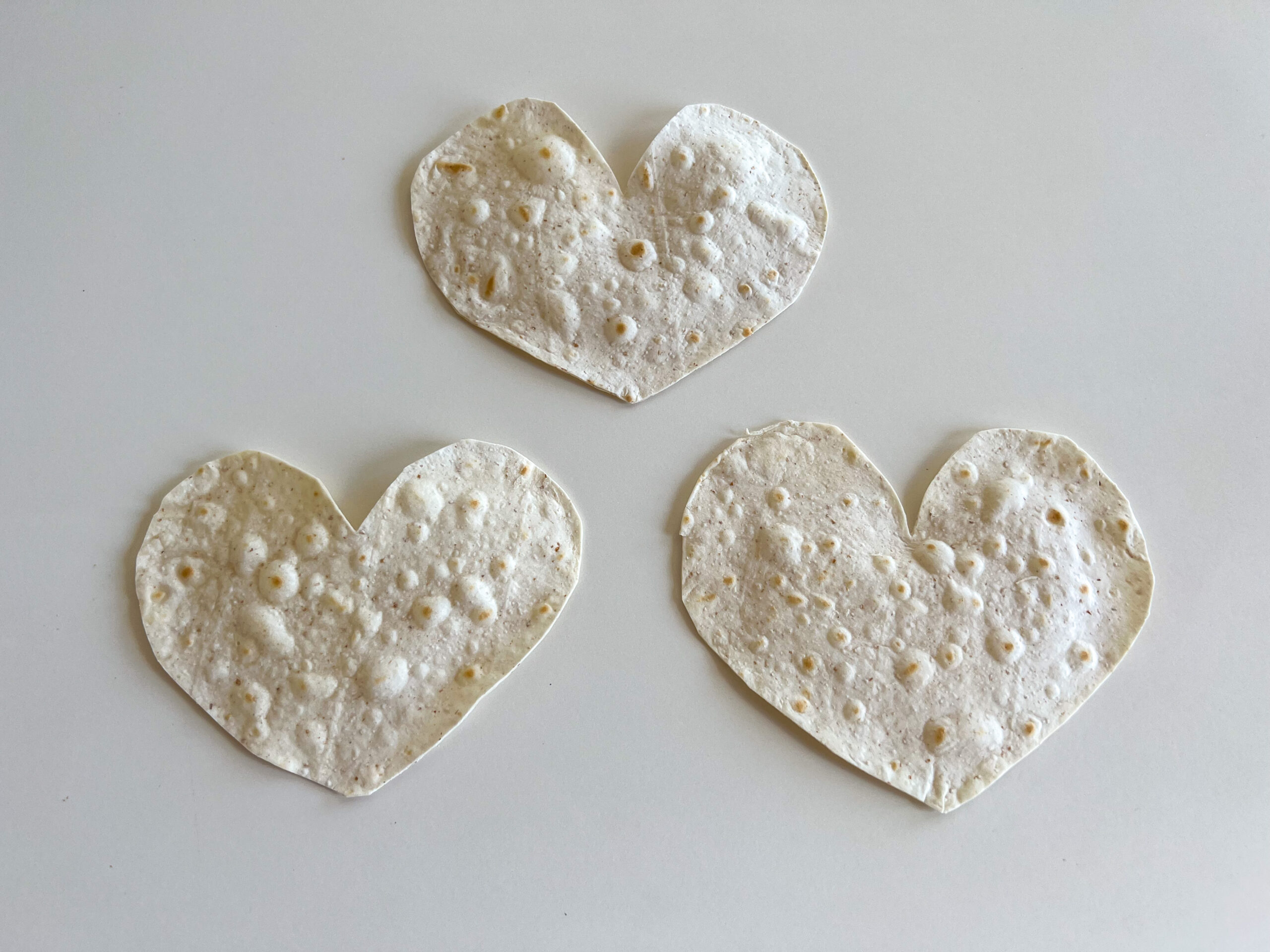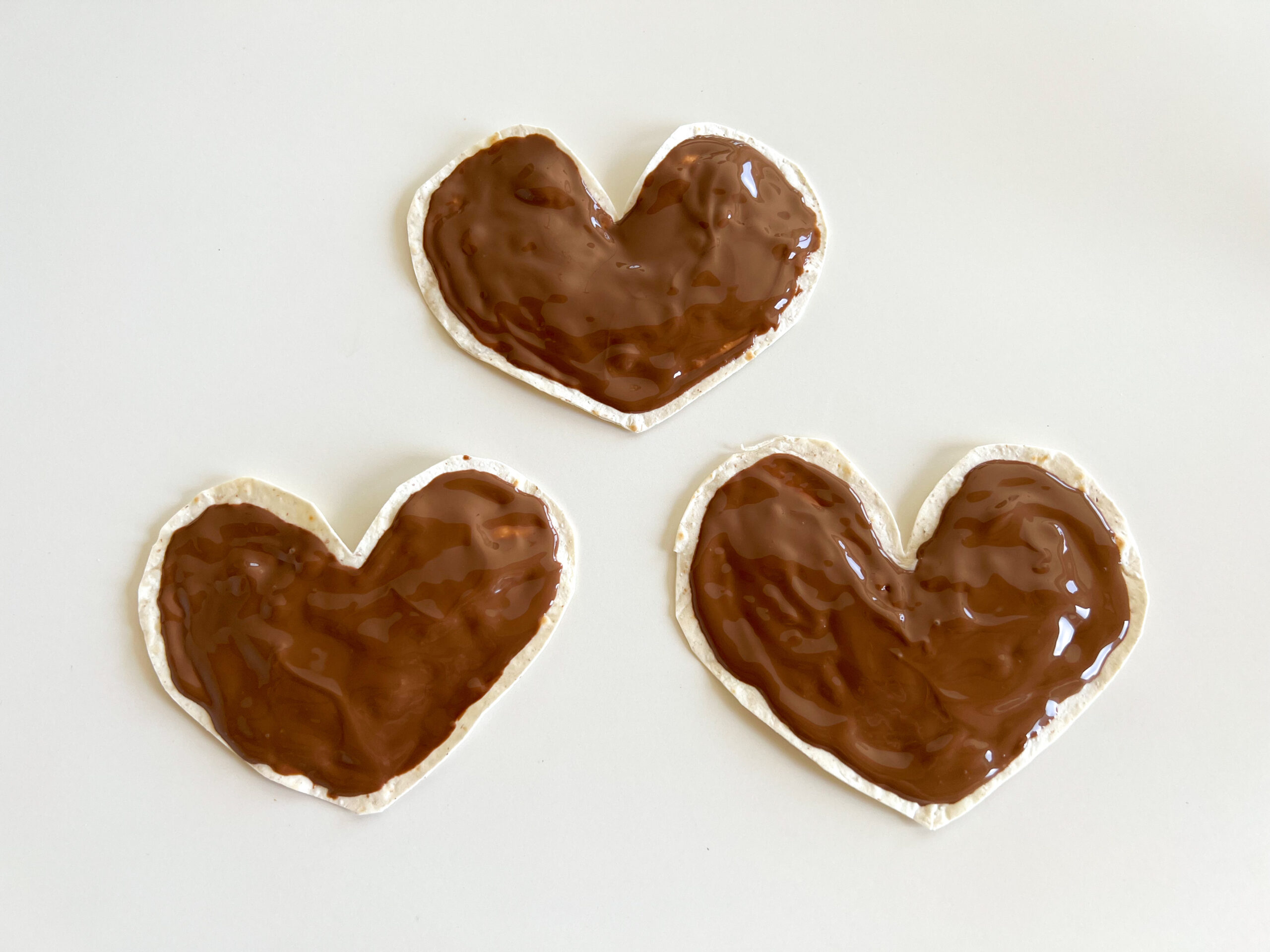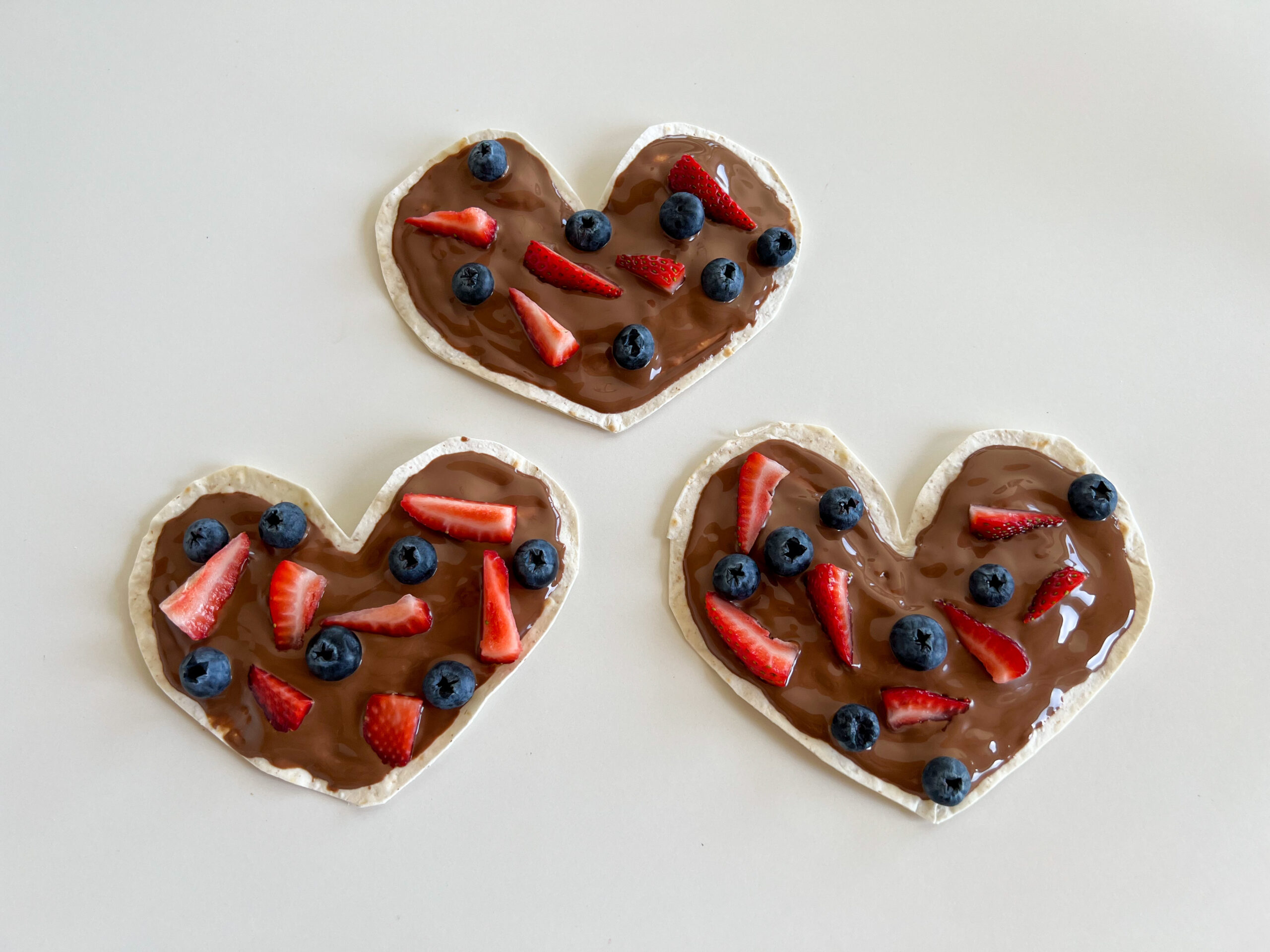 Lavash Chocolate Hearts
You need:
LameLeib Mini Lavash
100g milk chocolate
4-5 strawberries
A handful of blueberries
Coconut oil
Preparation:
Use scissors to cut heart shapes out of the lavash.
Cover lavash hearts with coconut oil.
Bake in the oven at 185 degrees for 3 minutes.
Take lavash hearts out, they should be crispy.
Melt the chocolate.
Spread the melted chocolate on lavash.
Decorate with berries.
Let the hearts harden in the fridge.
ENJOY!