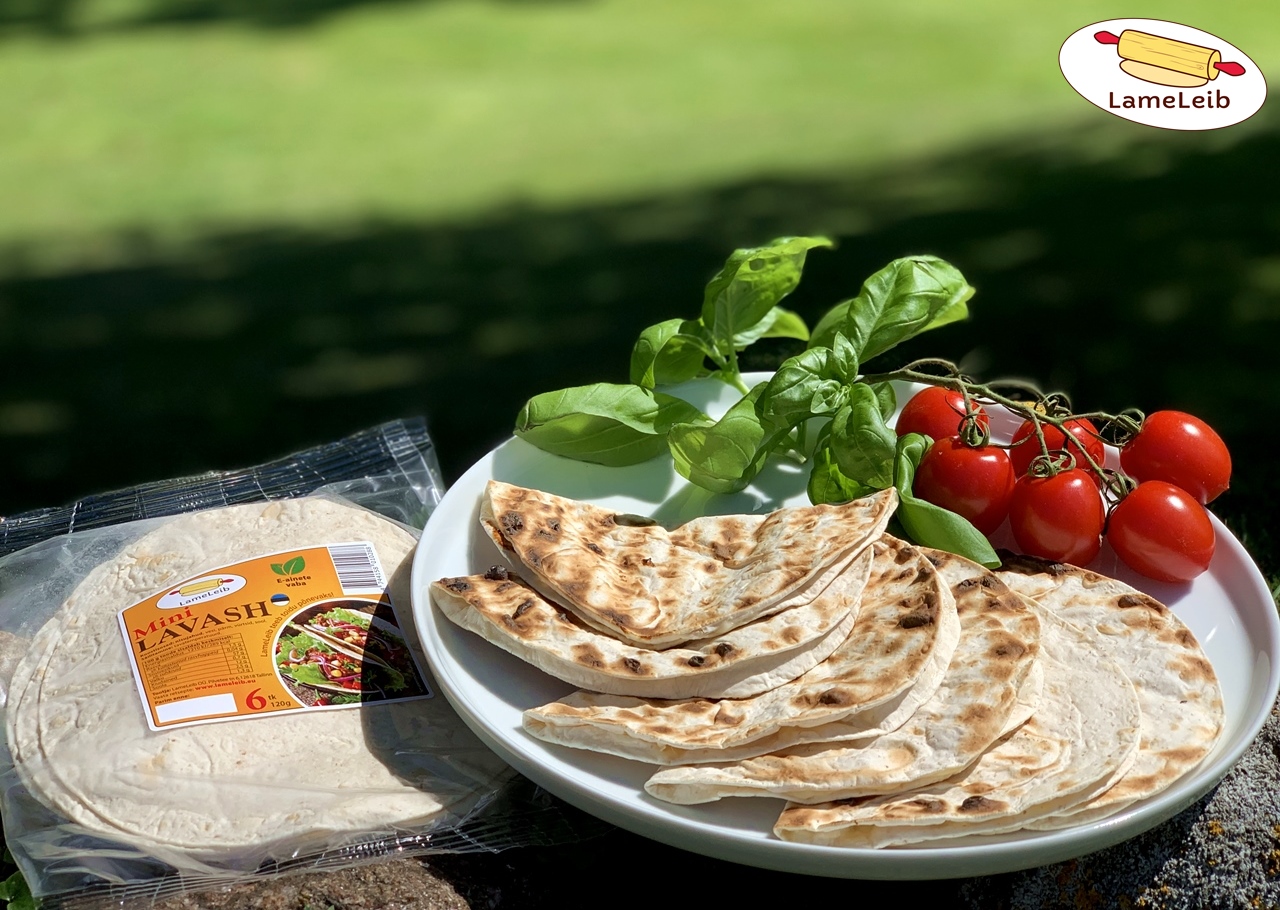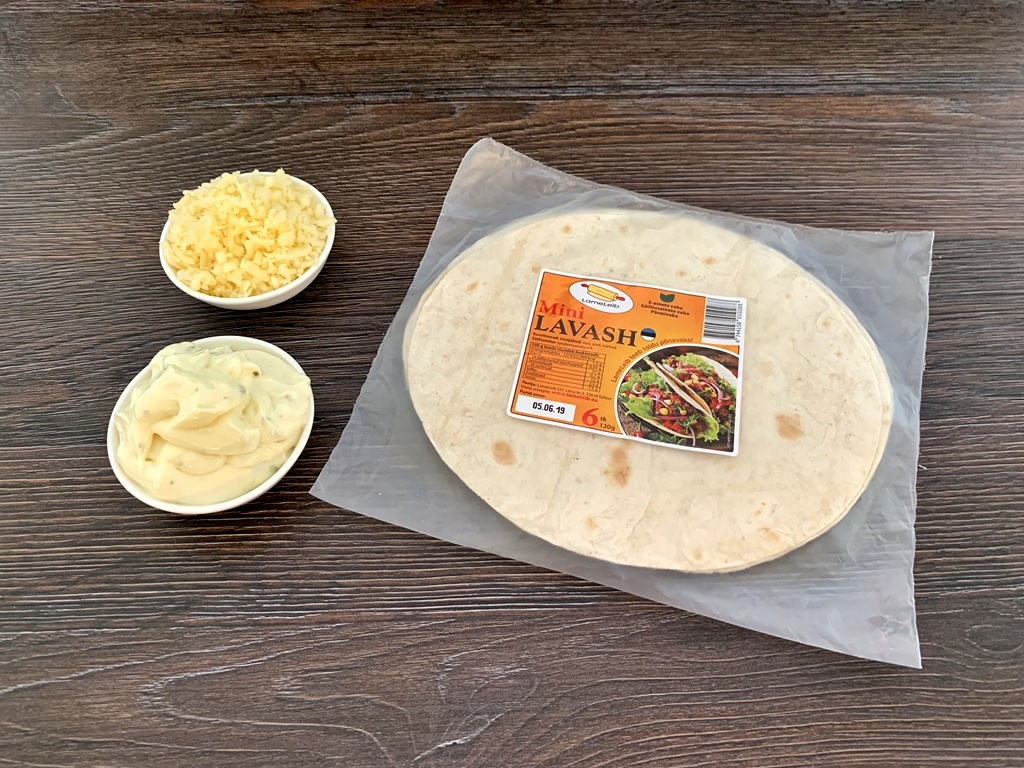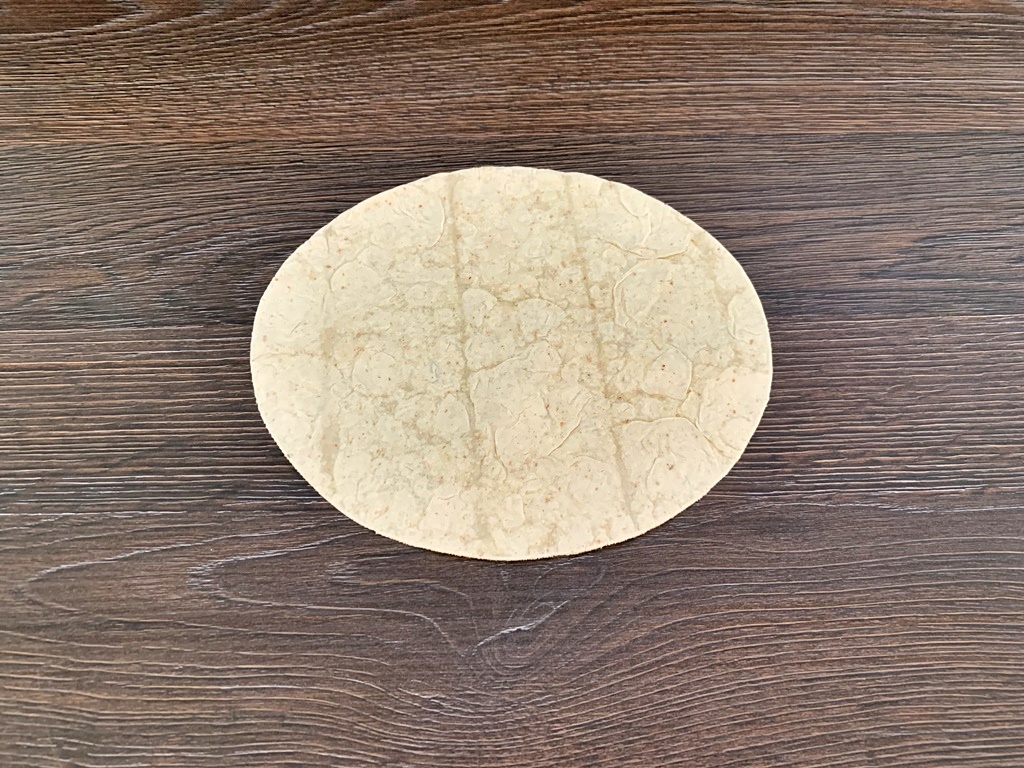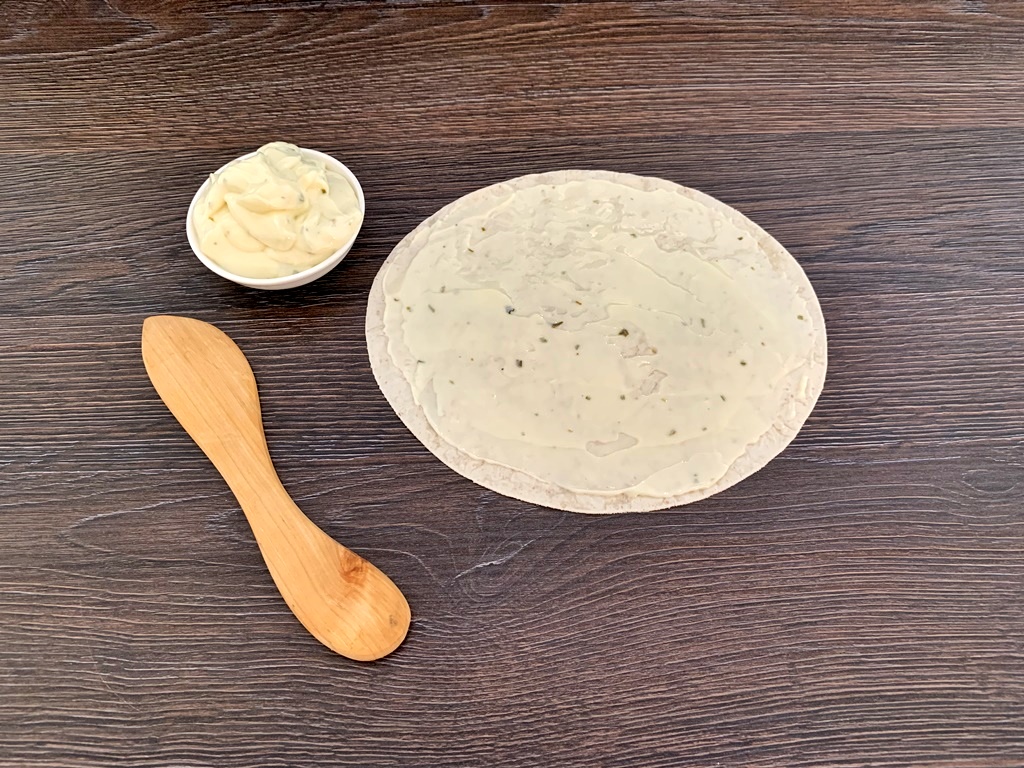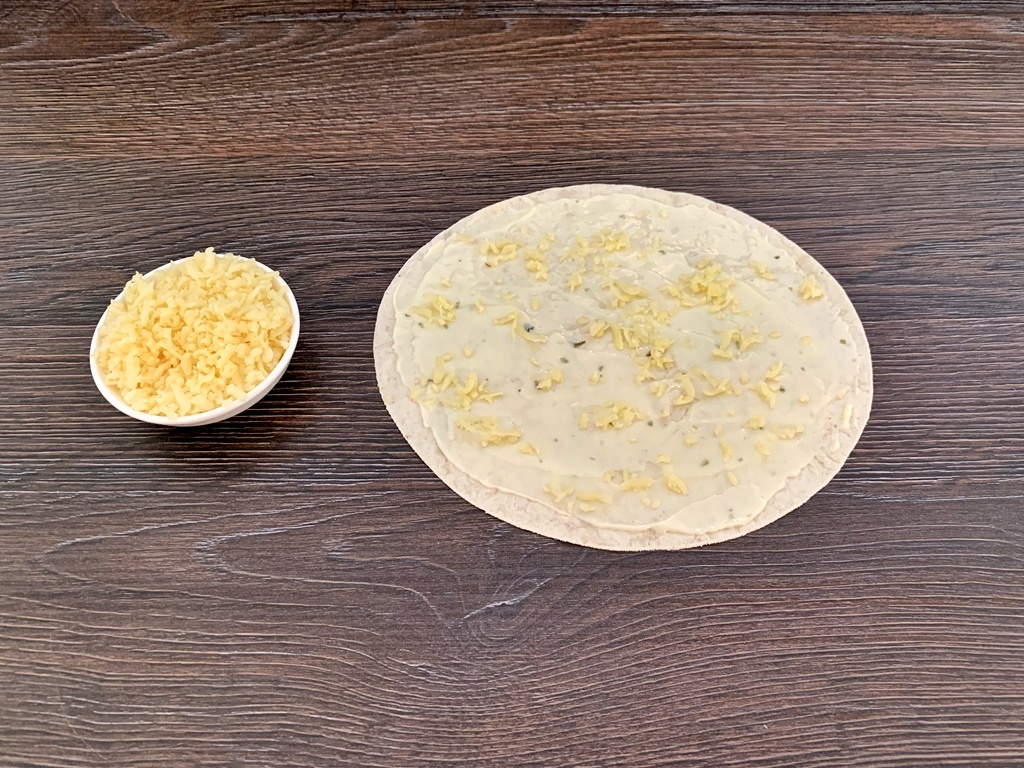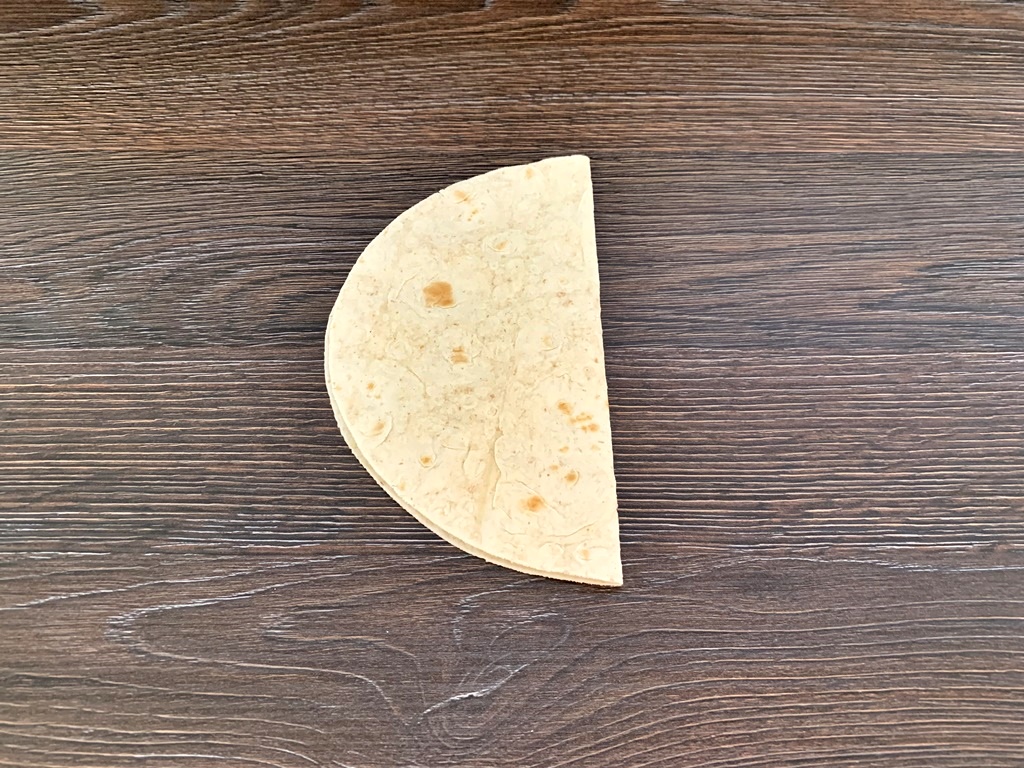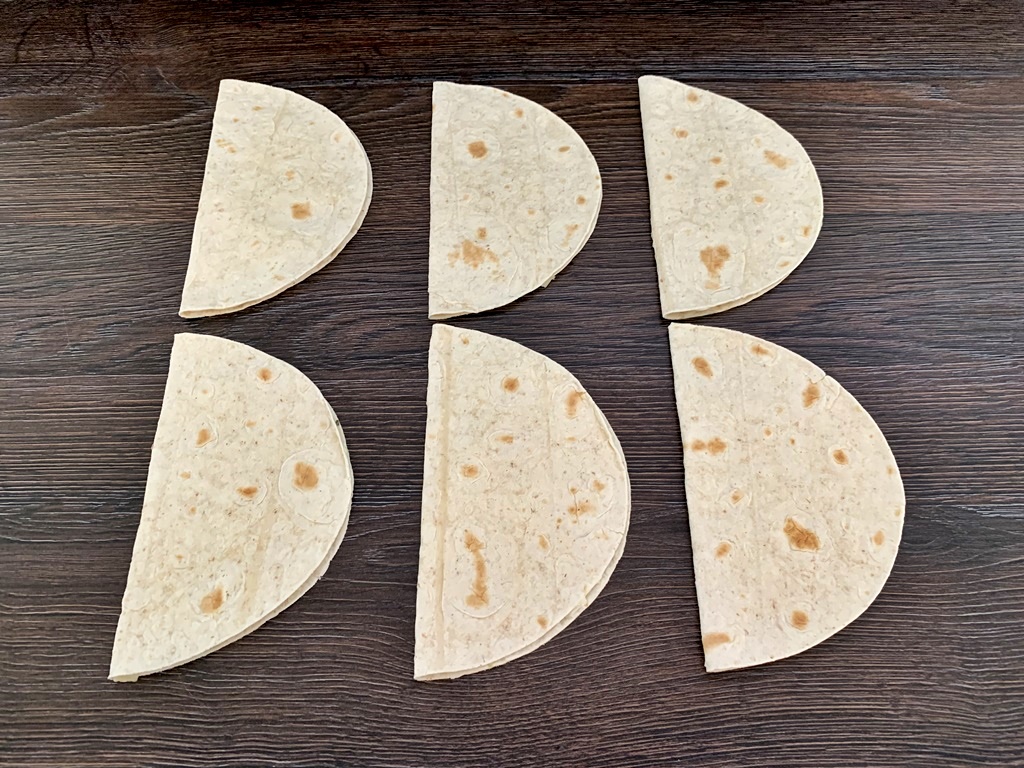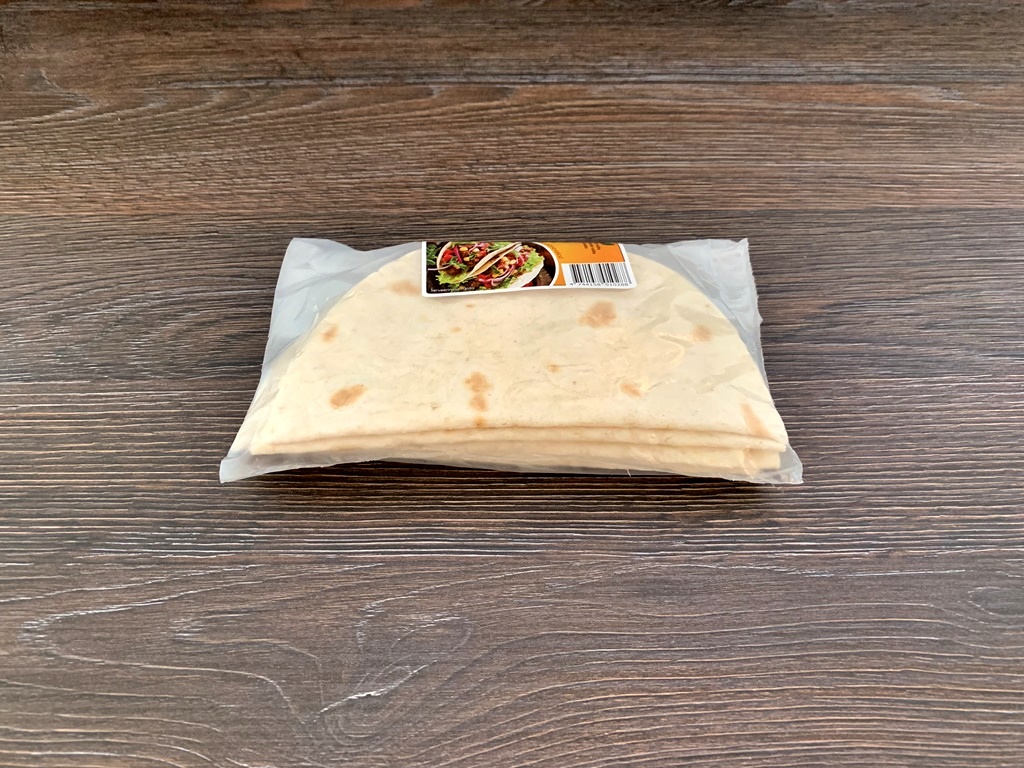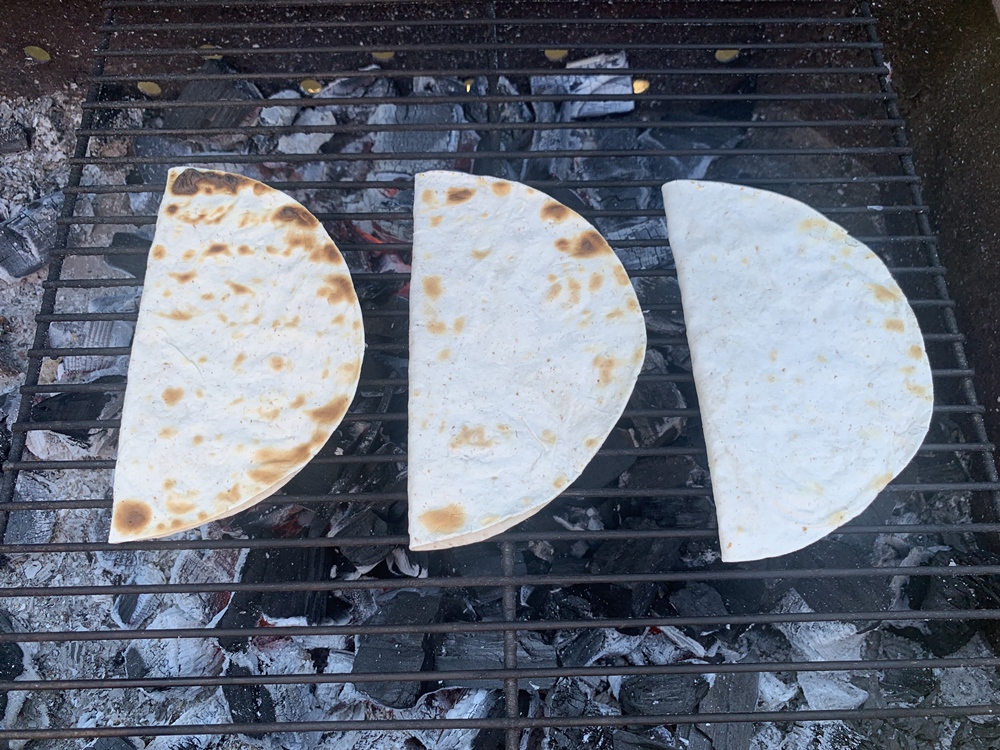 LameLeib grillsnack
You need:
LameLeib Mini Lavash (6 pcs in the package)
100g melted cheese
50g grated cheese
Preparation:
Spread cream cheese on Mini Lavash, add a bit of grated cheese.
Fold Mini Lavash together. Look at the pictures!
Do the same with remaining lavashes.
Bake on hot grill on both sides, lavash should get crispy.
ENJOY!