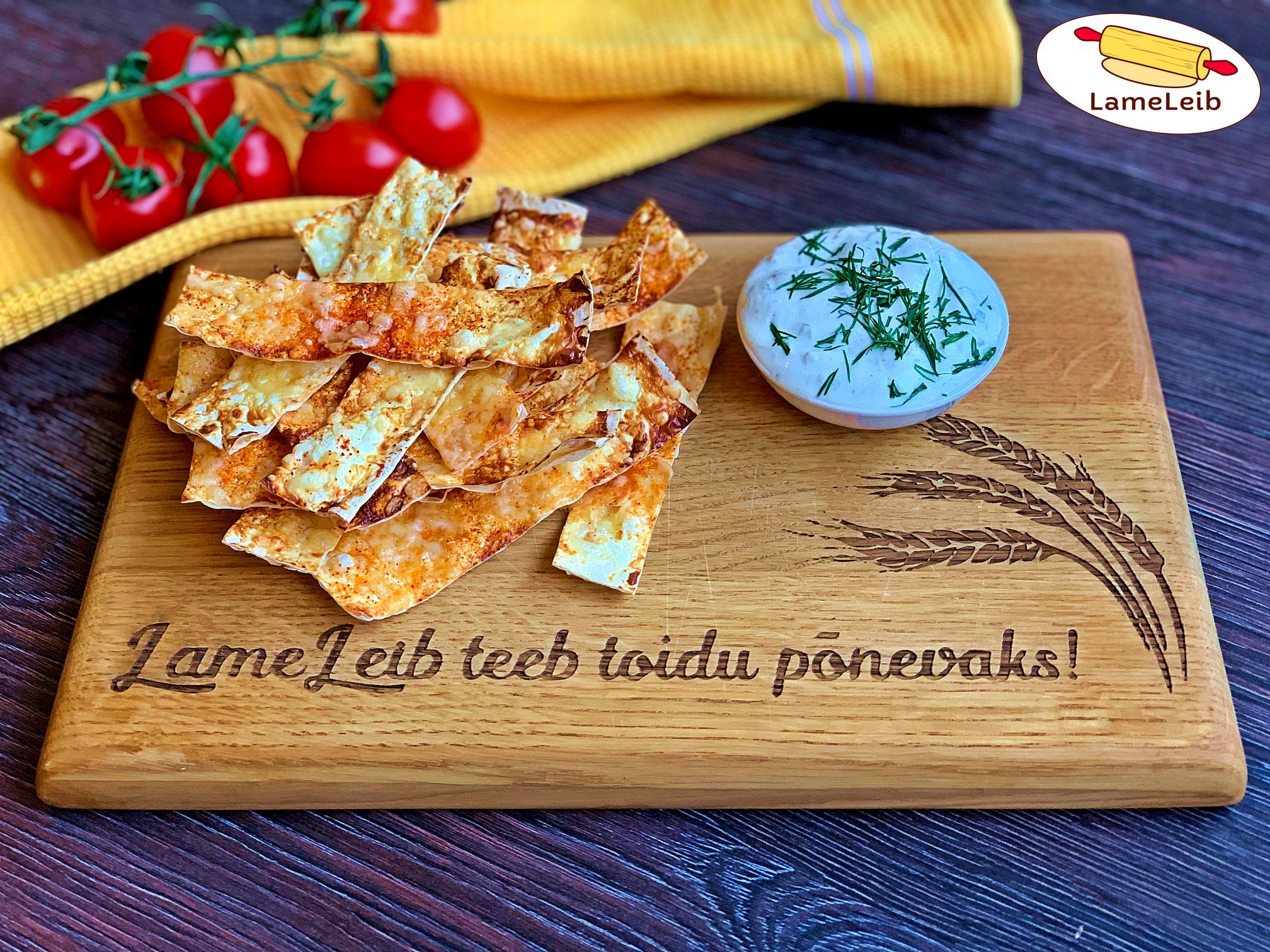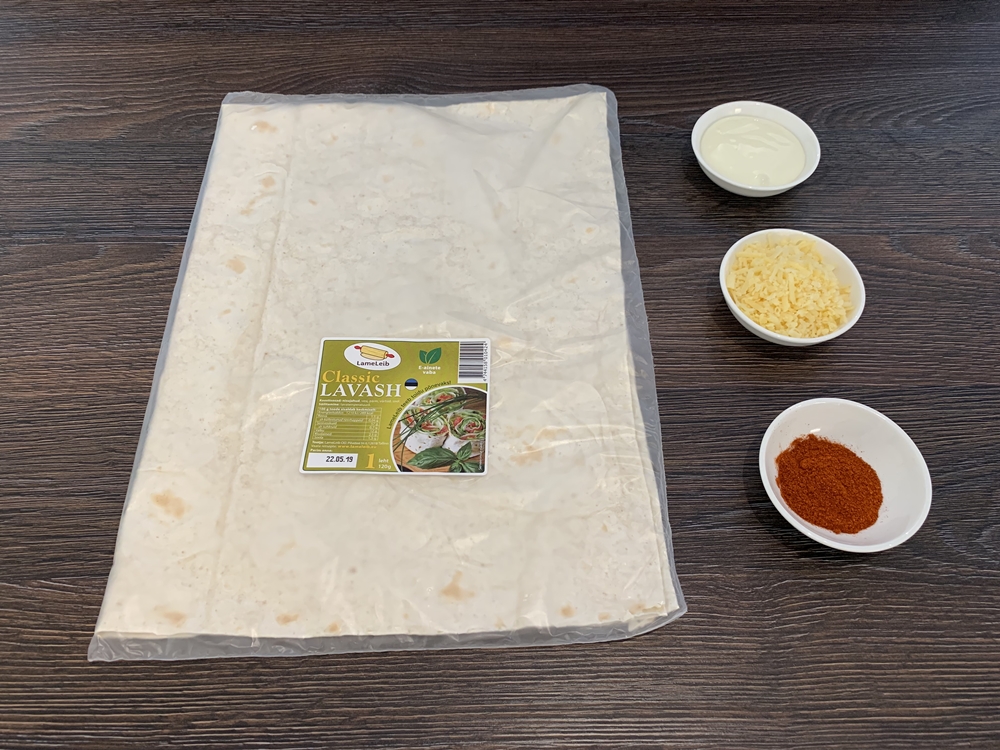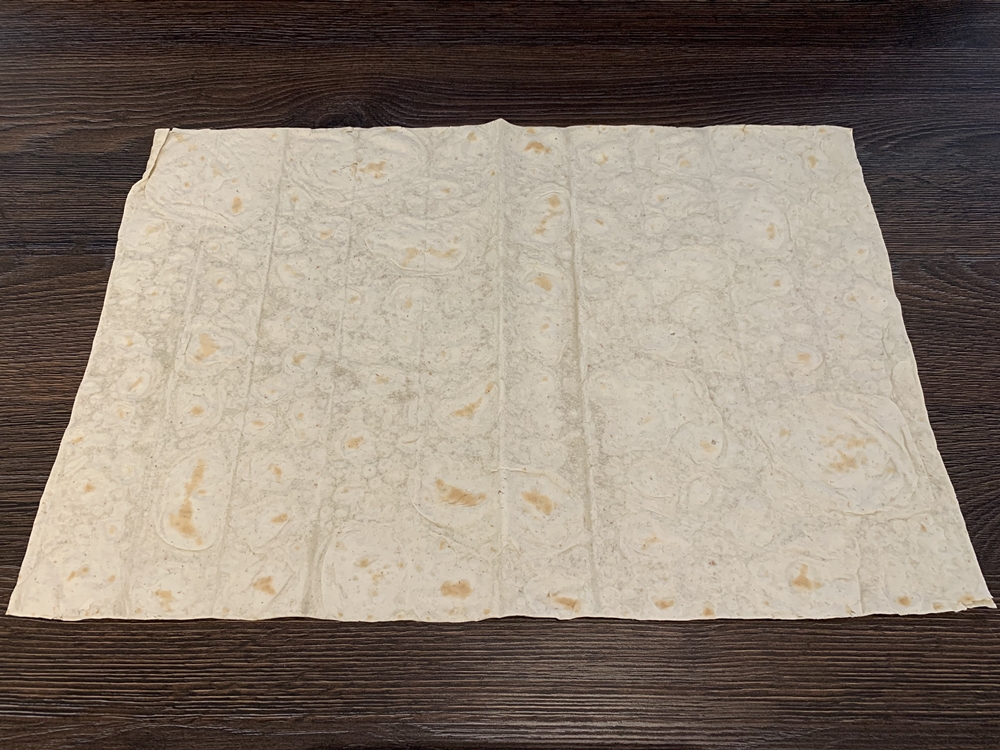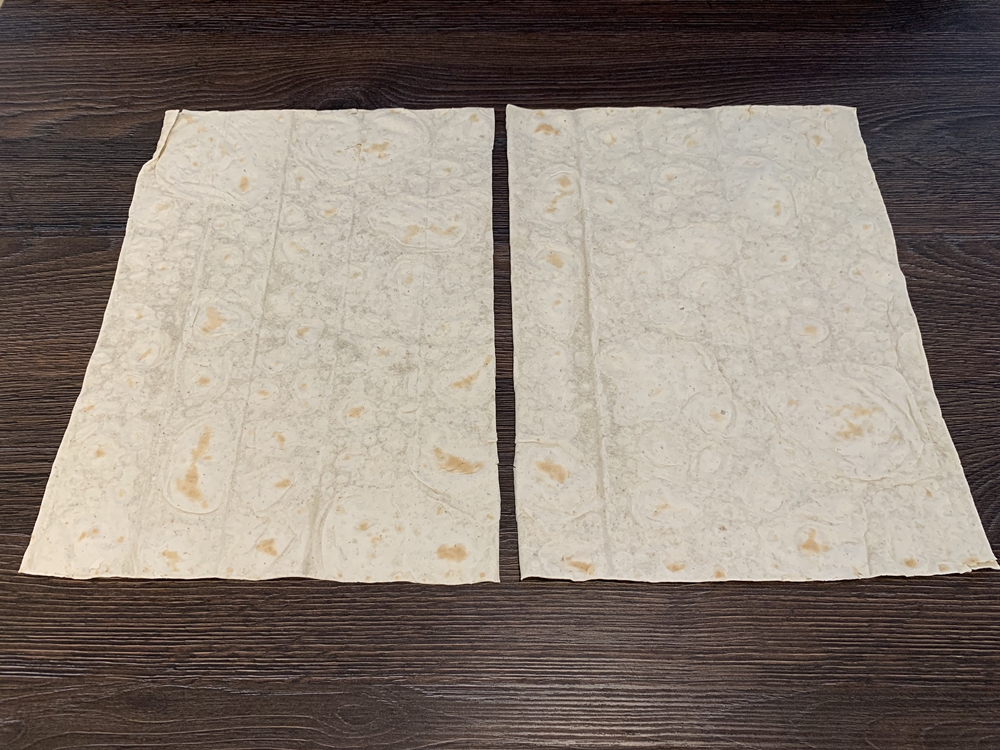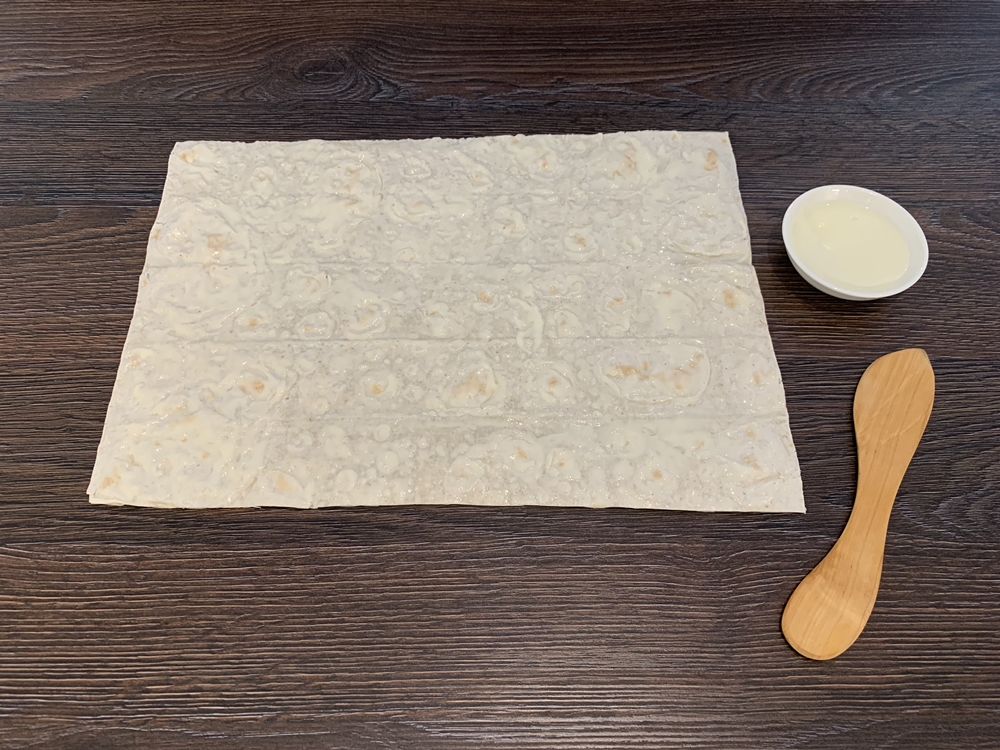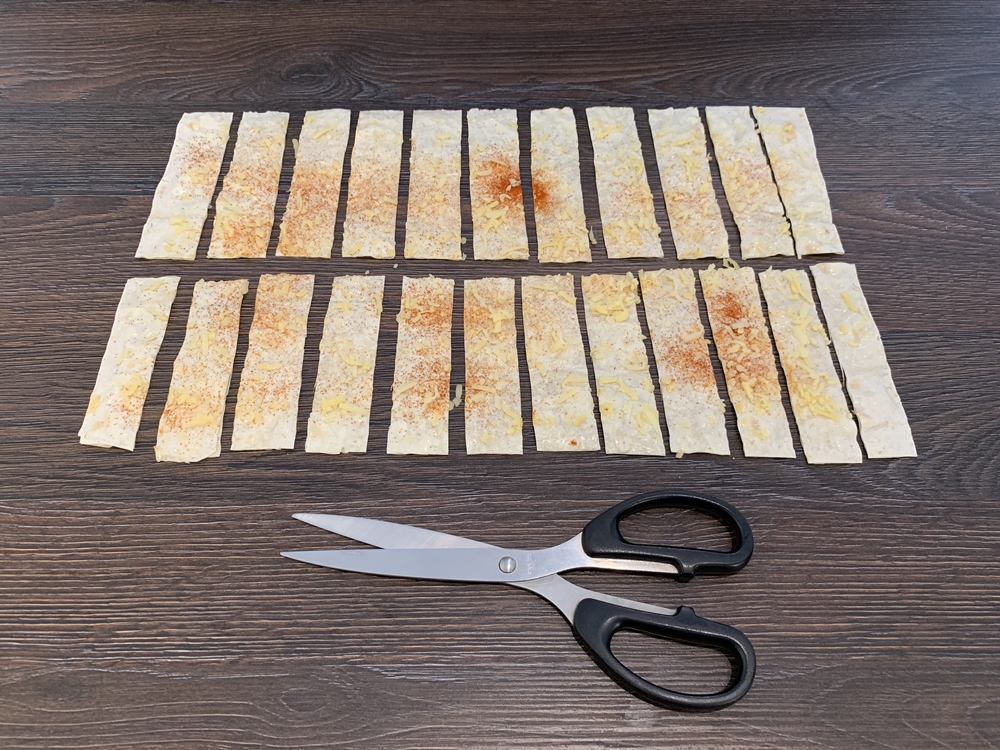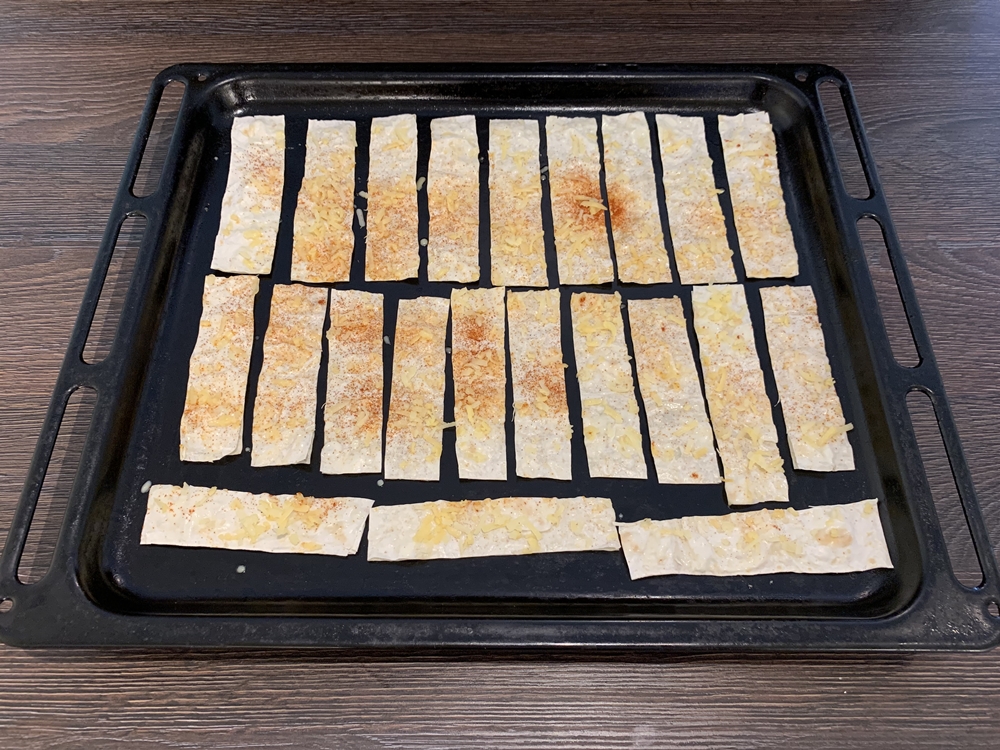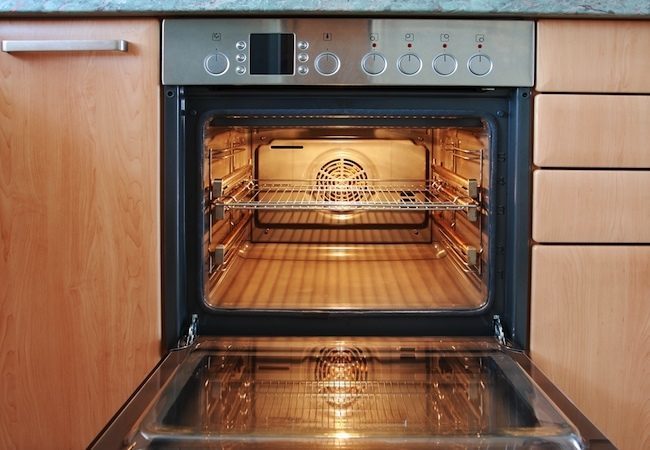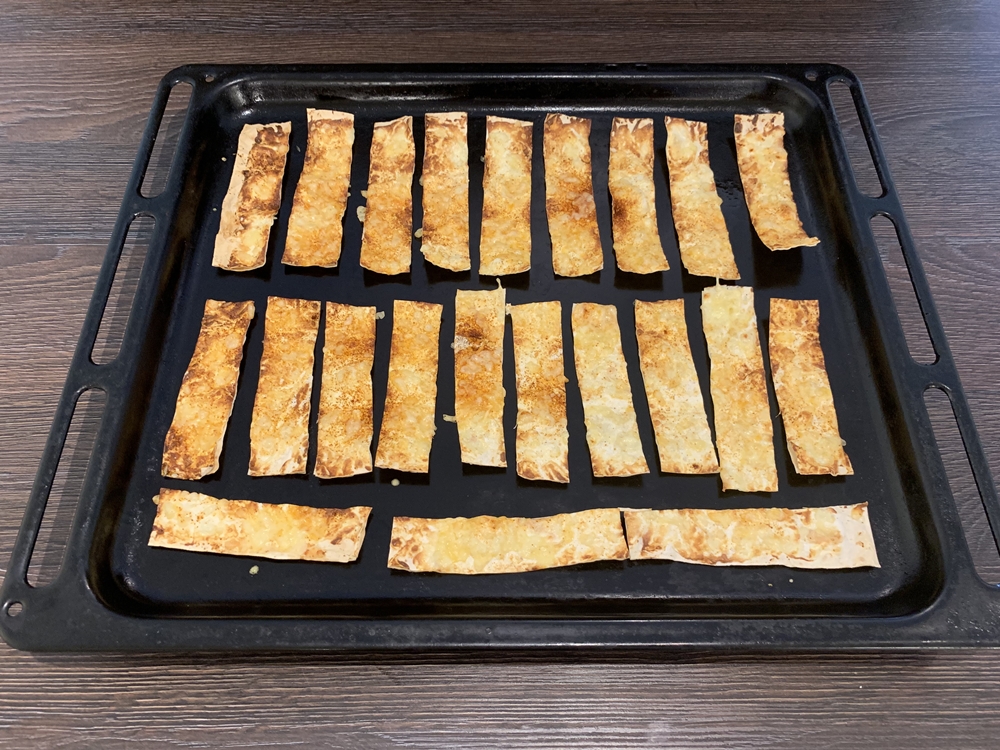 LameLeib cheese chips
You need:
LameLeib Classic Lavash
50g cream cheese
50g grated cheese
Seasoning (we used sweet paprika seasoning)
Preparation:
Cut Classic lavash into half in the middle.
Take one of the half and put thin layer of cream cheese on top of it.
Add seasoning and grated cheese.
Cut lavash into strips with scissors.
Put lavash strips on baking tray and bake in the preheated oven at 200 degrees about 5 minutes.
Make the same with other lavash half.
ENJOY!