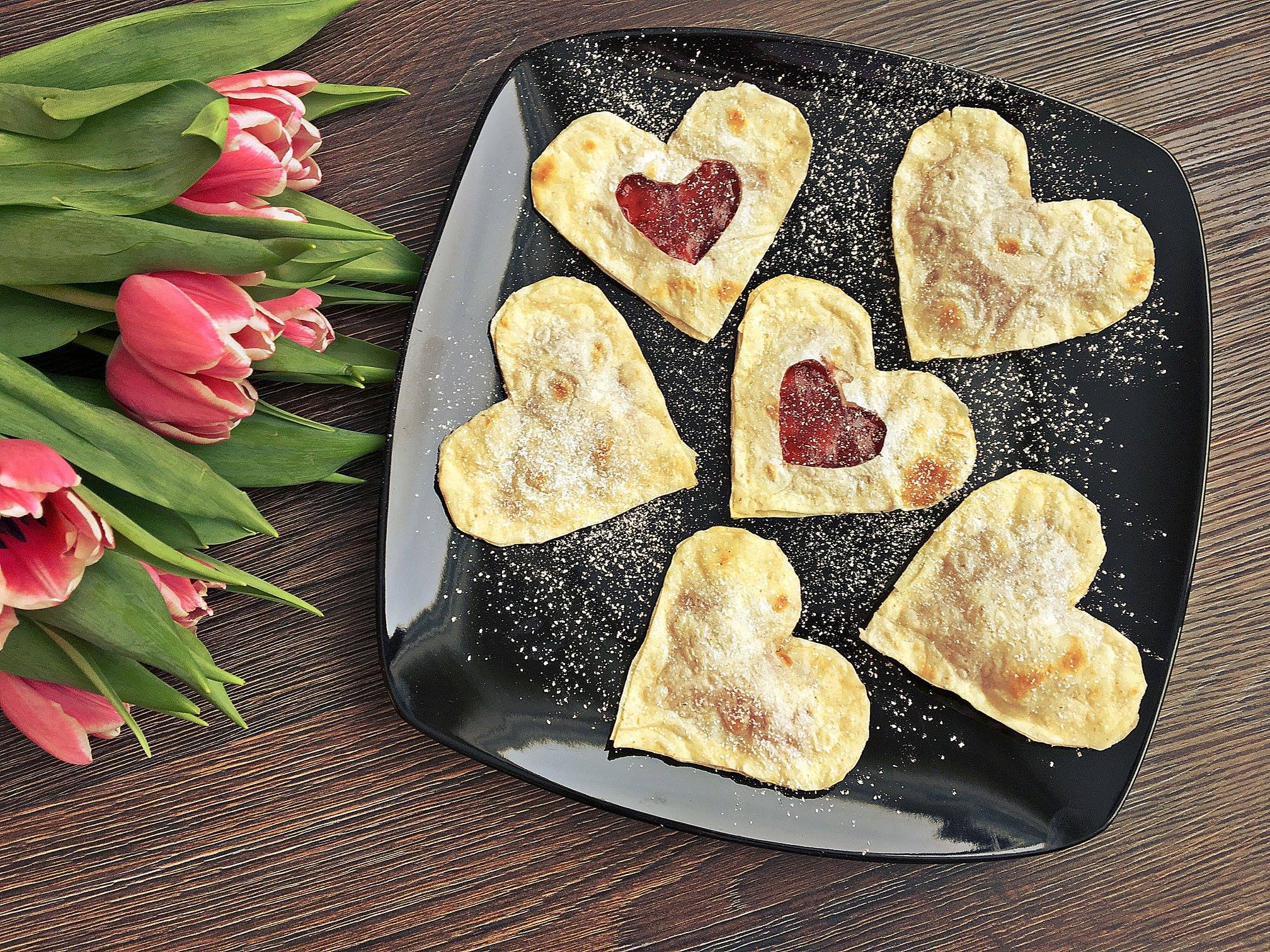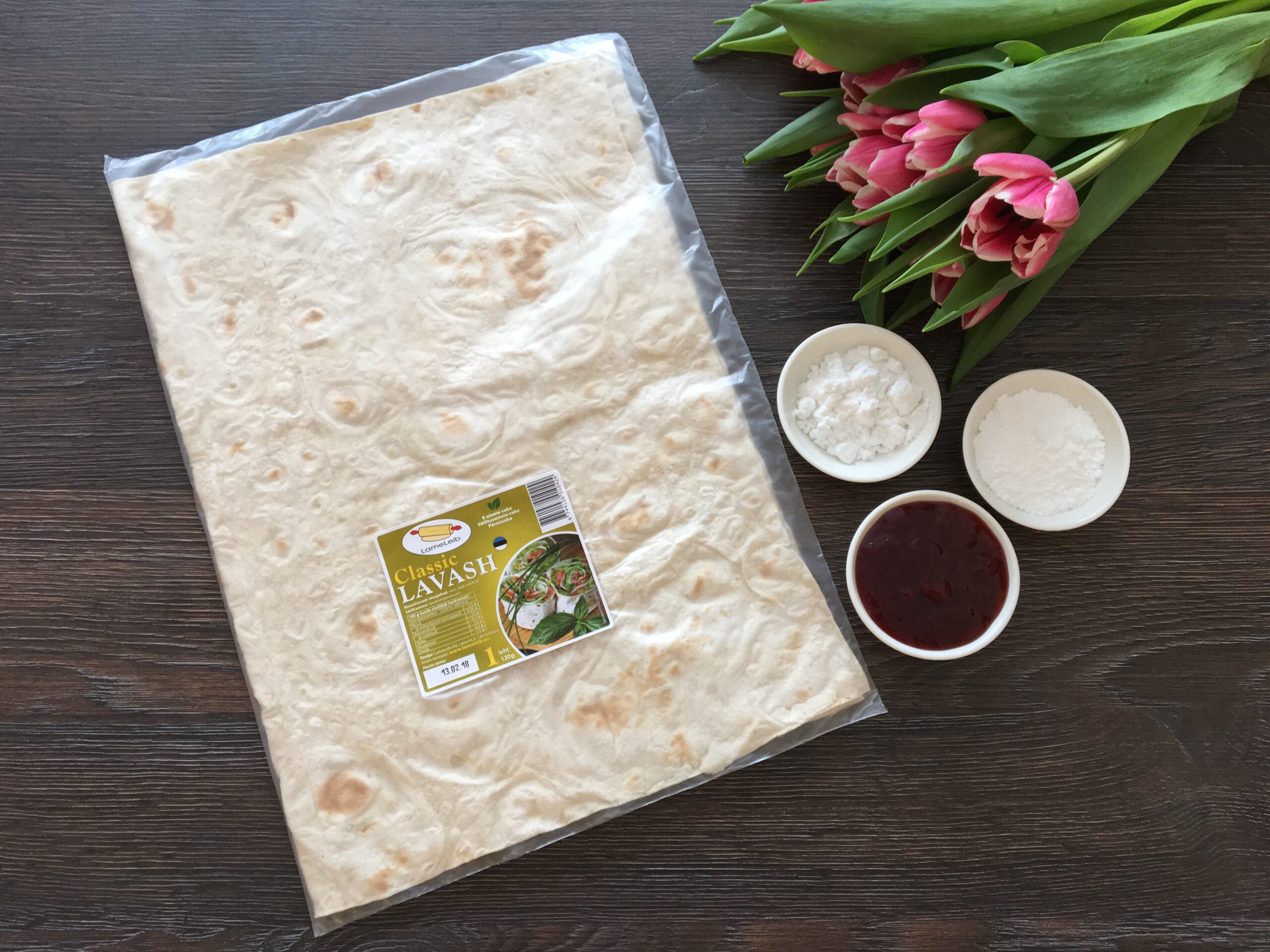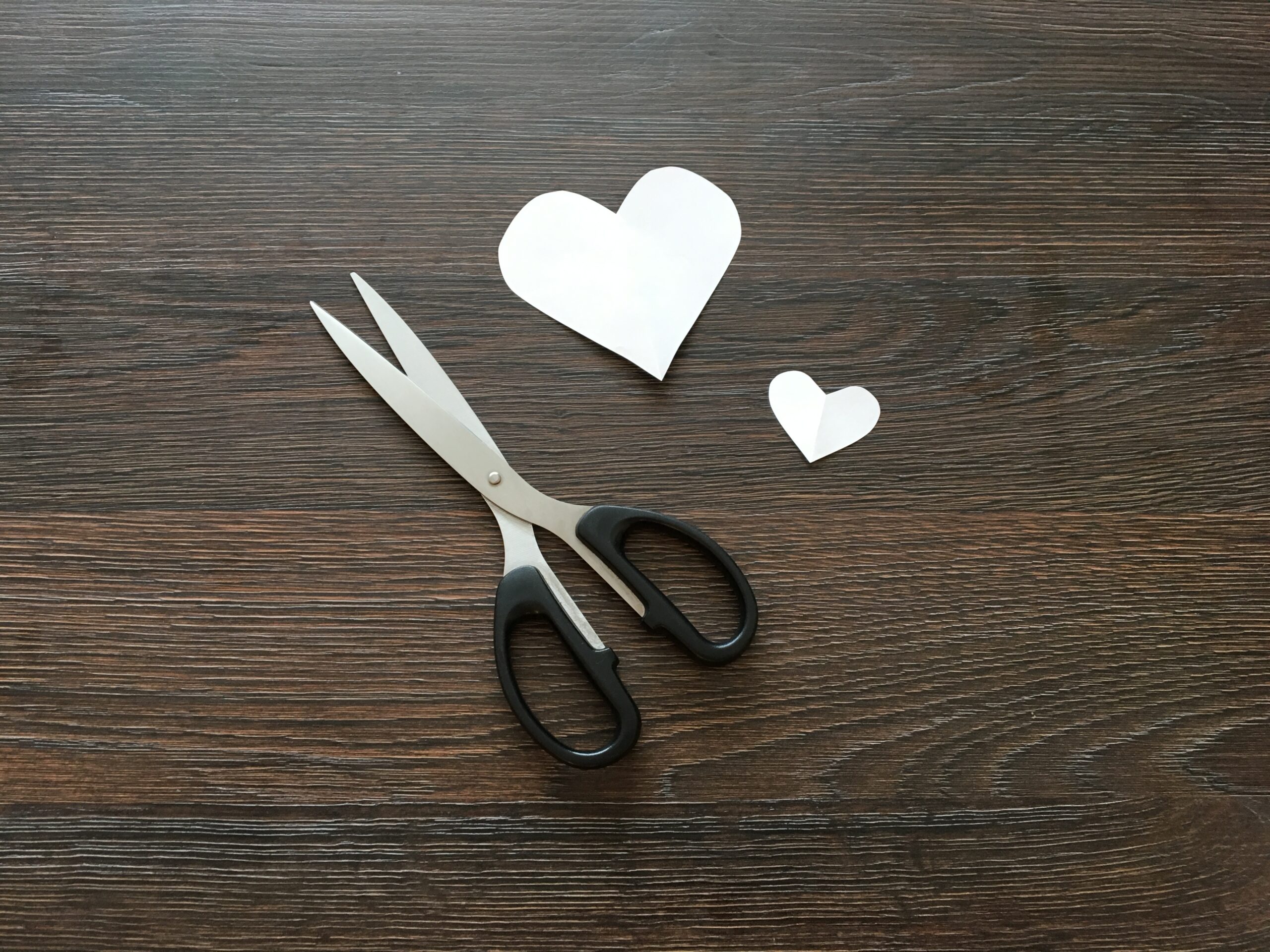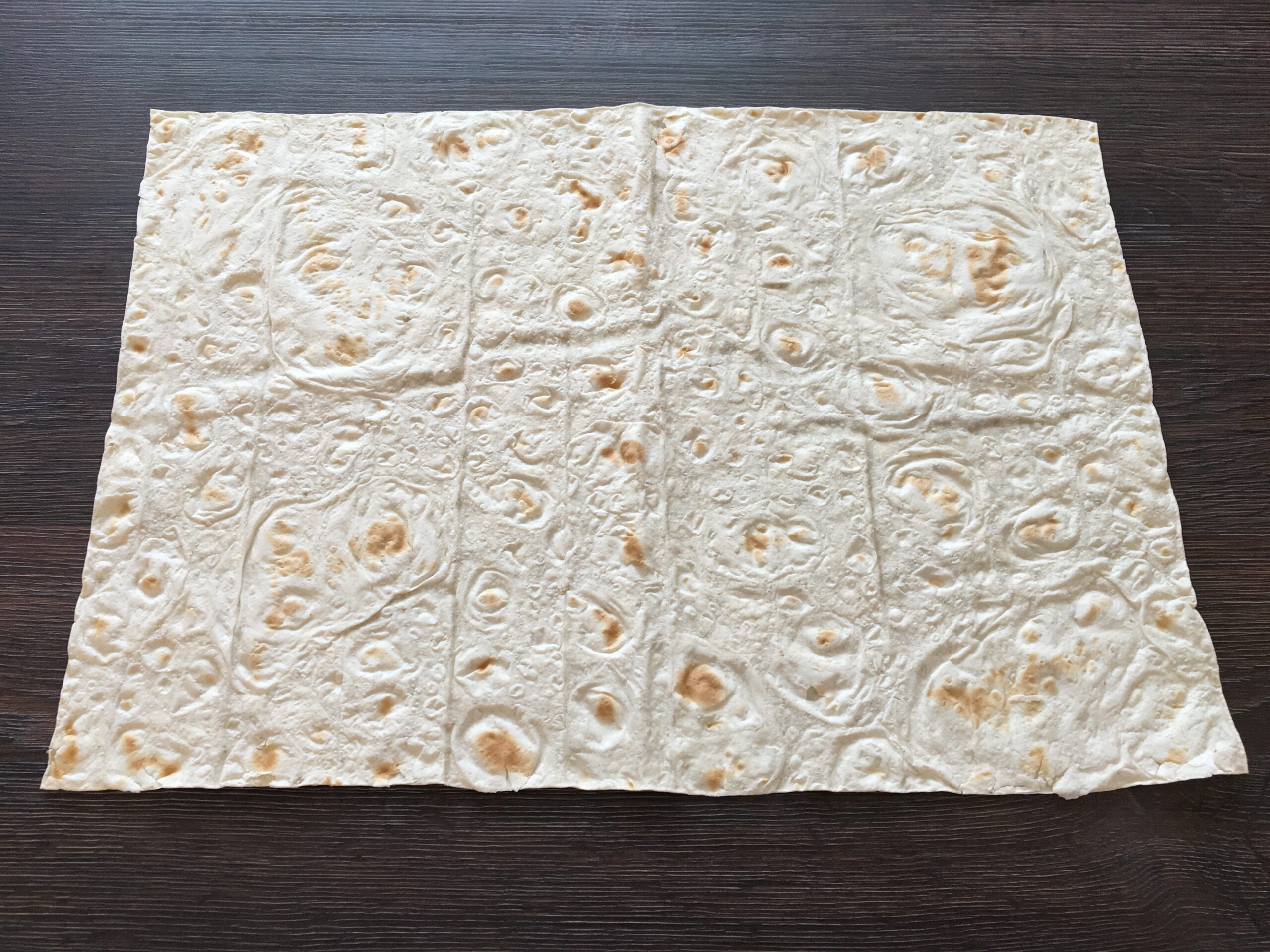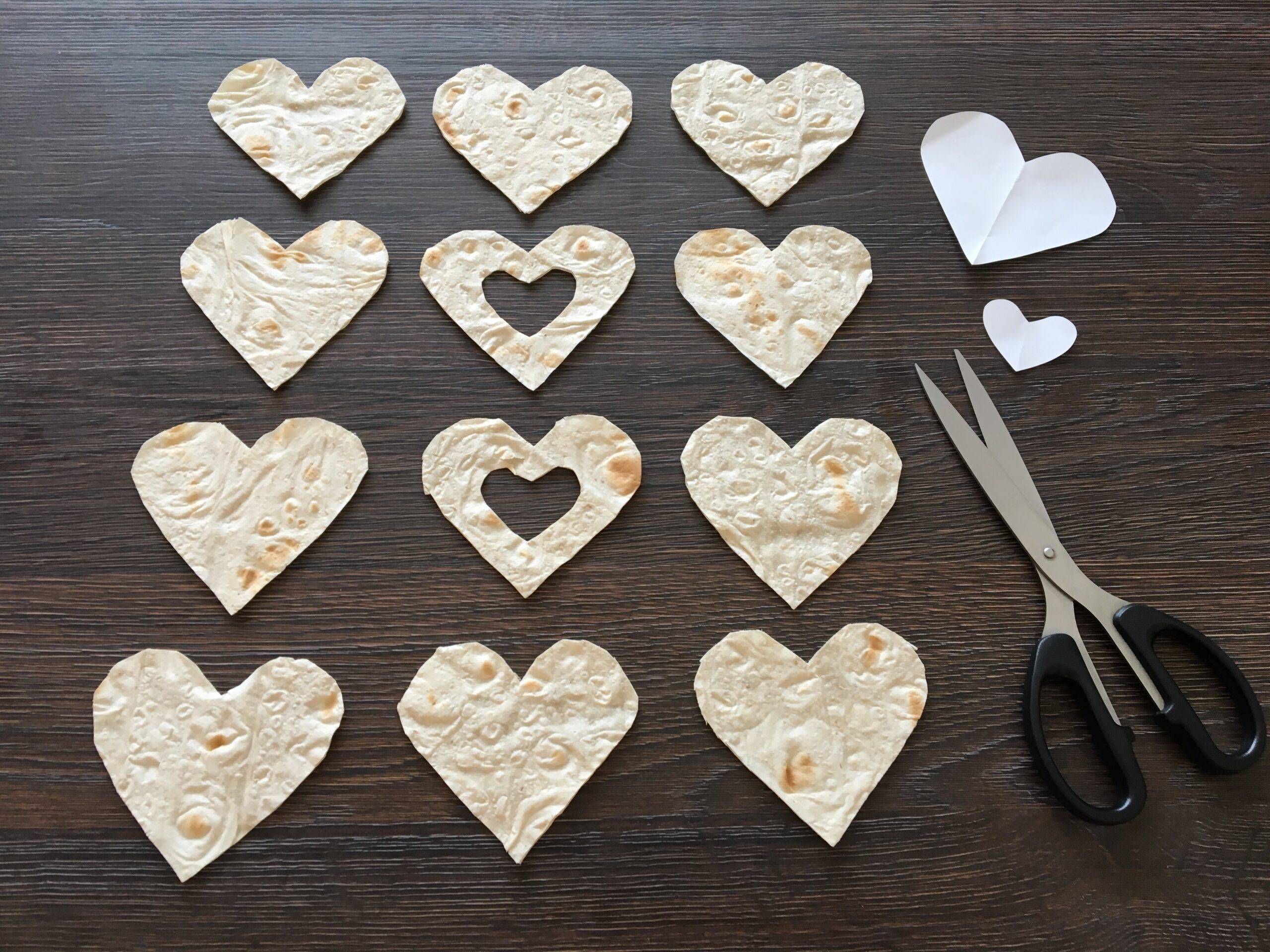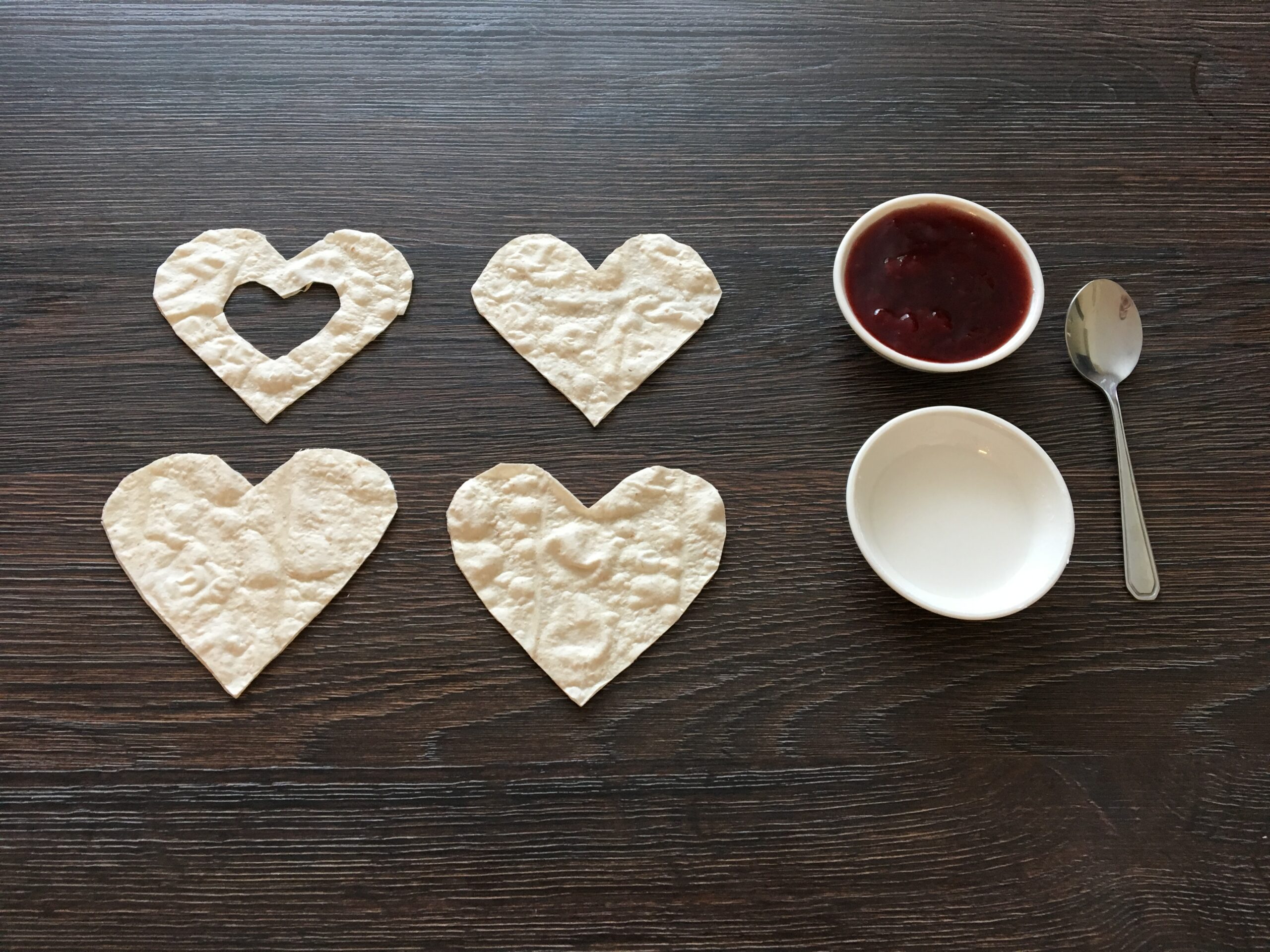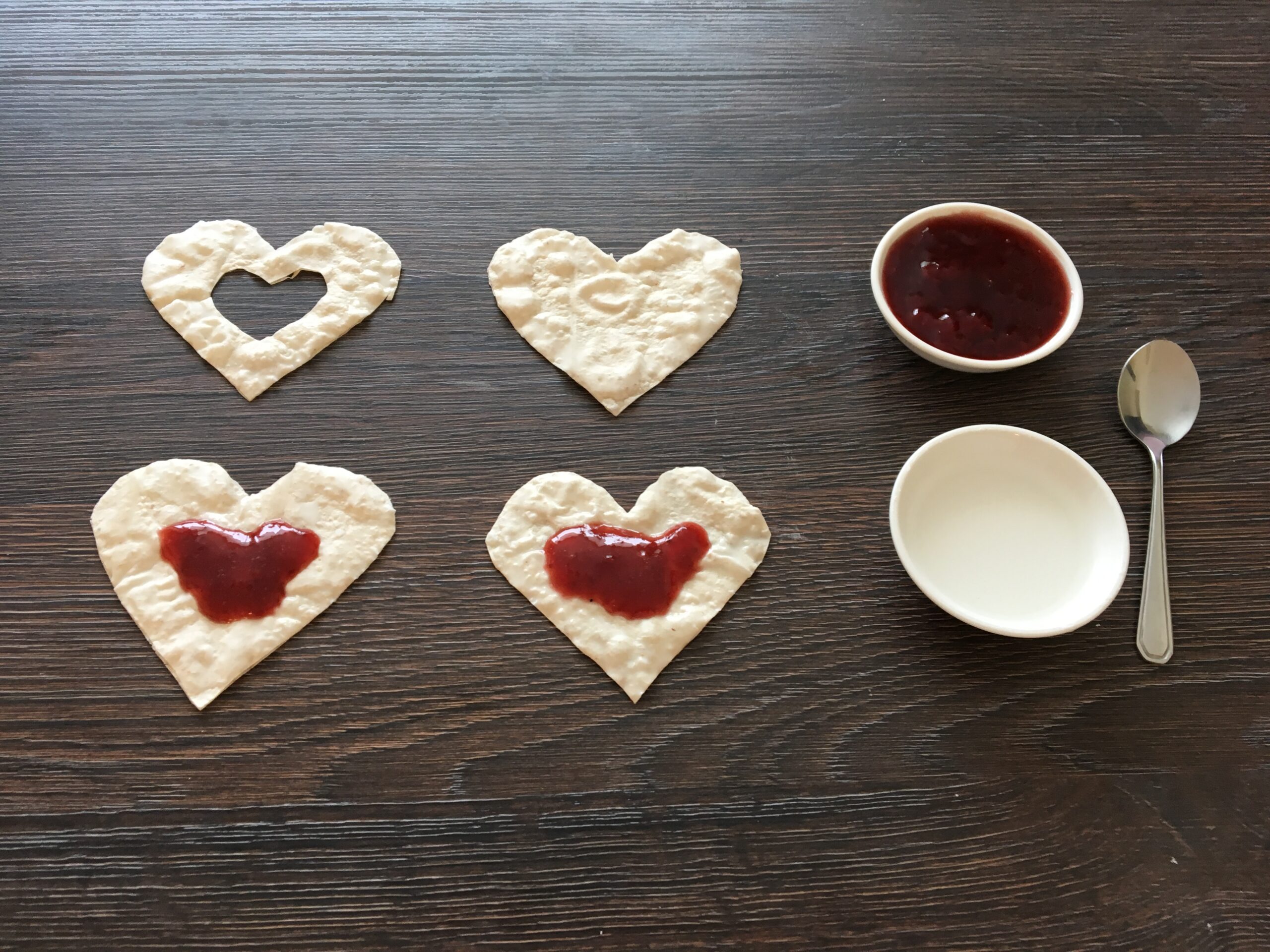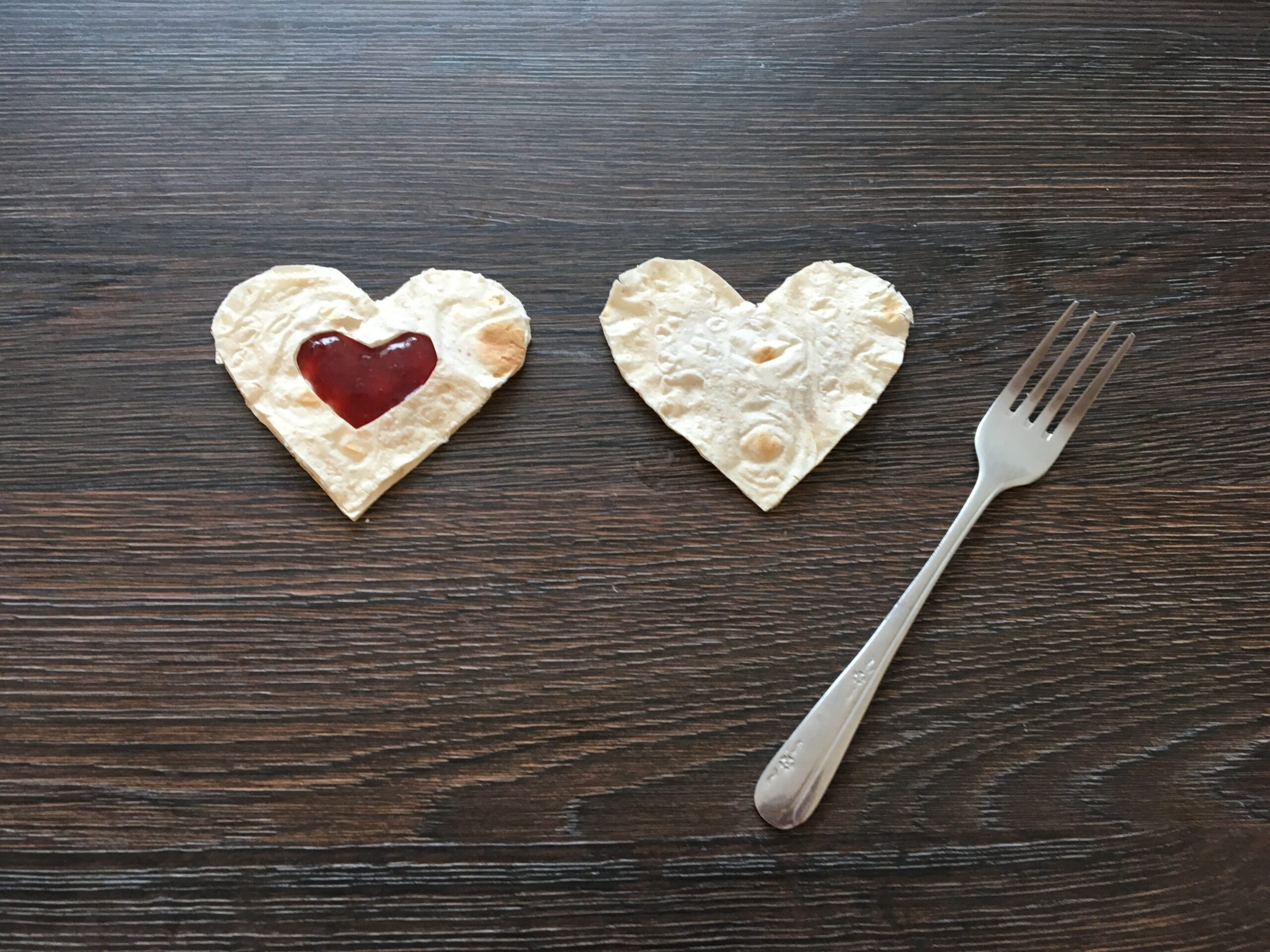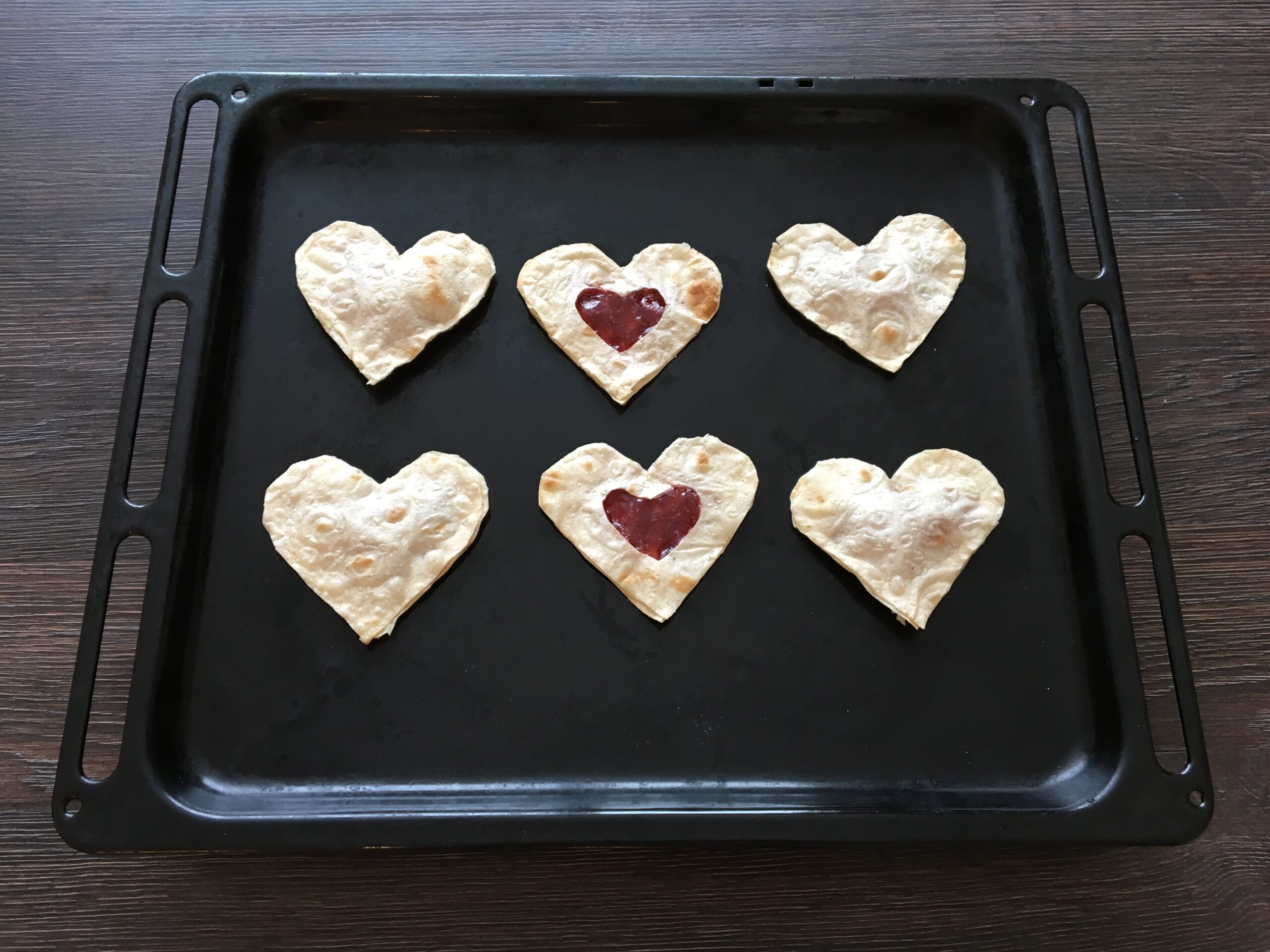 Jam hearts
You need:
LameLeib Classic Lavash
4-6 tbsp of strawberry jam
1 tsp of startch
4 tbsp water
Oil
Powdered sugar
Preparation:
Take paper and cut 2 heart shaped stencils. Bigger one about 8cm wide and smaller one about 2 cm wide.
Use bigger heart stencil and cut 12 heart shapes out of lavash. Use small stencil to cut 2 small hearts in side of the bigger ones.
To make one jam heart you need 2 heart shaped lavash. So from 12 lavash hearts you get 6 jam hearts.
Mix startch with water.
To make jam hearts you need to wet the edges of hearts with startch mixture. Make sure that they are nice and moist.
Add strawberry jelly in the middle of one lavash heart.
Put the other heart on top of the first one. (Make sure that 2 wet edges stick together)
You can use fork to press edges together.
Put thin layer of oil on lavash heart.
Preheat oven with oven tray about 185 degrees.
Put lavash hearts on hot oven tray and put them into the oven.
Bake them about 5-7 minutes.
Decorate with powdered sugar.
ENJOY!