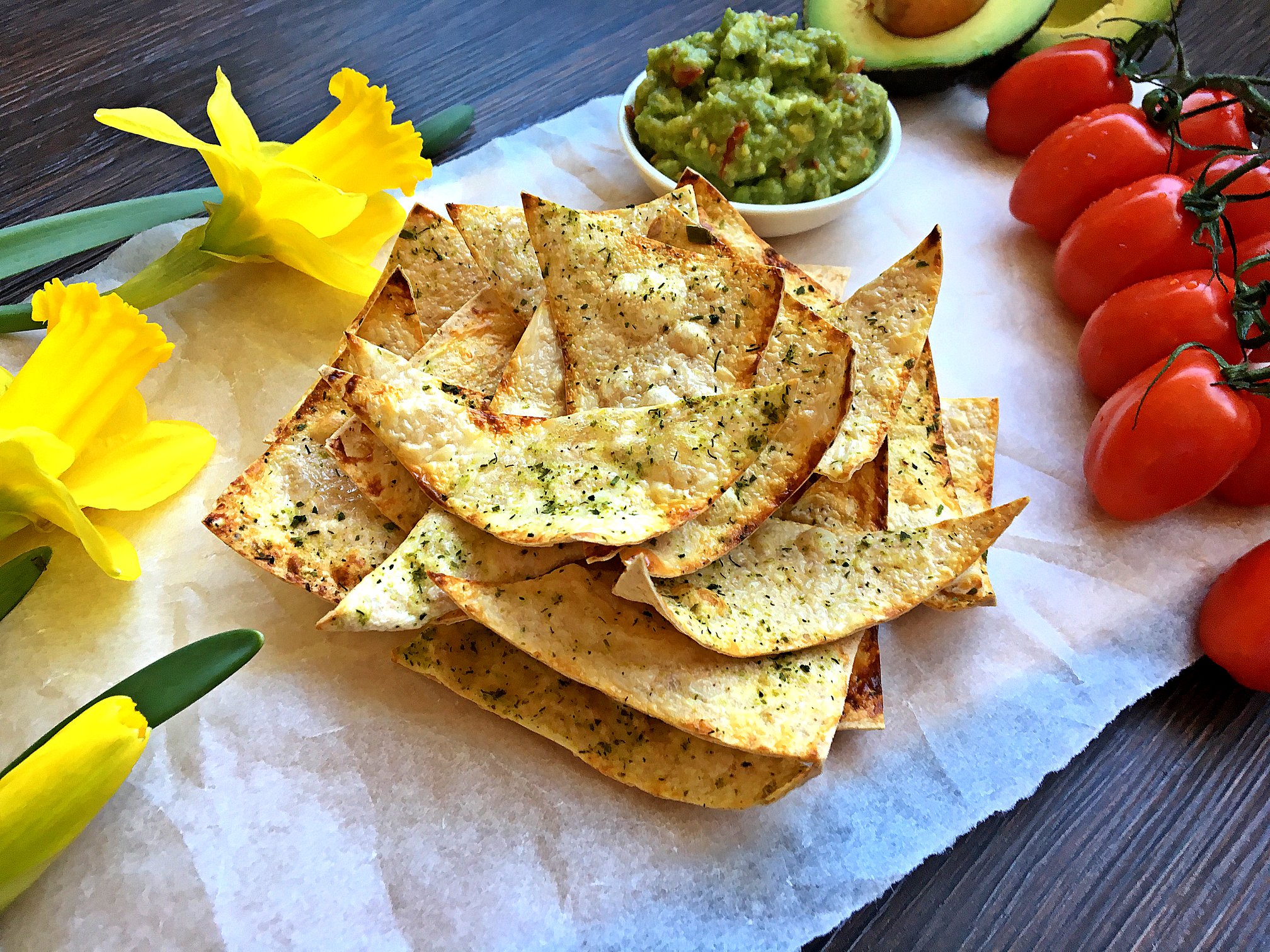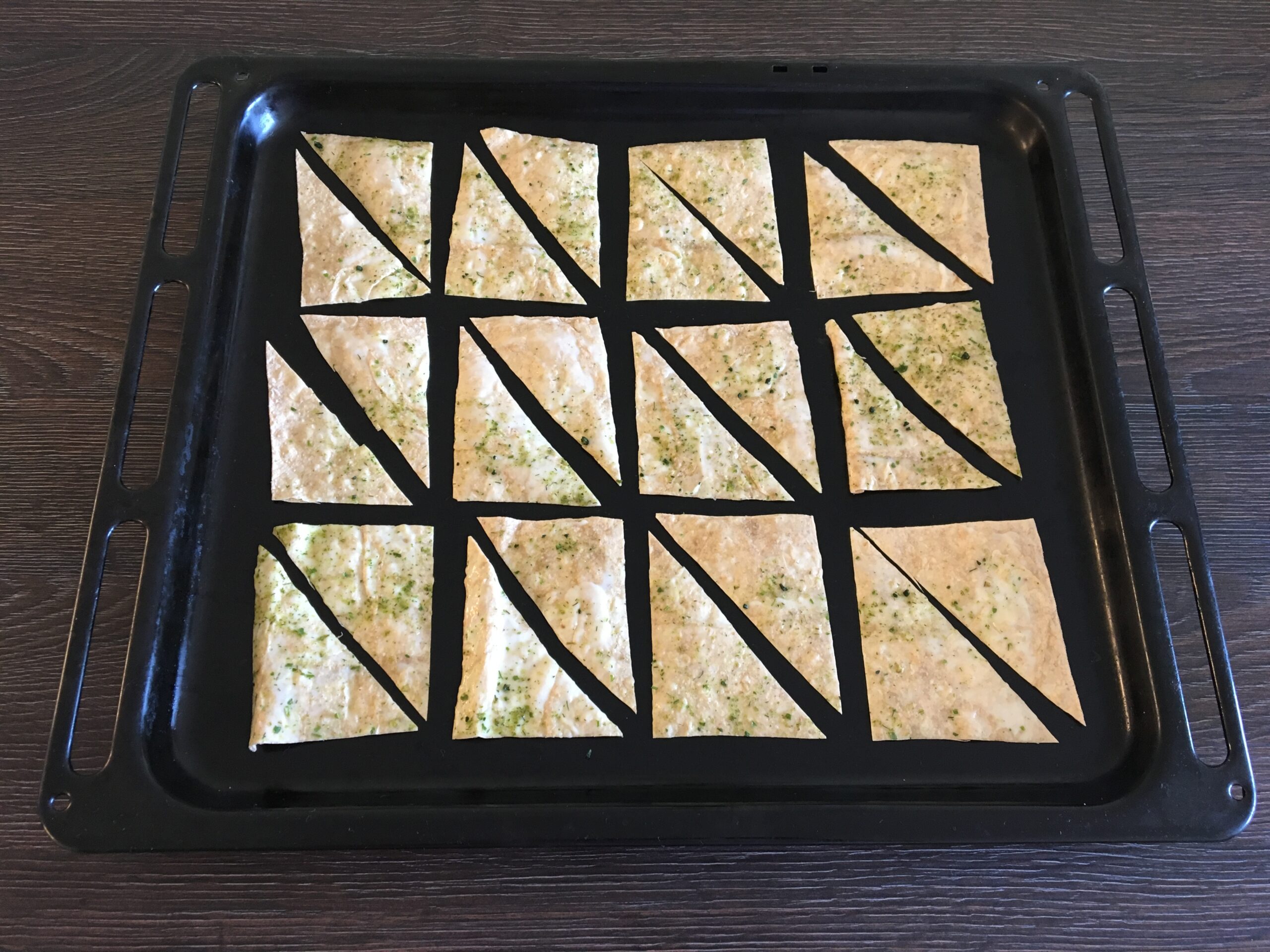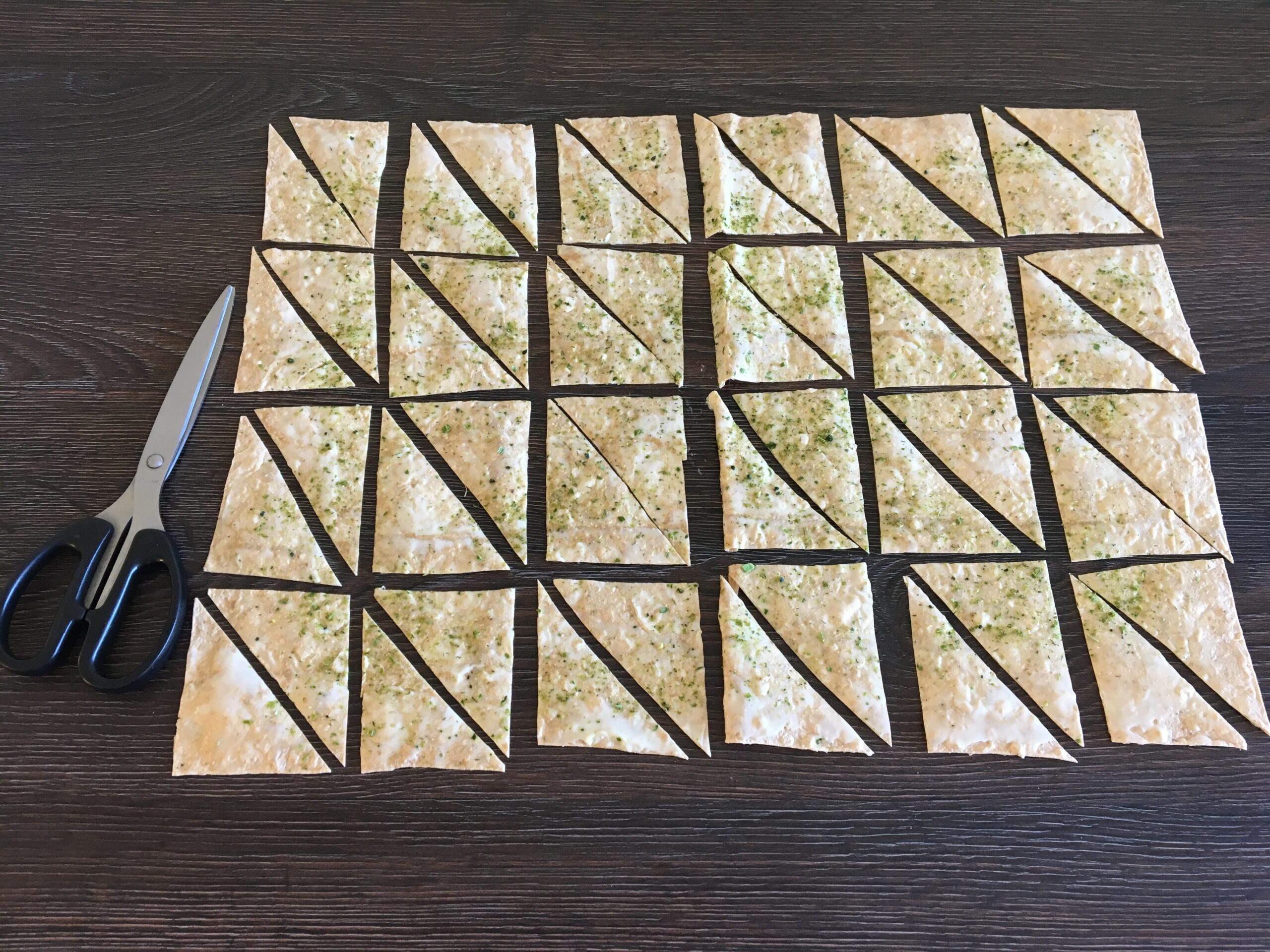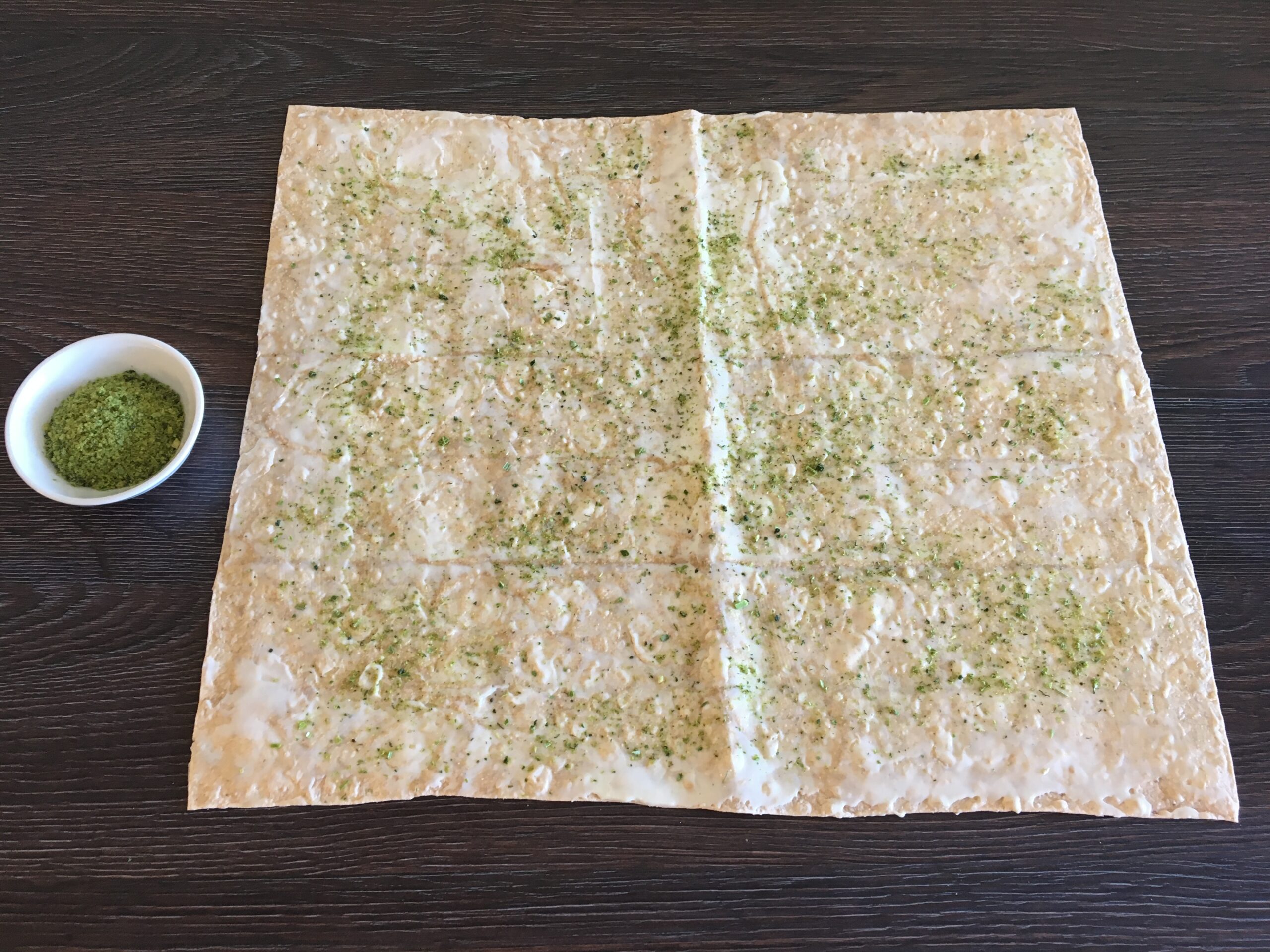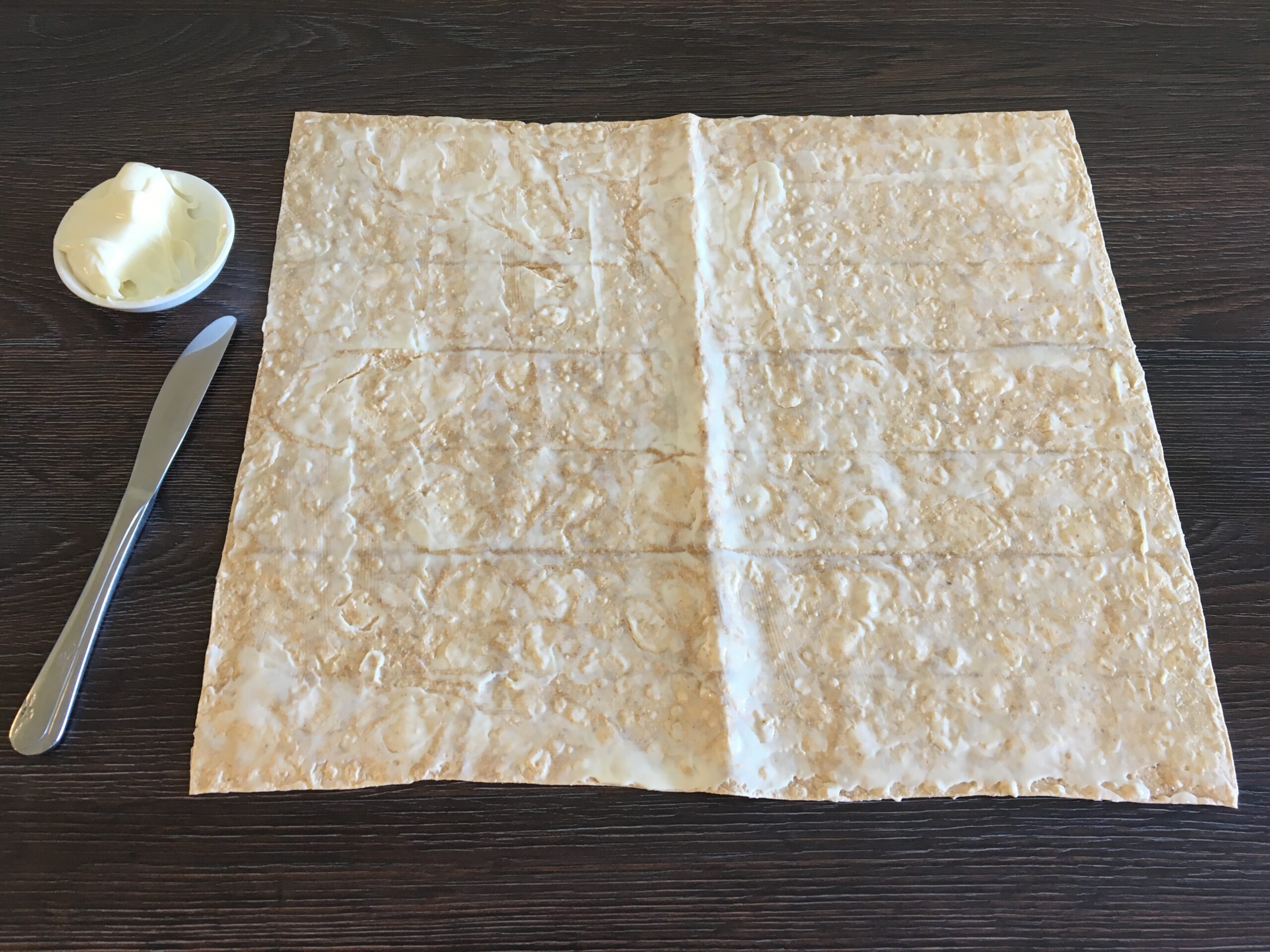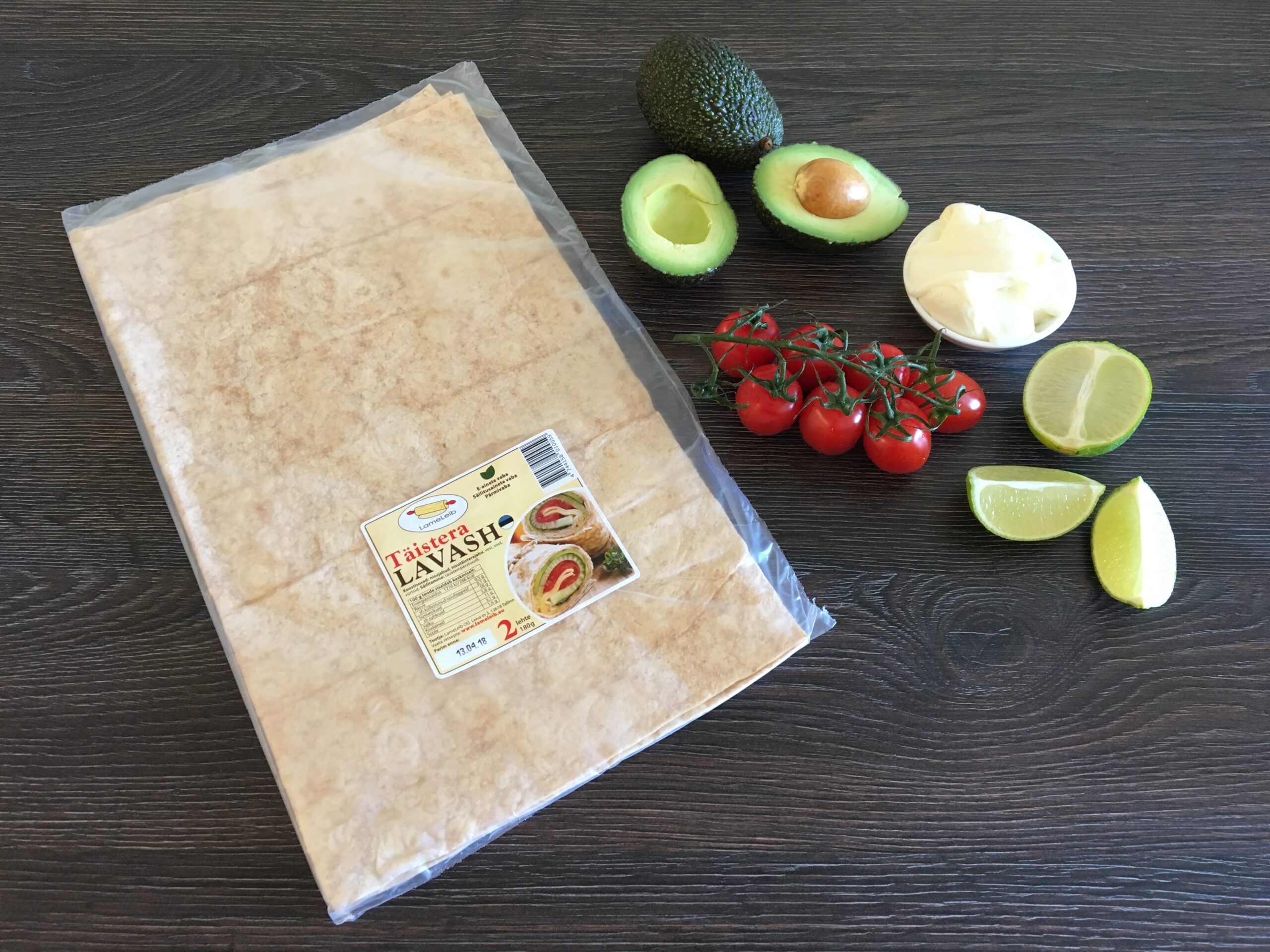 Herb chips with guacamole dip
You need:
LameLeib Wholegrain Lavash
100g cream cheese
2 medium avocados
5 cherry tomatoes
¼ lime
Herb flavoring
Salt
Pepper
Preparation:
Add thin layer of cream cheese on lavash.
Add seasoning and salt.
Cut lavash into small triangles.
Bake in the pre-heated oven 200 degrees about 4 minutes.
To make guacamole dip smash avocados in a bowl, add chopped cherry tomatoes, lime juice, salt and pepper.
ENJOY!