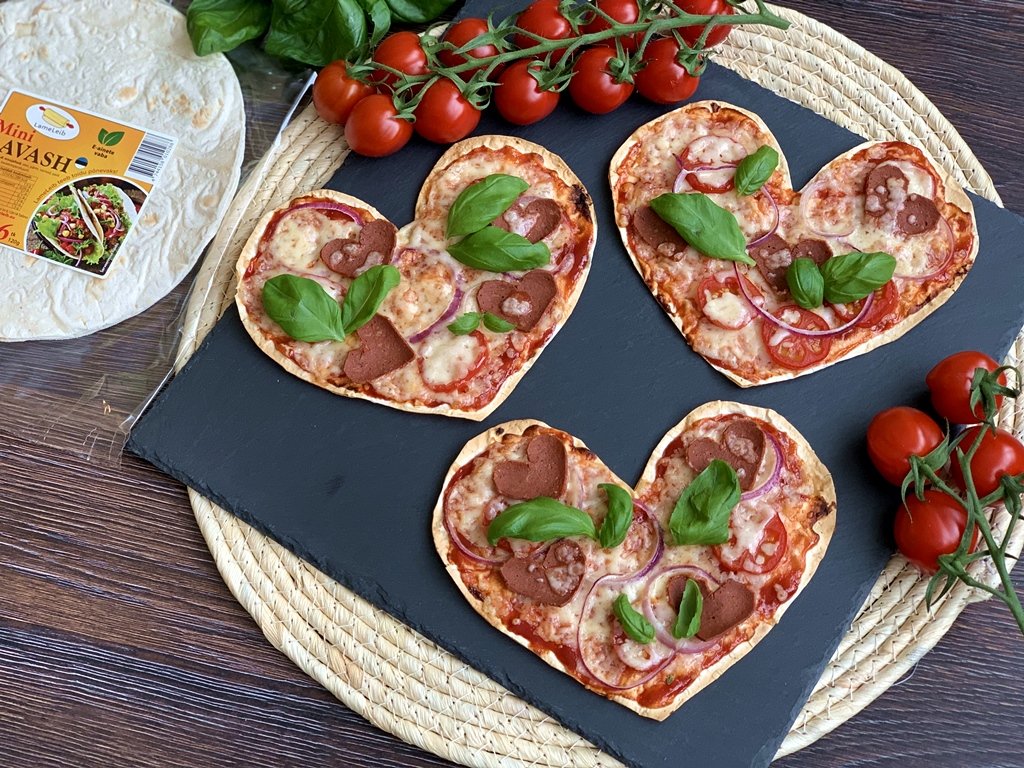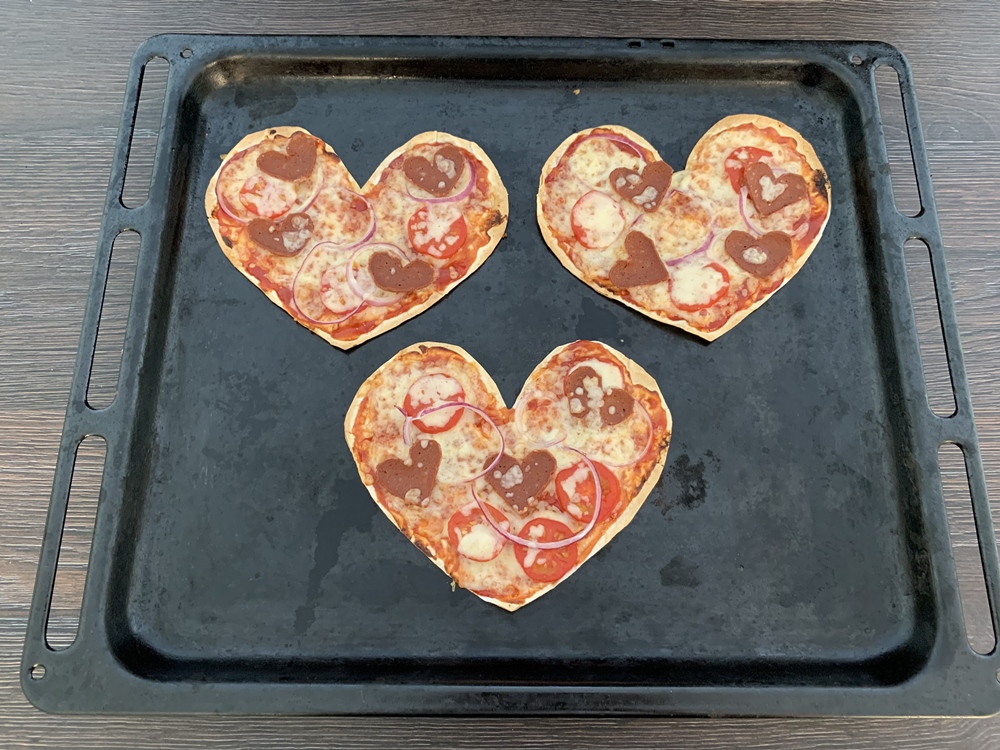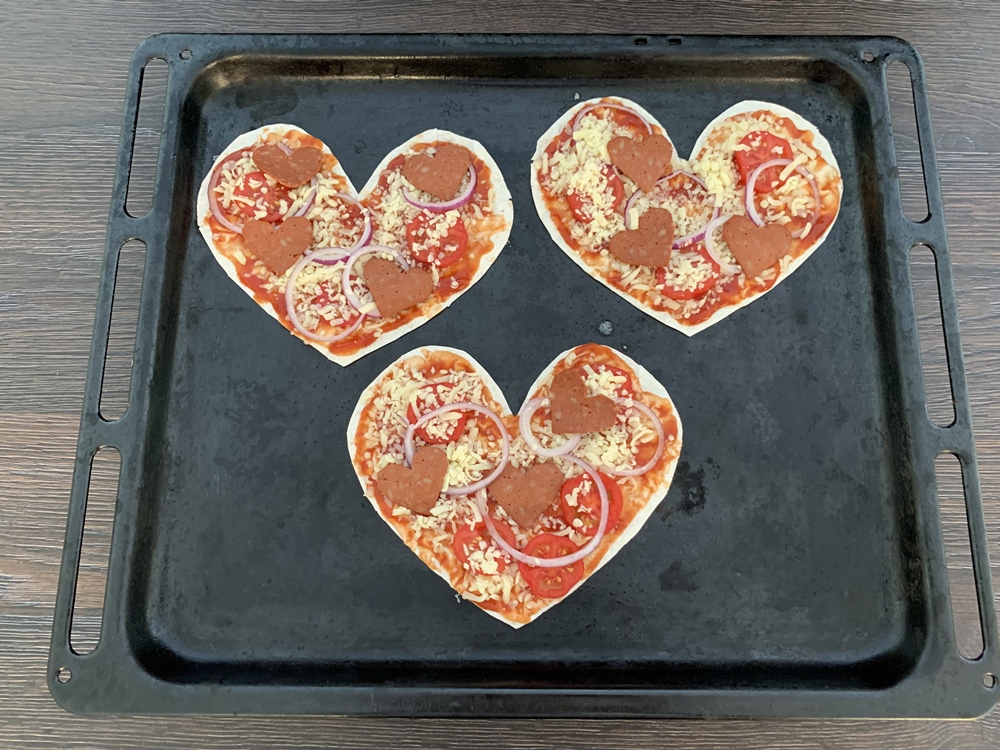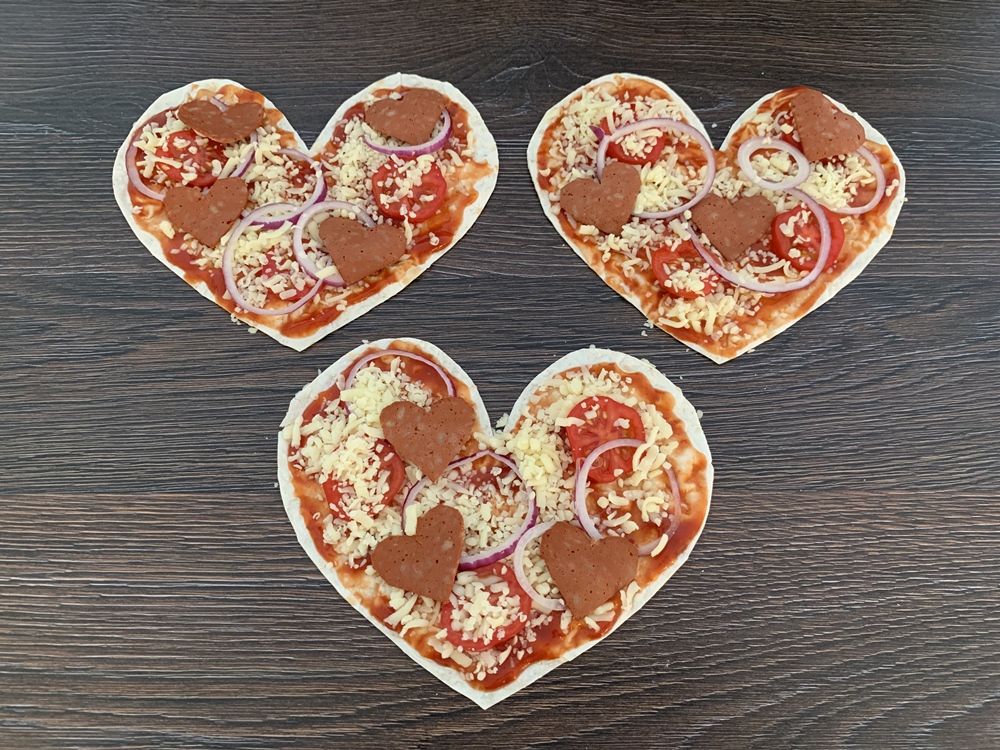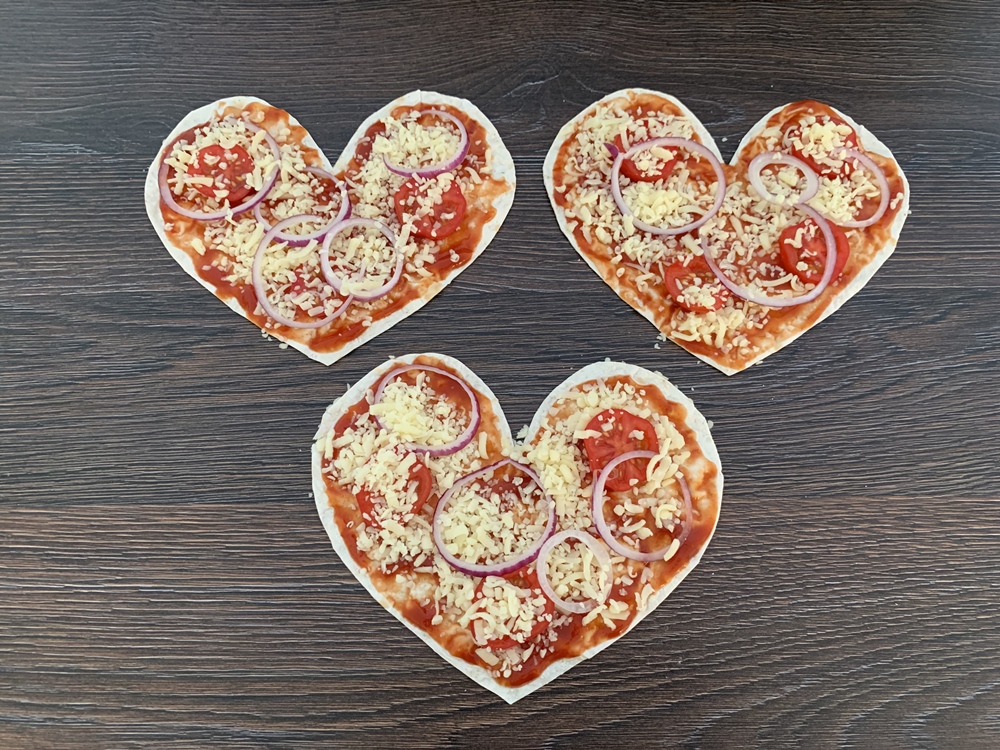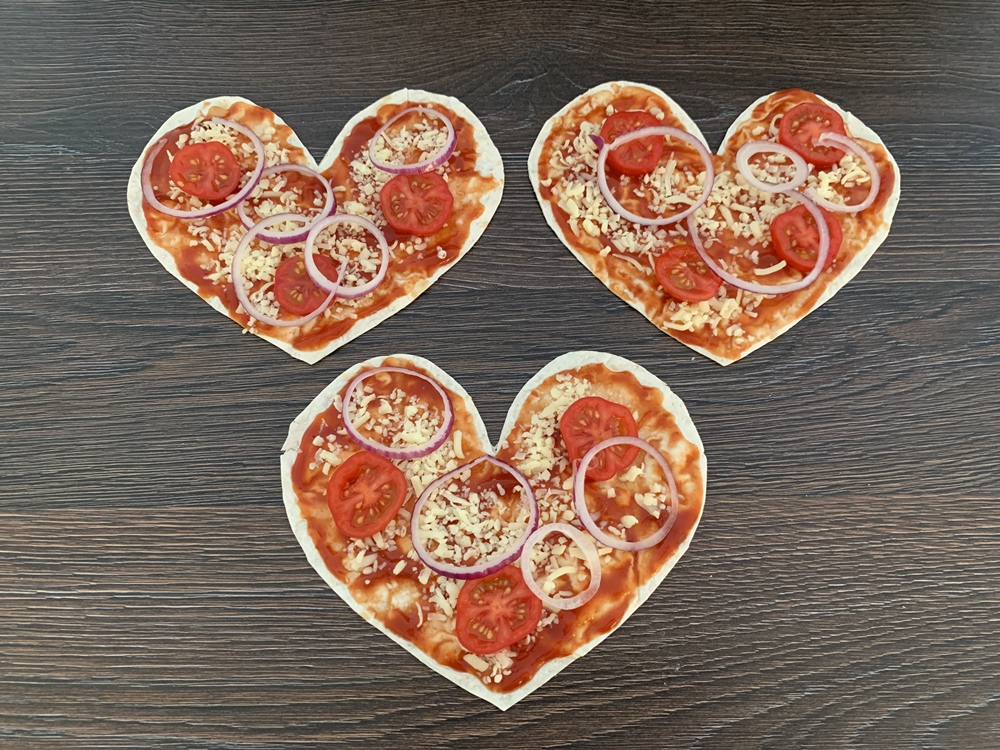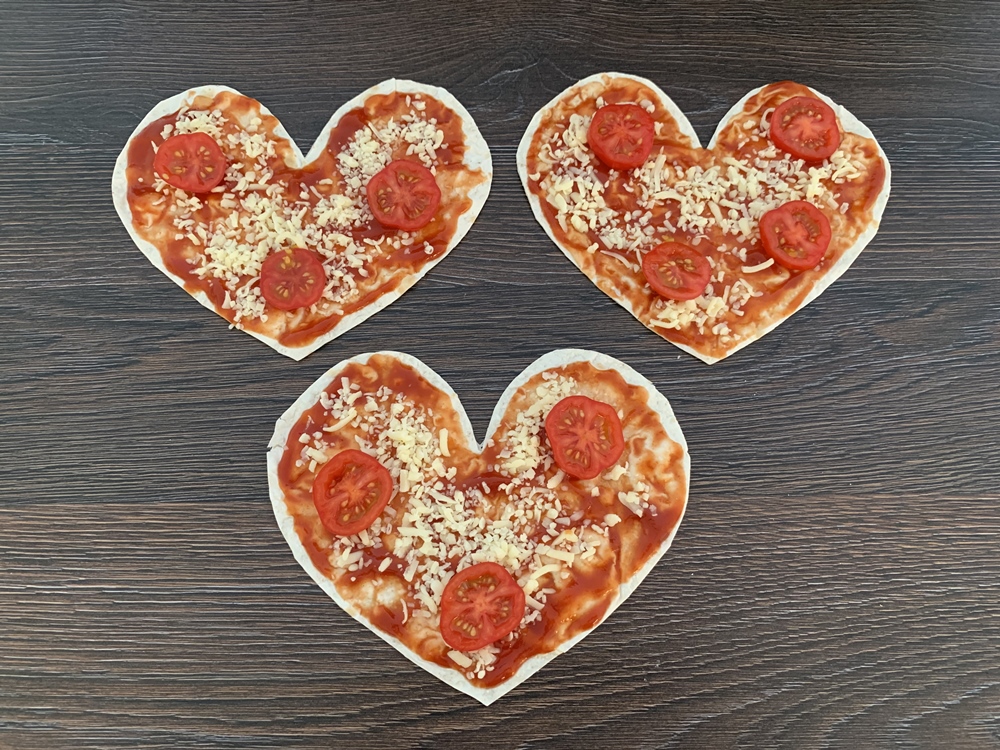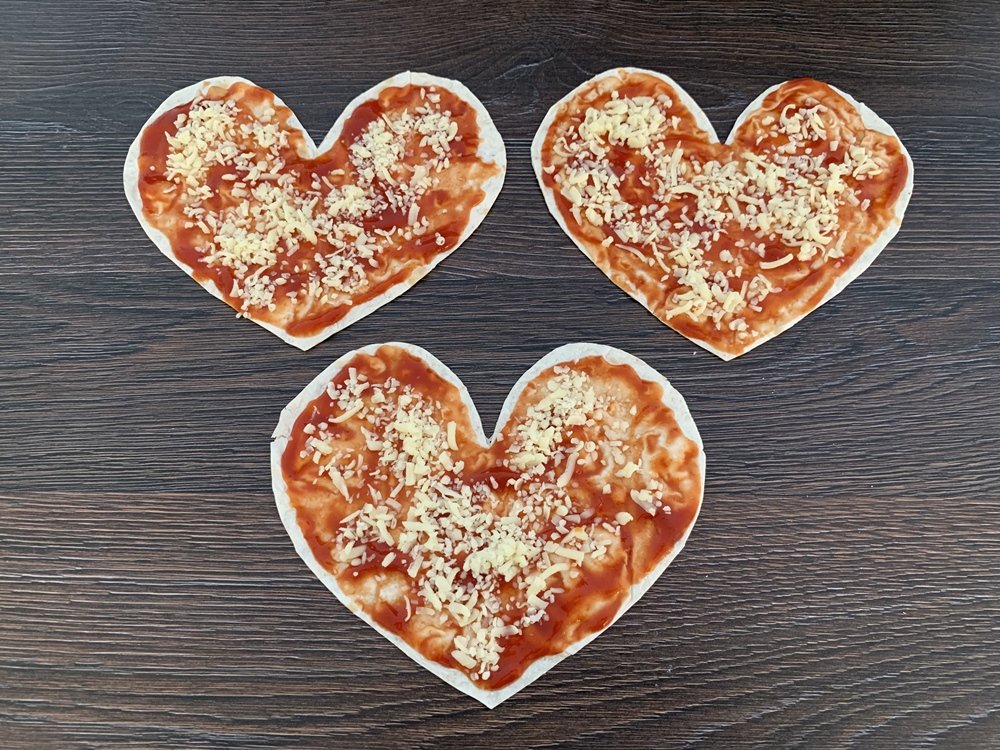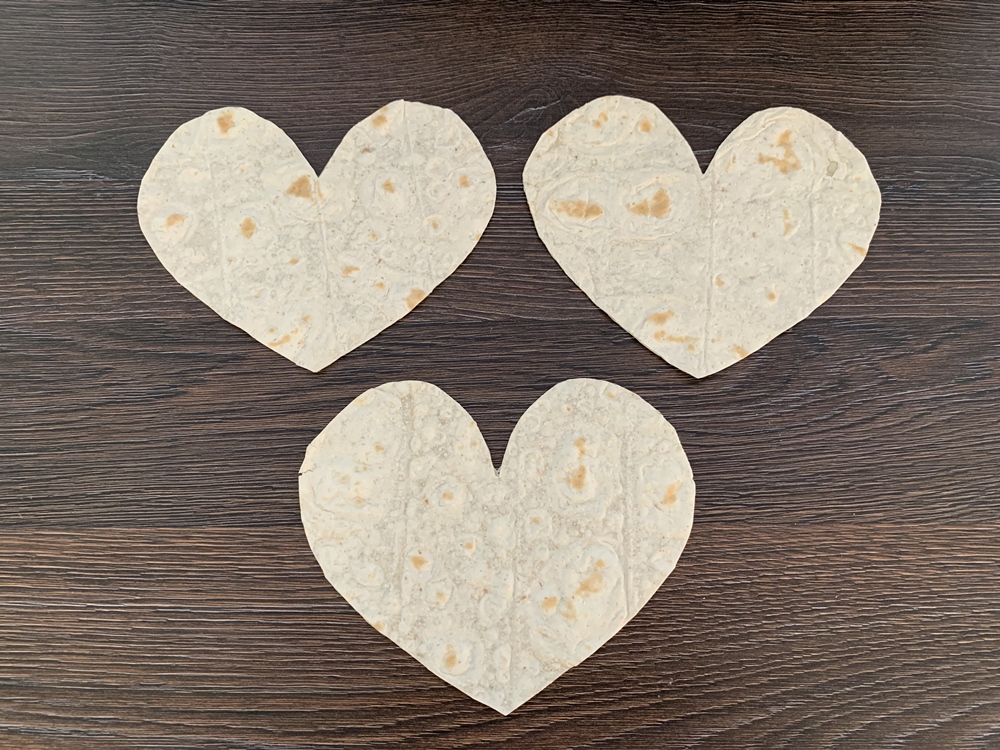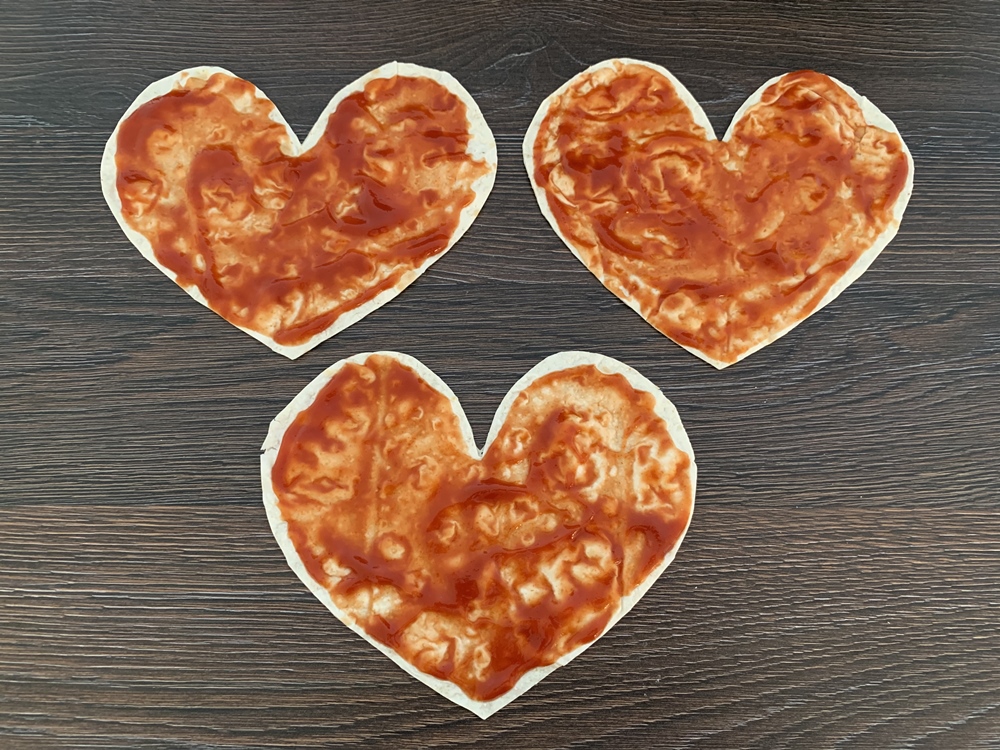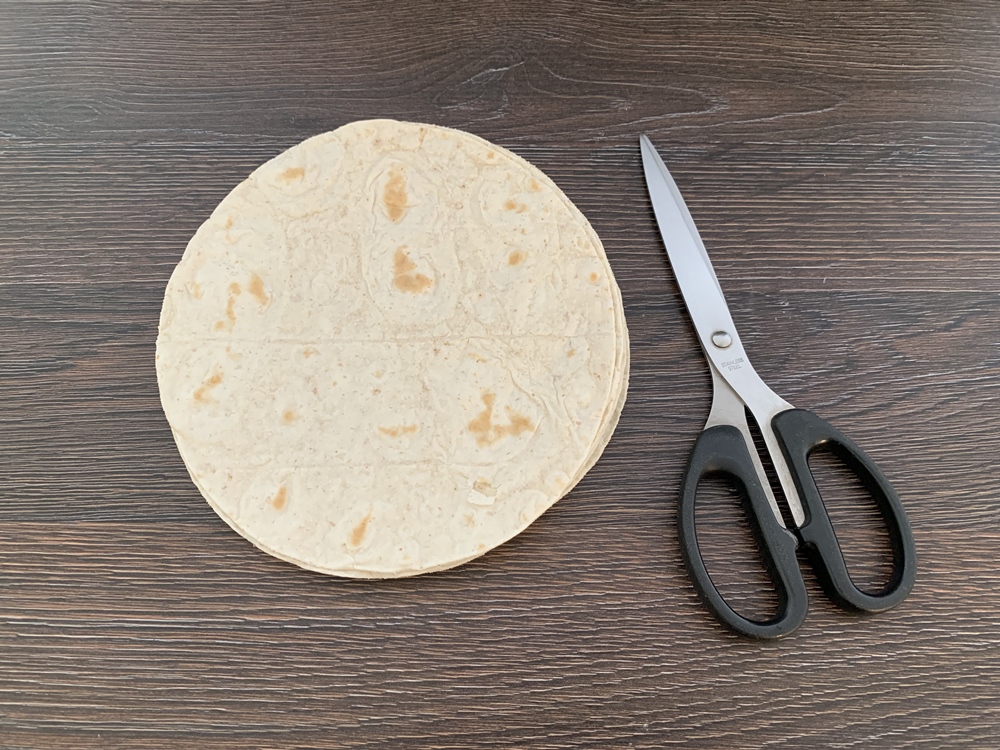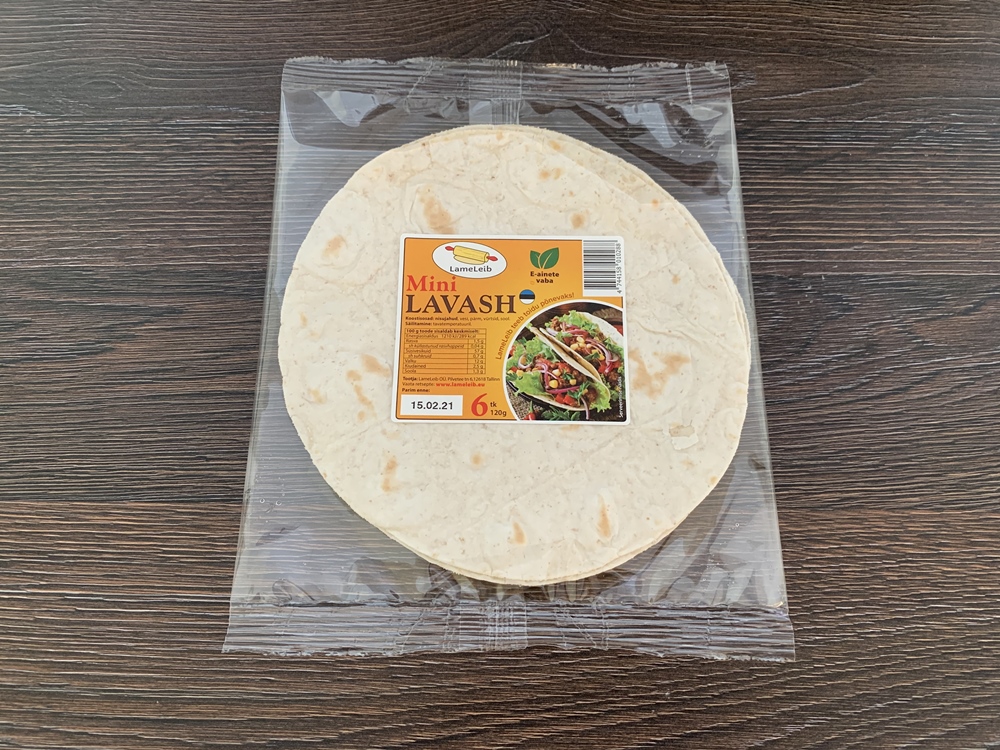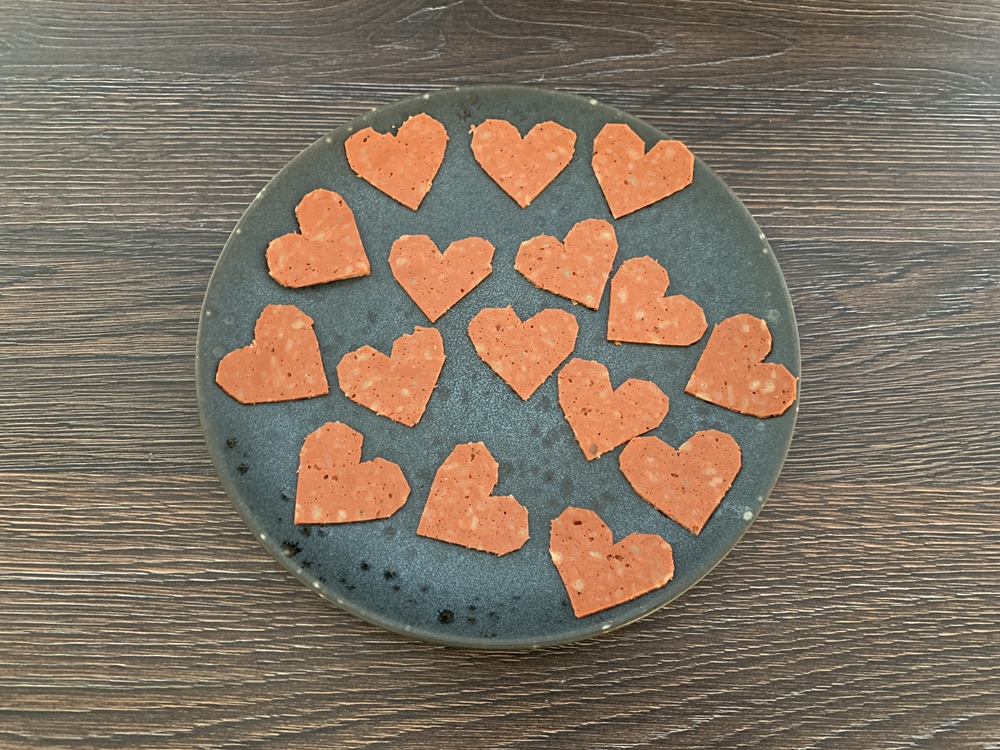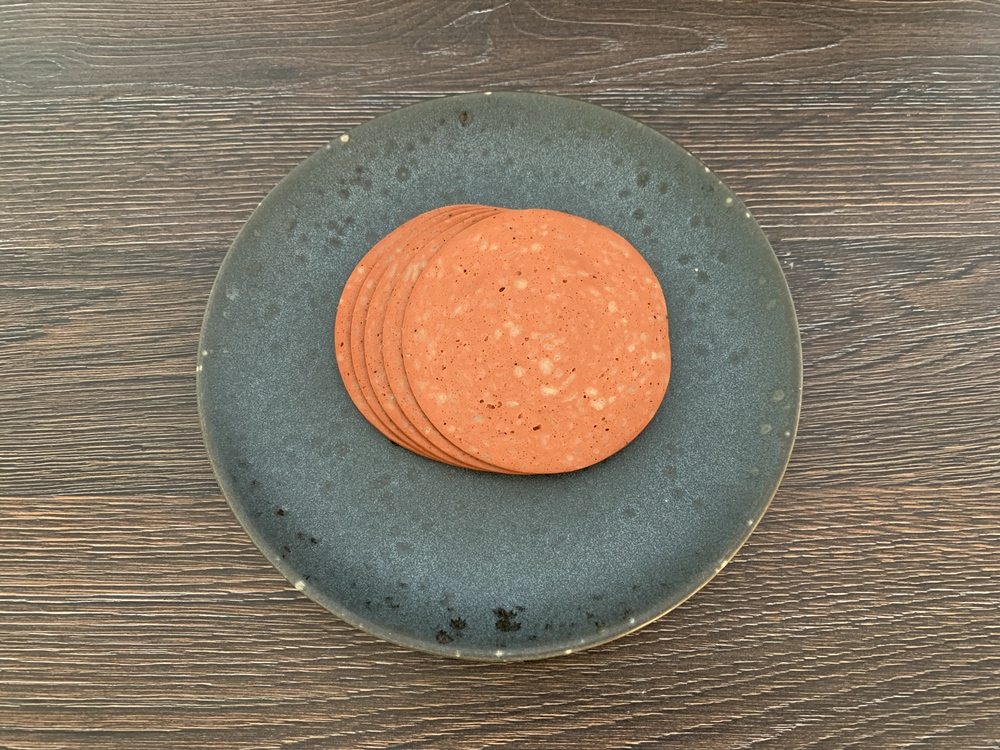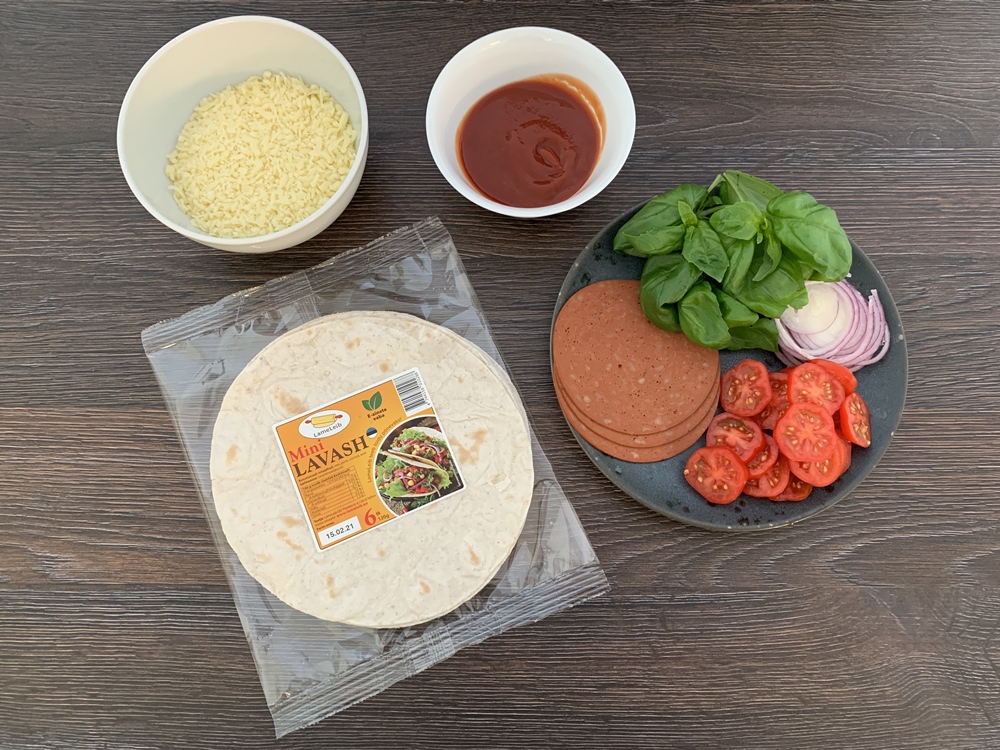 Heart-shaped pizza
You need:
LameLeib Mini Lavash (there are 6pcs in the package)
8-10 tbsp tomato sauce
5-6 cherry tomatoes
Half of a red onion
3-4 ham or sausage slices
80g grated cheese
Handful of basil
Preparation:
Cut heart shapes out of ham/sausage slices. We used sharp knife and

 

paper stencil.
Take scissors and cut maximum sized heart shapes out of Mini Lavash. We made and used paper stencil, so it was easier to cut.
Take one lavash heart and spread thin layer of tomato sauce on it.
Now add a bit grated cheese, few tomato slices, few onion slices, add more cheese and then ham/sausage hearts.
Do the same with remaining lavash hearts.
Preheat the oven with oven tray (you need to put pizzas on hot oven tray, then you get crispy pizza).
Bake at 225 degrees about 5 minutes.
Add some basil.
ENJOY!