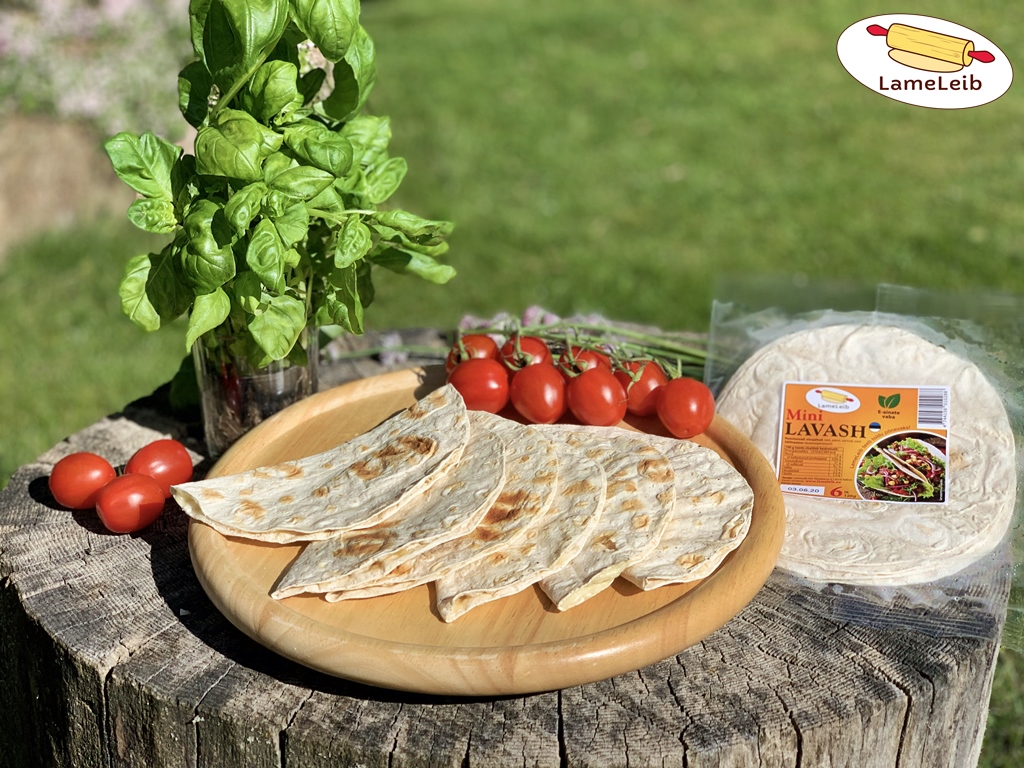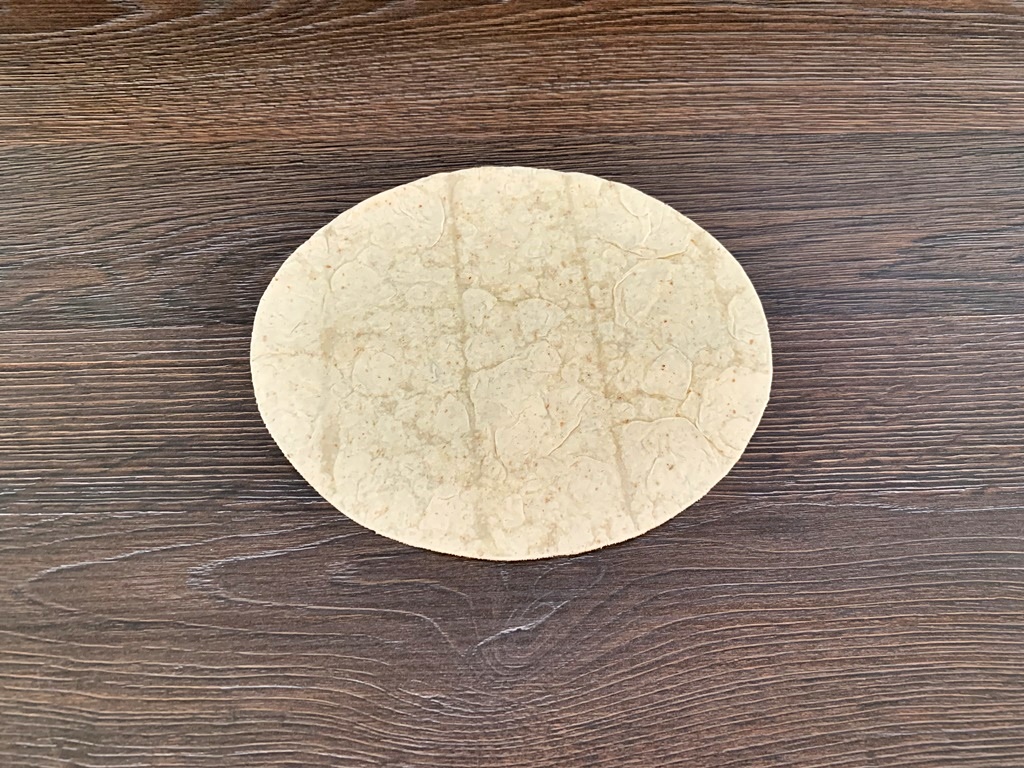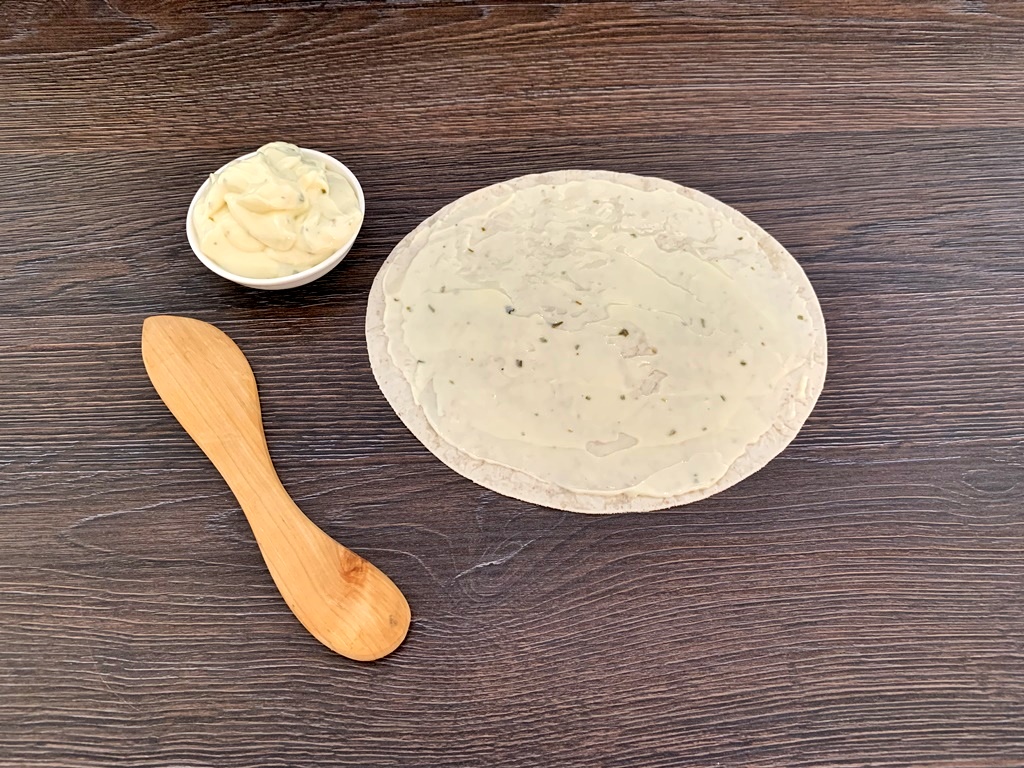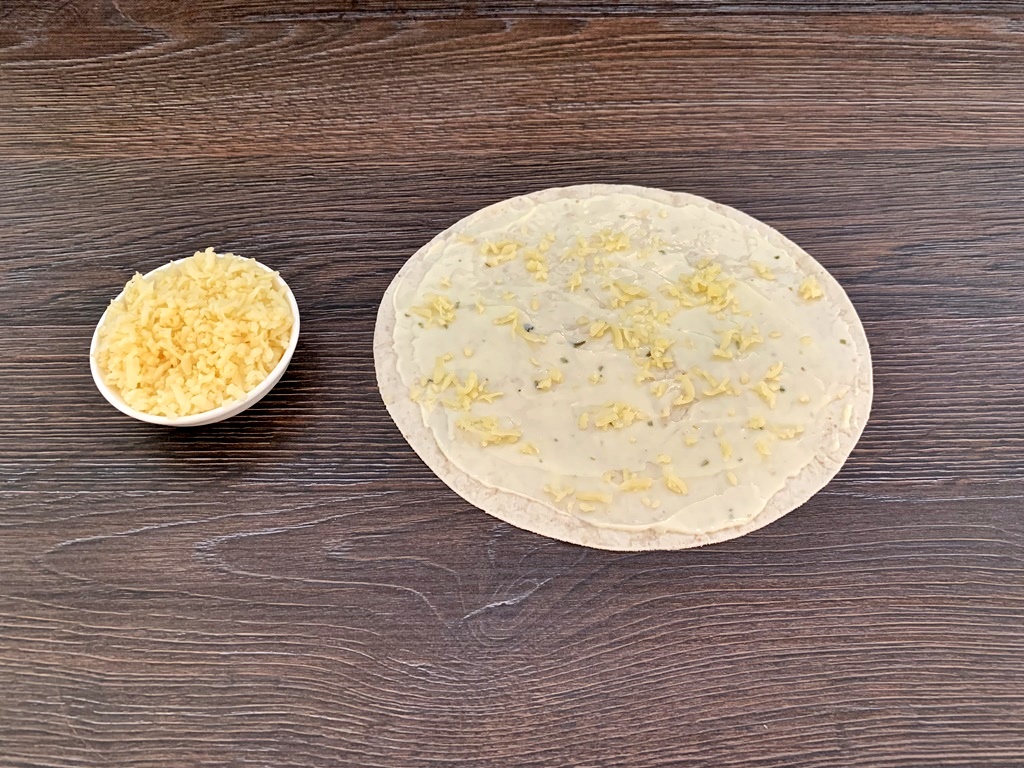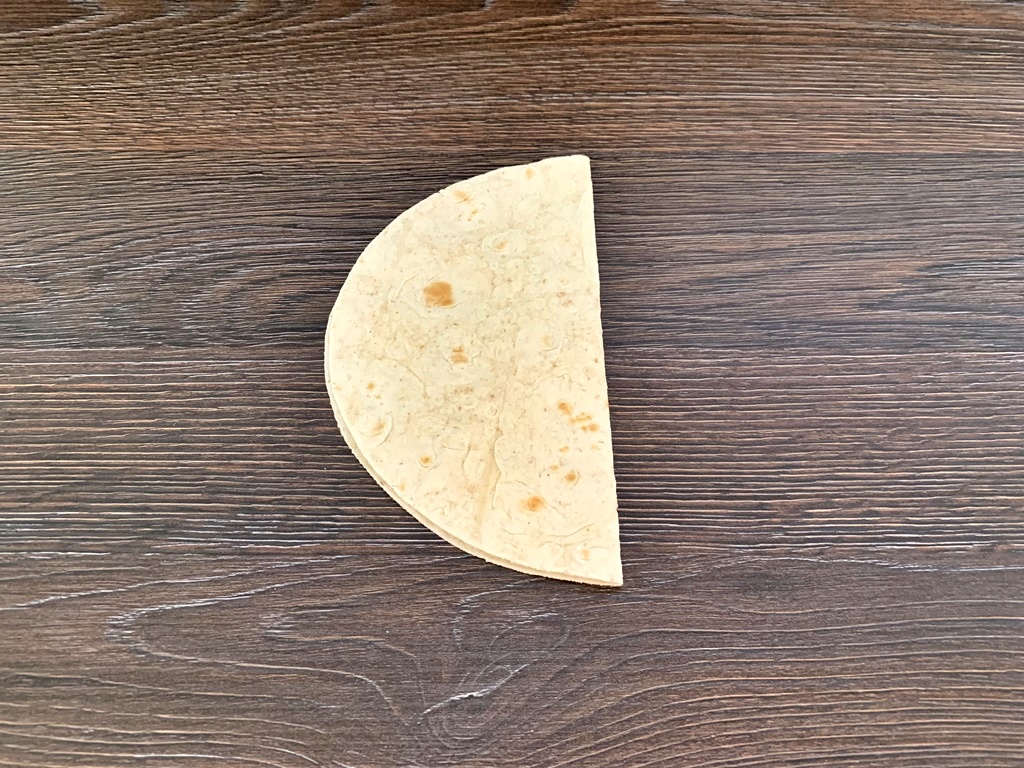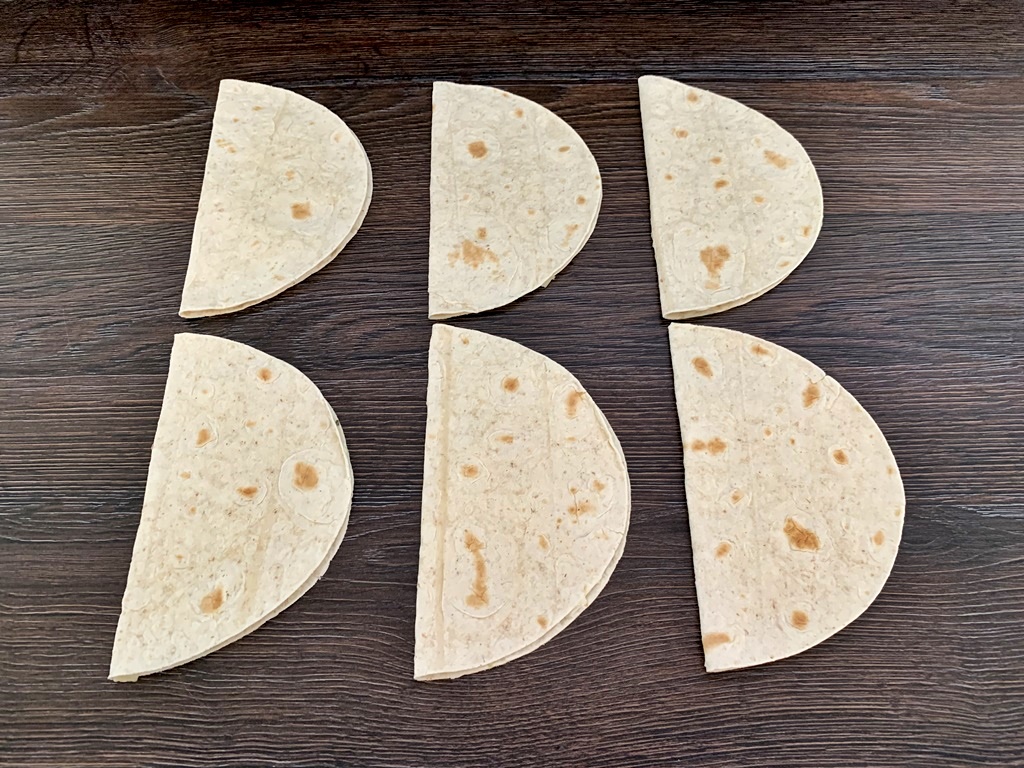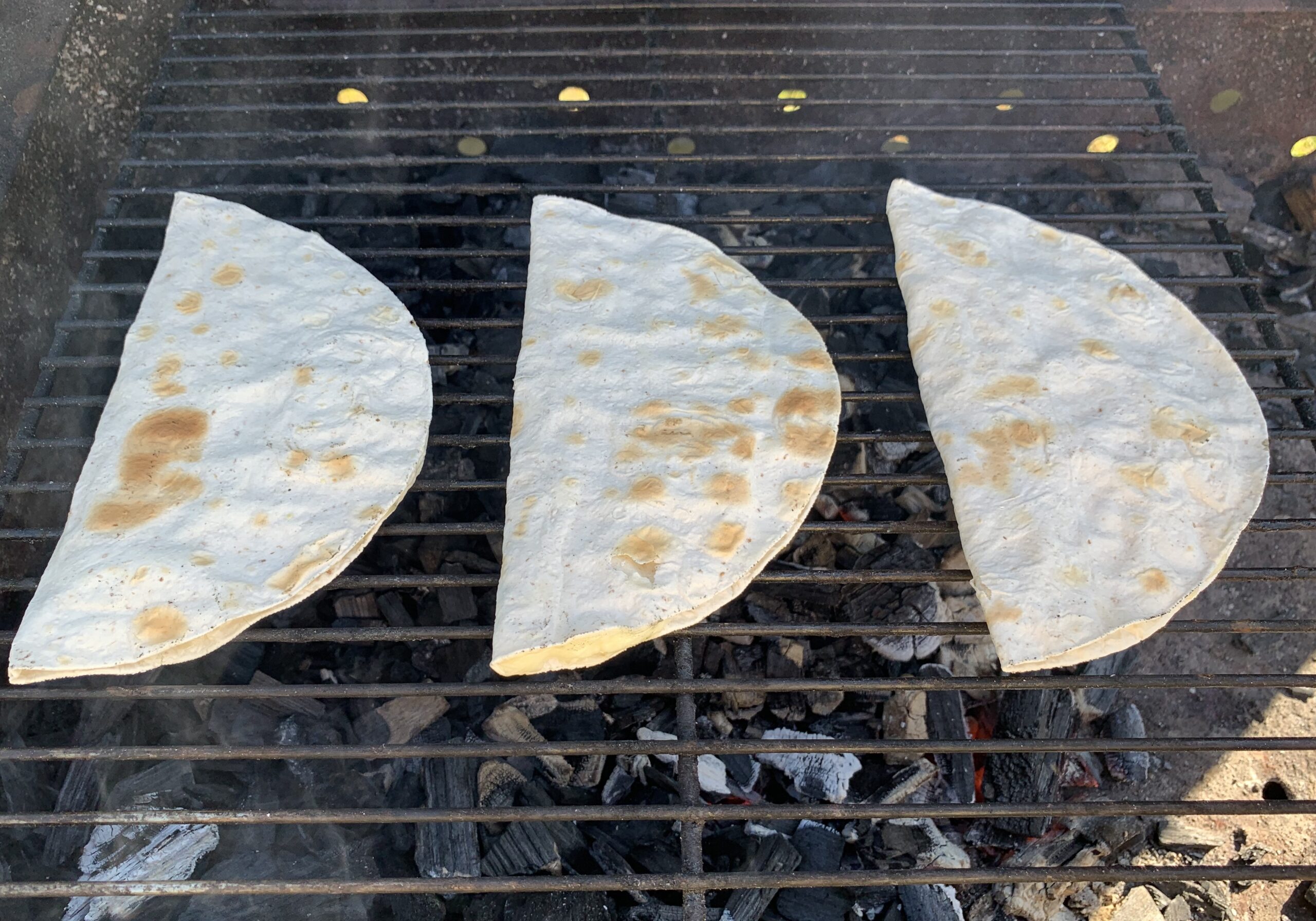 Grill snack
You need:
LameLeib Mini Lavash (in the package there are 6 pcs)
120g cream cheese
40g grated cheese (you can also use smocked cheese, parmesan cheese etc.)
Preparation:
Put layer of cream cheese on Mini Lavash and add a bit of grated cheese.
Fold Mini Lavash into half, look at the pictures!
Do the same with other Mini Lavashes.
Bake on hot grill about 30 seconds.
Grill snack is ready, when Mini Lavash becomes crispy and has brown dots.
ENJOY!