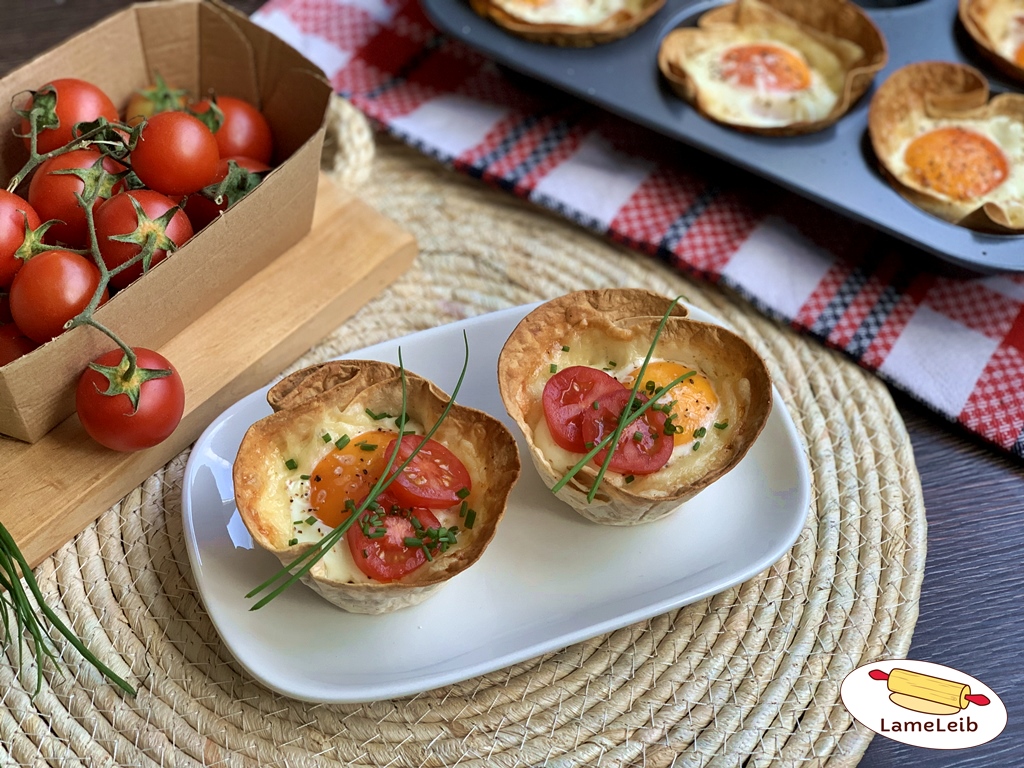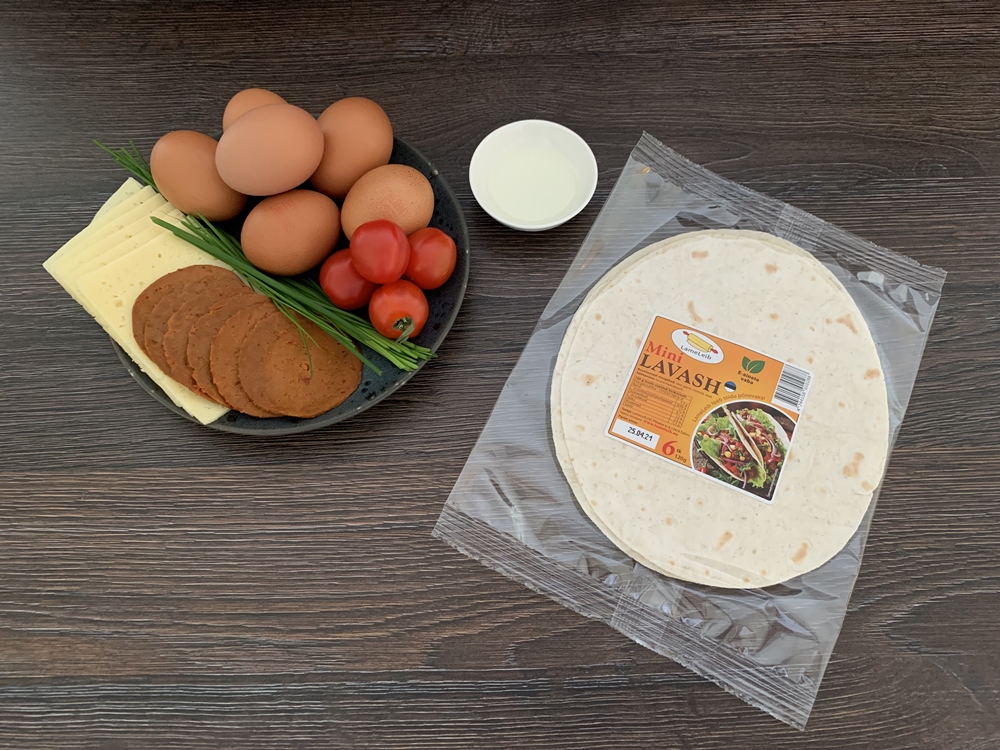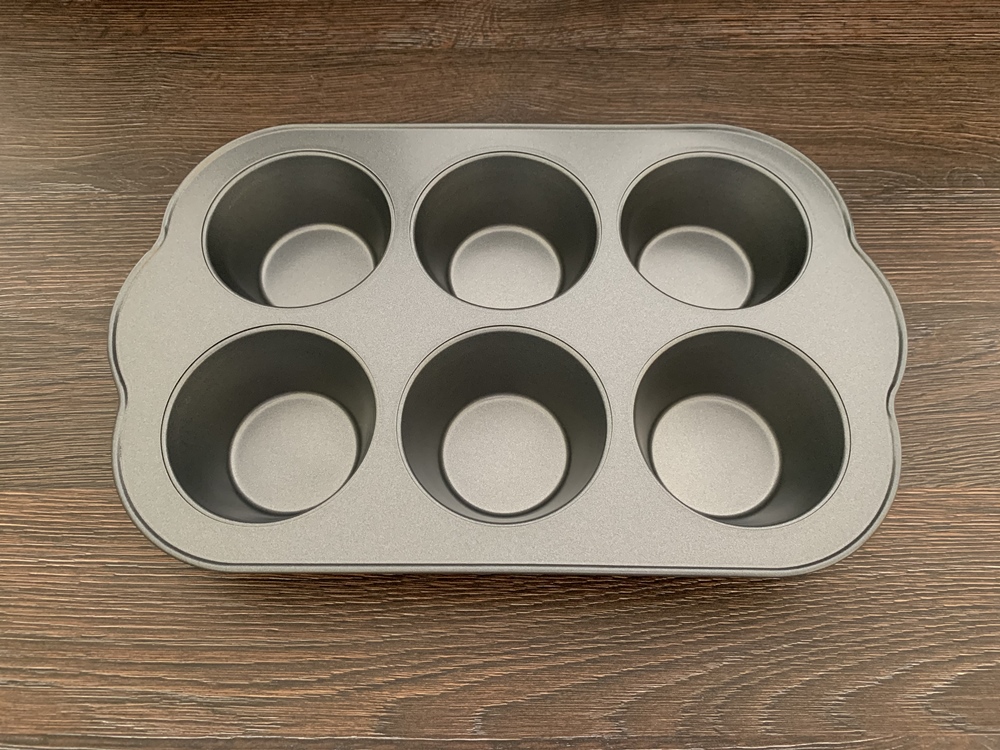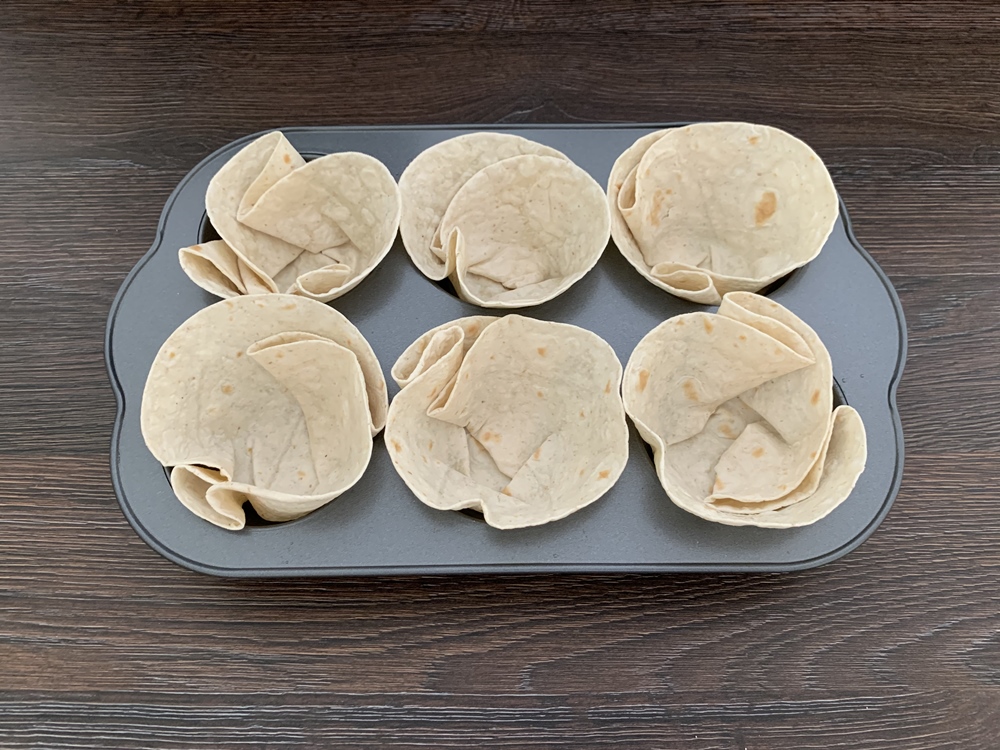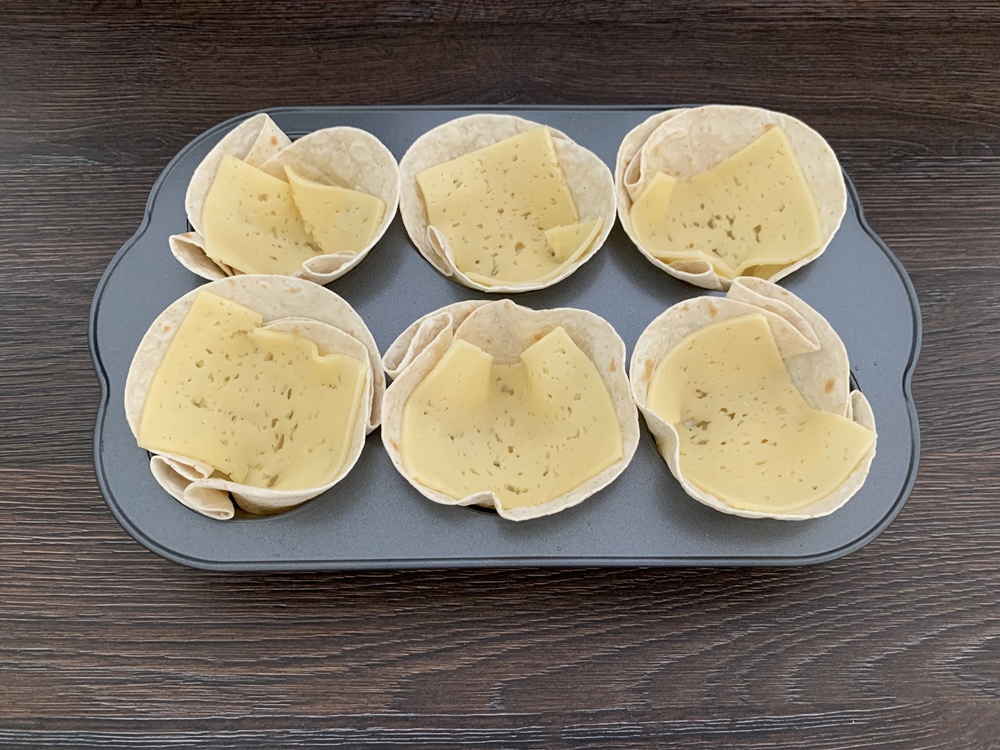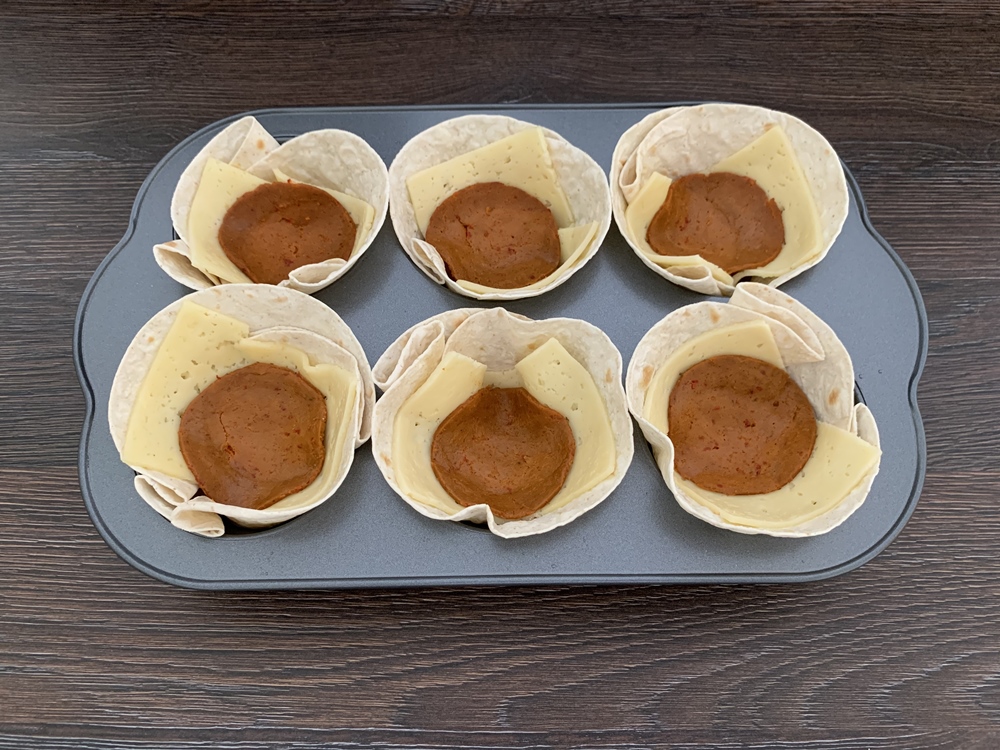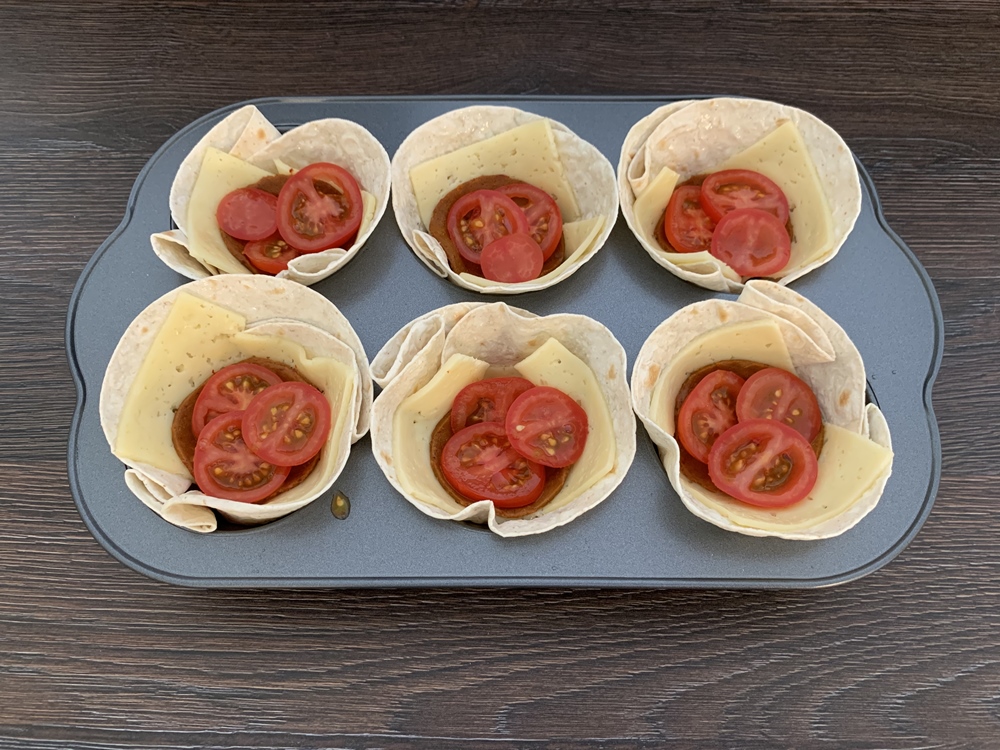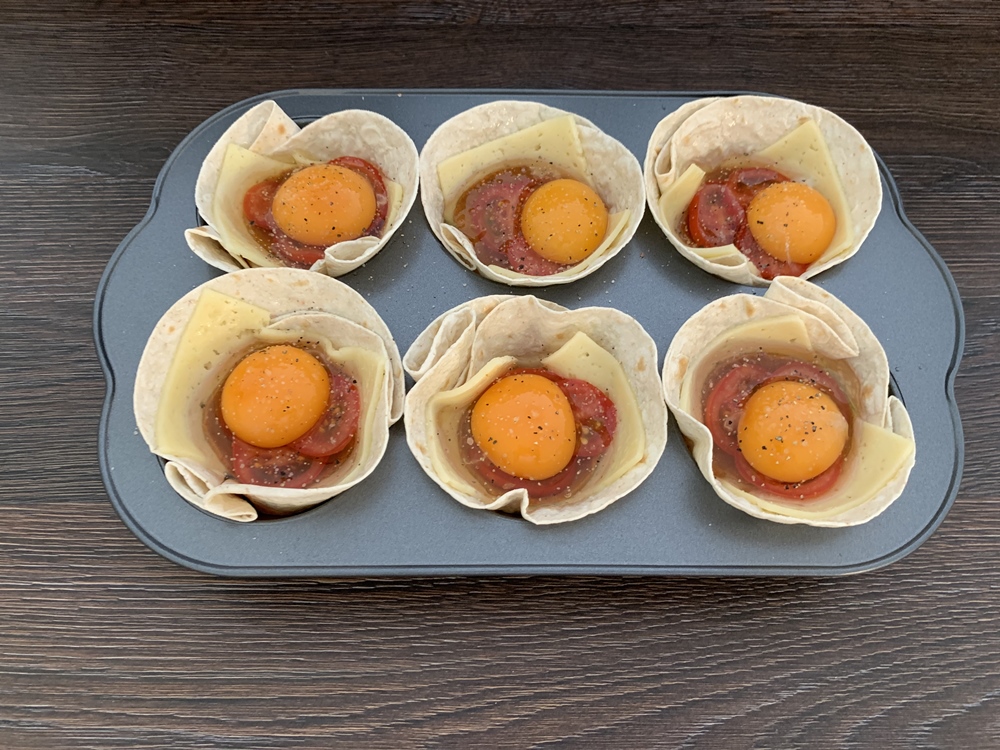 Egg-cheese basket
You need:
LameLeib Mini Lavash (6pcs in the package)
6 cheese slices
6 ham or bacon slices
6 eggs
Few cherry tomatoes
Herbs
Oil
Salt and pepper
Preparation:
Put Mini Lavash into muffin tin, so you get basket shape. Look at the pictures!
Add slice of cheese and slice of ham/bacon.
Add few chopped cherry tomatoes.
Next add an egg.
Season with salt and pepper.
Cover Mini Lavash edges with oil.
Bake in the oven at 175 degrees for 15-20 minutes.
Decorate with herbs and cherry tomatoes and ENJOY!
ENJOY!