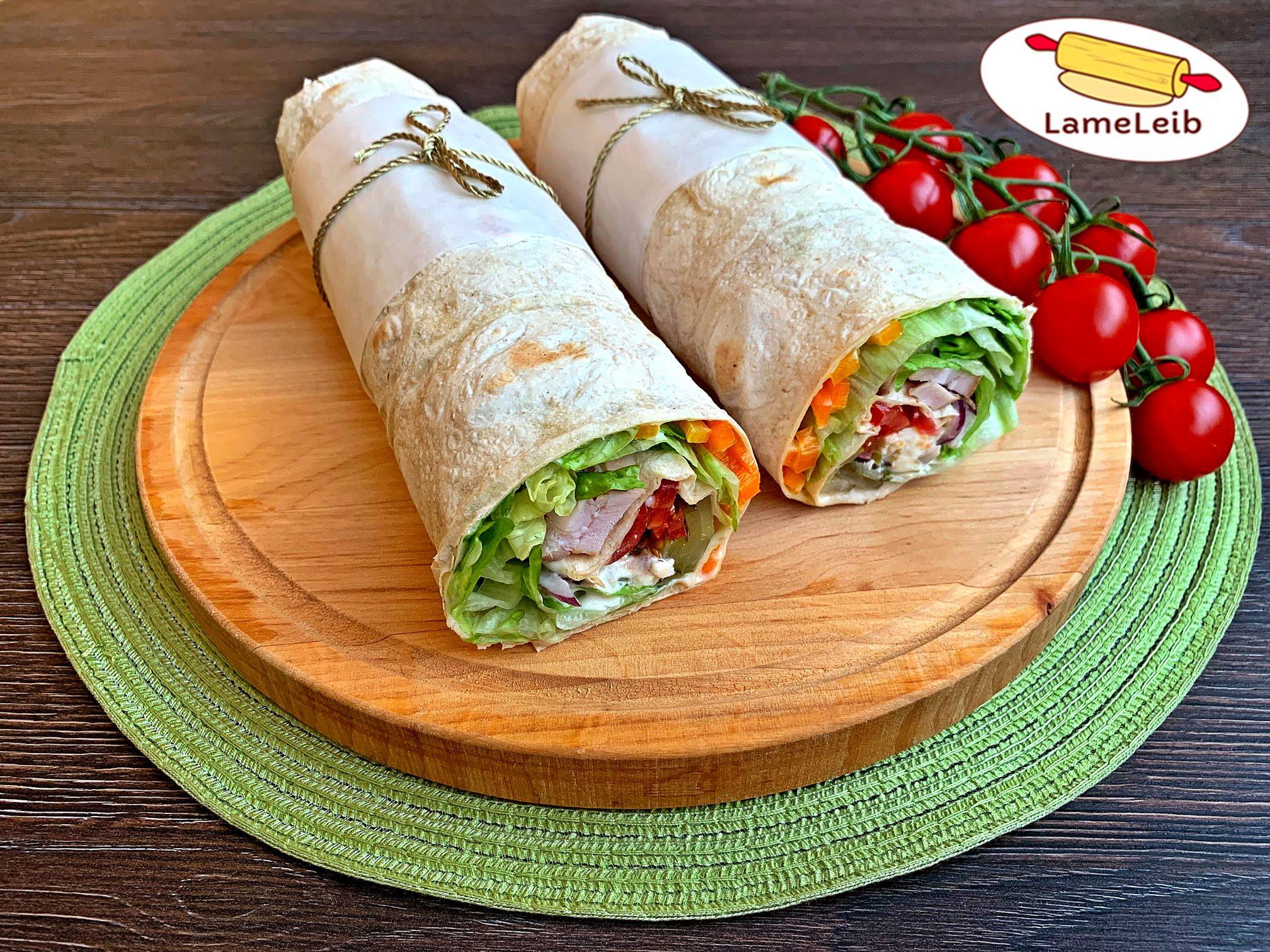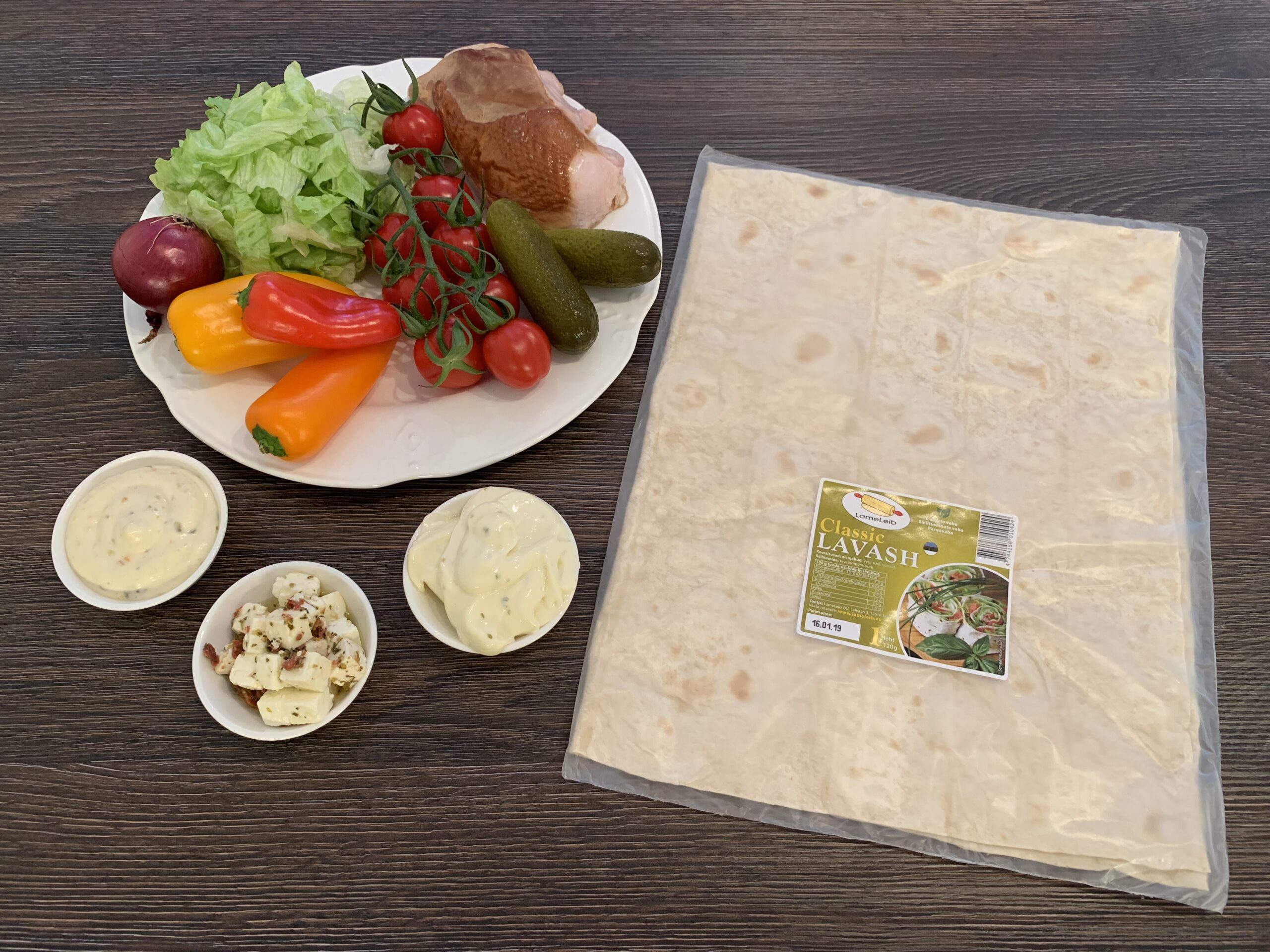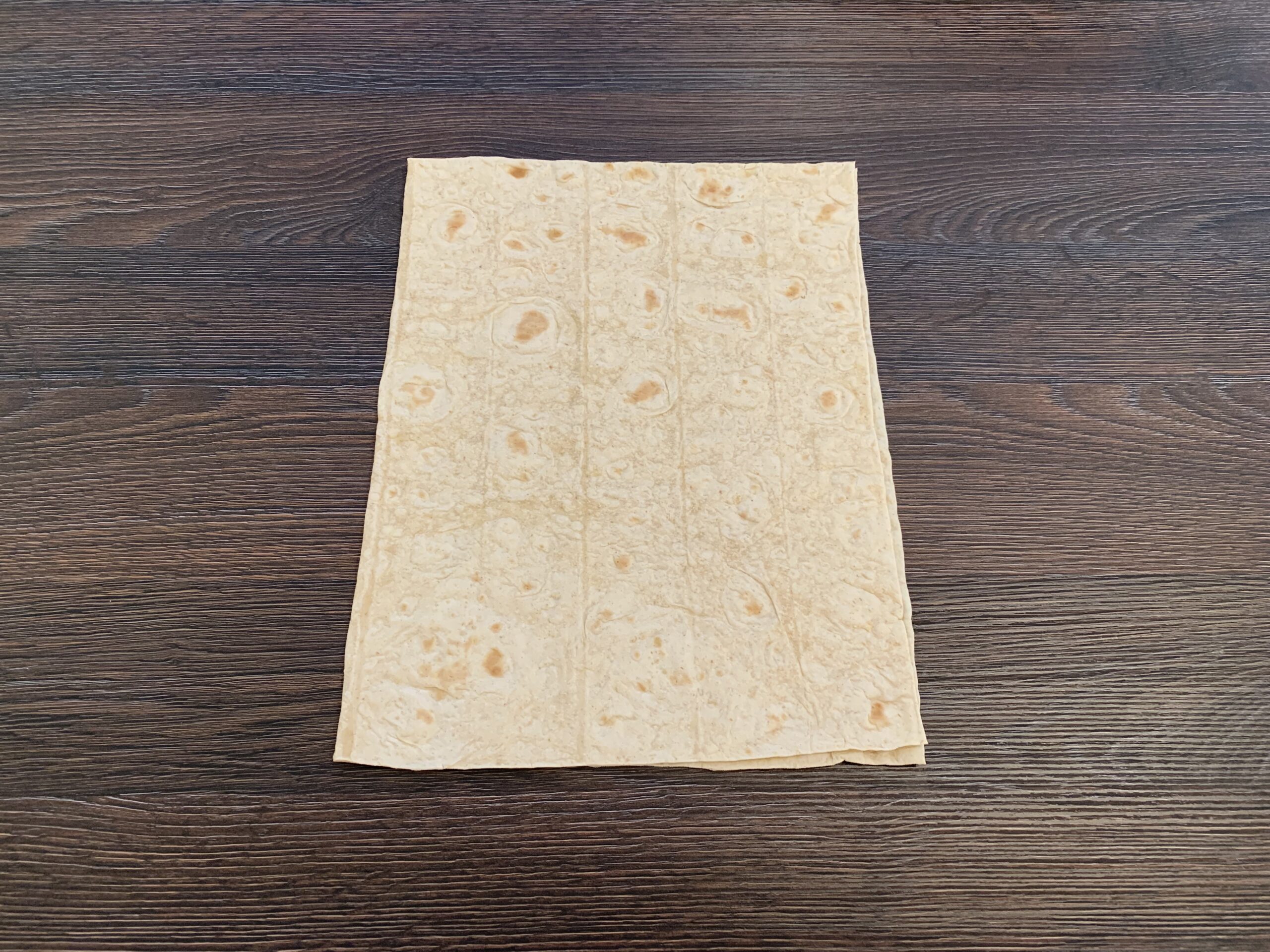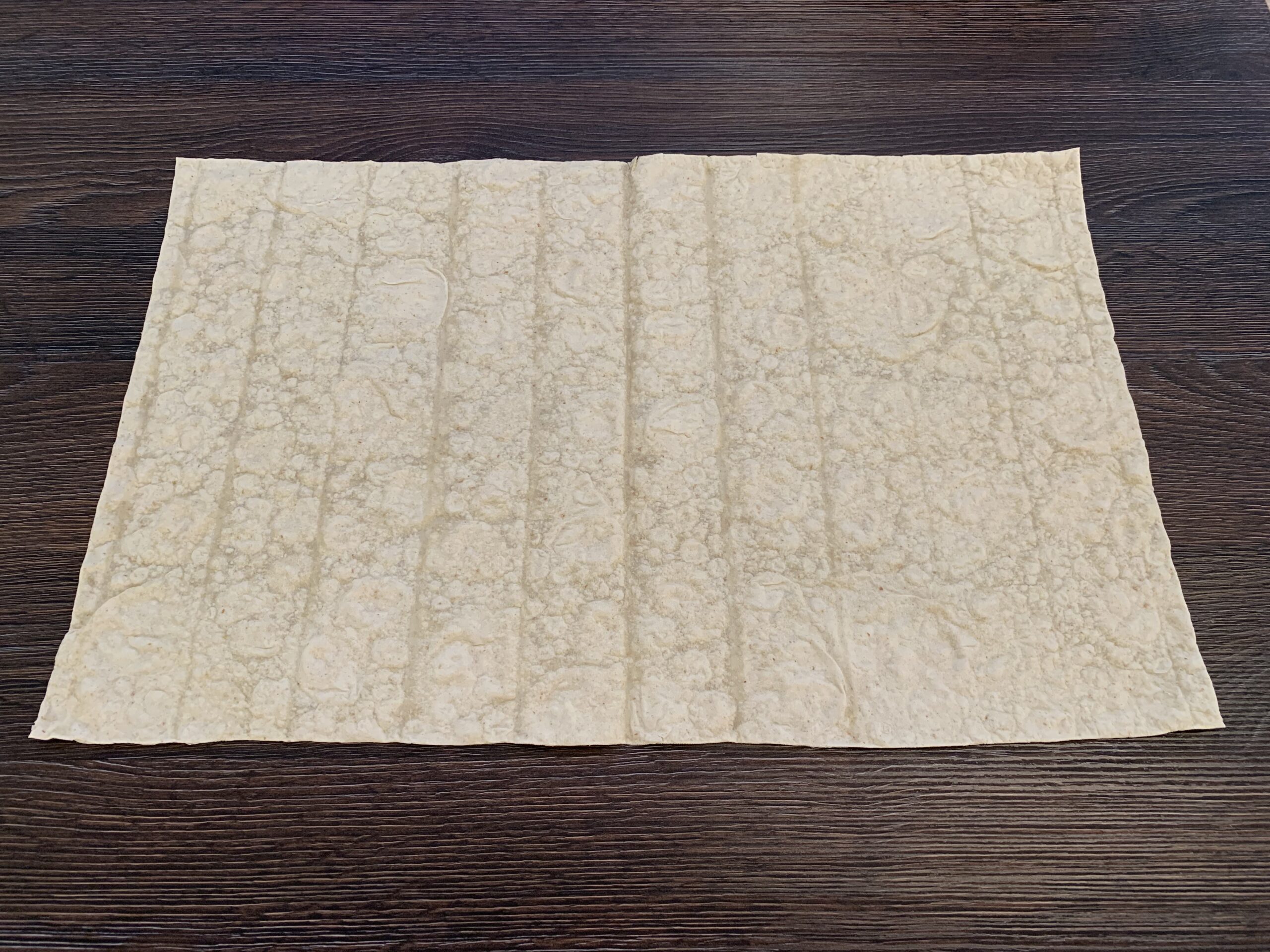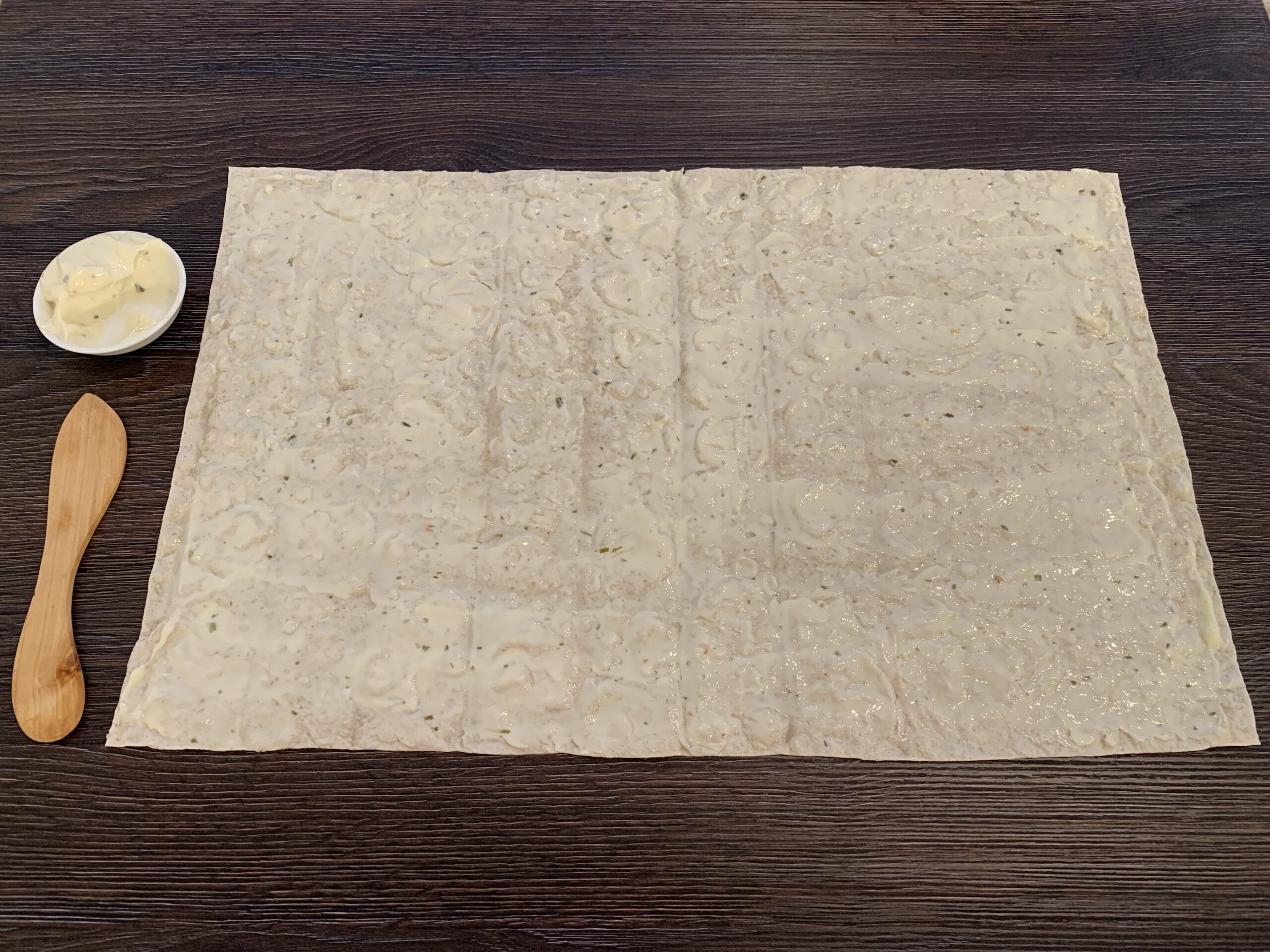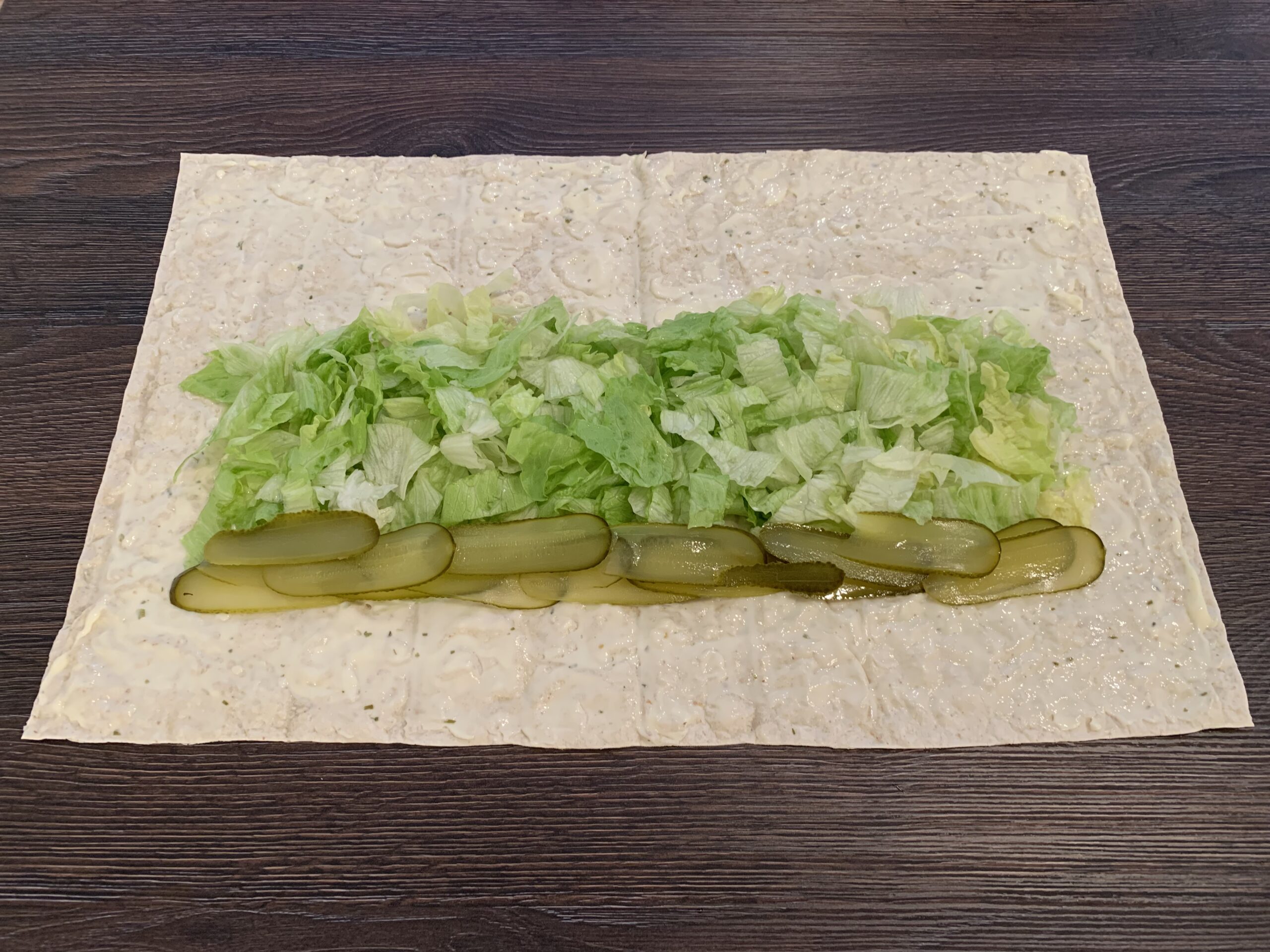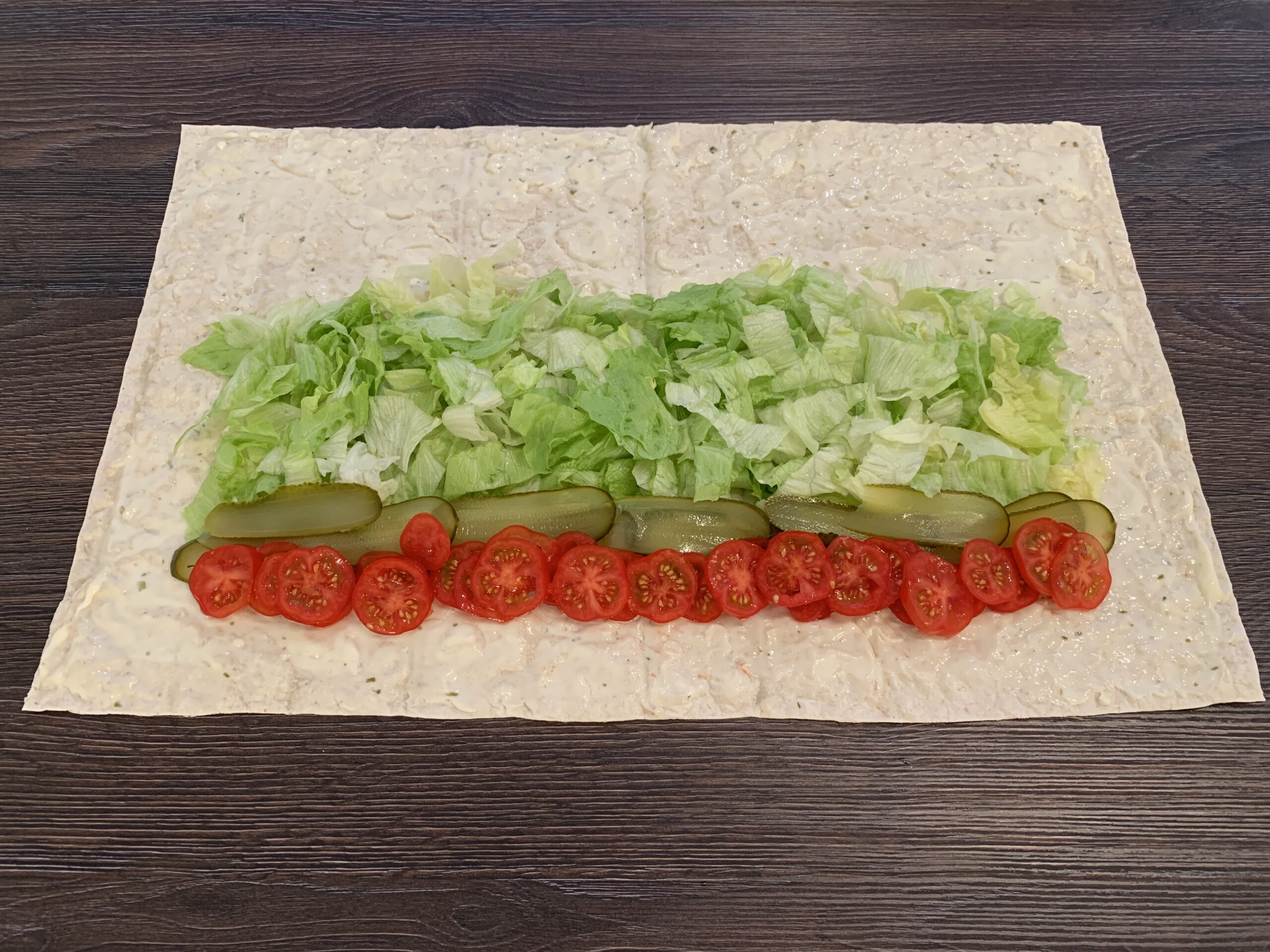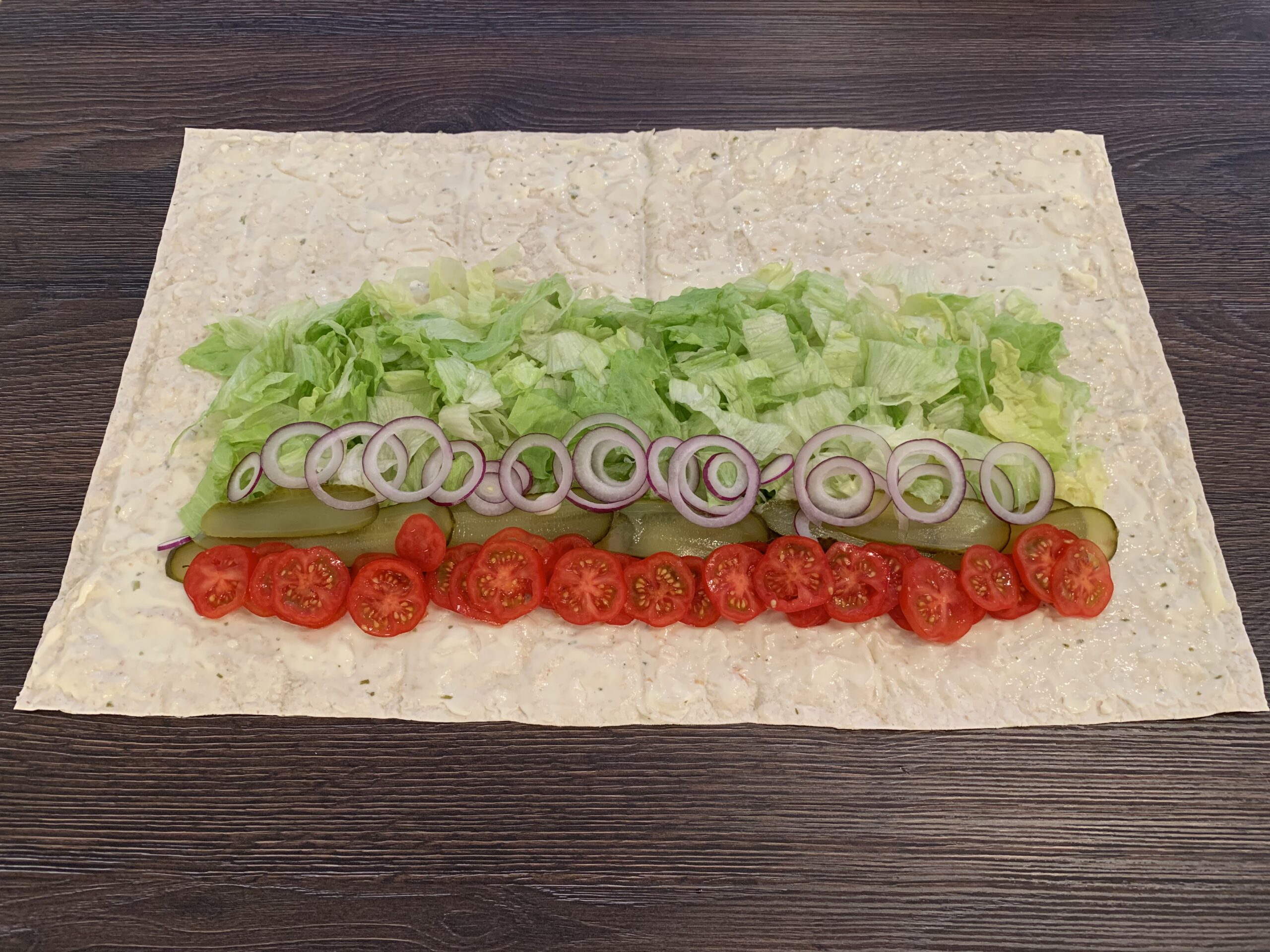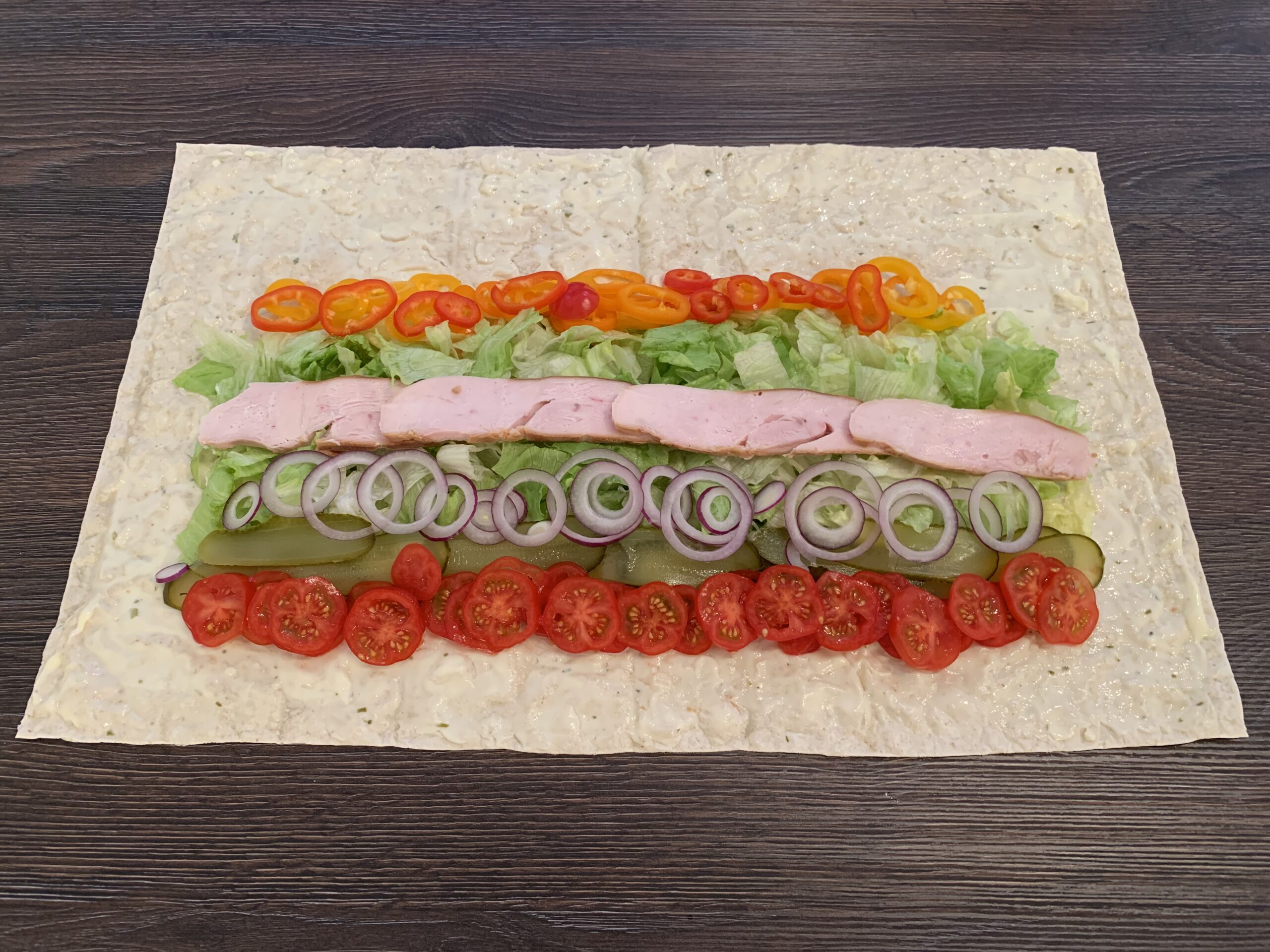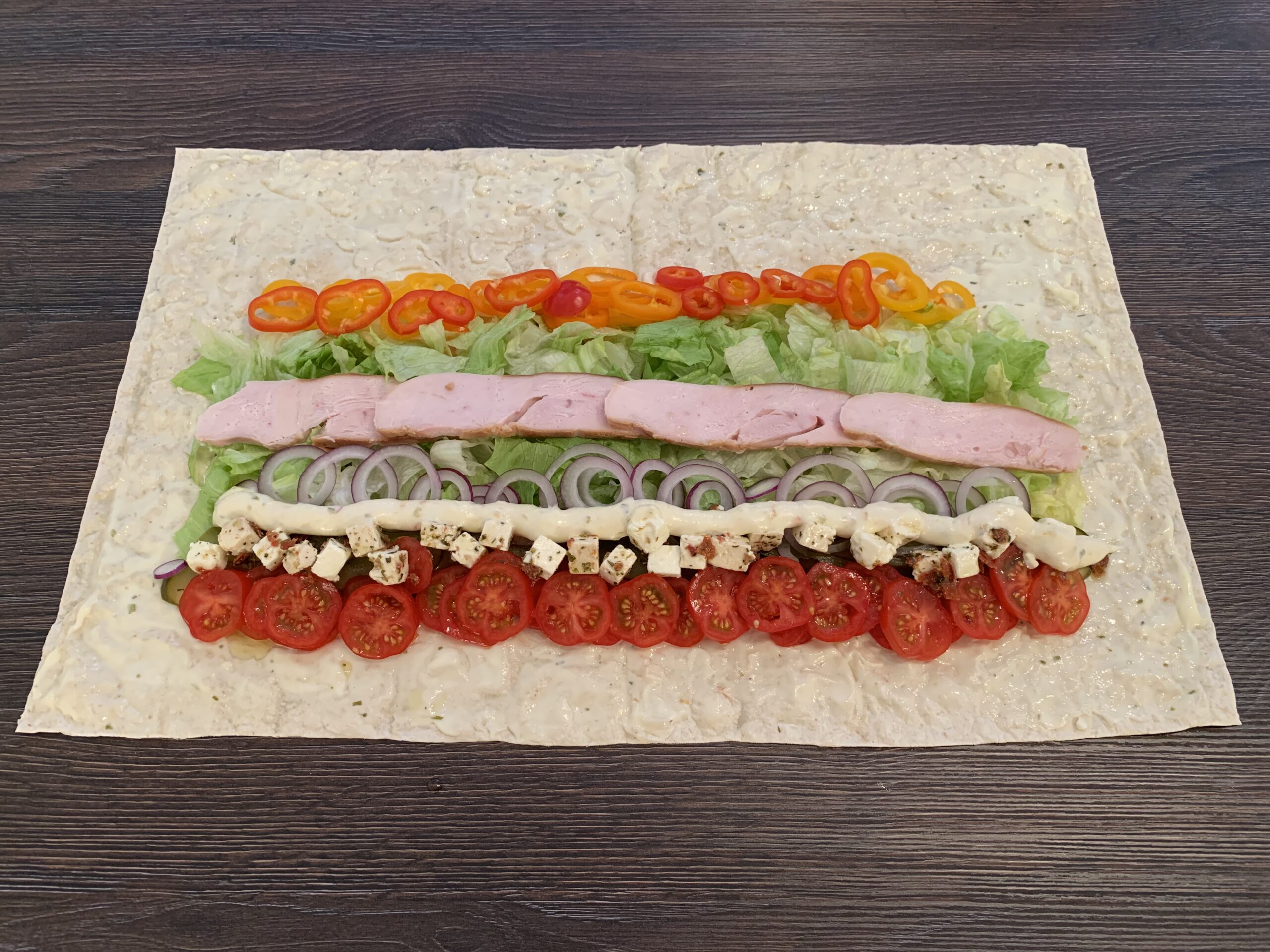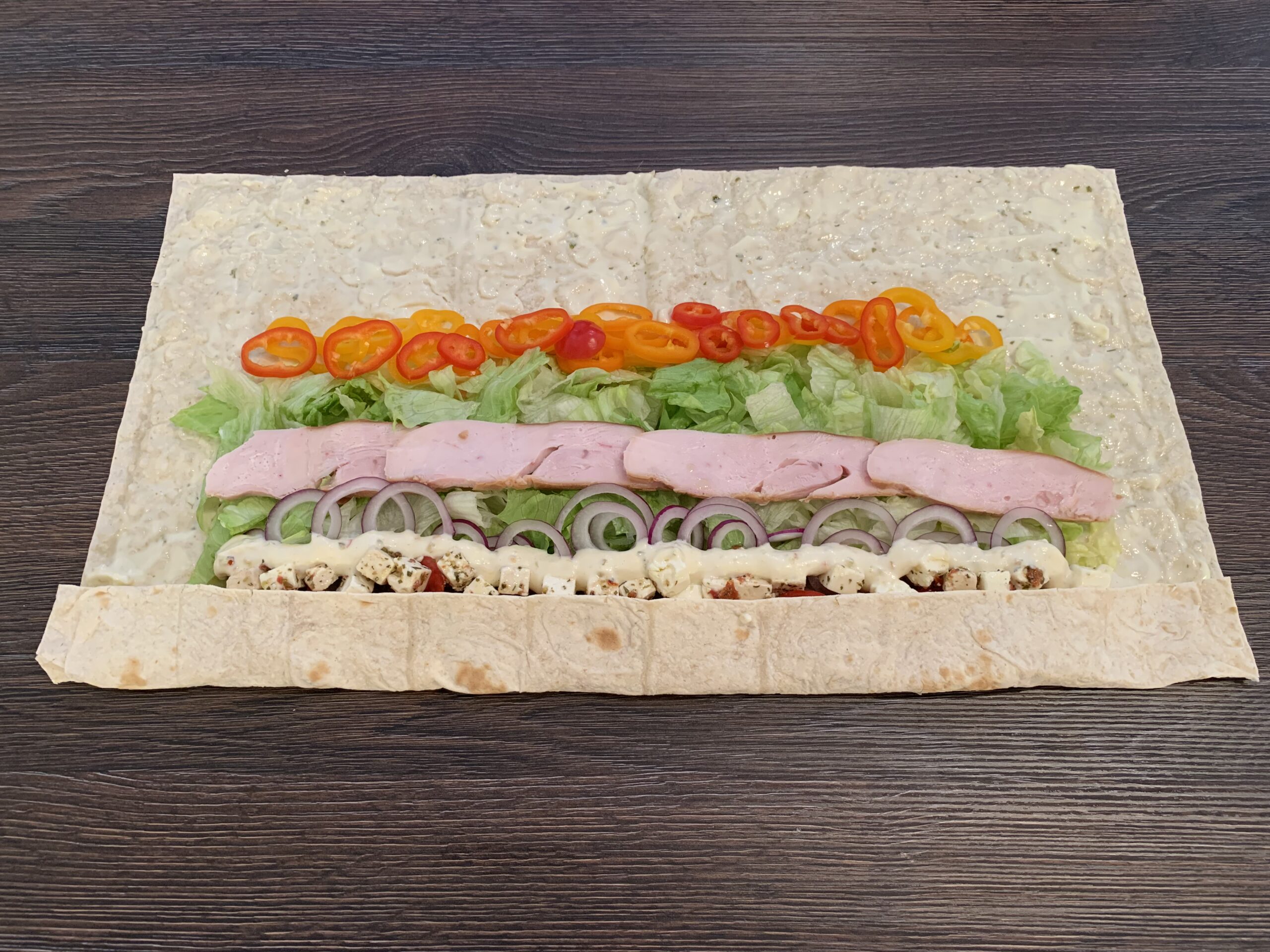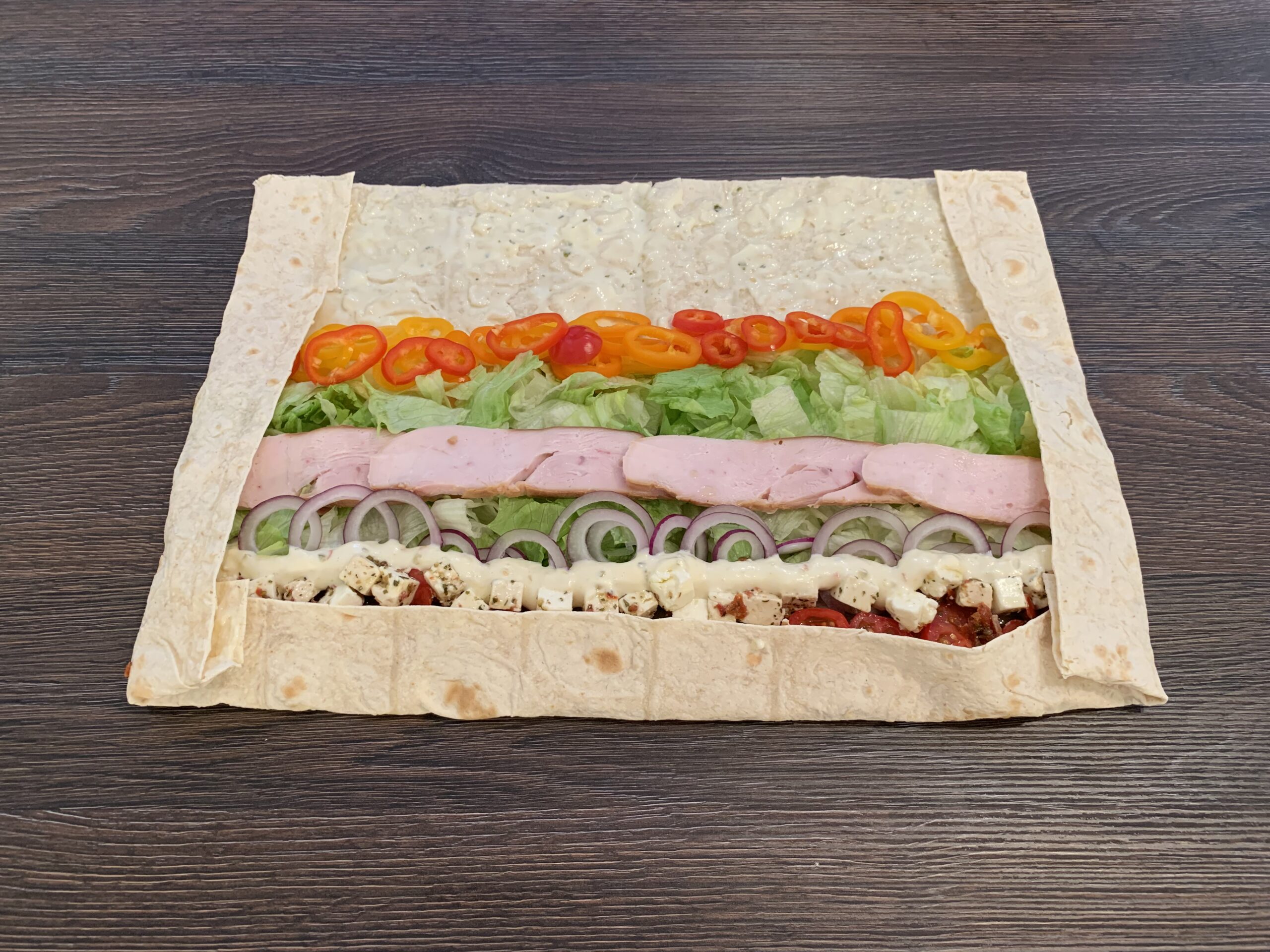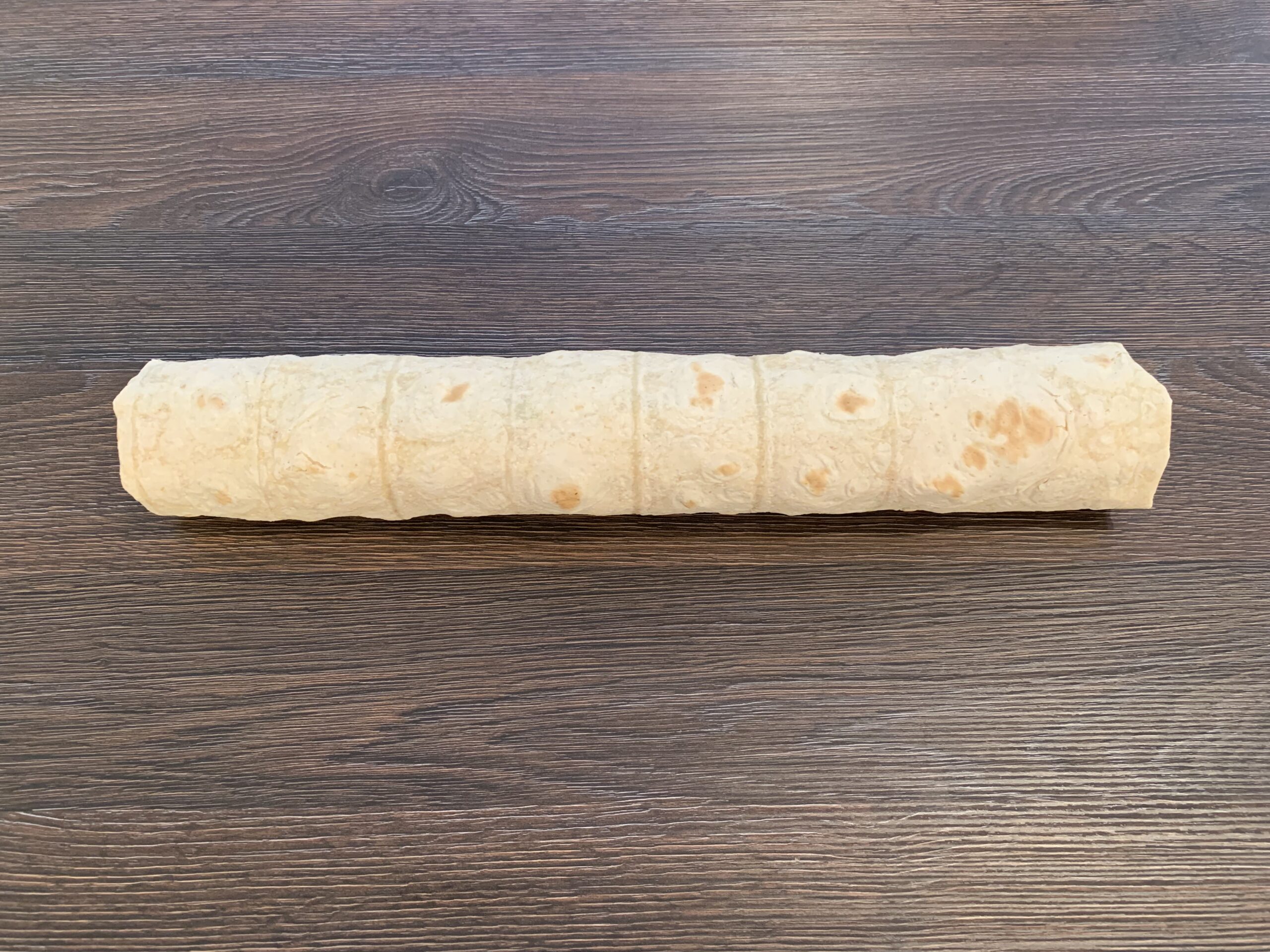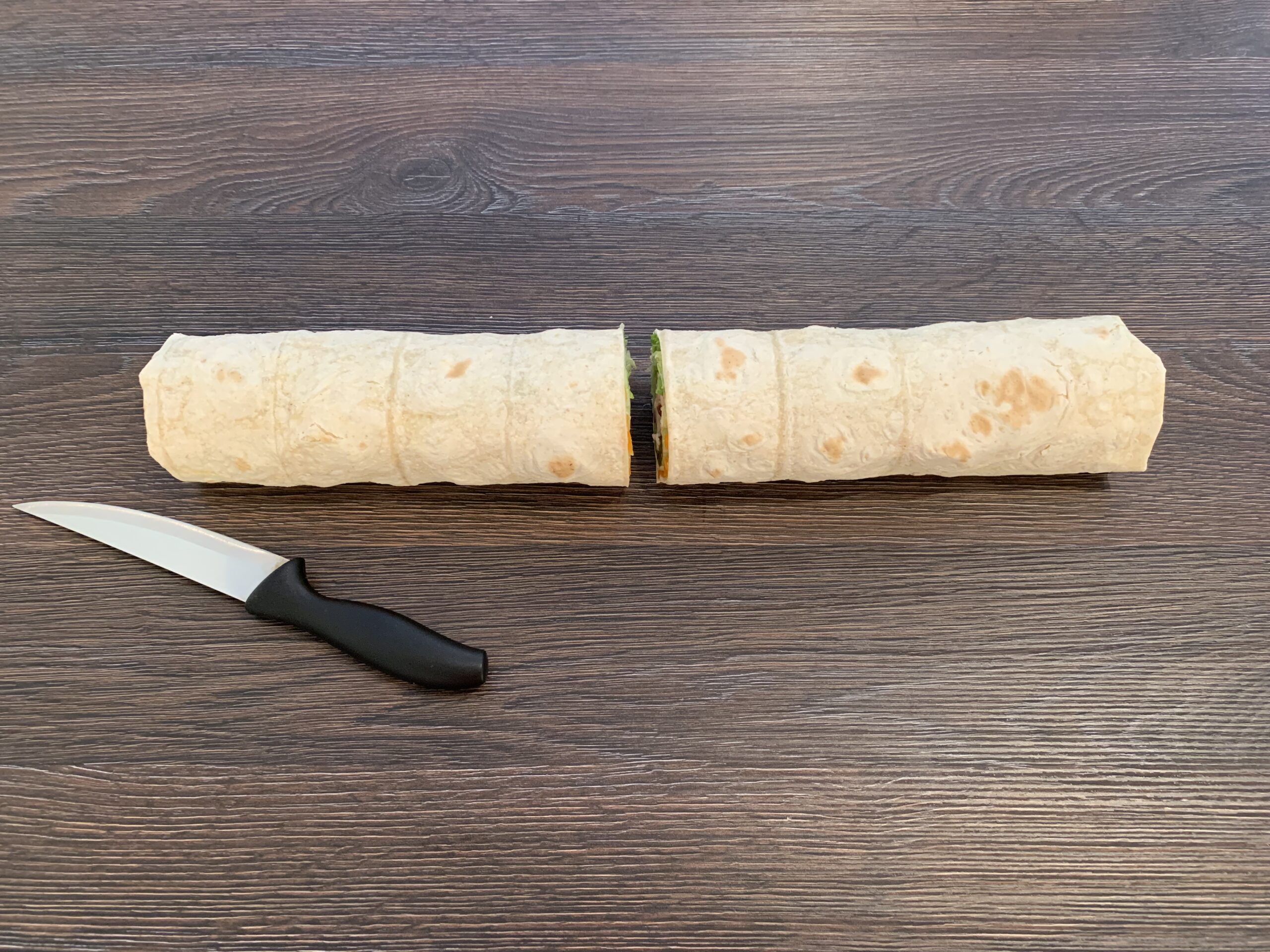 Classic wrap
You need:
LameLeib Classic Lavash
100g cream cheese with herbs
140g ice salad
2 middle sized pickles
8-10 cherry tomatoes
1 small red onion
3 mini paprikas
120g smoked chicken
100g white cheese with sundried tomatoes
60g crunchy cucumber sauce
Preparation:
Slice salad, pickles, tomatoes, onion, paprika and chicken fillet.
Put cream cheese on lavash.
Add other ingredients, make sure you have 4cm of free space on both lavash sides to fold lavash together.
Fold lavash and roll it tightly together. (Look at the pictures!)
Cut lavash into half.
ENJOY!