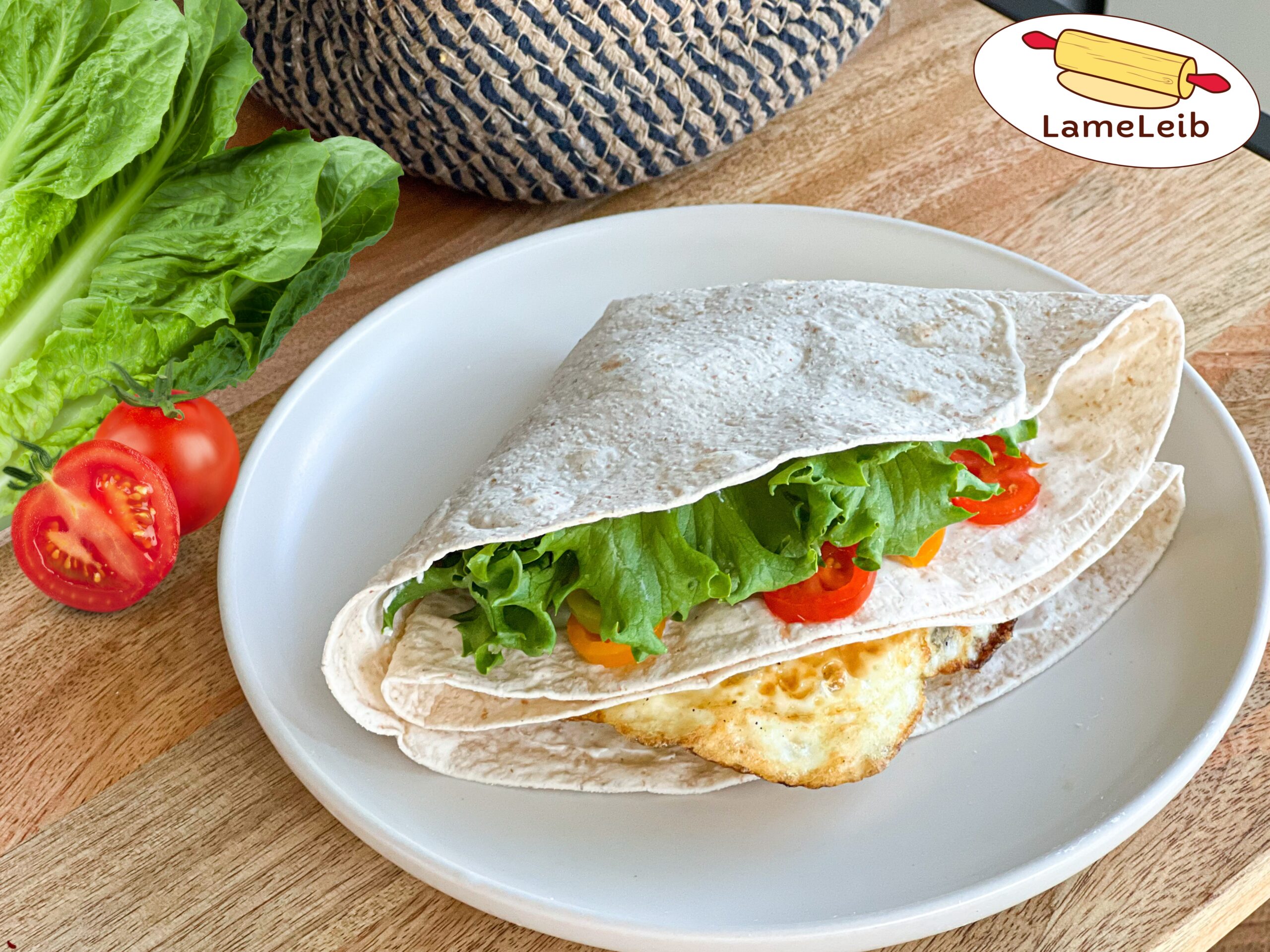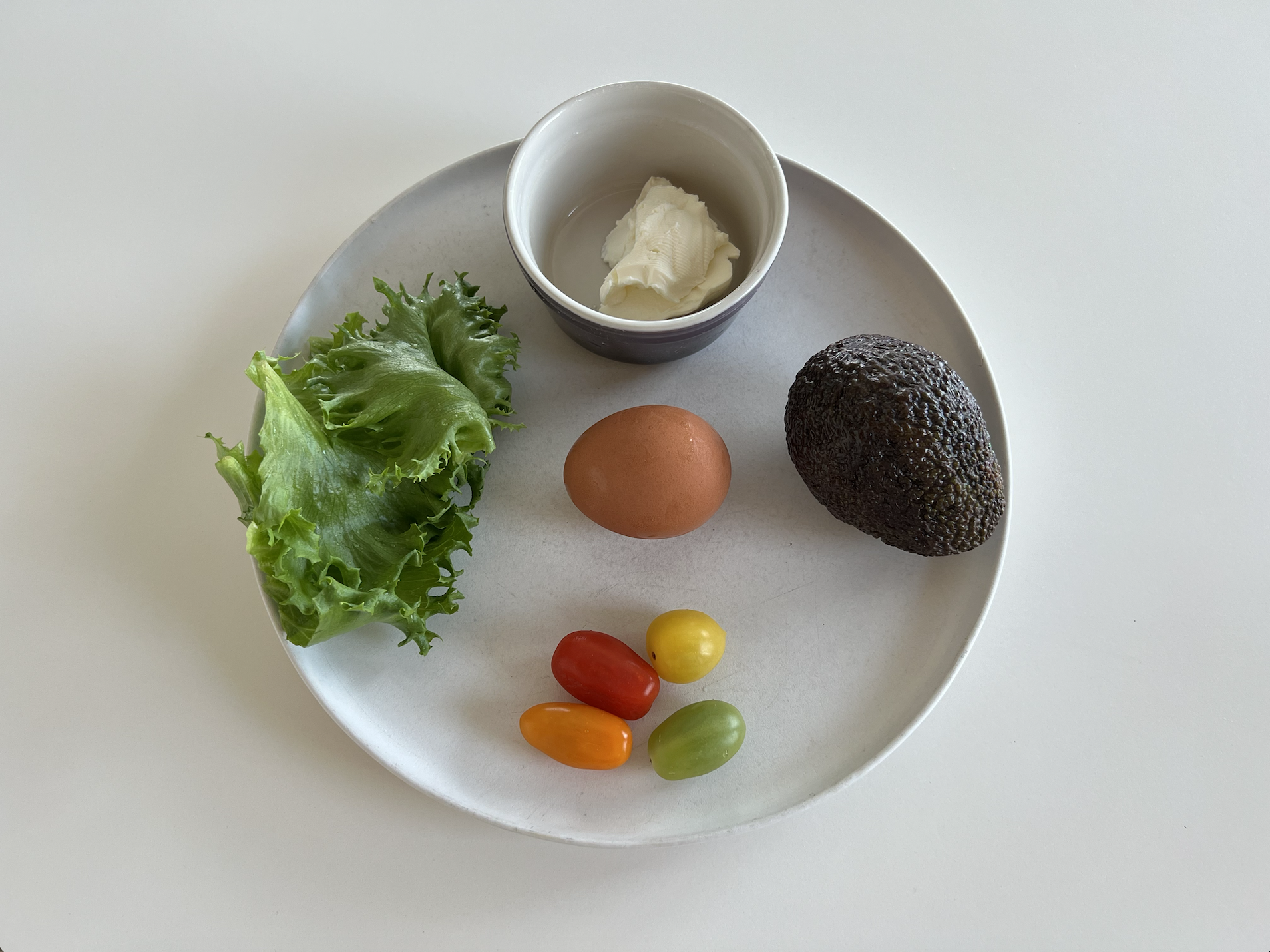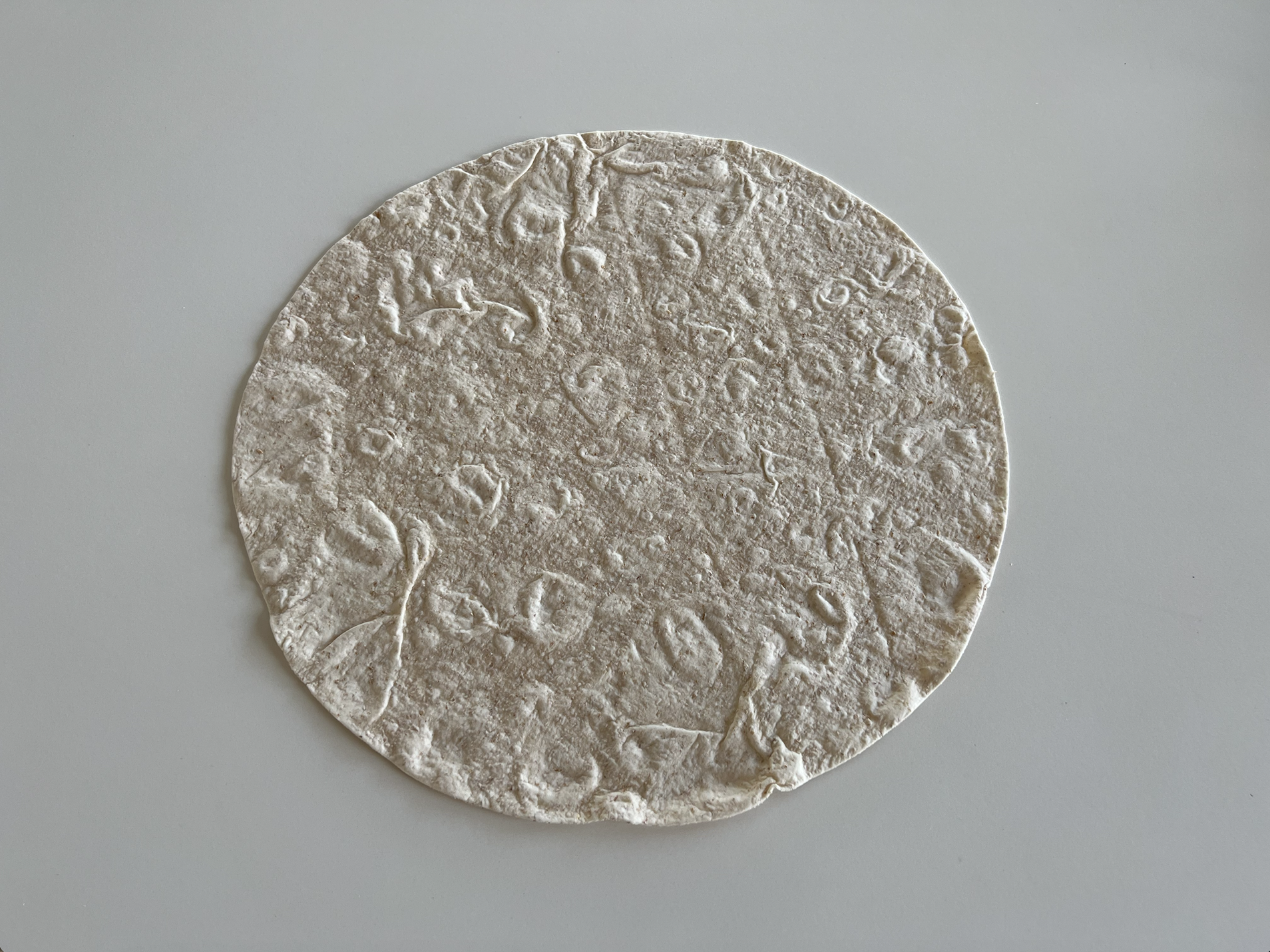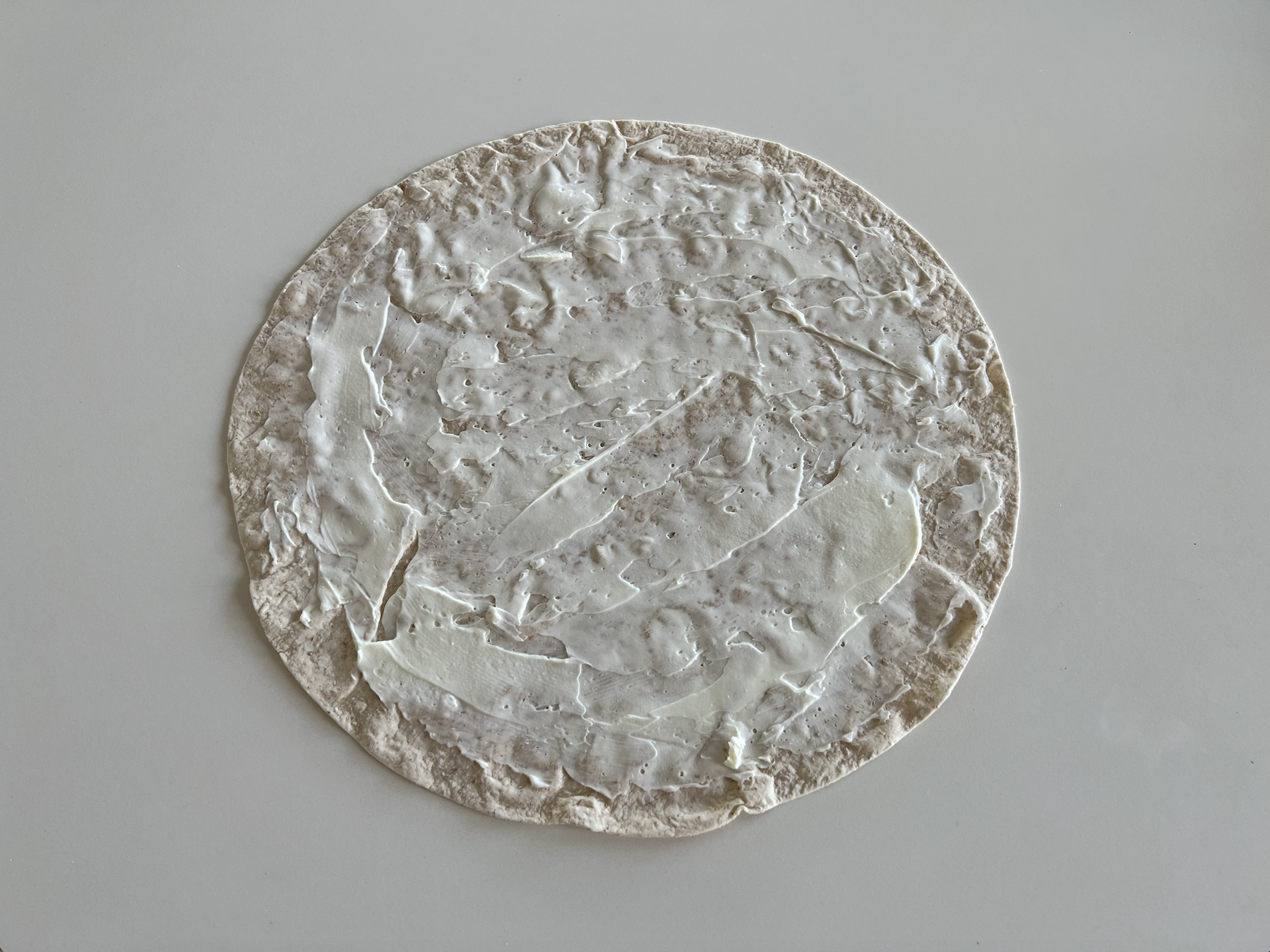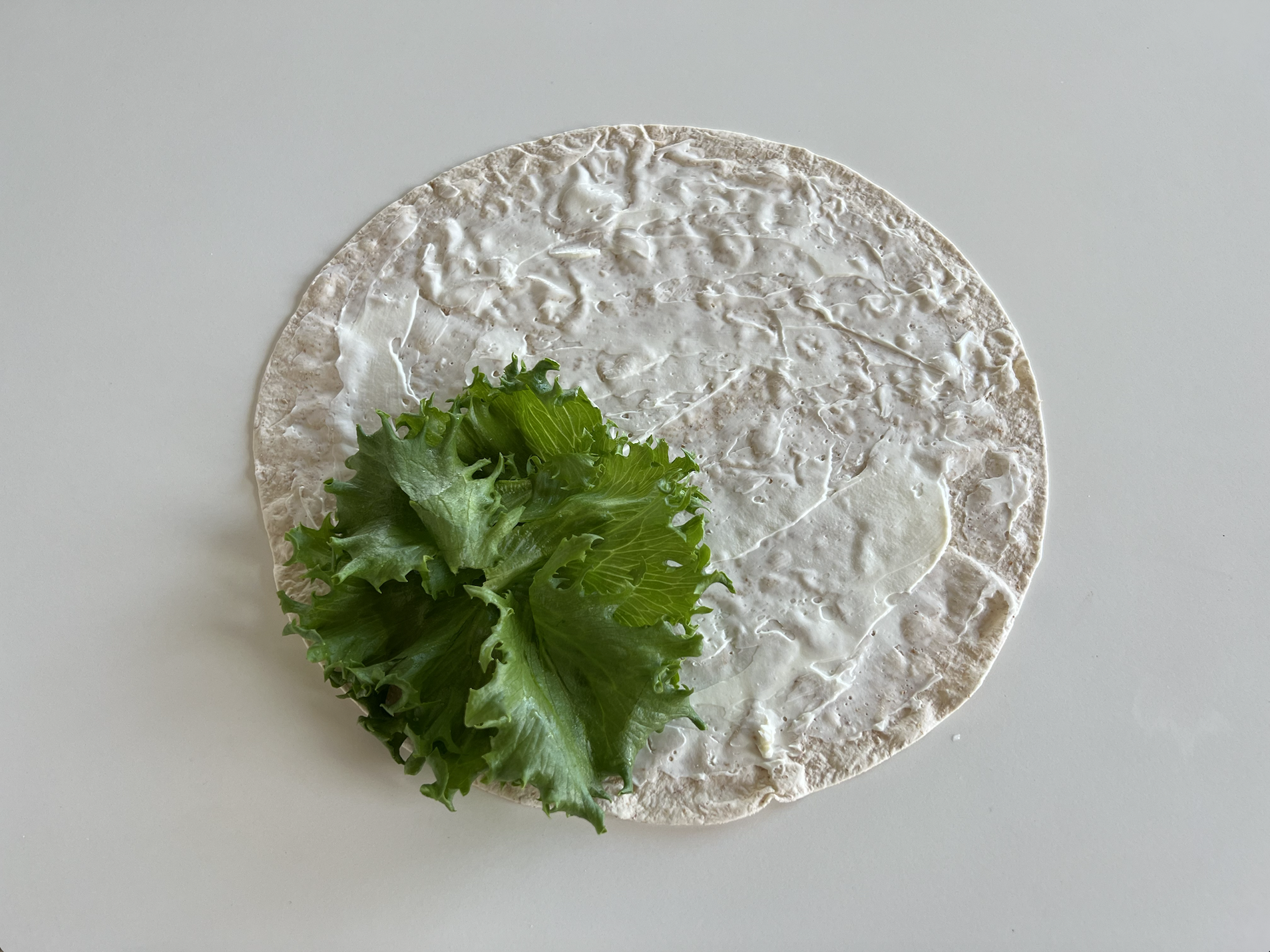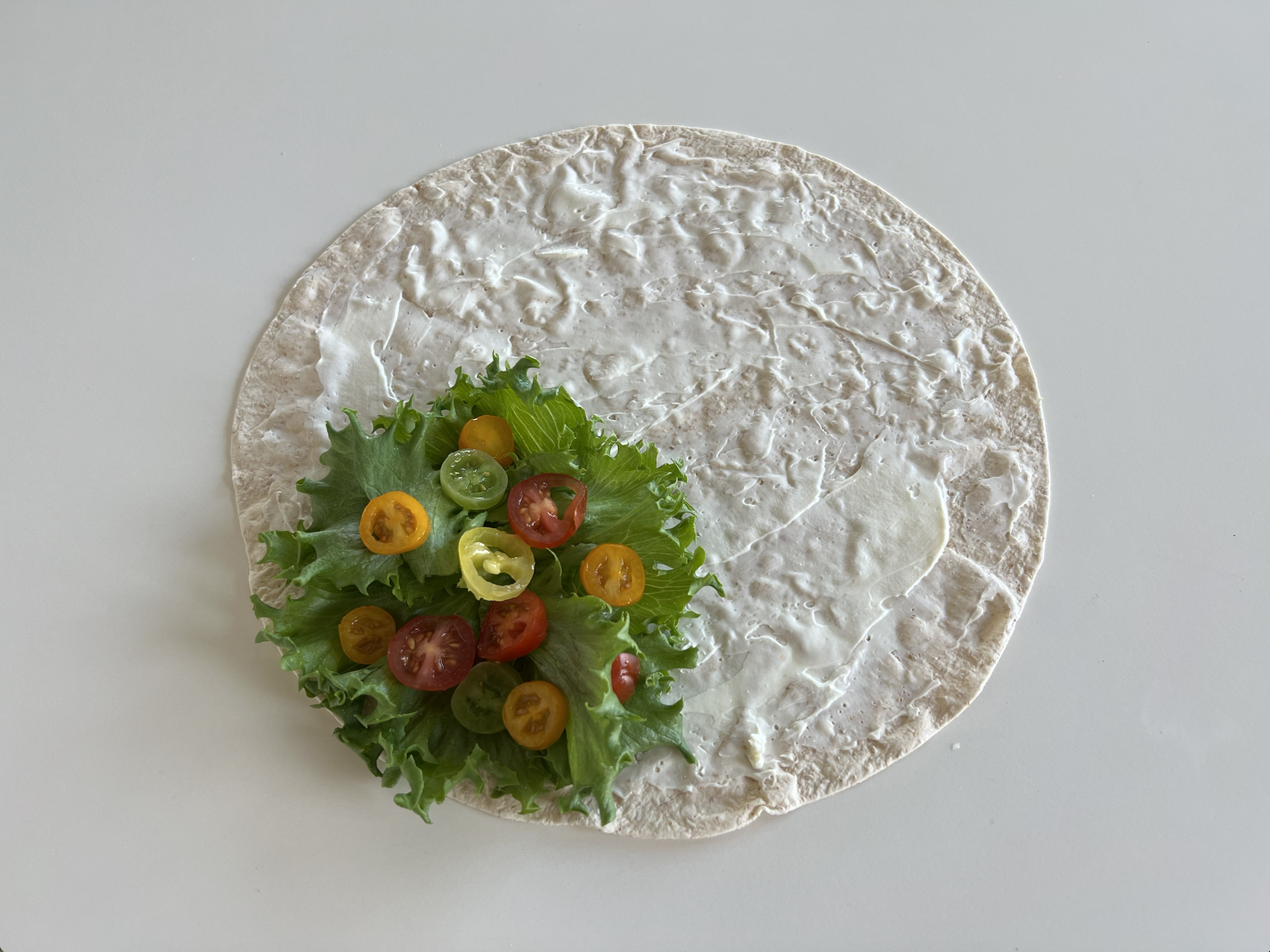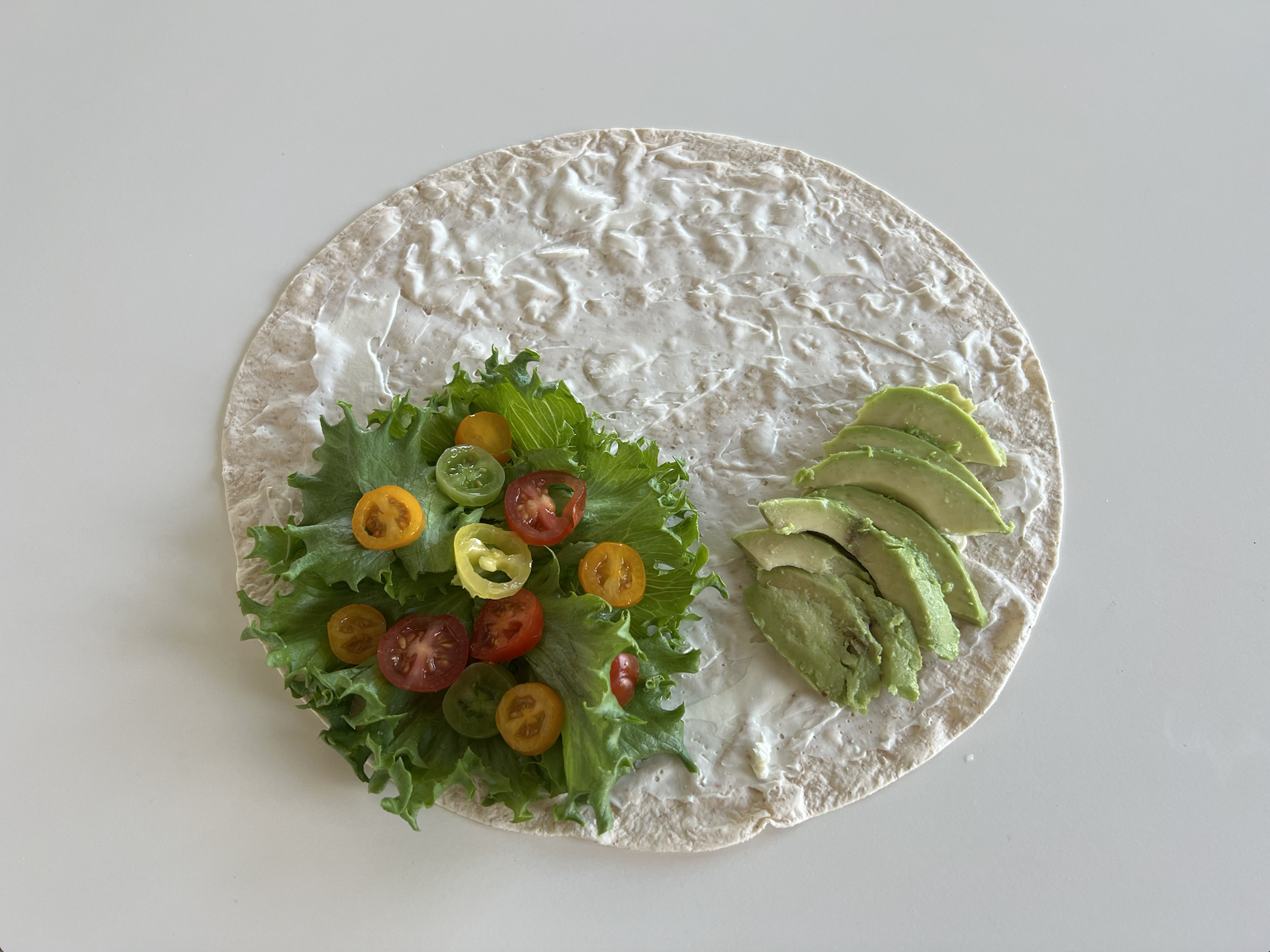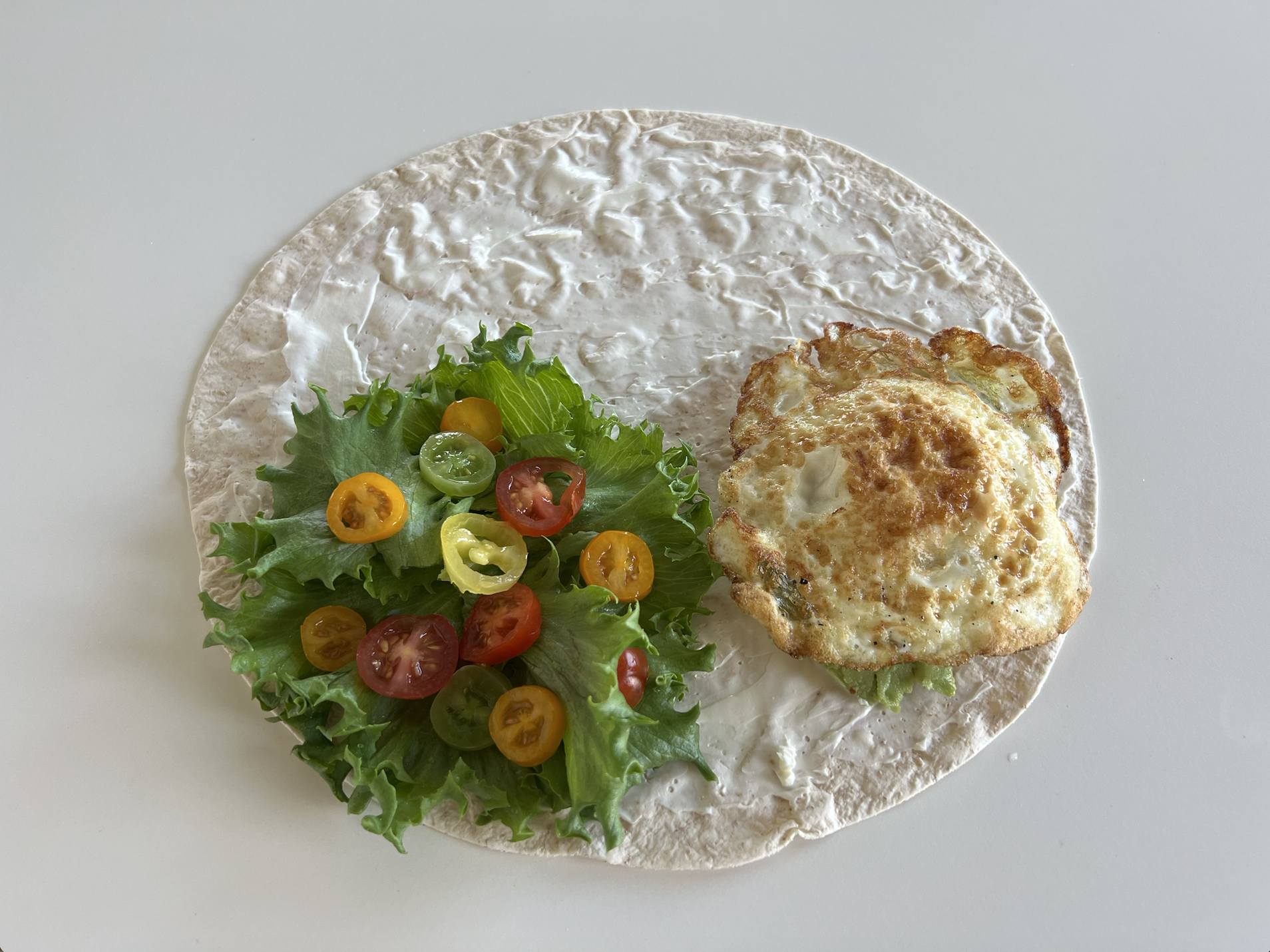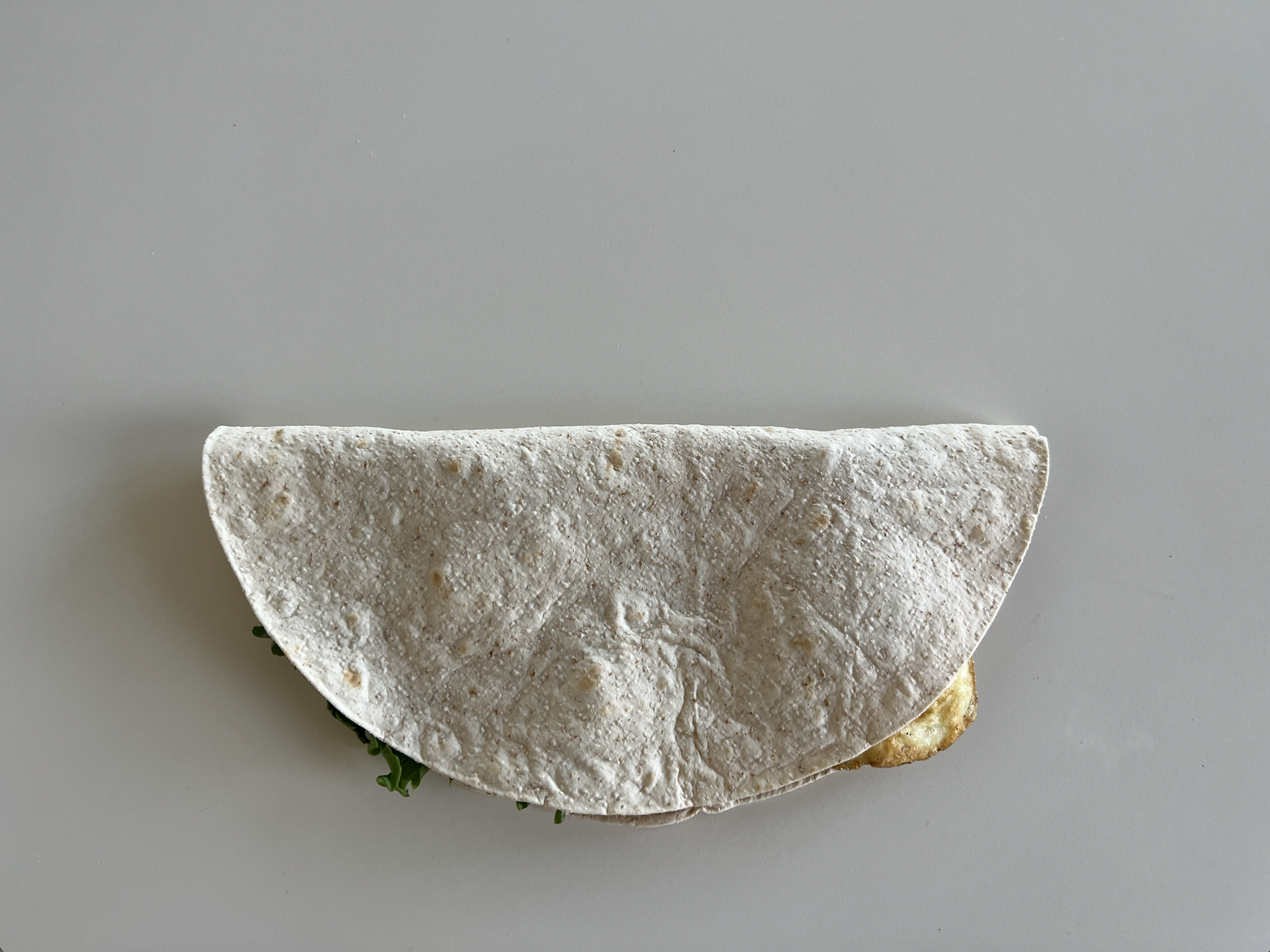 Breakfast Wrap
You need:
To make 1 wrap
LameLeib Round Lavash
30g cream cheese
Few lettuce leaves
Half an avocado
5-8 cherry tomatoes
An egg
Sauce
Preparation:
Fry the egg and season it.
Spread cream cheese all over lavash.
On the bottom left part add lettuce.
On top of that add sliced cherry tomatoes.
On the bottom right part add sliced avocado.
On top of that add the egg.
If you'd like add some sauce.
Fold lavash into half. Look at the pictures!
Then again in half.
If you'd like grill it on pan or grill.
ENJOY!