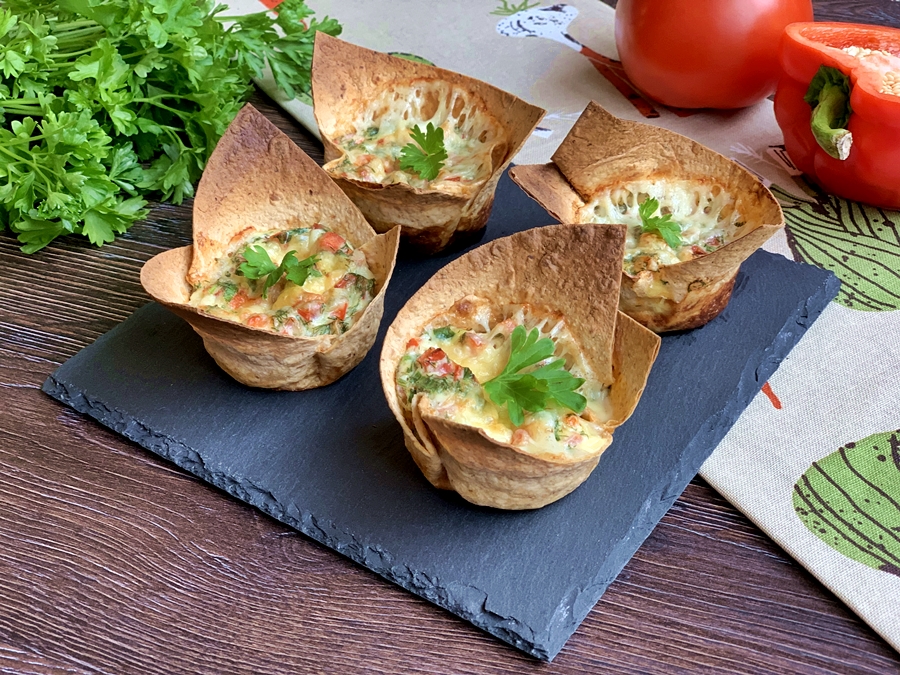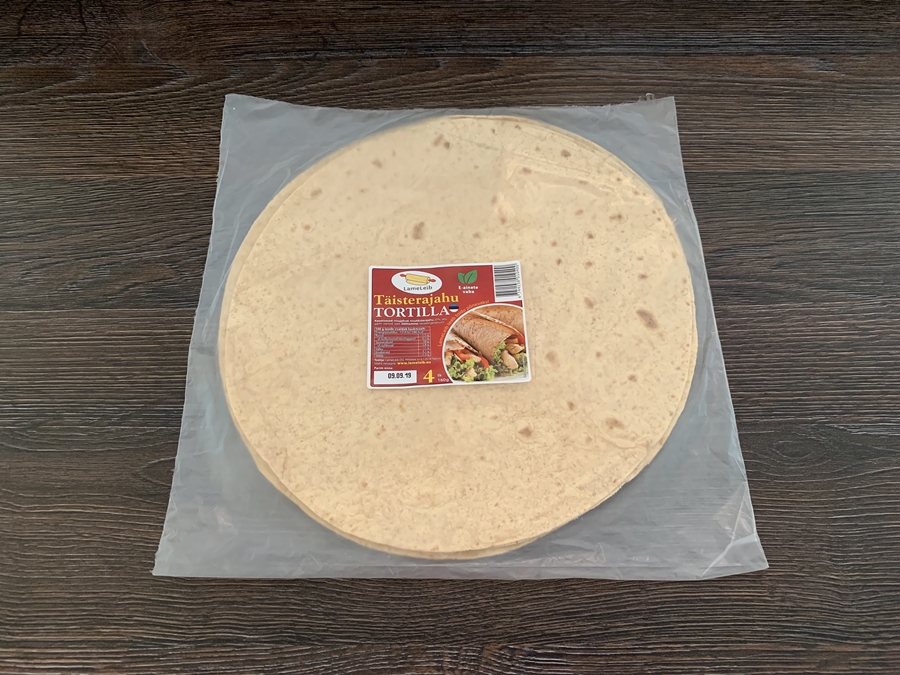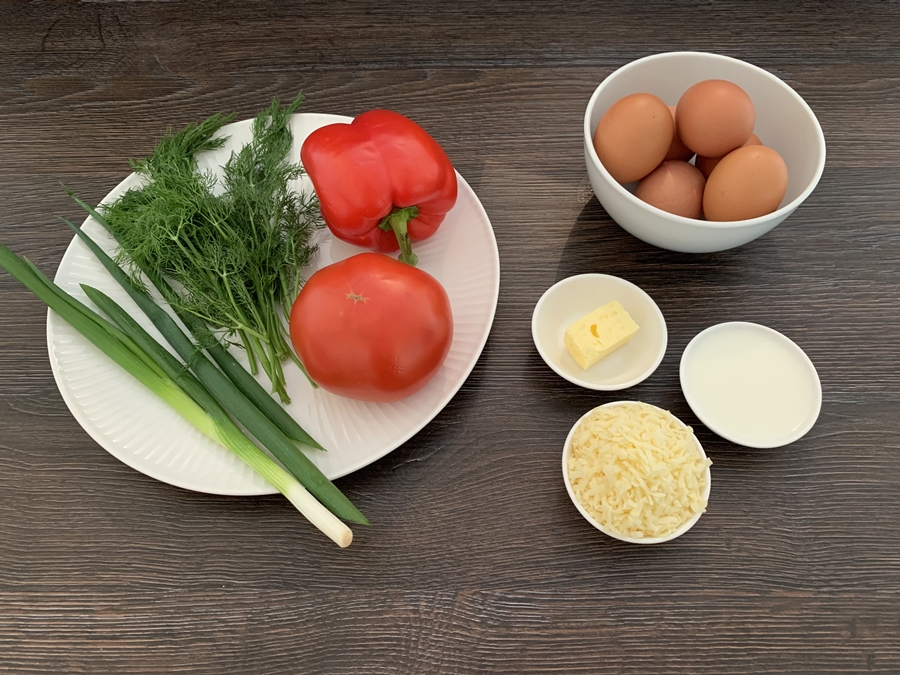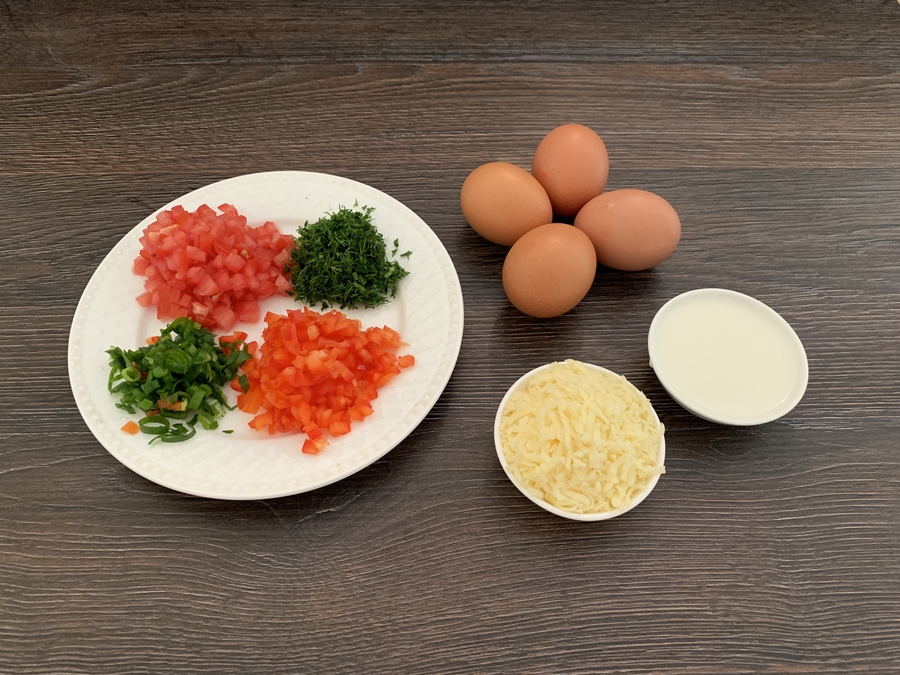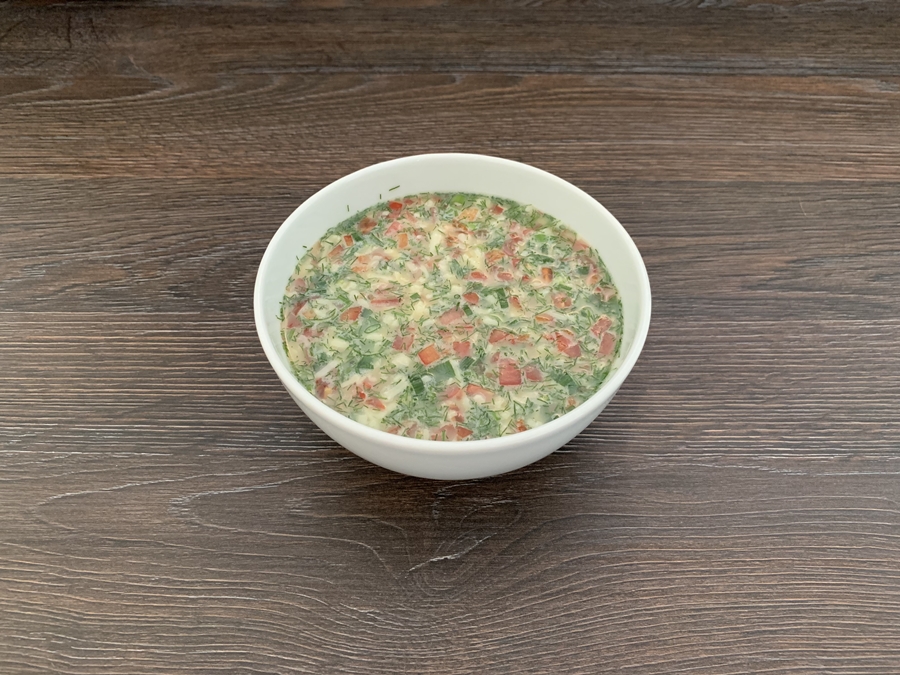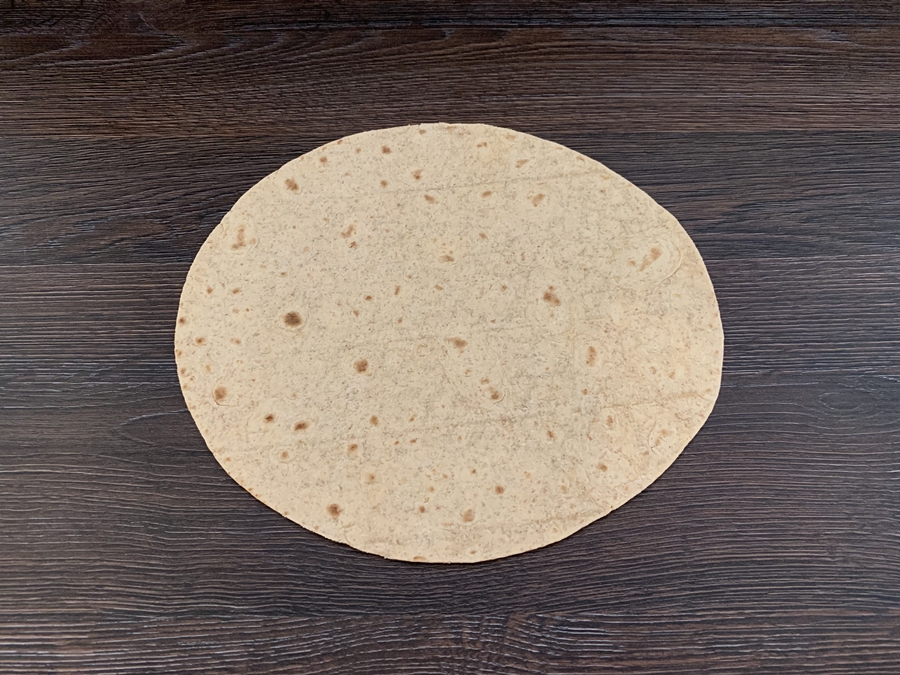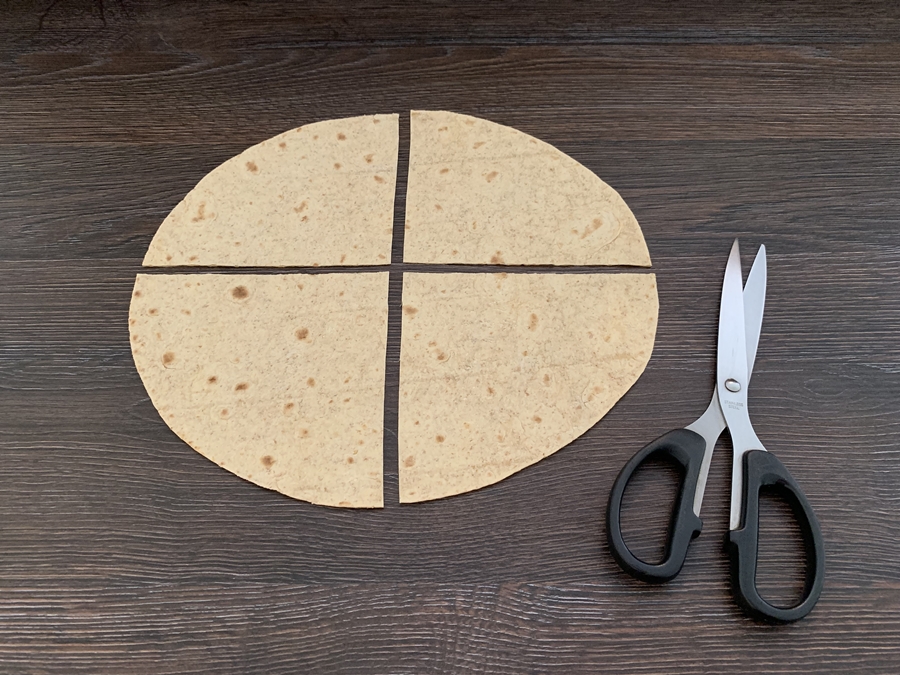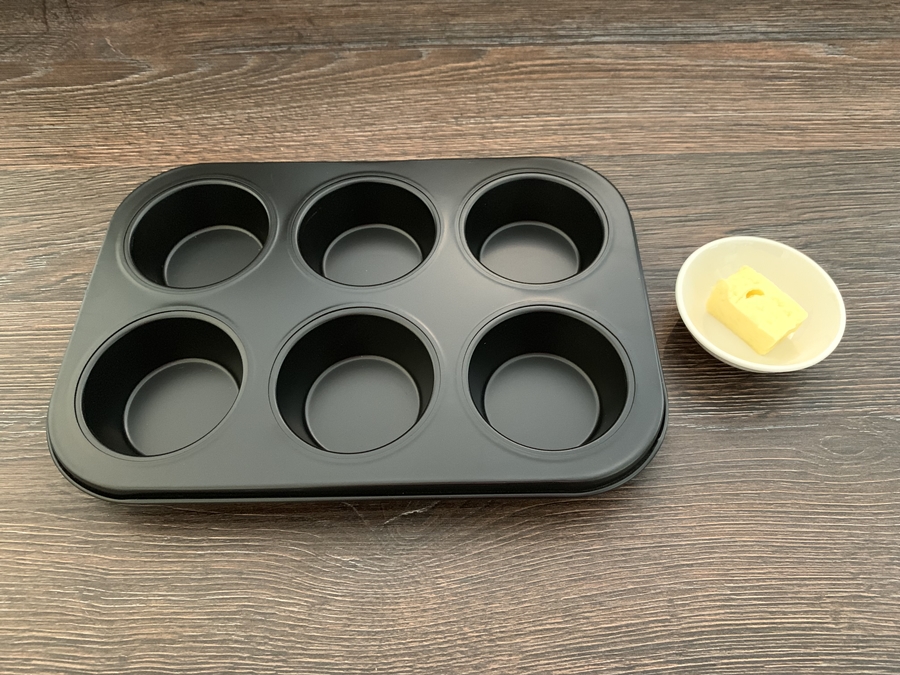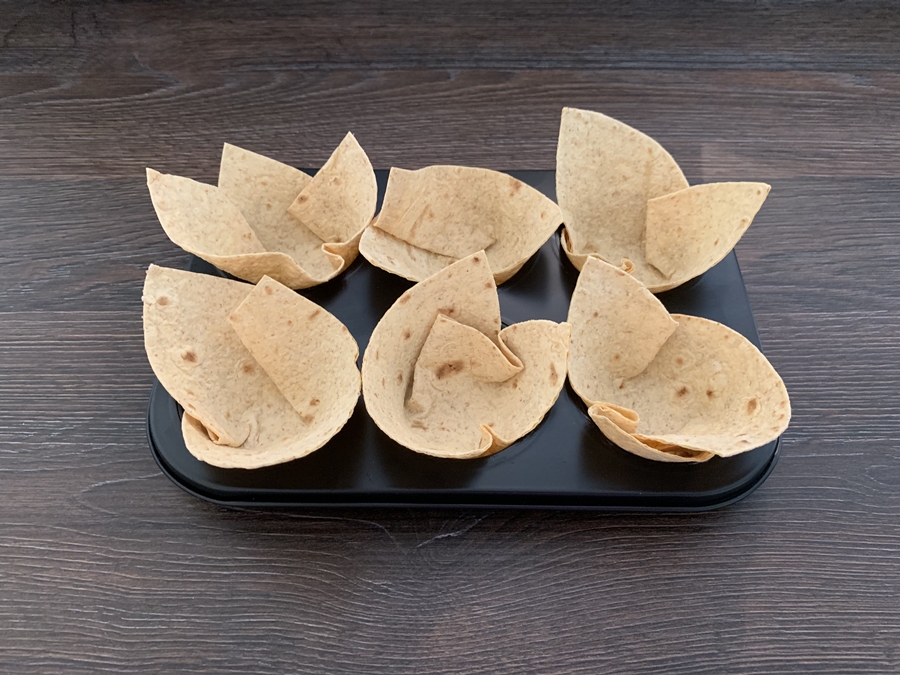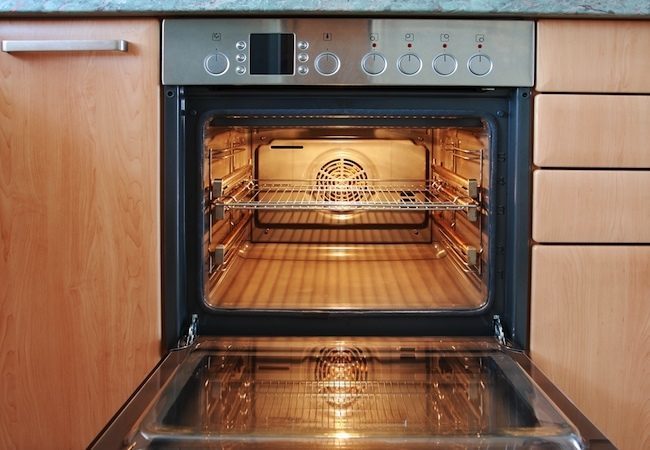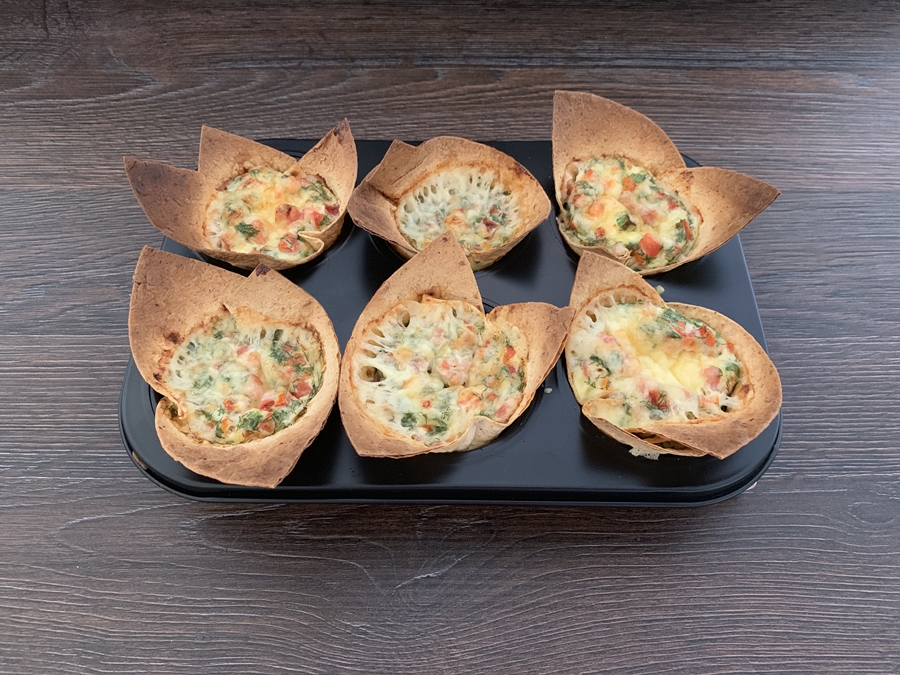 Breakfast muffin
You need:
LameLeib Wholegrain-flour Tortilla
30g red paprika
30g tomato
6g dill
6g green onion
3 eggs
60g milk
40g grated cheese
Butter
Salt
Pepper
Preparation:
With scissors cut tortilla into 4 sectors. To make 6 crispy muffins, you need 6 tortilla sectors. (Remaining tortillas you can use to make delicious wraps).
Cut paprika, tomato, dill and onion into small pieces.
Whip the eggs.
Add paprika, tomato, dill, onion, grated cheese and milk.
Season with salt and pepper and mix everything all together.
Grease the muffin tin with butter.
Put a bit butter also on the ends of tortilla sectors.
Take 1 tortilla sector and press it into the muffin tin, make the same with others.
Next add egg mixture into the muffin tin. (Look at the pictures!)
Bake in the pre-heated oven at 170 degrees for 15-20 minutes.
ENJOY!